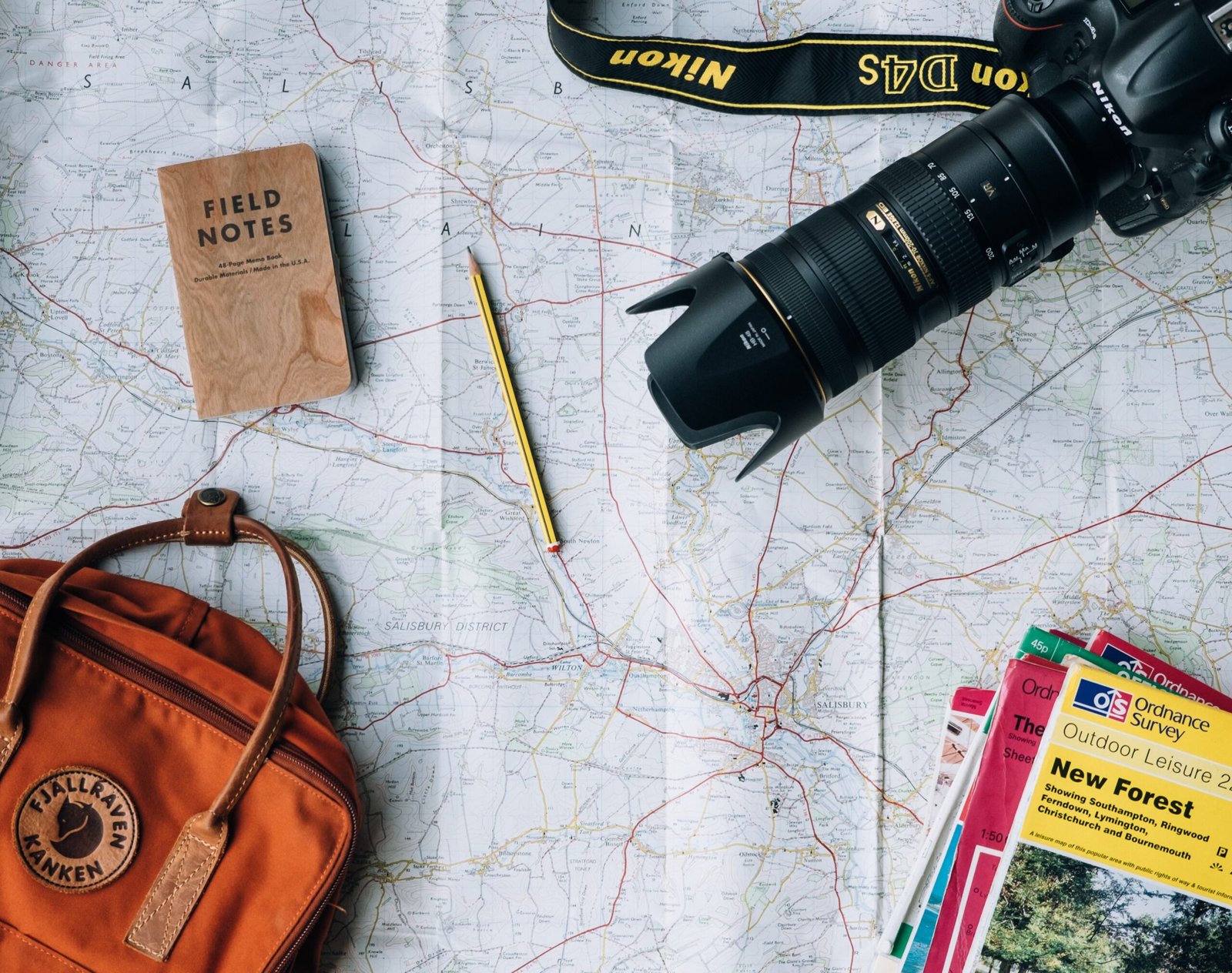 Travel Memories: Creative Ideas For Saving Them
Travelling is about impressions and memories, first of all.
We travel to rest, to work, to meet people. However, your images are going to form your point of view and character. Memories and impressions from traveling must stay with you as long as possible. Let's find out some creative ways to store your memories.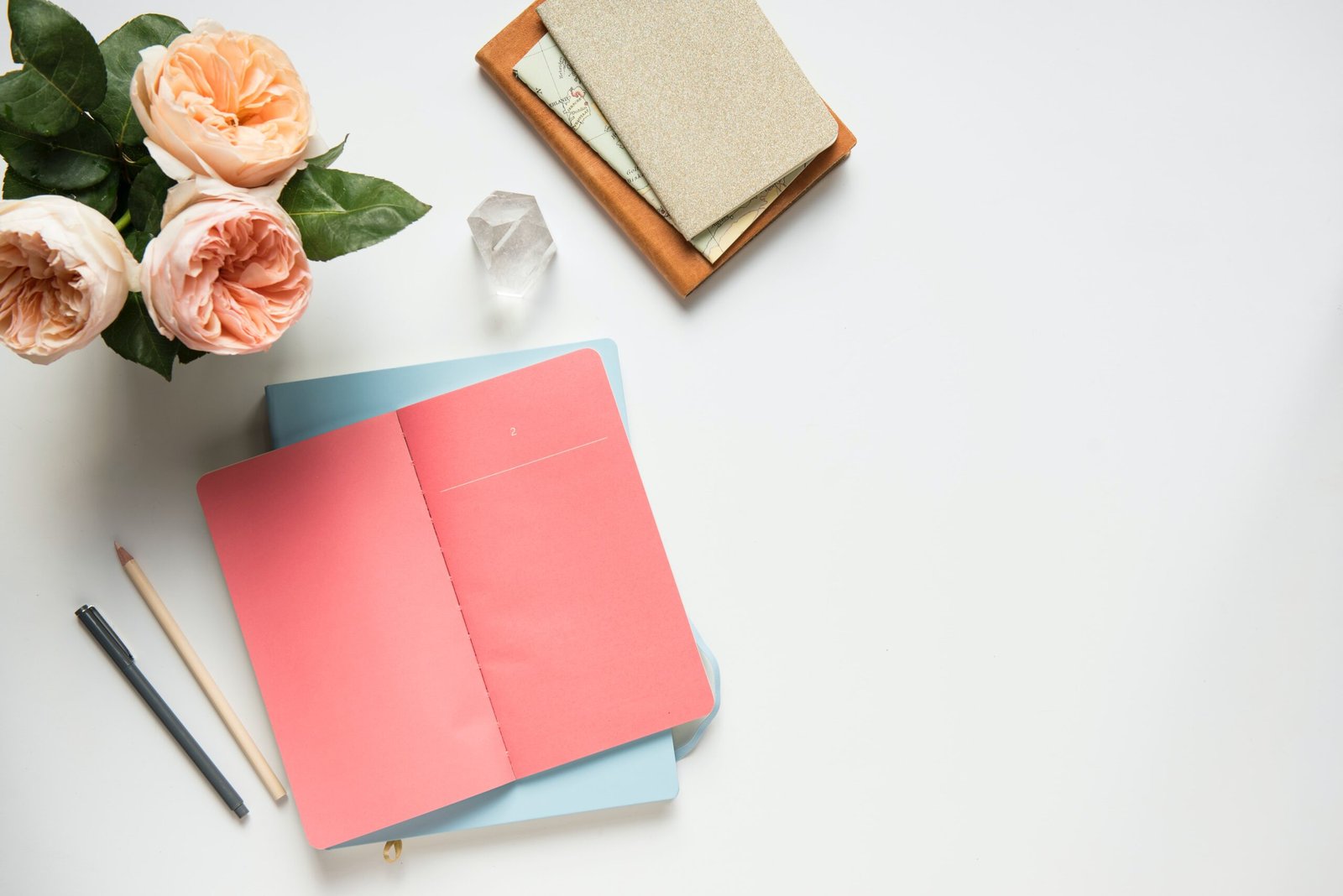 Diaries
Nothing can be as simple as writing down everything you want on a sheet of paper. The Internet improves and spoils this option simultaneously. It is easy to post texts and pictures into a blog or social network account. On the other hand, social networks keep lots of distractions updating every day. Soon, you risk missing and forgetting your traveling content. We recommend turning back to scrapbooks and paper diaries. There are lots of special traveling diaries designed. With them, it is pleasant to recall your traveling memories in a cozy armchair.
Among the most popular memory journal ideas, there are:
Have some unique scrapbooks with spaces for photos or pictures.
Interactive world maps where you have to color a country you've visited.
Mobile or online applications that gather all the content from your vacation in the most convenient way.
It is up to you what kind of diary to have. It is still an excellent method of memorizing every trip of yours.
Collage by Your Hands
Oh, that darn "Unsorted" folder with photos from a trip! As a rule, people shoot as many pictures as possible, then print the images (or copy them from a memory card) and store them in a folder (or a social network section). We suggest taking the most exciting pictures, printing them, and making a collage. You'll need a large frame, some small items from a trip, and a family to help you.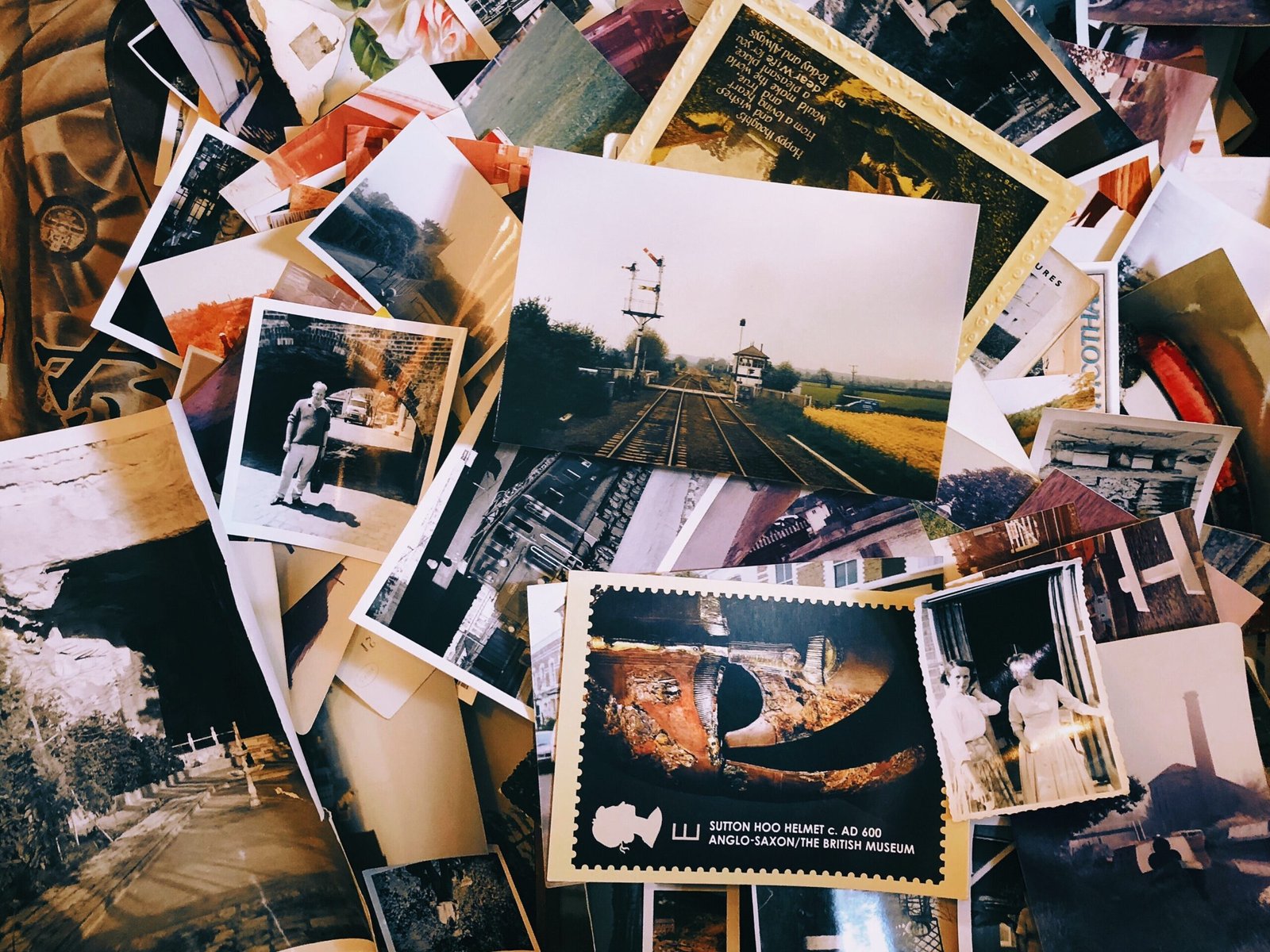 You can do the same thing with digital photos. There are many services, like Fastreel, that allow merging pictures and videos into a digital collage. It is an easy way to sort out the traveling memories to watch and show your friends.
Collections
Making a collection is suitable as a hobby and a way to save travel memories. What to collect? The answer depends on your personality, first. We can suggest the most popular variants:
Seashells. They are colorful and unique in every location. One or two gathered from every beach you've visited will form a fabulous collection.
Sand placed in a proper jar looks fantastic. What is more, the sand is not similar in different locations. White, yellow, orange, red, grey, and even black sand can be sophisticated decorations. Sand will remind you about warm beaches and the noise of waves.
Stamps and coins are the most popular things to collect. In a good album, they will be safe. Such a collection will be good for those who travel primarily for business and do not have an opportunity to spend time on vacations and shopping.
Souvenirs are the most obvious but still suitable for your task to remember. Almost every city in the world has got a gift shop where you can buy an item to put on your shelf. The range of prices is unpredictable, but everyone can find something affordable.
Collections can scare off. They are not that scary. Start buying or collecting a few things, and in some time, you'll get that collector's heat. New travels will be more desirable, and stuff you've already got will be more precious.
Destination Boxes
It is not very creative but still an excellent way to save your vacation memories. You'll need a small wooden box that fits your interior. Write down the name of a city or country you've visited. Put everything that concerns your trip: used tickets, subway cards or tickets, coins, local currency, recipes from a shop, a couple of printed photos, luggage airport stamps, etc. From time to time, just opening the box and holding an item will make you recall those sweet moments of traveling.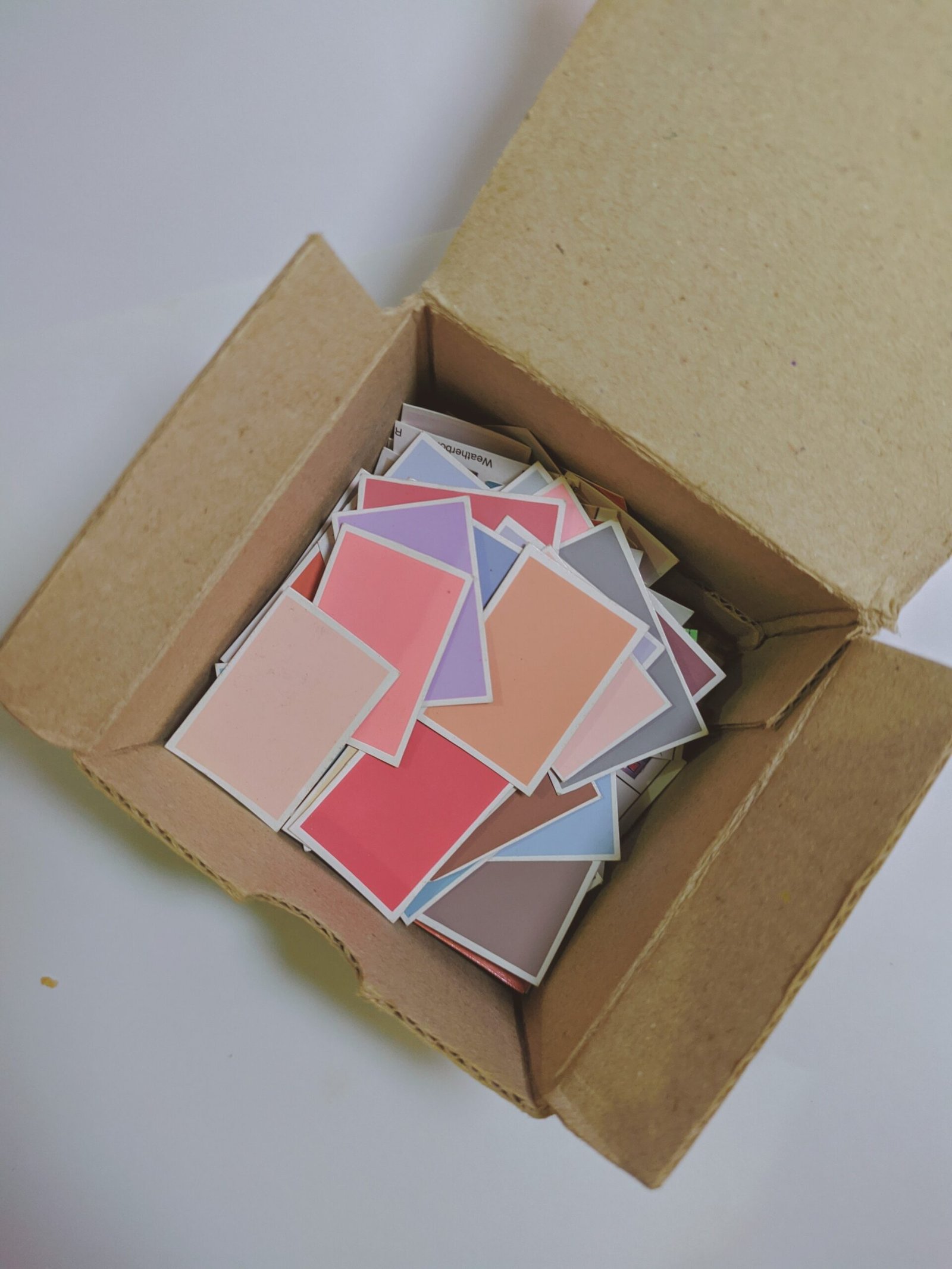 Wall Collage
This way will do well if you have got a big apartment with a bare wall. You can design it by putting everything from photos to pictures of local artists (you will find them selling their paintings almost in every location popular among tourists). Another extravagant but still beautiful way to decorate your wall is to get local butterflies in a box. If you are familiar with Southern American or European countries' markets, you know what we mean. 
Simple and Affordable Ways
If you do not have space for boxes and collections or bare walls to put pictures, some ideas do not require much effort:
Traveling list. Write down everything that recalls your vacation memories into a list in the mobile application.
A standard photo editor that comes in every cell phone can make collages and albums with photos. Put everything you want to save.
Today, you can find lots of services allowing you to have a free blog. A couple of notes are affordable for everyone.
If you don't like collections but still want something from abroad, buy usable things, like mugs, spoons, napkins, etc.
The same advice concerns perfumes, clothes, jewelry, etc. Everything that you can get from a mall can do well in the situation.
Take as many booklets, brochures, and cards that they give away in hotels and museums.
There are many ways to collect and store your memories. Keep this text by hand and decide what is up to you.