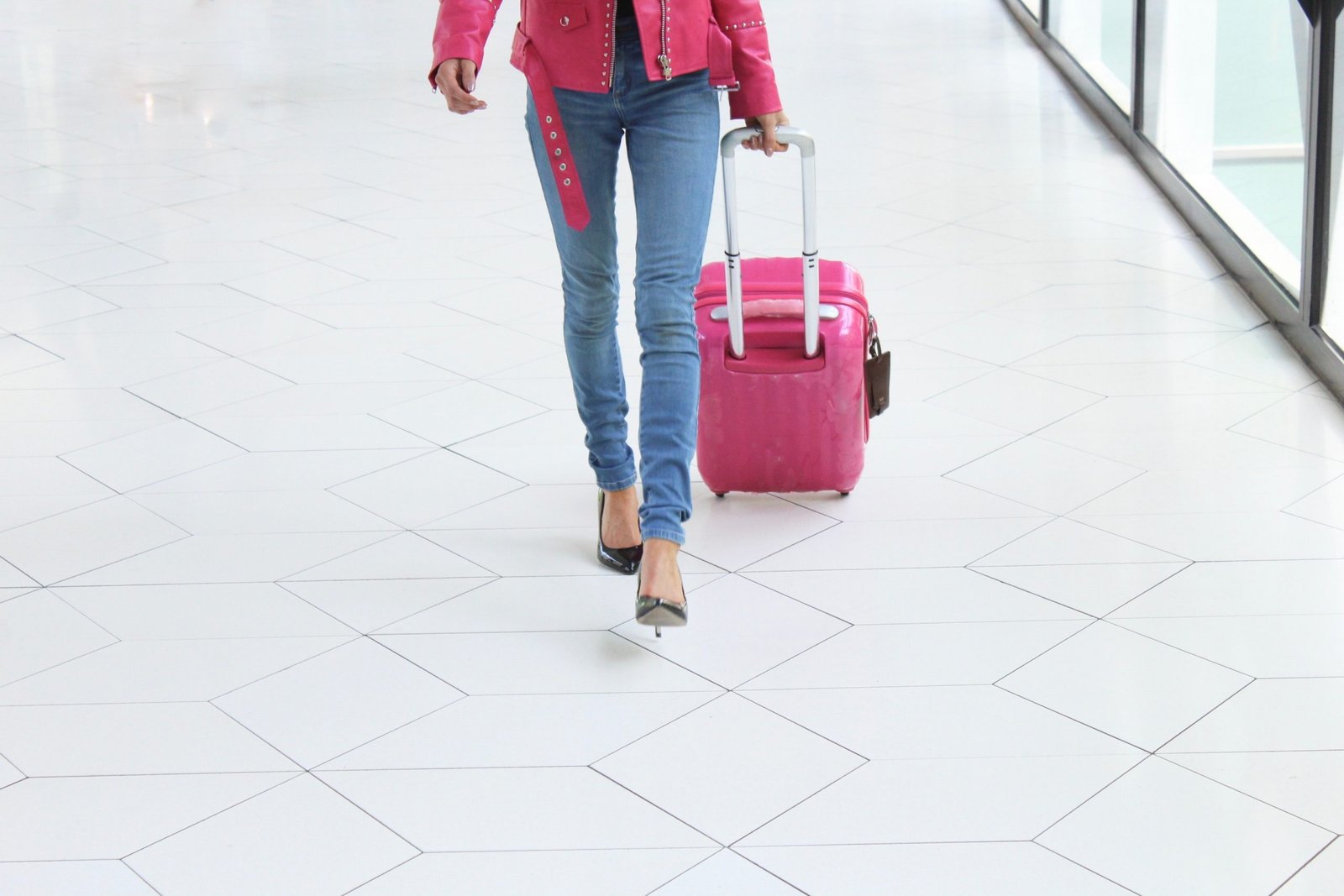 The 5 Costliest Travel Mistakes
Caz and Craig Makepeace reveal the priciest travel pitfalls and how to avoid them.
It's inevitable: When you plan a trip, something goes wrong. But what are the most costly mistakes you can make when planning your next getaway? According to the founders of the Y Travel Blog, Caz and Craig Makepeace, these are your top 5 costliest mistakes.
1. Not Being Prepared
This is a constant mistake of ours as we are such last-minute travelers. Not doing your research and being too flexible can mean you are paying premium prices for everything travel-related.
2. Choosing the Wrong Way To Access Your Money Overseas
Using credit cards or bank cards with fees can really eat up your money. Some banks can also charge give some horrible foreign currency exchange rates. Look for a card with no international transaction fees and earn you reward points every time you use it to purchase something. Make your money work for you at zero expense to you.
3. Not Having Travel Insurance
We were impacted by Hurricane Irma on our Western Caribbean cruise, an interruption that has cost us $2000. We currently have an insurance claim to be reimbursed for that. What a costly mistake if we didn't have it. We've had situations before where we've needed emergency passports, lost luggage, and had our computer break which would have cost us a lot of money had we not had travel insurance. Travel insurance is unsexy as it's money you spend on something you hope you'll never use, but it provides you with peace of mind, and security should something happen – and a lot can go wrong. I don't travel without it.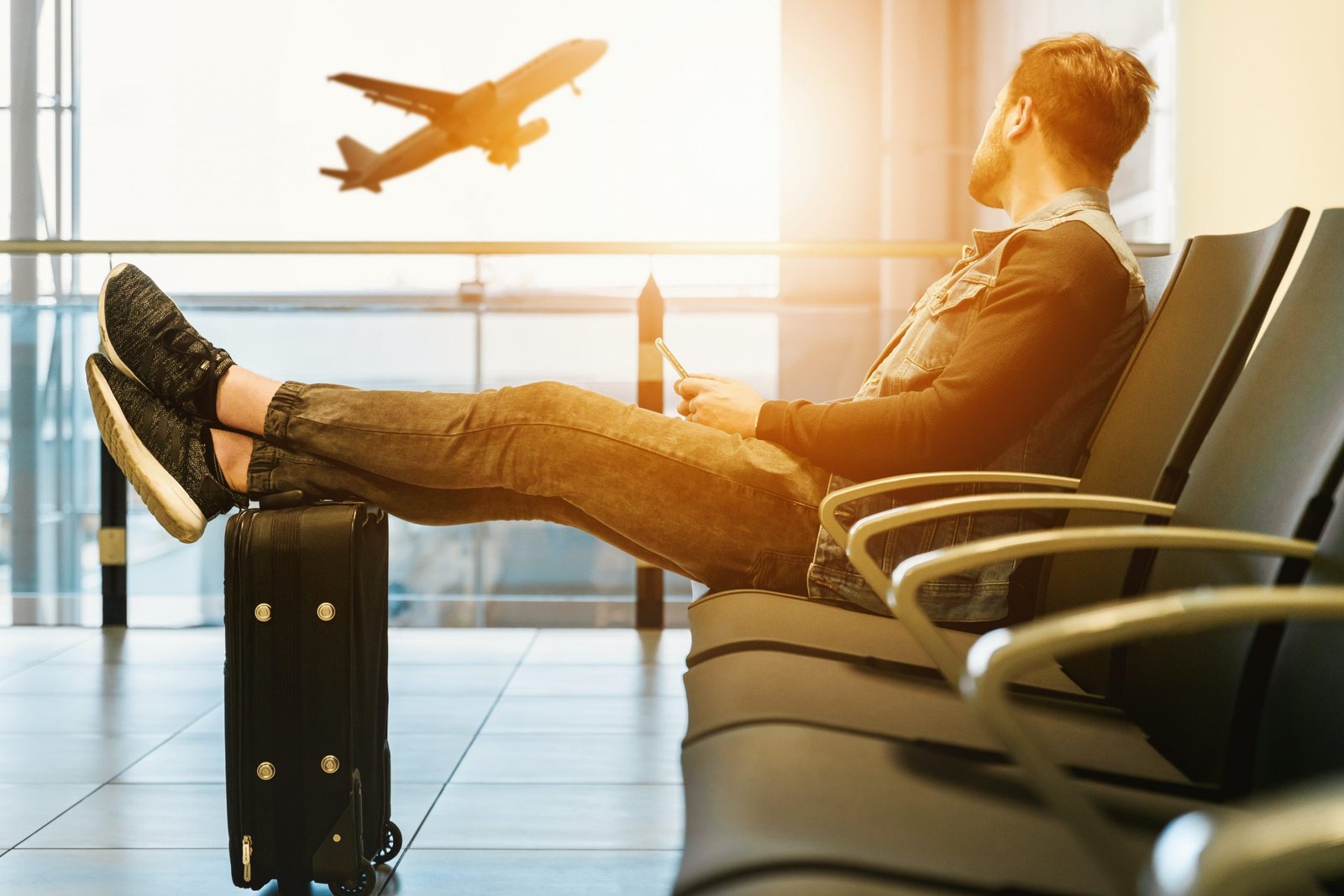 4. Traveling in Peak Season
Sometimes this can't be avoided. For example, we are currently road tripping through New England for the fall foliage. It's peak season for a reason. We want to see the leaves in all its glory, so we implement as many strategies as we know to reduce our costs.
5. Not Knowing Why You Want To Travel or What You Want out of the Experience
Many people don't spend enough time considering this. So they end up booking an expensive vacation overseas to a place they're not die-hard about experiencing but are just looking for a place to relax. Well, you could find places like this closer to home and spend a lot less money and time, yet get the same result.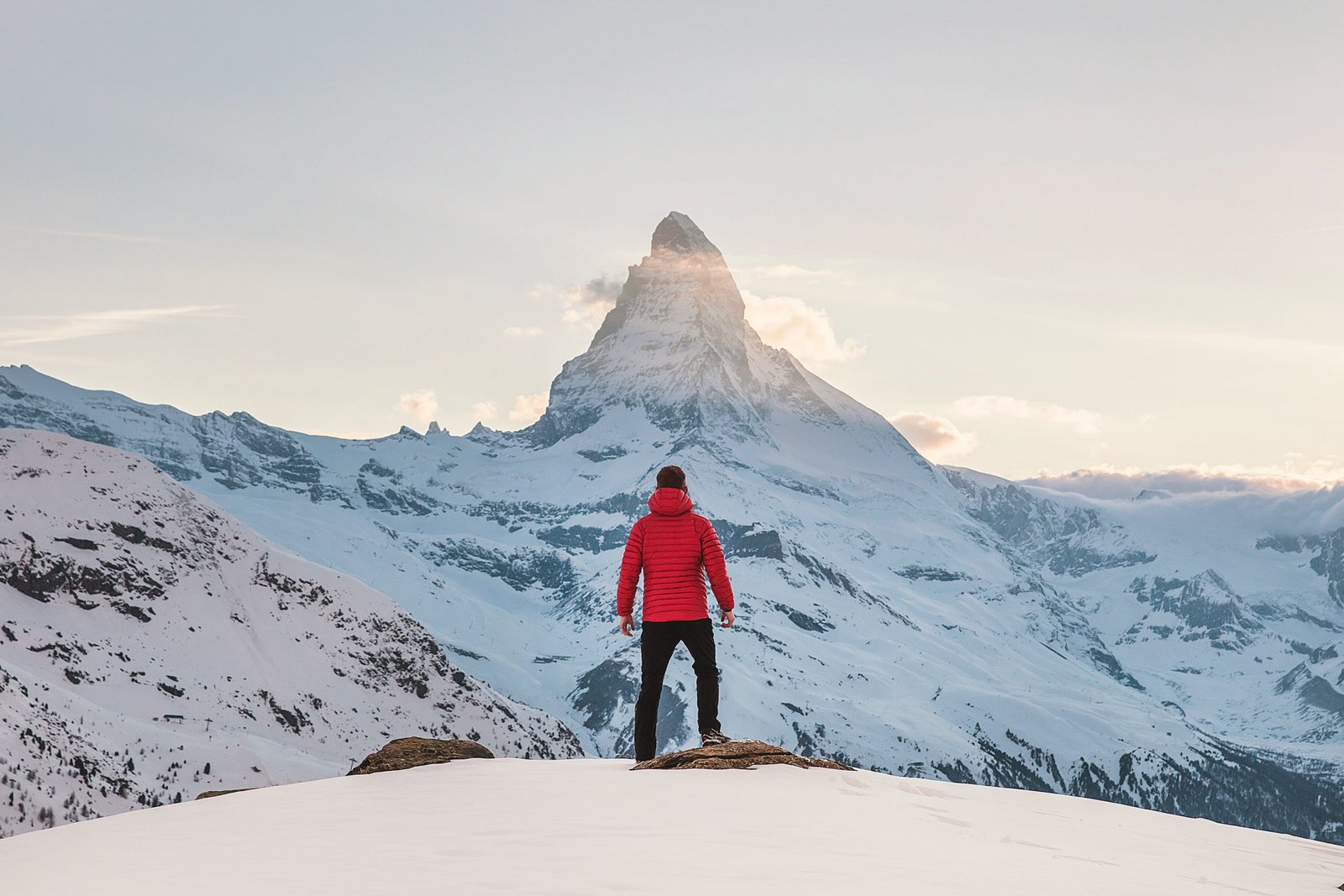 If you don't care much for the destination, the different culture and experiences on offer there, then stay closer to home and have the experience you're looking for. A passport stamp isn't always the be-all and end-all.