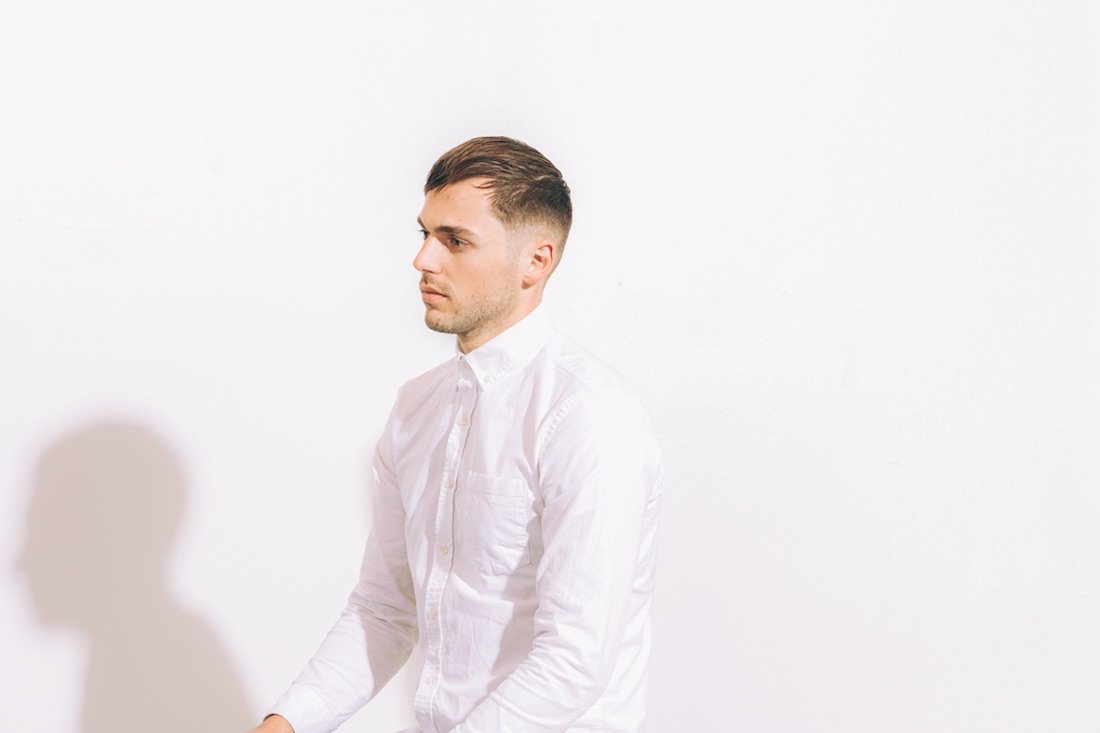 Electric Artist Tristan de Liège Releases Newest LP, "Kosame"
The storm brings rain. Rain brings nourishment. Nourishment brings growth.
Los Angeles-based multi-instrumentalist Tristan de Liège releases his downtempo album, Kosame, via Loci Records. Titled after the Japanese word for "light rain", Kosame is inspired by the feelings of nostalgia, peacefulness, and transience that accompany rain.
Prior to the LP, three singles were released including the lead single "Sunfall" which exudes a transient sense of peace and simplicity featuring vocals from Carly Barnette, the electro-acoustic second single "Jioni," and the third single "Blossom," released on March 28, features ethereal atmospherics interwoven with sporadic breakbeats and Indonesian undertones.
There's clearly an Asian influence in Tristan's compositions that are built with layers of strings and woodwinds that focus on textures and mood more abstractly than Western culture music. " I just love different sounds and timbres, and especially exploring mixtures of those sounds and timbres across cultures. For example, I love the mallet and gong sounds found in gamelan music from Indonesia, and that's sort of a constant reference in all my music. The Japanese koto is another beautiful instrument that's appearing in several places on this album; I think what I like especially about it is that it feels so serene and meditative to me, and I think that's in part due to the cultural context in which that instrument is used."
As opposed to most albums that feature 8-12 tracks, Kosame features 18 songs that cover a wide range of human emotions and different energies in a way that feels natural over the course of the album; accomplishing this took adding some extra tracks in this case. Tristan comments, "For instance 'Blossom' is a super high energy kind of clubby track and 'Ca Va de Soi' is basically an acoustic ballad." On Kosame, these influences, experiences, and inspirations come together and infuse romantic melodies with head-nodding beats and organic timbres.
Tristan continues, "While I was writing these songs LA was getting the gentle rains in the late evening and early morning which would quickly subside, leaving these beautiful mists and making all the hills green. I loved those moments and I wanted to capture how I felt during those moments. I really want to make albums that cover a wide range of human emotions and different energy, but in a way that feels natural over the course of the album." Kosame is largely instrumental but there are a couple of vocal tracks featuring the soulful voice of Carly Barnette and Selina Carrera.
Such attention to detail sets Tristan apart as an artist. "One thing is that in any music it's often very powerful to have small and simple melodies that catch the listener and make the track memorable. A related point is that music doesn't need to be complicated to be emotionally powerful."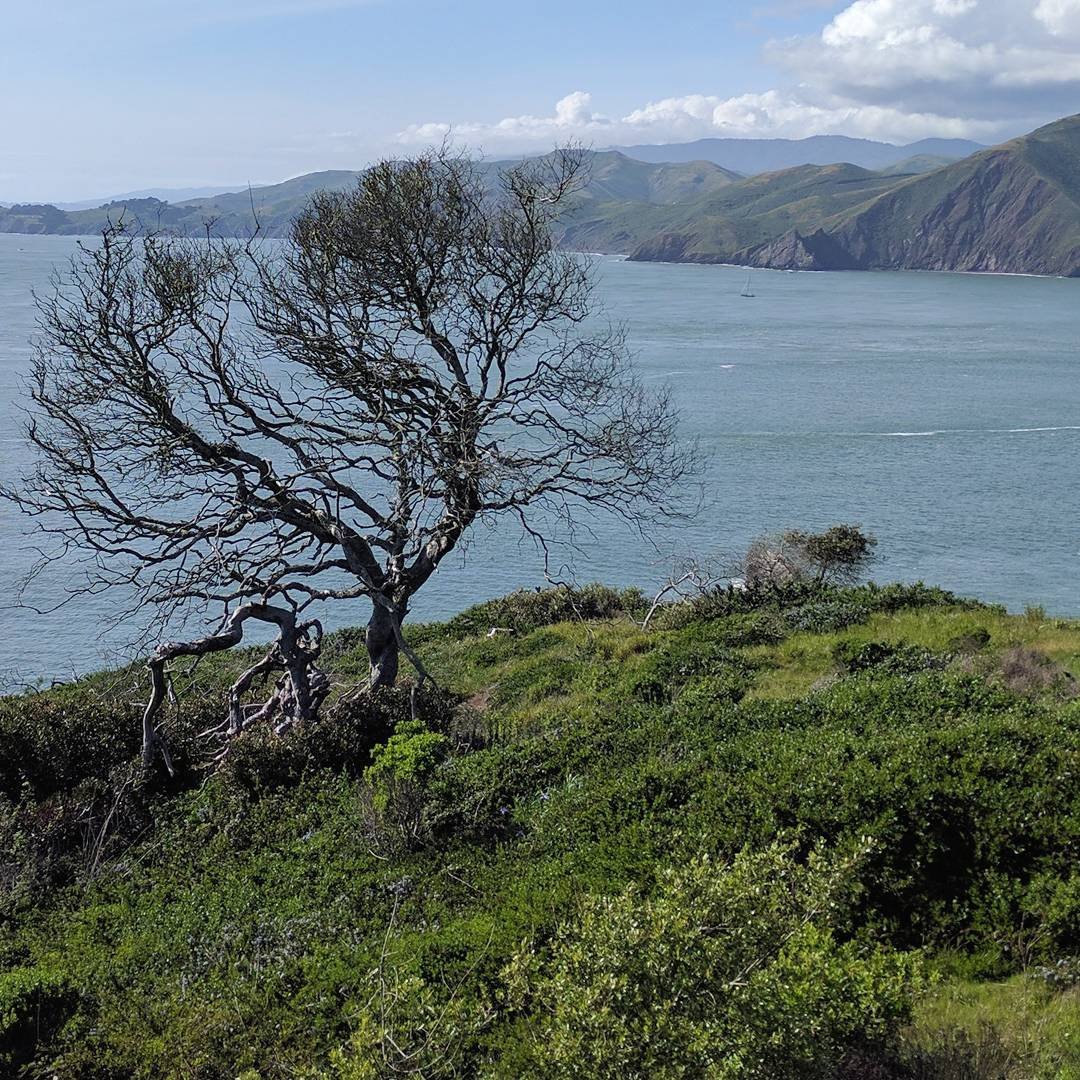 ---
Follow Tristan de Liège here!