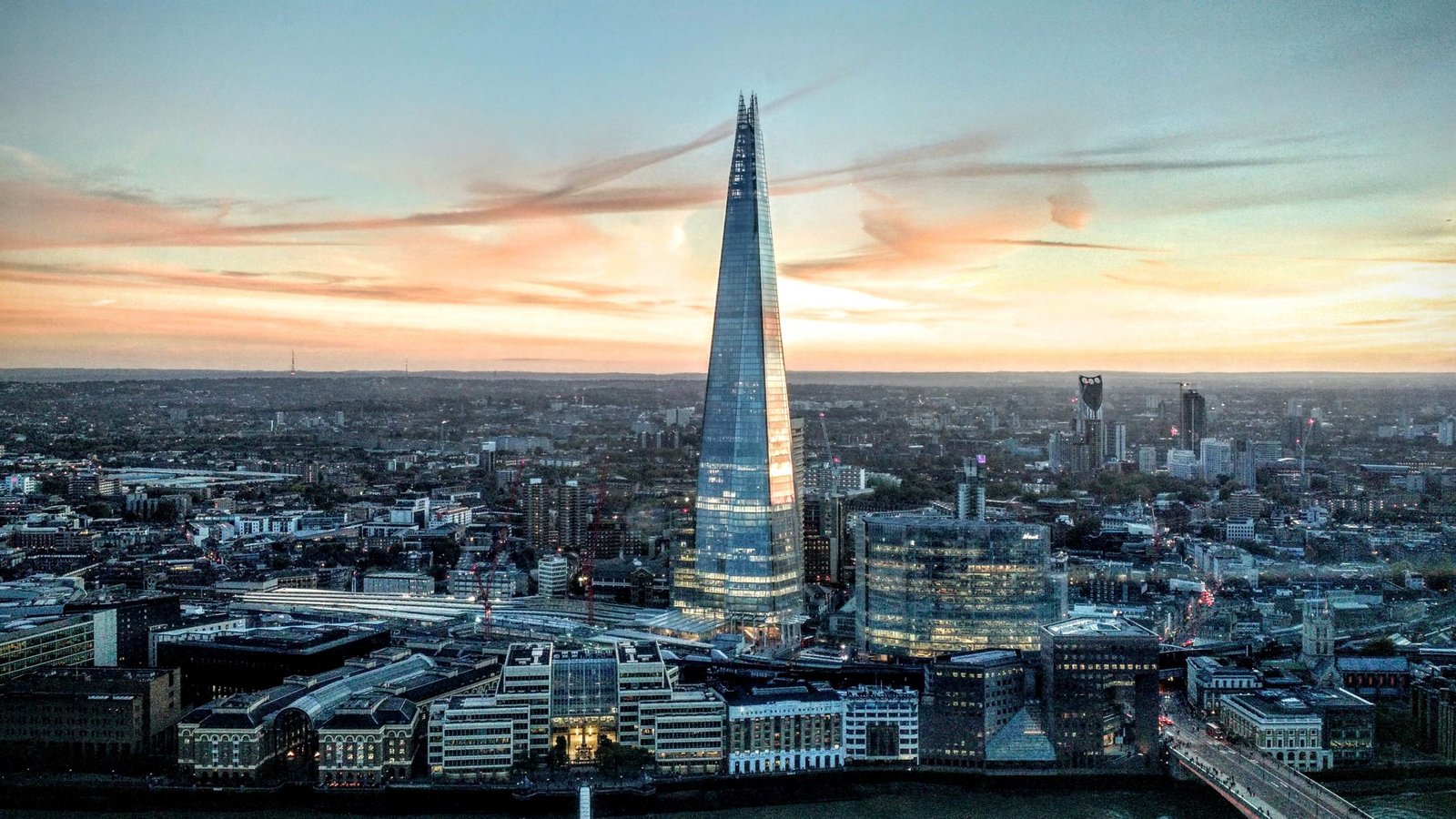 The Best Countries To Have A Work-Life Balance Revealed
RAJA has revealed the countries to move to if you want a better work-life balance.
New research by packaging retailer RAJA has revealed the best countries for a work-life balance; the research looks at metrics such as employment score, average wage, cost of a pint, quality of life and healthcare among others.
The Top Three Countries Are:
Switzerland – Zurich scores 8/10 for employment, 10/10 for average wage and 3/10 for the cost of national dish.
The U.K. – London ranks with a 7/10 for employment score and 6/10 for healthcare score.
Germany – Berlin scores a 7/10 for employment and quality of life and 6/10 for cost of living.
You can view the full breakdown of cities to move to HERE.
Zurich in Switzerland receives a top score of 10 for both employment and well-being in the RAJA relocation index, making it the best city to move to.
Ireland will pay you the most to move there and start a business (nearly £150,000).
Chiang Mai receives the highest score for healthcare in the relocation index.
The rise of flexible working has given people the freedom to pick where and how they work. This has allowed people to move abroad, set up their home in a new town and still clock into the virtual office. Packaging experts RAJA U.K. have ranked some of the top 25 cities in the world on 10 factors including affordability, employment rate and well-being to find the best places to relocate to. Not to mention, the top 11 countries that will actually pay you to move there.
The Best Countries To Move to and Have a Work-Life Balance
Mauritius has the highest employment rate score (10), meaning you could finish work and head to the beach.
Zurich offers the best overall outlook with the highest overall employment score (10), the highest average wage per month (£5,327) and a high employment rate score (8).
Ensuring you have a job when you get to a new city is always a top priority. The relocation index reveals the employment rate for each city and what the average monthly wage (after tax) is, to help you decide where to move to.
The U.K. earns itself second place on the list, with an overall employment score of 6. With an impressive employment rate score of 7, residents have a good chance of landing a job and employees can enjoy a high average monthly wage (£3,038).
In joint third place are Berlin, Germany and Austin, United States. While Germany has a higher employment rate than Austin, you can make more money in Austin (around £3,978 per month).
With an employment rate score of 5 in Copenhagen, you'll have a good chance of finding a job in your field. Plus, with decent average wages of £2,803 per month.
Paris also scored a 5 for overall employment. And with an average wage of £2,522 per month, you can make the most of the French capital city.
The Most Affordable Cities To Live In
Delhi in India ranks the highest for its overall affordability score (10), achieving the highest score of 10 across all metrics apart from the cost of the national dish (for which it scored 9).
Avoid Hong Kong if affordability is the most important factor for you, as this city came in last with an overall affordability score of 1. For example, a meal and a pint can rack up a bill of £42.13.