Travel Essentials for Wellness
Beyond traveling for pleasure and pampering, Summer 2018 is also the peak season for health and wellness getaways.
From a portable alkaline water bottle to kosher snacks and the perfect carry-all, below are packing essentials for health-conscious travelers to add to their list.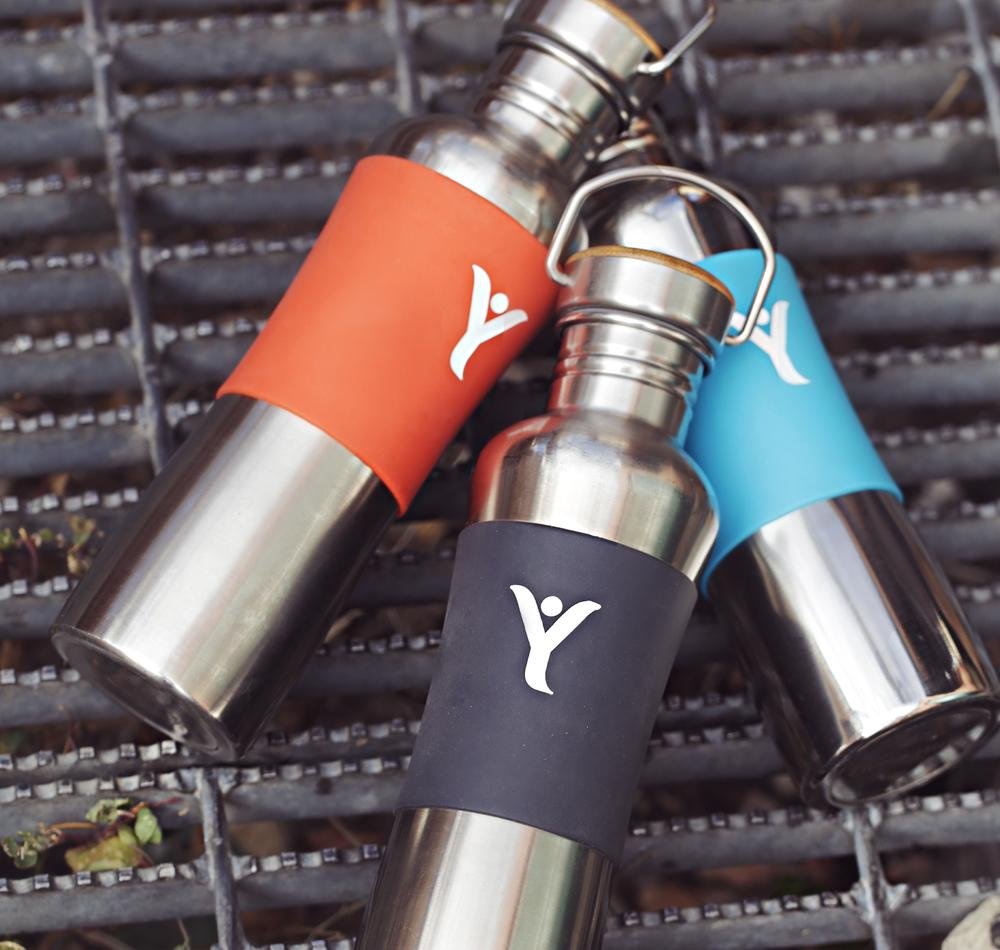 An eco-friendly alkaline water bottle for whenever, wherever healthy hydration.
Bridging the gap between wellness and convenience, the DYLN Living Water Bottle makes the consumption of alkaline antioxidant water portable, affordable and reusable.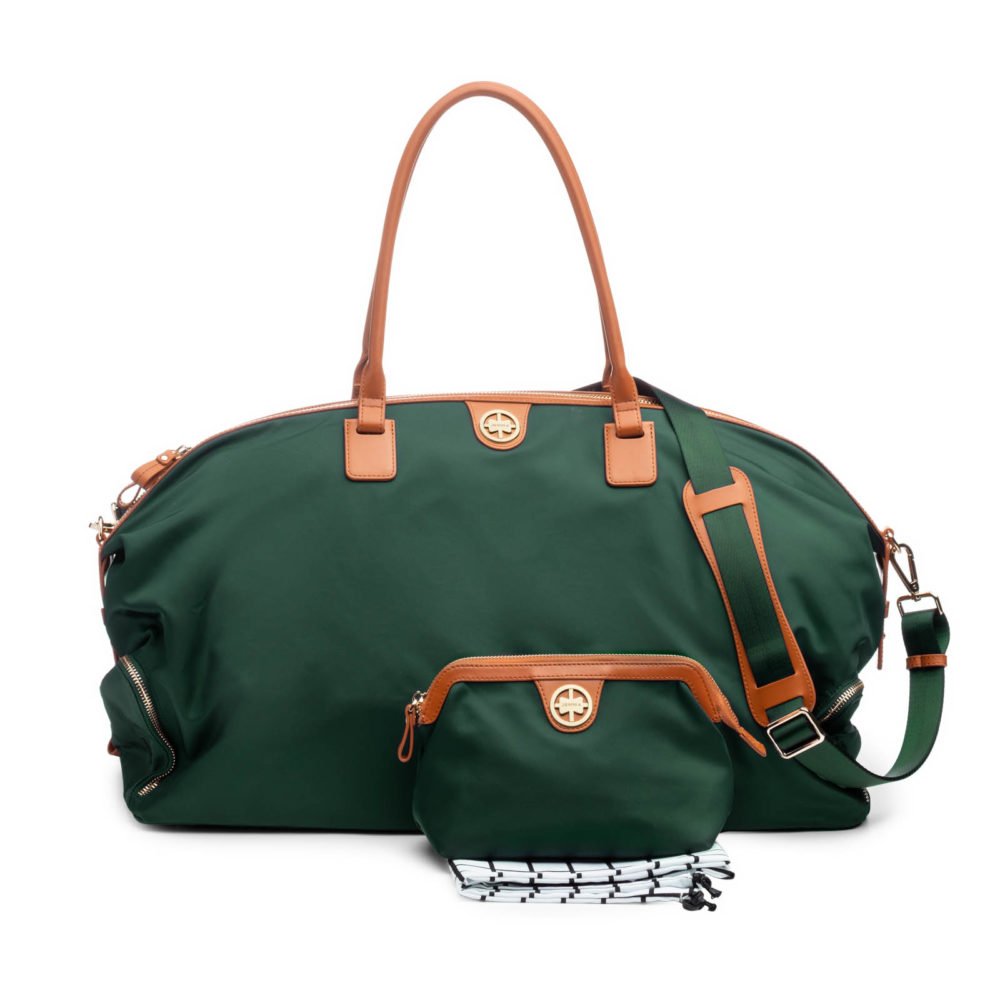 JEMMA's Jackie travel bag
Functional and chic, JEMMA's weekender is the ONLY bag you'll need to tote on your next wellness getaway.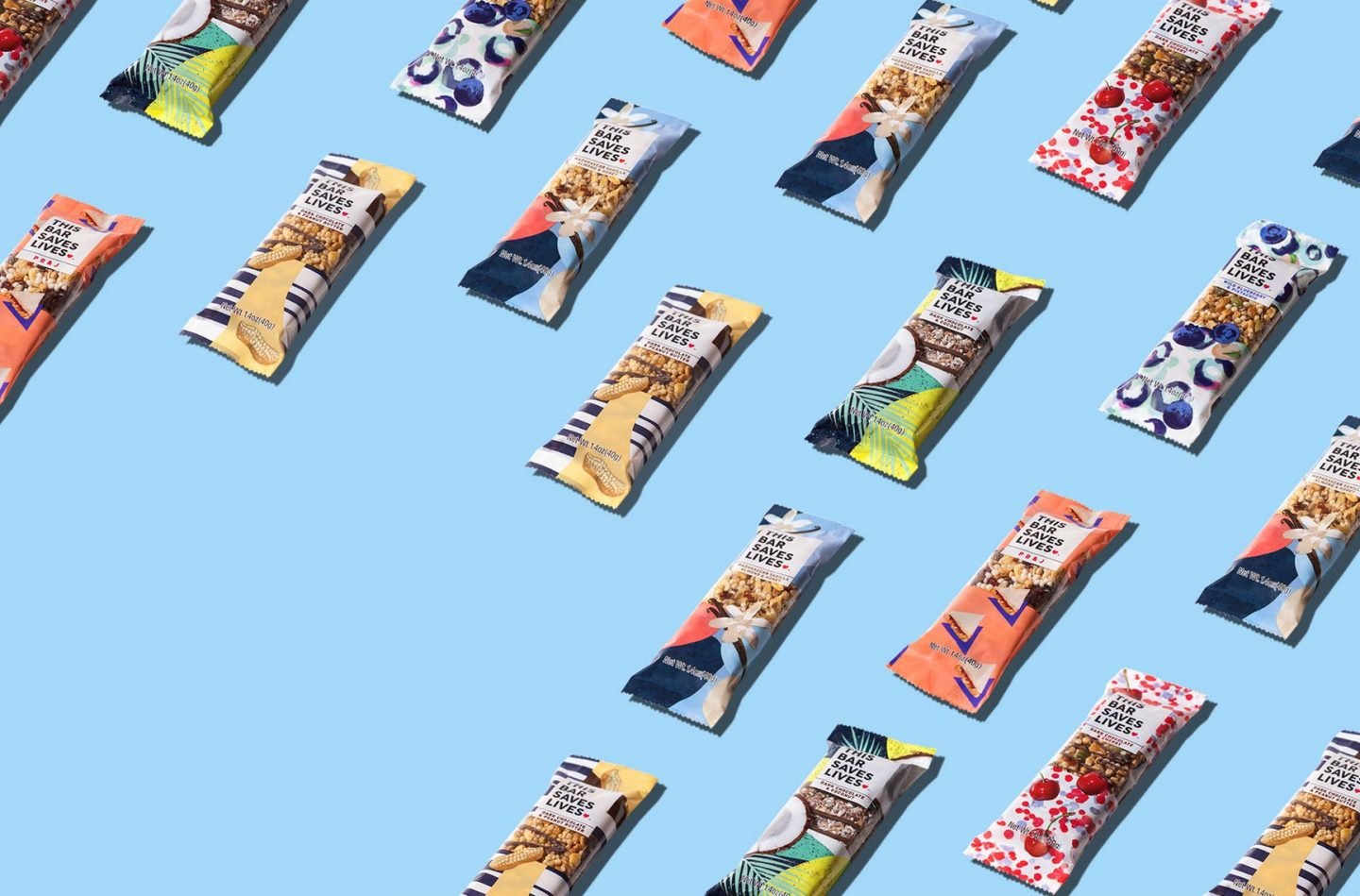 THIS BAR SAVES LIVES
Introducing the best-tasting, better-for-you snack bar, This Bar Saves Lives.
This Bar Saves Lives' mission is to end childhood malnutrition worldwide. Every time someone buys a bar, they give food aid to a child in need. One for one.
Naked Princess | Travel Fragrance Oils
Long-lasting and luxurious, NP's fragrance oils feature a non-alcohol based formula and delivers scents from fresh to alluring with the convenience of a roll-on application.
Scents include: Midnight Bloom, Boudoir Blush, and Vanille Blanc