The Hottest Places to Travel This Summer
The heat of summer is the perfect time for an extended vacation.
There are so many amazing places to travel in the summer, from beaches with crystal-clear waters to snow-covered mountains. And one of the best parts about summer travel is that there are plenty of affordable options for hotels, hostels, and bed and breakfasts.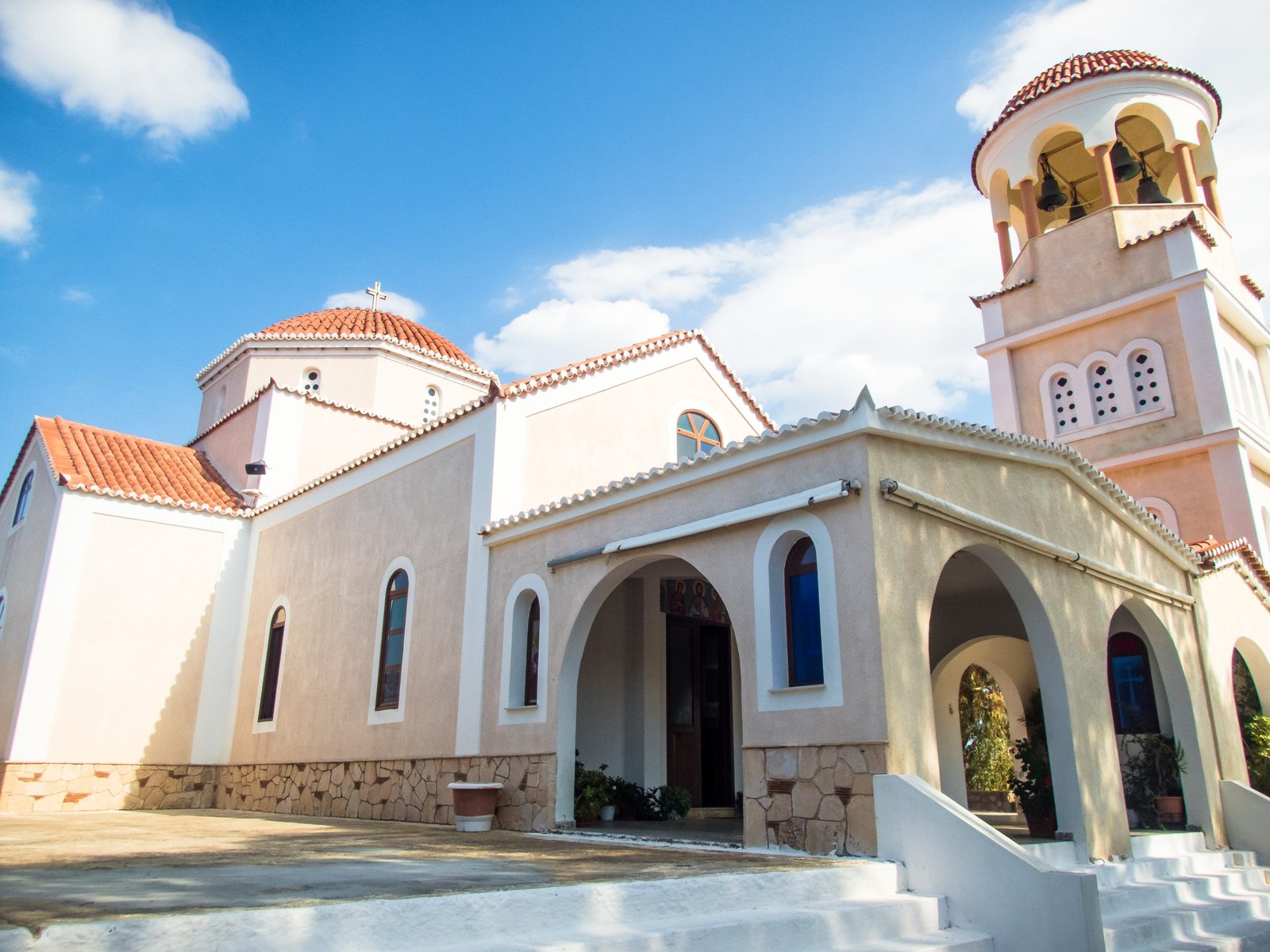 If you want to get away this year, here are some of the hottest places to travel to this summer. Whether you're looking for luxury accommodations or a more budget-friendly place to stay, you'll find plenty of great options in these hot cities!
Athens
This ancient city is one of the world's most popular tourist destinations, thanks to its vibrant culture, charming architecture, and breathtaking beaches. Whether you want to explore the city's historic sites or relax on the beach, Athens has something for everyone. If you want to see the Acropolis, you'll need to book your tickets in advance. If you're planning to visit the beach, be sure to bring sunscreen, as the beaches are very rocky.
Sacramento
It might sound counterintuitive, but this city has some of the best weather in the United States, especially in the summer, when it rarely gets below 70°F. If you like to golf, you'll love playing at Sacramento's many excellent golf courses. If you're more of a culture buff, you'll enjoy the city's many museums, including the California State Railroad Museum, the California Automobile Museum, and the Crocker Art Museum. The highlight is of course the California state capital, where you can see high-level state politicians in action. Or if you're not interested in government, drive around to relive your Lady Bird fantasy!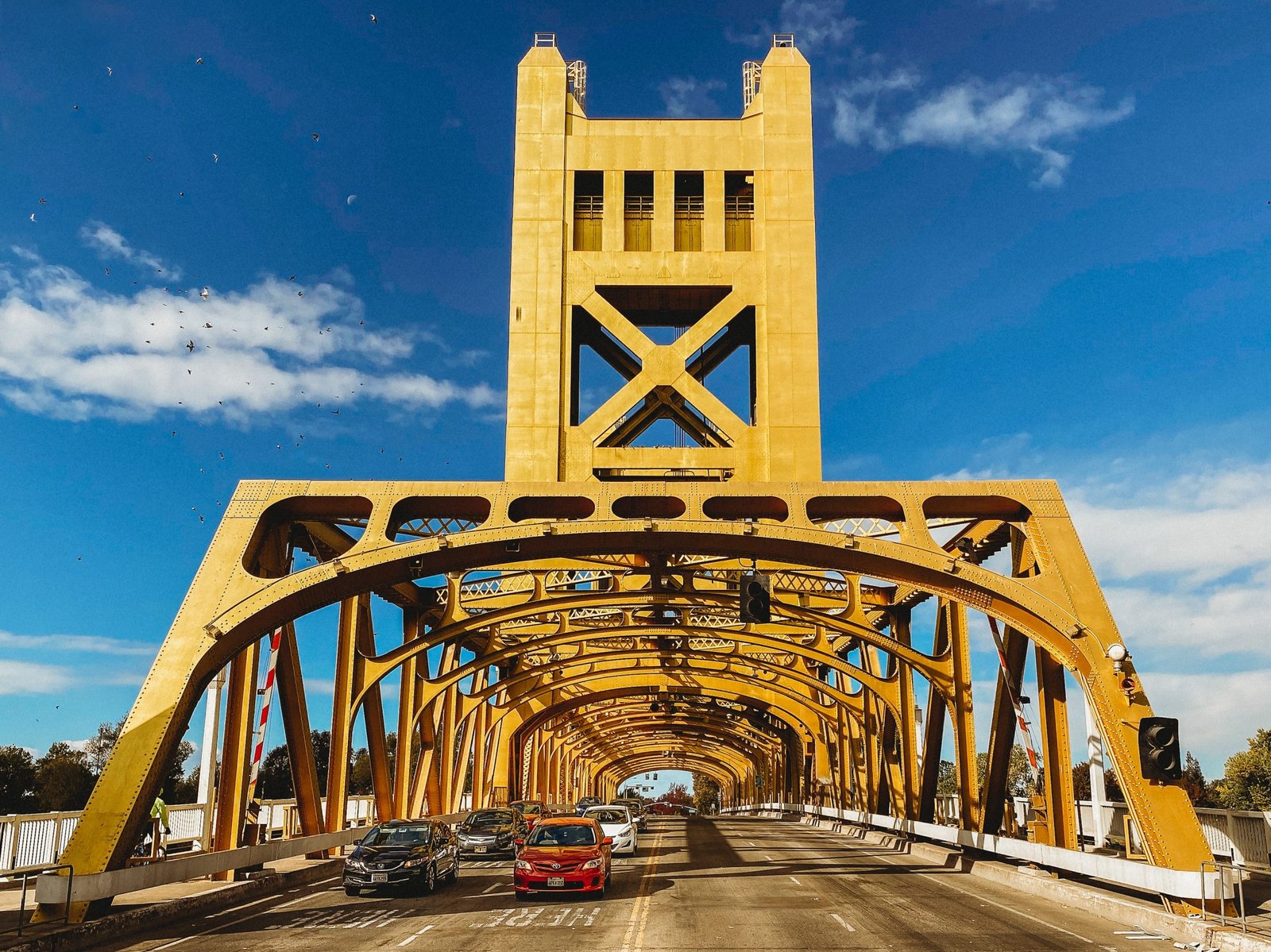 Doha
Hot, humid Doha can be a great place to visit in the summer, especially if you love water sports, like diving, swimming, and snorkeling. You'll find plenty of excellent beaches in Doha where you can enjoy these water sports. If you're not a water sports fan, you can visit the city's excellent museums, like the Museum of Islamic Arts and the Qatar National Museum. If you visit in the summer, you can enjoy some of the city's amazing cultural festivals, which this summer will include the international FIFA World Cup.
Porto
Porto is a charming city that combines the elegance of a bygone era with modern architecture. If you want to explore Porto's fascinating history, you'll want to visit its many historic sites, including the Cathedral of Porto, the Porto Cathedral, and the City Hall. It's the perfect place for couples trying to find a getaway too. Find one of the city's beautiful lookout points to give your significant other the perfect gift—a box of chocolates, a heart photo collage, or maybe even a ring!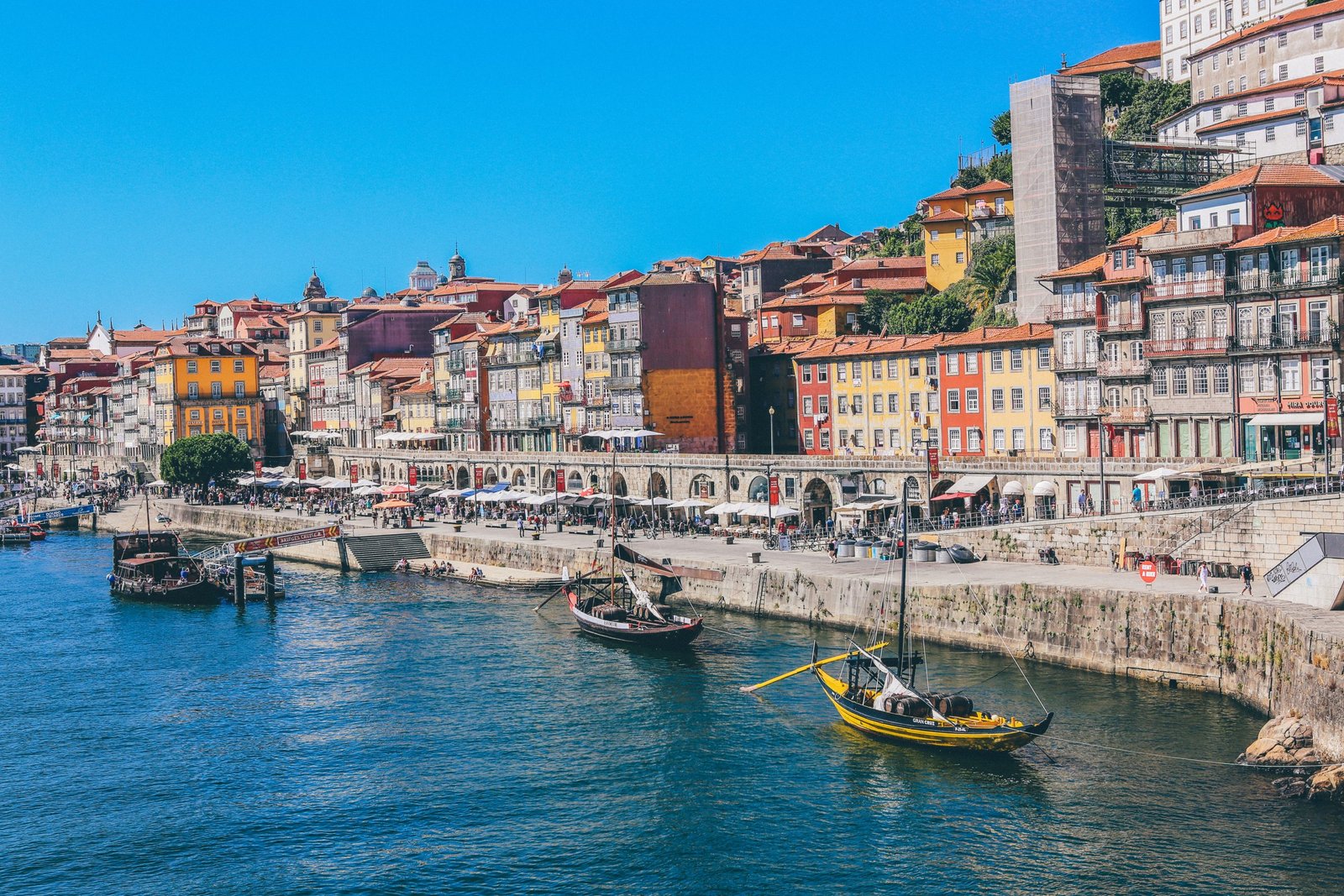 The summer is a great time to travel, especially if you prefer to explore a new city. If you want to go off the beaten path, don't just see a popular destination like Paris or New York, check out some of these cities for something new and exciting. You can enjoy warm weather, avoid crowds, and find affordable flight and hotel deals, making this summer's travel the ideal option for anyone who wants to get away!