The Most Bike-Friendly Cities In Europe
Due to increasing climate changes and pollution, there is an increasing number of countries all over the world that are investing more in better cycling conditions in their cities.
As a result, in these cities, up to 60% of people ride their bikes every day on their way to work, shop, or any other place they want to go to. Not only does this reduce the emission of CO2, but it also saves a lot of resources. These savings are reflected in lower fuel burning, lower costs for car amortization, and many more.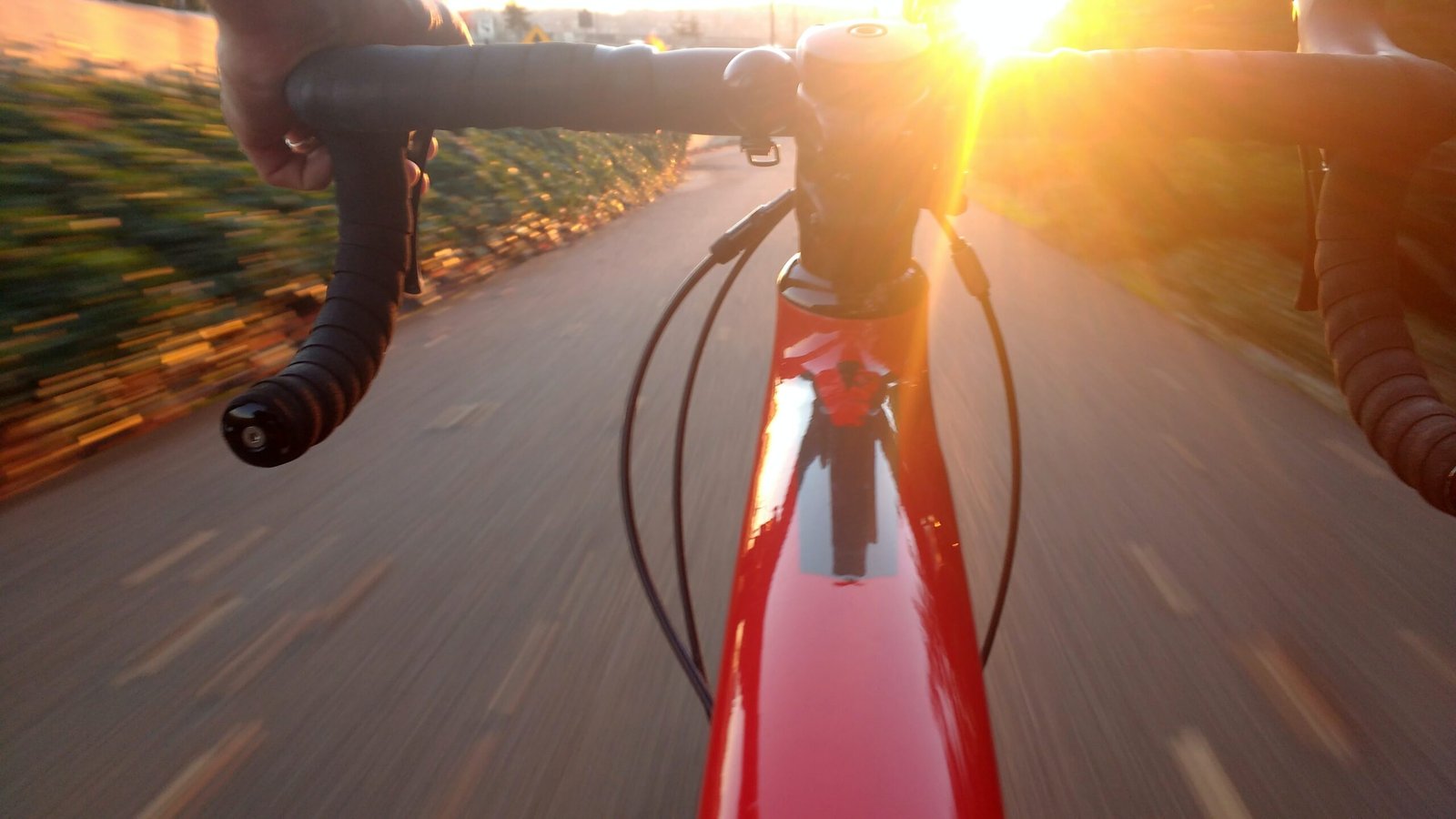 On top of that, cycling presents an awesome way to recreate while going someplace. In this way, health, finances, and the environment benefit. Nevertheless, not all cities have great cycling conditions, while other ones have put cycling on a whole new level in terms of advancement.
To that end, here are some most bike-friendly cities that you can visit in Europe!
1. Amsterdam
Because riding helps the entire community in the Netherlands, cyclists are not only a protected but also a specifically encouraged population in this European city. In their everyday operating system, sustainable development — which is reflected in cycling — is a key component.
In terms of infrastructure, there are bike lanes everywhere, even on motorways, while in the absence of special signals or a clearly delineated bike route, bicycles have precedence over vehicles and pedestrians. Not to mention that there are whole bridges made specifically for bikers to make their cycling safer, faster, and more convenient. All this together makes Amsterdam a real paradise for any biker!
2. Rotterdam
The Dutch are avid cyclists. The Dutch Cycling Embassy was established to promote cycling culture, which is so significant in the Netherlands that it has its own embassy. Around 300,000 bicycles and more than 100 kilometers of bike lanes are present in Rotterdam alone, where more than half of the population goes to work every day. Indeed, cycling is fantastic in Rotterdam and the surrounding regions since you can literally travel anywhere: observe the city's architecture, get caressed by the wind along the river, explore the port of Rotterdam, or take in the scenery in the parks and outdoor spaces. All this makes it one of the best bike-friendly cities in Europe!
3. The Hague
One of the greatest cities in the world for cycling is the Hague. There are several bicycle parking facilities, designated cycling routes on almost all major streets, and an abundance of rental bicycles. What is more, rent-a-bike is very popular not only in the Hague but also in the whole of the Netherlands. You can rent a bike easily and for a very reasonable price. Of course, there is an option to book a bike online and then get it at the scheduled time! You can also easily be updated on many bike and cycling posts at Recharged Rides and so keep in touch with the newest cycling trends and news. This way, your cycling experience can be even better! In sum, when compared to driving a car, bicycling around the city is frequently faster and requires no parking. Biking is not only a healthy form of transportation, but it also produces no pollution.
4. Berlin
Undoubtedly, one of the most popular means of transportation in Berlin is the bicycle. Riding a bicycle and visiting the sites with it is a big task given the size of this city. It's crucial to keep in mind that all highways have designated bicycle lanes, which makes driving much smoother and easier. In addition, it is possible to rent a bicycle on practically all boulevards using different programs that you may download to your phone and pay for the rental with a card through the application.
5. Frankfurt
Cycling is a convenient and safe way to move about Frankfurt. Since the city is largely flat, riding is a calm and enjoyable activity. Also, very much has been invested in cycling infrastructure which makes it a very bike-friendly city!
6. Paris
You will have a genuinely exceptional experience if you choose to explore the city on rented city bikes. You will first get a chance to experience what it's like to be a Frenchman. You will be able to see the Eiffel Tower from a perspective that you would never be able to see from a cab or tour bus if you get the guts to go out. Because Paris is one of the cities with the greatest rent-a-bike programs in the world, you can plan your own route, modify it as necessary, and take breaks whenever and as often as you like without having to spend a lot of money.
7. Brussels
Cycling is generally safe in Brussels, and cyclists are well-treated. Cycling on the road or in bike lanes is an option for cyclists. Brussels boasts a vast network of exciting long-distance bicycle routes that can make your cycling tour an amazing experience.
Cycling is indeed one of the best and most relaxing activities you can do during the day. However, as you can see in the list, you can make your cycling experience unforgettable by visiting one of these cities. It is for sure you will experience riding a bike on a whole new level!