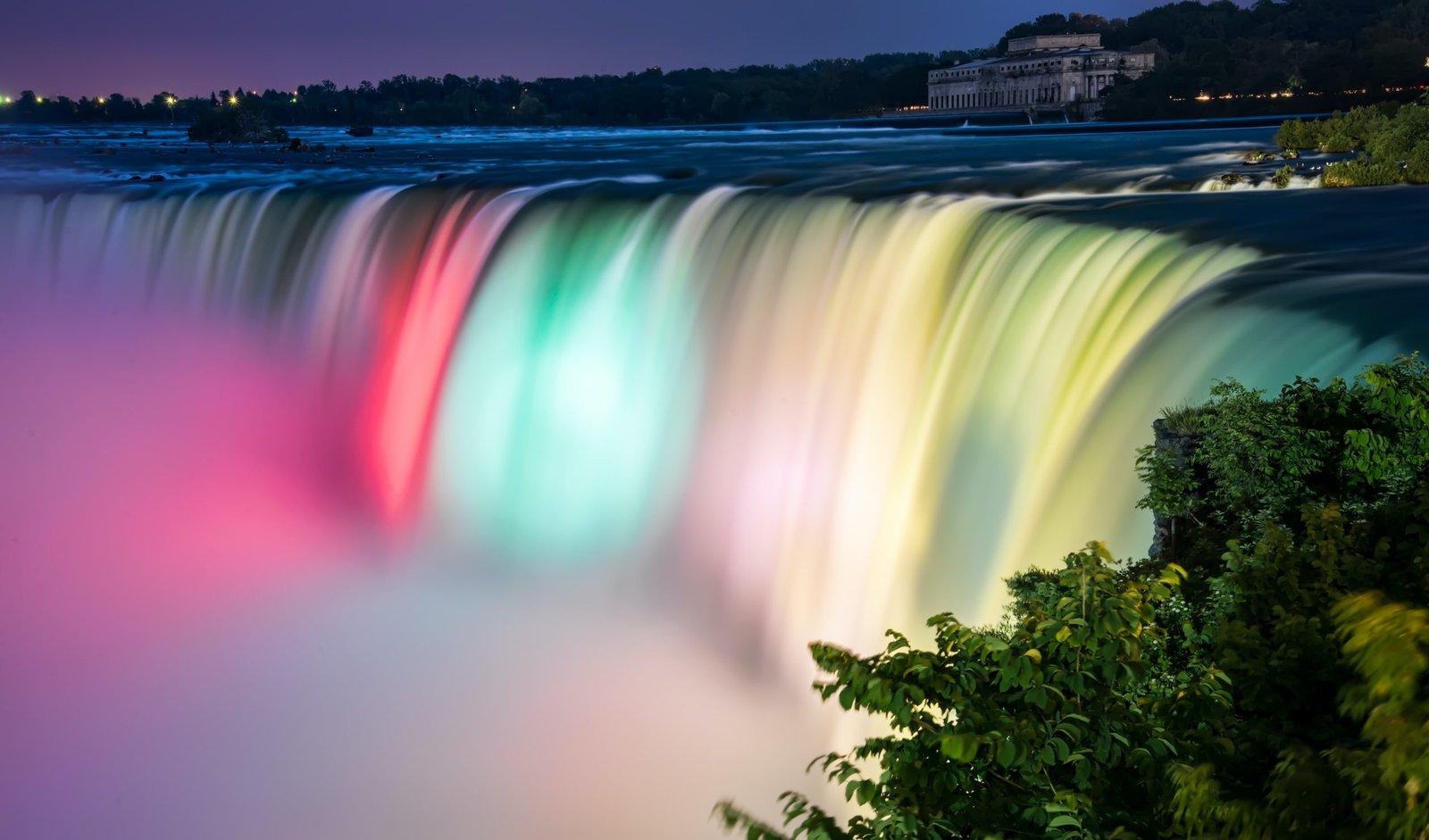 Travel Guide: How To Plan A Trip To Niagara Falls
According to many seasoned tourists, Niagara Falls is one of the most mesmerizing attractions in the world, which is why travelers all around the world add it to their bucket lists.
And it's not only breathtaking but also loaded with various eye-catching spots.
Therefore, it's a perfect weekend getaway for anyone who is tired of the tiresome hustle and bustle that you can come across in larger cities. And did you know that you can book a hotel room that overlooks Niagara Falls?
That's for sure a sight for sore eyes! So if you are tempted by everything that's been written here, yet you're not one hundred percent sure how to perfectly plan your trip to this destination, then feel free to take a look at our tips below!
Excellent Ways To Have A Great Time When Visiting Niagara Falls
Do Not Skip Mesmerizing Boat Tour
This is surely the journey of a lifetime and something you do not get to see every day. With a Niagara falls boat tour, you will get the opportunity to thoroughly see into Niagara Parks from the American or Canadian side of the falls. These types of tours are going to help you explore every attraction that's in the near vicinity of the falls.
Just keep in mind that these tours are practically always booked several months in advance (due to their popularity), hence if you want to include this activity in your trip, then make sure to book these tours as soon as you can!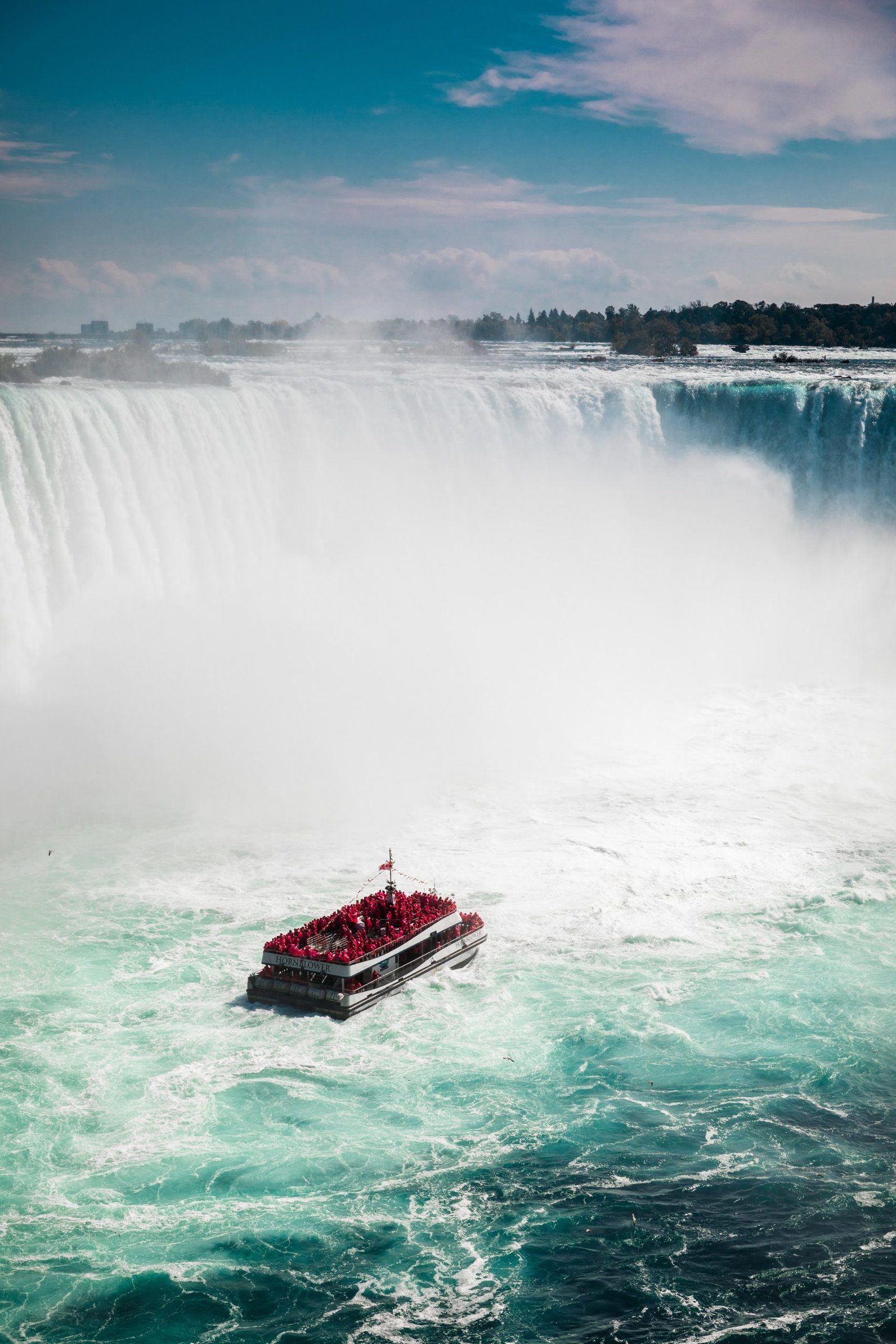 Do You Want To Go Behind The Falls?
If the answer is yes, then it would be advisable to opt for Journey Behind the Falls tour during which you will take an elevator 150 feet down into ancient tunnels. From there, you can enter an observation deck that puts you beyond the Horseshoe Falls. Now, if you decide to take this tour, then don't forget to put on a high-quality poncho that's going to protect you from the mist that's coming off the falls.
Adding More Interesting Activities Down Below!
Old Fort Niagara
It was established back in the 1600s by the French people and played a major role in the Indian and French Wars, as well as the War of 1812 and the American Revolution. It has some of the oldest buildings in the Great Lakes area and it's safe to say that it is Western New York's most palpable link to the Revolutionary War period.
You might experience (depending on the time of your visitation) one of the period re-enactments that are being held at the fort throughout the year.
Enchanting Niagara Parks Botanical Gardens And Butterfly Conservatory
If tourist crowds and lines smother you and you would gladly avoid them and go somewhere where you can lose yourself completely, then you must simply pay Niagara Parks Botanical Gardens a visit. That's particularly important for people who love gardens and nature in general. Namely, this attraction is home to numerous breathtaking gardens where thousands of species of plants reside.
If you decide to go there during summer, you will get the chance to go on a guided horse-and-carriage tour that will enable you to properly explore all these beautiful gardens. It's worth mentioning that these gardens are home to the Butterfly Conservatory, where various enchanting butterflies flit and flutter.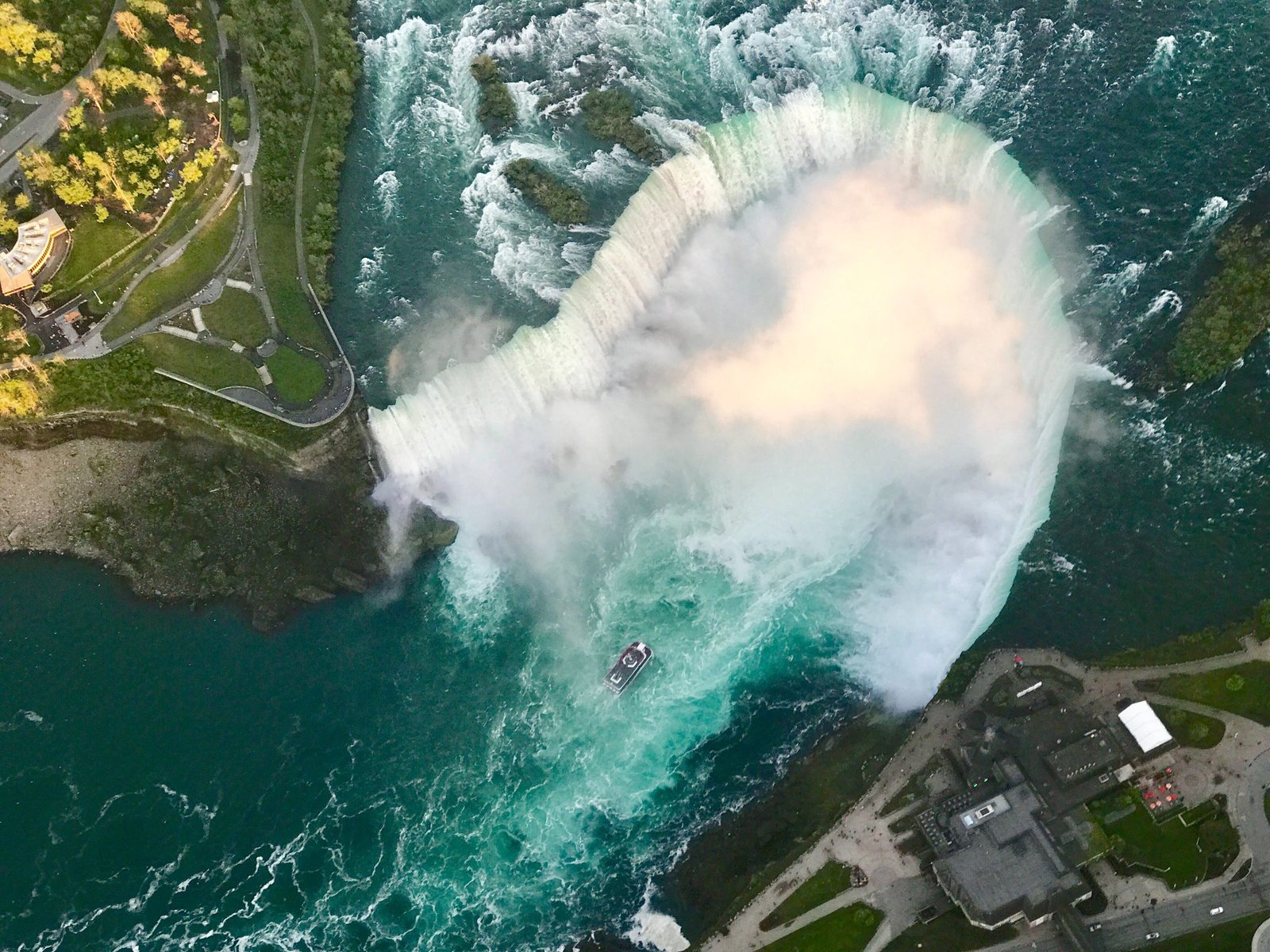 Be Sure To See Niagara Falls From Above
If you want to see this attraction from above, then we got some great news for you. Namely, out there you will run into numerous observation towers from which you can perfectly see the falls. Since you'll be visiting Niagara Falls, it would definitely be advisable to watch them from as many angles as you can.
One of the best options when it comes to this is the Skylon tower which is situated on the Canadian side. At its Observation Deck, you will be almost 800 feet above Niagara falls. What's spectacular is the fact that the deck is so high that you'll be able to see 8,000 square miles of the United States and Canada from this vantage point. And that's not everything that needs to be said. Namely, if you're a true hedonist who enjoys delicious food, then out there, you'll be able to consume some of the most delicious meals in the revolving restaurant and at the same time, enjoy this mesmerizing view much longer.
If there's one thing that can be concluded (based on the facts that were provided here) is the fact that there are so many spectacular places to see and interesting things to do in Niagara Falls. Therefore, do not wait any longer and book your trip to these falls right now!