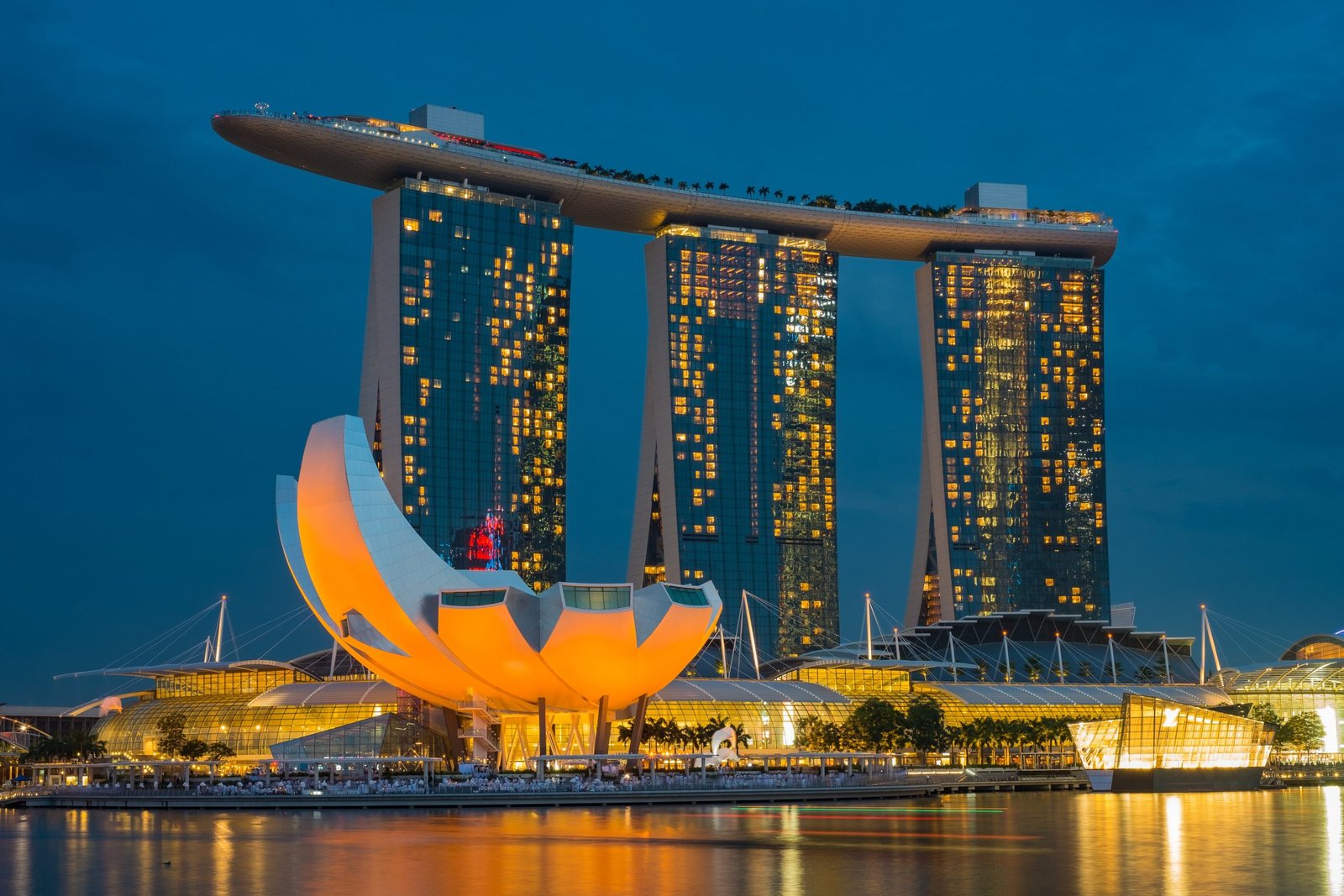 Penthouse Living In Singapore: Why It Appeals To So Many People
Luxury lifestyles rarely appeal to the masses.
Many people are reasonably content with what they have, prioritizing their relationships and good health over anything materialistic.
Exceptions can be made, however, when it comes to penthouses. Despite being typically associated with the wealthy elite, these residential offerings often have something for everybody. They are not as inaccessible as many might assume, too, housing owners of various levels of financial success.
Demand is admittedly high here, with one being sold for a staggering S$48 million in late 2021. People are prepared to pay extraordinary sums of money for these offerings, and there must be a reason. So, why does this kind of lifestyle appeal to so many people? Some answers can be found below.
Surprisingly Accessible
Penthouses are something that often seems out of reach for so many people. However, some of these assumptions are not always legitimate.
While they do sell luxury offerings, PropertyGuru's listings occasionally showcase a more affordable penthouse for people to take a look at. These penthouses could be much more affordable than you think, especially with a catered mortgage plan. With over 2,675 listings, there is a range of characterful properties here with fluctuating and fair prices to match.
Many people will be starting to see that penthouses are not wholly unattainable. Of course, they are not exactly cheap either, but when one considers the assets they have in their name, savings, and any other funds they can move around, the purchase of a penthouse is not unrealistic.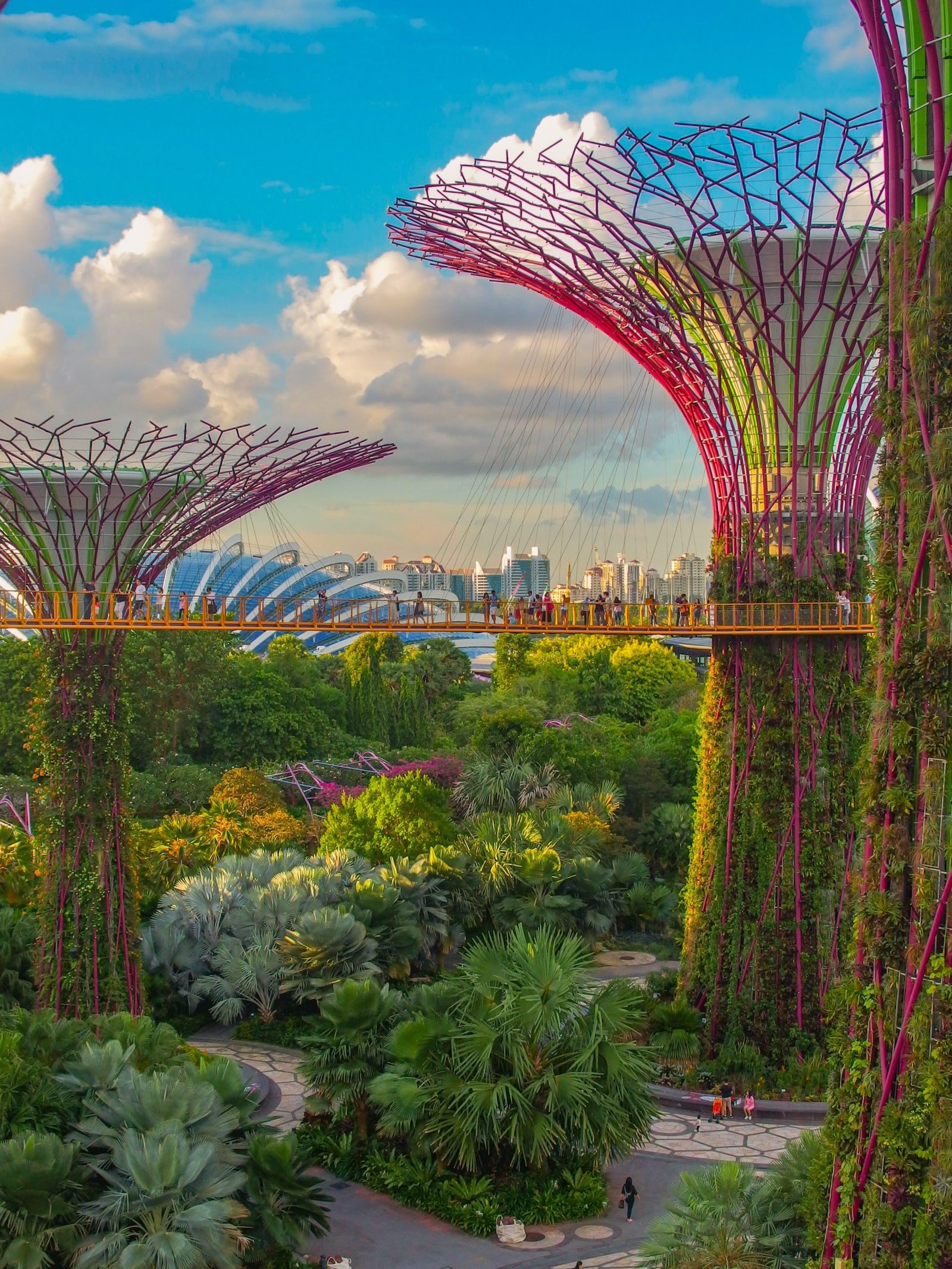 Top Floor Perks
Penthouses are typically top-floor apartments, though sometimes more spacious apartments are called penthouses irrespective of their positioning. Many of the perks associated with this lifestyle begin here. Though an elementary point to make, impeccable views must be considered here. Penthouses offer residents a vantage point from which they can behold sweeping cityscapes or lush landscapes from on high. They are often panoramic, meaning they can be viewed in all directions. Sights such as these can be therapeutic to witness daily, offering tranquillity and perspective.
Some might worry that a top-floor penthouse is hard to reach, fearing long climbs up stairwells or walking past rows of doors in a corridor after an elevator ride. However, elevators in these buildings often lead straight to the penthouse itself, bypassing all of this bother.
However, further benefits follow from living at the top. Penthouses usually have the highest ceilings in their development because nobody lives above them. Moreover, because nobody lives above, no disruptive sounds are coming from noisy neighbors, either. Residents also benefit from better privacy for the same reasons.
Greater Spaciousness
It is not only the ceilings that provide more room. Penthouses can be exceedingly roomy, with larger rooms and greater floor space often available. More natural light can enter penthouses, too, due to the larger windows that are often installed. Unless towering buildings are nearby, it is often unobstructed light too. This could drastically improve the resident's mood and make the penthouse seem even larger in scale.
Penthouse layouts may also be more favorable and creative, with features arranged more imaginatively, free of restrictions and limitations. The economy of space rarely factors into these equations. Open floor plans regularly feature here. Master bedrooms often come with their own sizeable bathrooms too. As one can imagine, there is plenty to enjoy here. It is an open area that is vastly superior in square footage to most apartments, giving residents an extraordinary amount of room to play with and enjoy.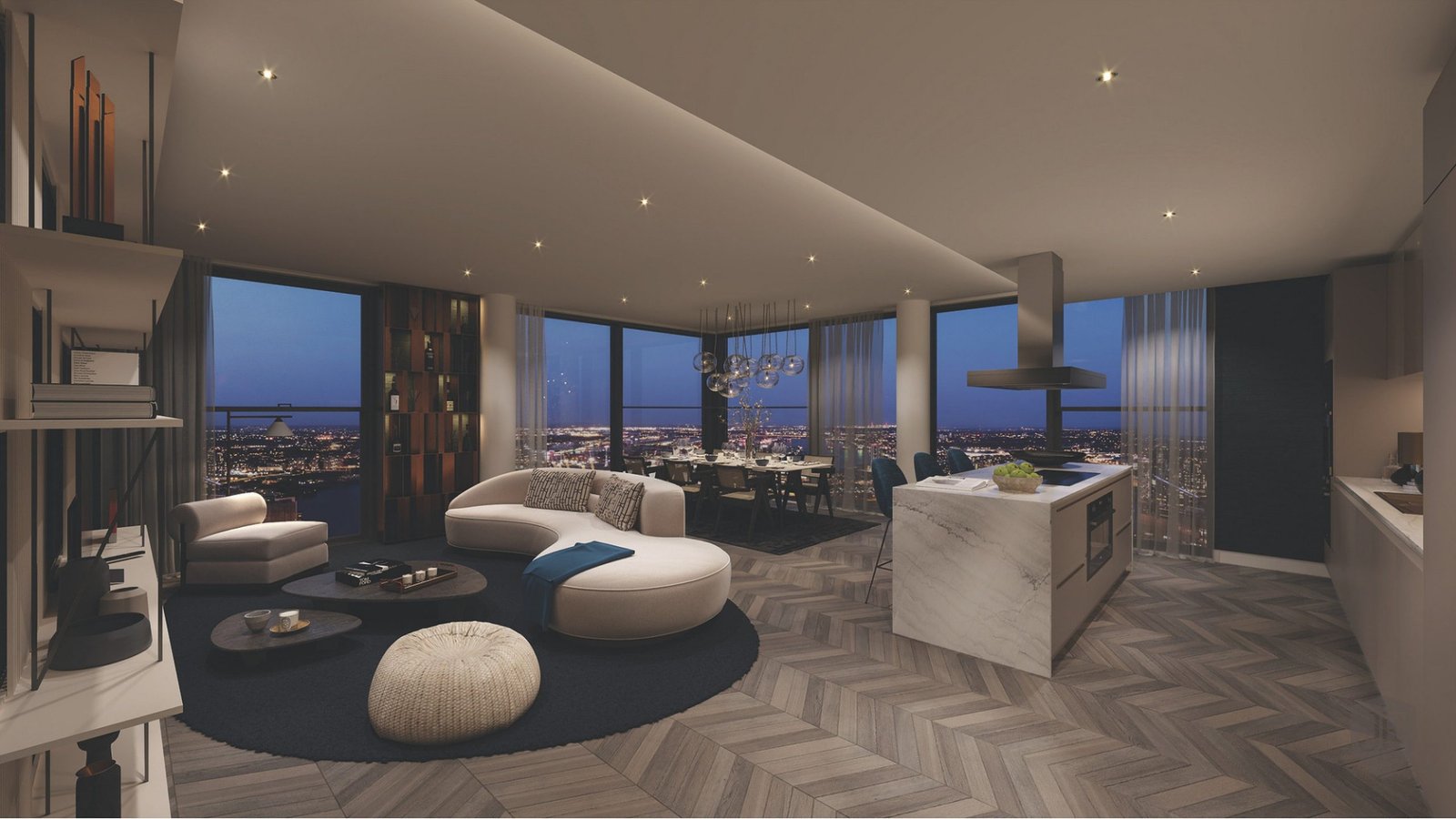 Outdoor Potential
Apartments do not always have outdoor capabilities. Some may be lucky to enjoy a small balcony attached to the side of their building or a communal garden down on the ground level.
However, penthouses often have lavish outdoor terraces to work with. These spaces can be used for communal gatherings, gardening, and no doubt a myriad of more activities that are typically not possible for apartment dwellers. Some people may even retreat up here alone, listening to the sounds of life occurring distantly down below. There are endless options here whether residents want to entertain or relax.
Of course, people have enjoyed their outdoor spaces more lately, reveling in the great outdoors' fresh air and freedom. To have that dynamic in a penthouse setting lends a whole new dynamic to the space. To have an outdoor terrace to roam around, explore, and decorate is an enormous luxury, opening up endless possibilities as to how the space can be utilized and enjoyed.
Conclusion
The appeal of penthouses is building and will likely continue to do so. They are no longer properties reserved for the most affluent people only. Moreover, they have universal offerings: great views, more privacy and space, lush outdoor areas – things that should not be exclusive to the fortunate few only. People should continue researching what is out there, as features, pricing models, and general perceptions are always changing in property markets, and penthouses are no exception.