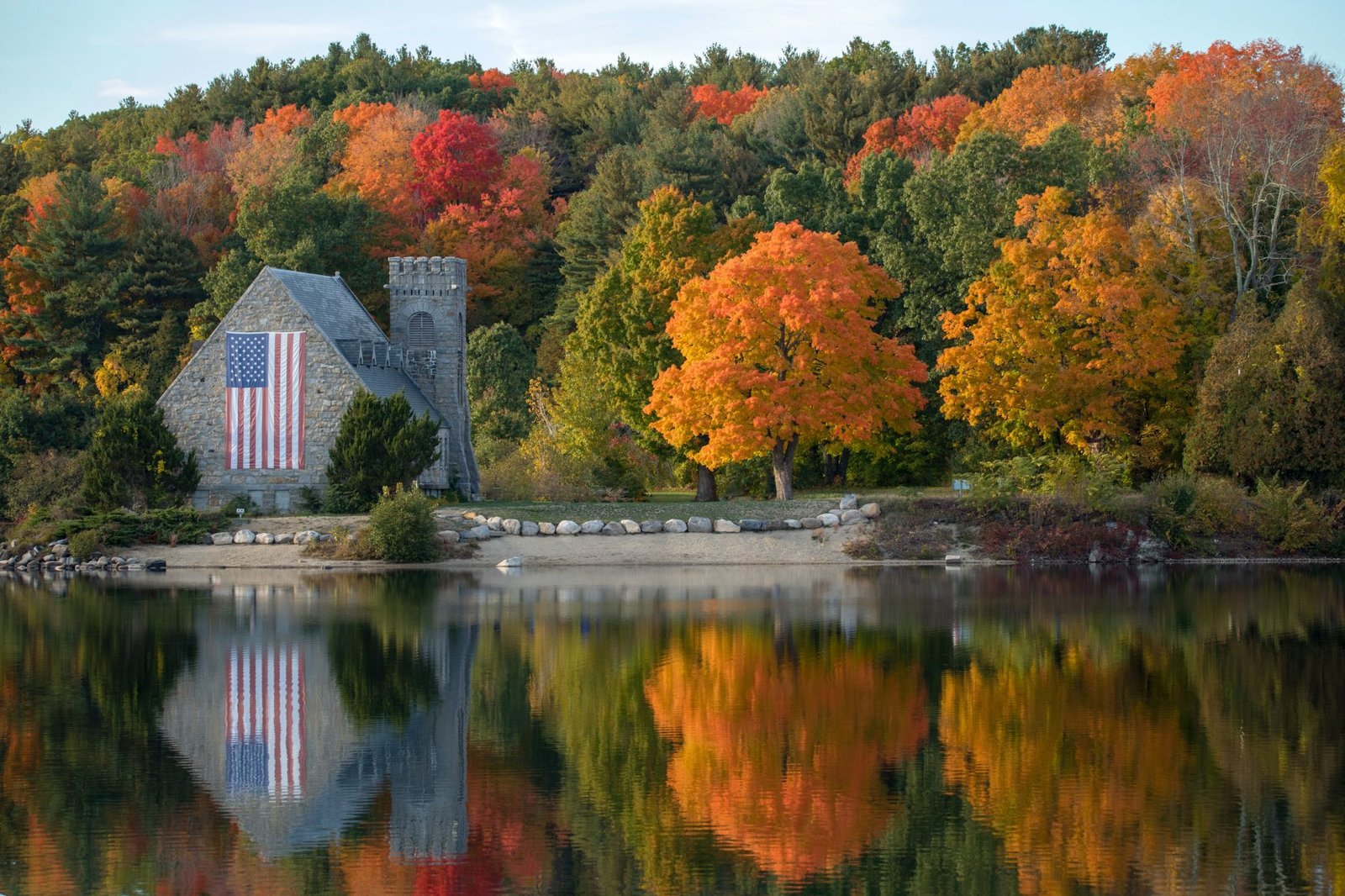 Top 100 Best Places To Live In The United States
Livability.com has released its seventh annual Top 100 Best Places to Live list. The new rankings are the culmination of months of exclusive research into relocation trends, economic variables, and factors that influence the quality of life.
Forty-seven states are represented from coast to coast.
The 2020 rankings were guided by each city's "Opportunity Score," which consists of several variables centered around the economy, job opportunities, and growth. While Livability factored in obvious data points, such as unemployment rates, the density of jobs, and disposable income, other variables played a part in calculating each city's opportunity score — like the percentage of households with high-speed broadband.
ForThis year's ranking of the Top 100 Best Places to Live also factored in two exclusive data points from Emsi that measured the growth of high-paying jobs and overall wage growth. When combined, these points offer a snapshot of the opportunity landscape of each city, and the potential for businesses and residents to thrive and grow.
"Creating a list of the best places to live in a year marked by uncertainty and disruption was challenging, but also clarifying," says Winona Dimeo-Ediger, Livability.com editor-in-chief. "The pandemic and ensuing economic turbulence made people rethink their commitment to big, expensive cities, and the rise of remote work provided a unique opportunity to live anywhere. The dust is still settling, but the chaos of this year made the things that have always mattered — affordability, safety, community, and opportunity — matter even more. The small to mid-sized cities on Livability's list offer exactly what people are looking for right now."
More than 1,000 cities with populations between 20,000 and 1,000,000 were ranked on 40 data points measuring economics, housing, amenities, infrastructure, demographics, social and civic capital, education, and health care. The eight scores were weighted based on an exclusive survey conducted for Livability.com by Ipsos Public Affairs, a leading global market research firm.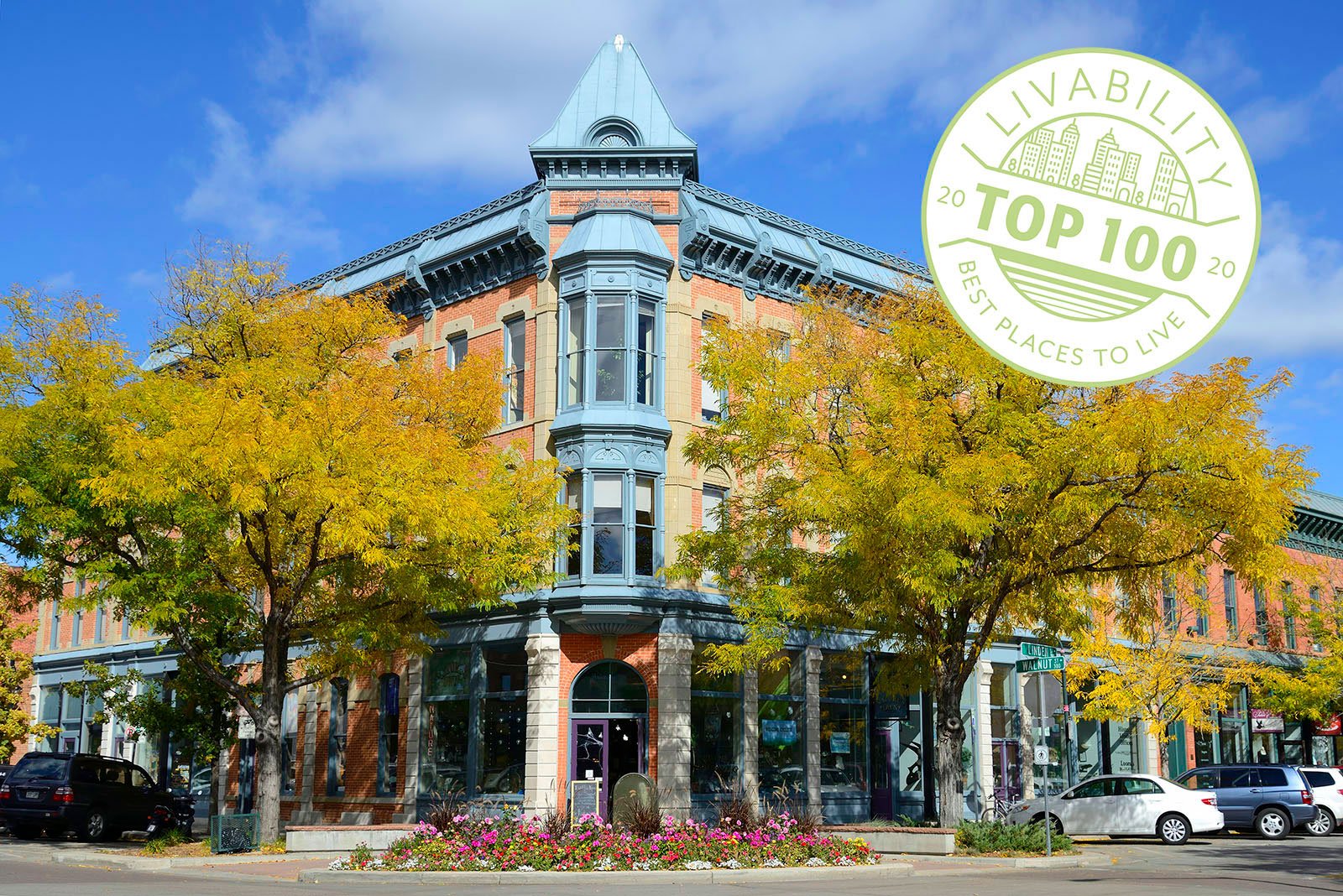 Sources included the best public and private data available from organizations like the U.S. Census Bureau, Emsi, and Esri.
This year's top 10 cities are:
1. Fort Collins, CO
2. Ann Arbor, MI
3. Madison, WI
4. Portland, ME
5. Rochester, MN
6. Asheville, NC
7. Overland Park, KS
8. Fargo, ND
9. Durham, NC
10. Sioux Falls, SD
The full list of the 2020 Top 100 Best Places to Live is featured on Livability.com, along with each city's LivScore and some of the specific attractions, activities, and amenities that make it a great place to live.