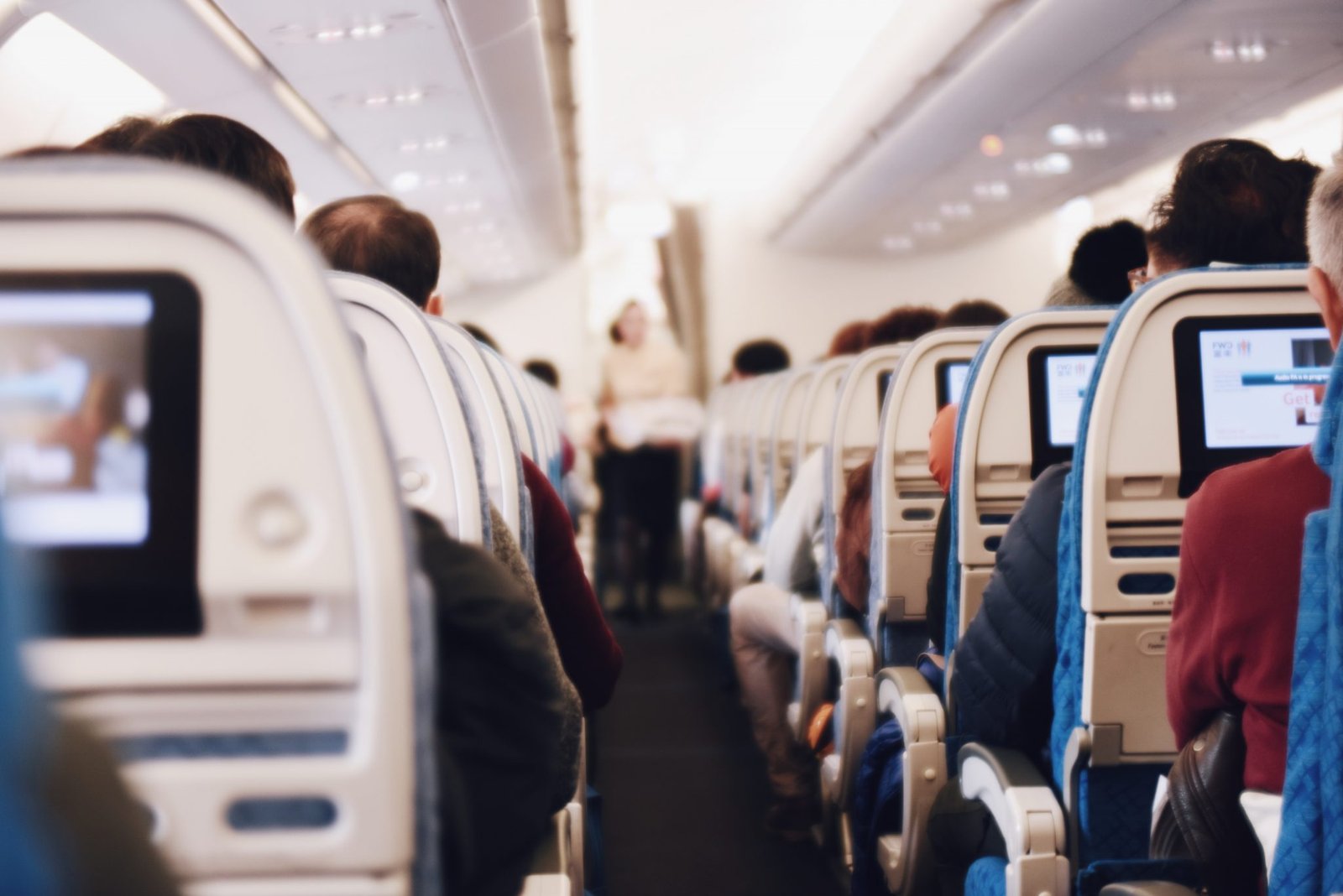 Top 20 Summer Vacation Spots of 2017
Plan the perfect summer getaway.
WalletHub's data crunchers compared the 80 largest metro areas across 38 key indicators of budget-and-fun-friendliness. The data set factors in the cost of the cheapest flight, the number of attractions, and the average price of a two-person meal. Here you have it – 2017's top 20 Summer Vacation Spots!
1. Las Vegas, NV
2. Los Angeles, CA
3. Orlando, FL
4. Chicago, IL
5. San Diego, CA
6. Atlanta, GA
7. Houston, TX
8. Dallas, TX
9. Sacramento, CA
10. New York, NY
11. Salt Lake City, UT
12. Austin, TX
13. Oklahoma City, OK
14. Phoenix, AZ
15. Cincinnati, OH
16. Tampa, FL
17. St. Louis, MO
18. Portland, OR
19. Charlotte, NC
20. Detroit, MI
Bixby Bridge, California
Here are some key facts to note about this summer travel season.
The average flight to a popular summer destination costs $337, lasts 3 hours and 56 minutes, and has 0.4 connections.
The Las Vegas metro area is the most attractive destination on the West Coast and the New York metro area on the East Coast.
California and Texas are home to the top summer destinations in the U.S., each with at least two metro areas in the top 15. Oppositely, Connecticut and New York are each home to the largest numbers of the most unpopular summer destinations.
The Miami metro area has the lowest nightly rate for a three-star hotel room, $25, which is 5.8 times less expensive than in Boston, the metro area with the highest at $145.
The Salt Lake City metro area has the most diverse attractions, which is two times more than in Akron, Ohio, the metro area with the least diverse.
To view the full report and your city's rank, visit here.