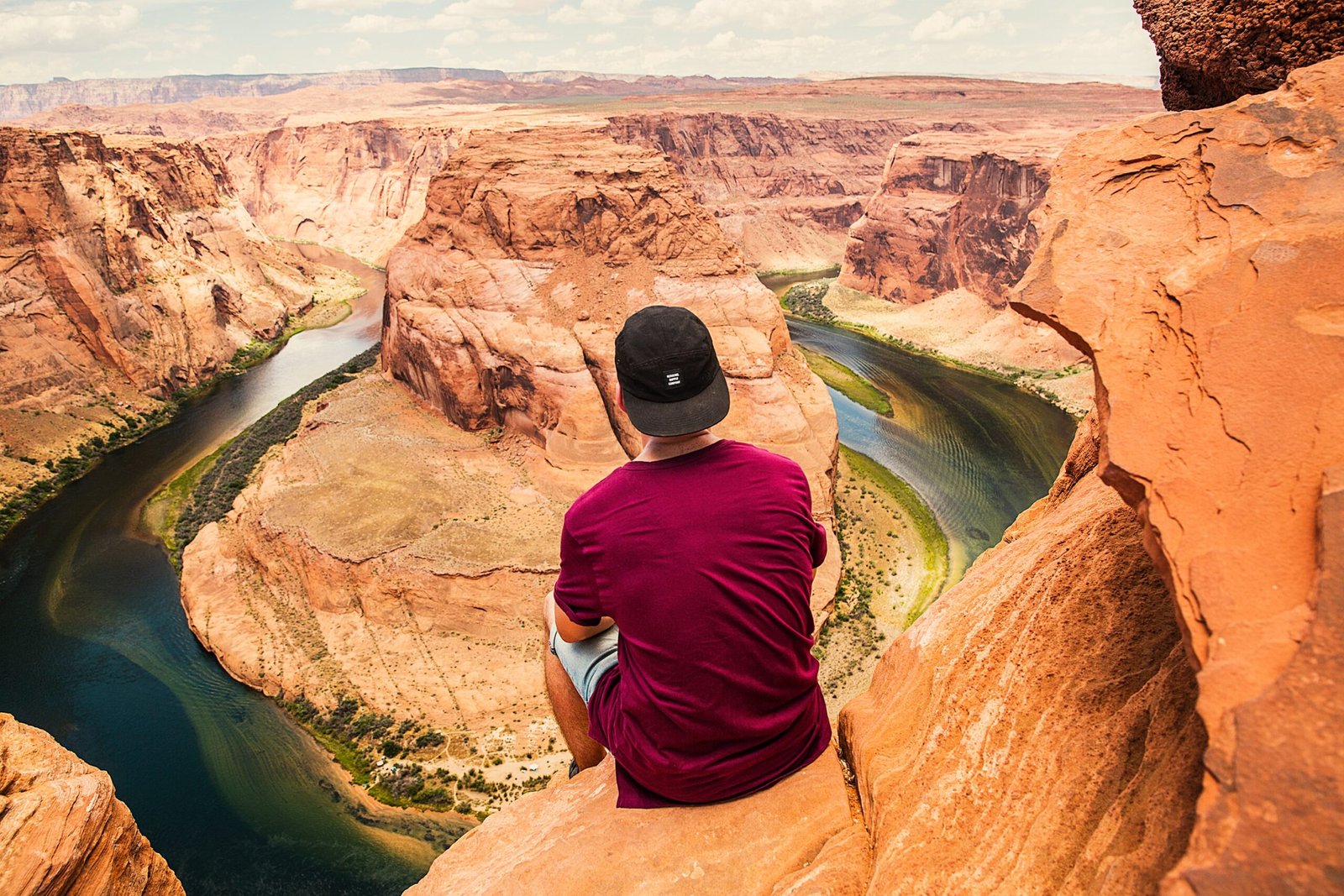 Best US Adventure Holidays This Summer
You may still be restricted in where you can go this summer, but that doesn't necessarily limit your options.
Staycation is likely to be the buzzword of the summer, and what better place to be than in the United States. The USA is home to some of the most desirable adventure holiday activities in the world.
Below we take a look at some of the standout experiences you can enjoy solo or with your adventure buddies.
CANYONeering in Utah
Utah is the home of breathtaking red rock canyons, each one with a different character and something different to offer. Pick Zion Canyon for its scenery, Spooky Canyon for its atmosphere, and or Nine Mile Canyon for its native art left by the Fremont and Ute cultures.
There's no way to see everything, of course, unless there is. Canyoneering is the adventure holiday of a lifetime. It allows you to get up close and personal with some of the region's most outstanding natural beauty. Adventurers can climb, jump, abseil, rappel, and swim the canyons.
Sandboarding in Colorado
If you're the active type and you like an adventure, chances are you've had a go at waterskiing, surfing, snowboarding, and snow skiing, but have you ever heard of sandboarding? This is an activity you simply have to try this summer, in one of the most spectacular places.
Head to The Great Sand Dunes National Park where you will find epic sand dunes perfect for surfing. These dunes are the centerpiece of the valley surrounded by grassland and aspen forest; there's no better way to get your heart racing this summer.
Take a Road Trip
If there was ever a good time to hit the road in a brand new Hyundai Santa Fe, it's this summer. The pandemic lockdown will slowly lift, but it's still too early and too risky to jet off somewhere; that's why 4 in 10 Americans will vacation within 100 miles of their homes.
There's no better vehicle than the Hyundai Santa Fe to go on an adventure holiday with; it will level up your transport with its comfortable interior and awesome trim levels. It's time to treat yourself, so click here, to find out more about the supersmart Hyundai Santa Fe.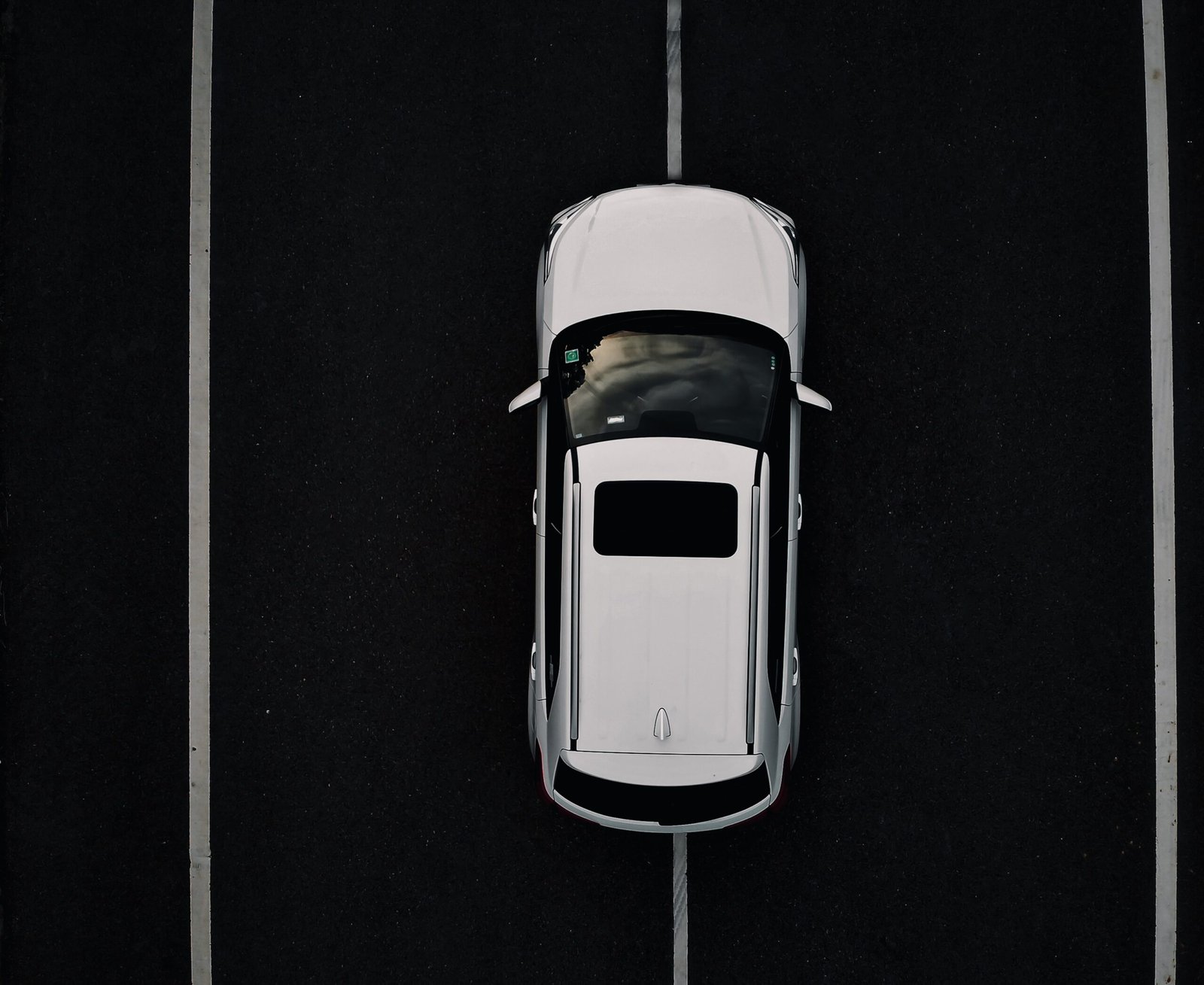 Snorkeling in Hawaii
Have you ever wanted to swim alongside a Giant Turtle as if you've known each other for years, or visit underwater coral to see fish of all shapes and sizes in their natural habitat? In truth, there's so much more to see when snorkeling in Hawaii.
You will be taken by boat to Kealakekua Bay on a Zodiac Boat Trip; you will then be given a mask and snorkel and permitted to spend a few hours in the bay exploring the underwater wilderness. An adventure holiday to never forget.
River-raft the Grand Canyon
The Grand Canyon in Colorado is one of the most popular tourist destinations in the US. It's not surprising with its iconic red rock faces, breathtaking views, and impressive wildlife. But you don't want to be like every other tourist.
Few of them have ever seen the canyons from the river, but that's what you get when you river raft down the 277 miles of valley and negotiate the 200 white water rapids. Imagine camping out under that starry sky! Search for your Grand Canyon rafting trip from all top 15 outfitters in one place at Advantage Grand Canyon.
Sea Kayaking with Dolphins
If you're the adventuring type and you also love animals, there's no better adventure holiday in the US than Alaskan sea kayaking. The Alaskan waters are home to some rare and wonderful sea life like sea otters, dolphins, and porpoises. But that's not all.
The sea life is only half of it. The other half is made up of Alaskan wilderness and the occasional bald eagle circling overhead – listen out for their calls. In a sea kayak, you will encounter these creatures unexpectedly in Kachemak Bay.
Horseback Riding in Yellowstone
Has the American wild west become a bit of a cliche in your mind? Cowboys on horses with pistols, a dusty bar selling whisky, and nothing else. A one-horse town. Find out what it's like for yourself with a trip to Yellowstone.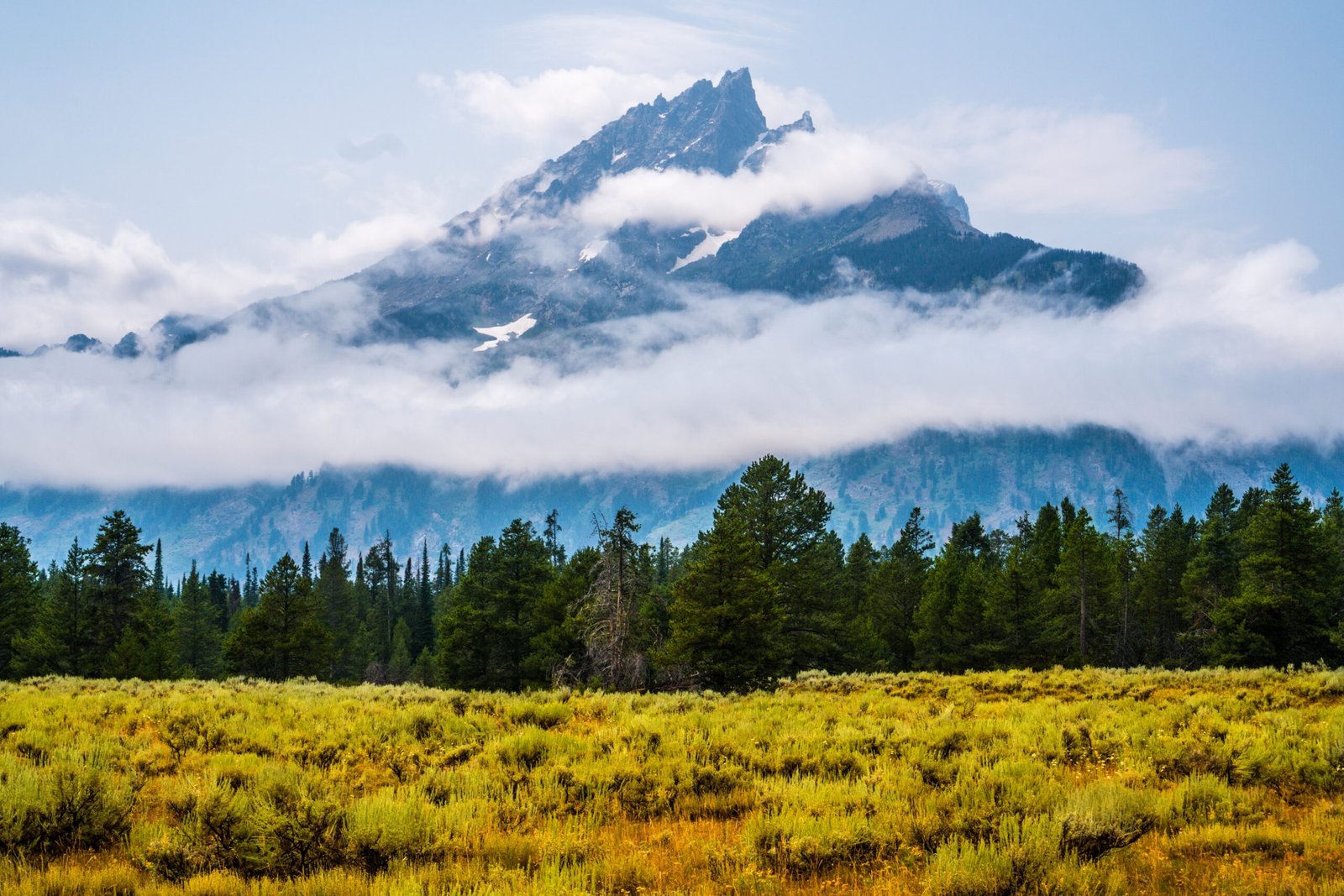 Yellowstone is a traditional cowboy country, and you can learn the ropes with some lessons in authentic horseriding. Don't worry, it isn't rodeo, but it's not conventional either. Continue the experience by staying in the lodge and cabins in Flag Ranch.
Hike the Appalachian Trail
The Appalachian Trail is sometimes said to be the longest hiking trail in the world. At around 2200 miles, it's fair to say it's in with a shout. This trail stretches from Springer Mountain in Georgia to Mount Katahdin in Maine.
Don't worry that the trial doesn't have to be completed for you to get the most from it. You might even focus on the 40 mile stretch across the Appalachian Mountains. This trail is perfect for seasoned hikers, and you will find plenty of basics, but comfortable, accommodation along the way.
Mountain Biking in Grand Teton
Speaking of cowboy country, the Grand Teton national park is right where it's at! This is a place of spectacular mountain ranges and wildlife such as grizzly bears, wolves, and antelope. What better wilderness to trek on your mountain bike.
Following a mountain bike trail in this majestic landscape is a first-class way to travel. You get the visceral sensations of the trail and the clean-as-a-whistle mountain air to keep you vitalized. Be prepared for a fast-paced adventure in an ancient land.
A 4×4 Tour of Monument Valley
The Navajo region of Monument Valley is a place very few non-natives ever see. The area lies within the territory of the Navajo Region and adheres to its own culture and costumes. With a Navajo guide, you can explore the area.
In a 4×4, you and your guide will head deep into the heart of the Navajo region and visit some of the ancient lands and outstanding rock formations. You will meet the Navajo people, eat with them and watch the sunset from a place you're not likely to visit again.