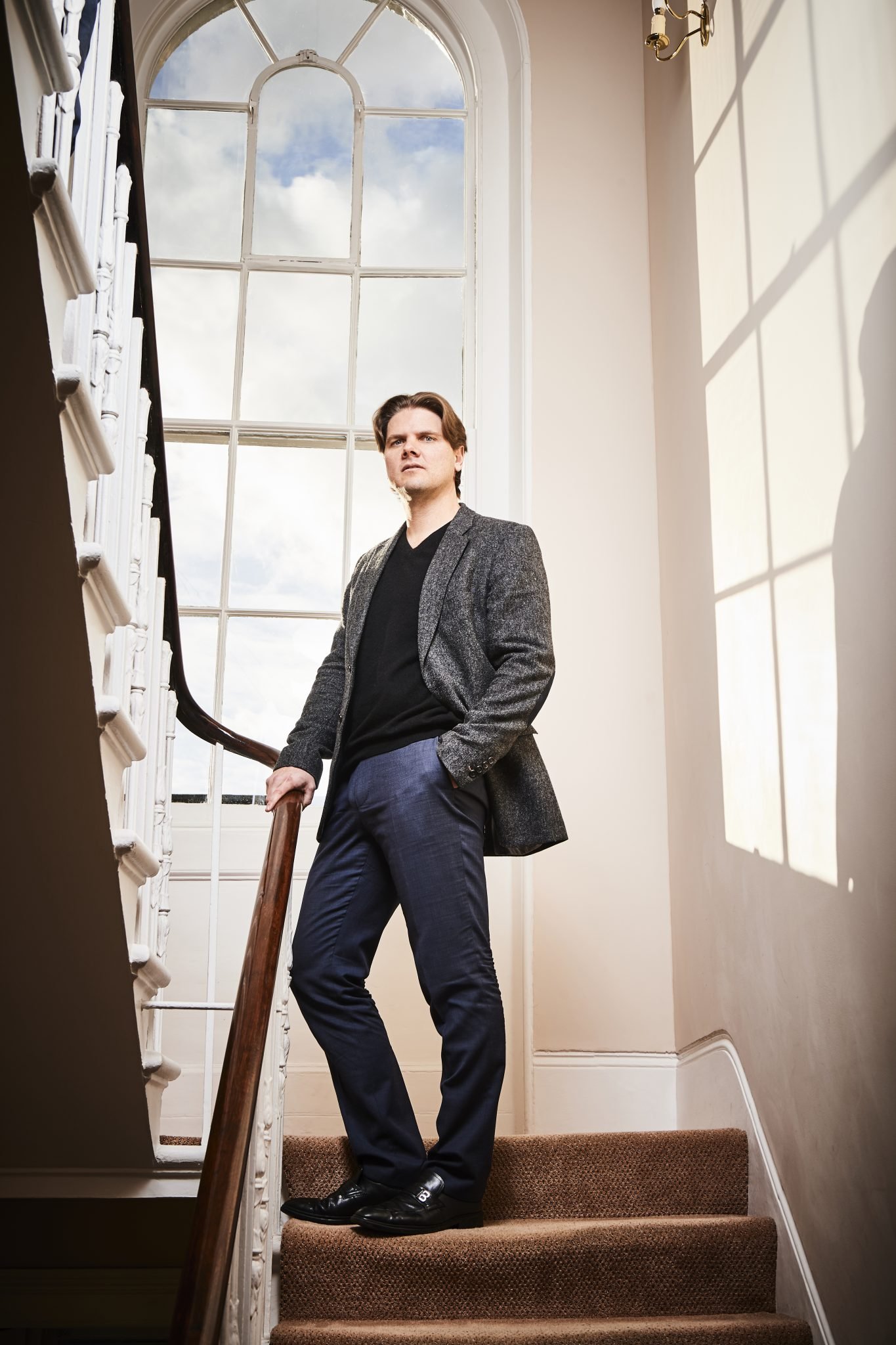 Travel Exec Timothy Hentschel Discusses Travel Tips For The Holiday Season
Timothy Hentschel is co-founder and CEO of HotelPlanner.com, the world's largest online group travel provider. He has served in this role since September 2003.
In 2003, Hentschel and his business partner John Prince – software engineer and current COO of HotelPlanner – decided to pursue the creation of HotelPlanner.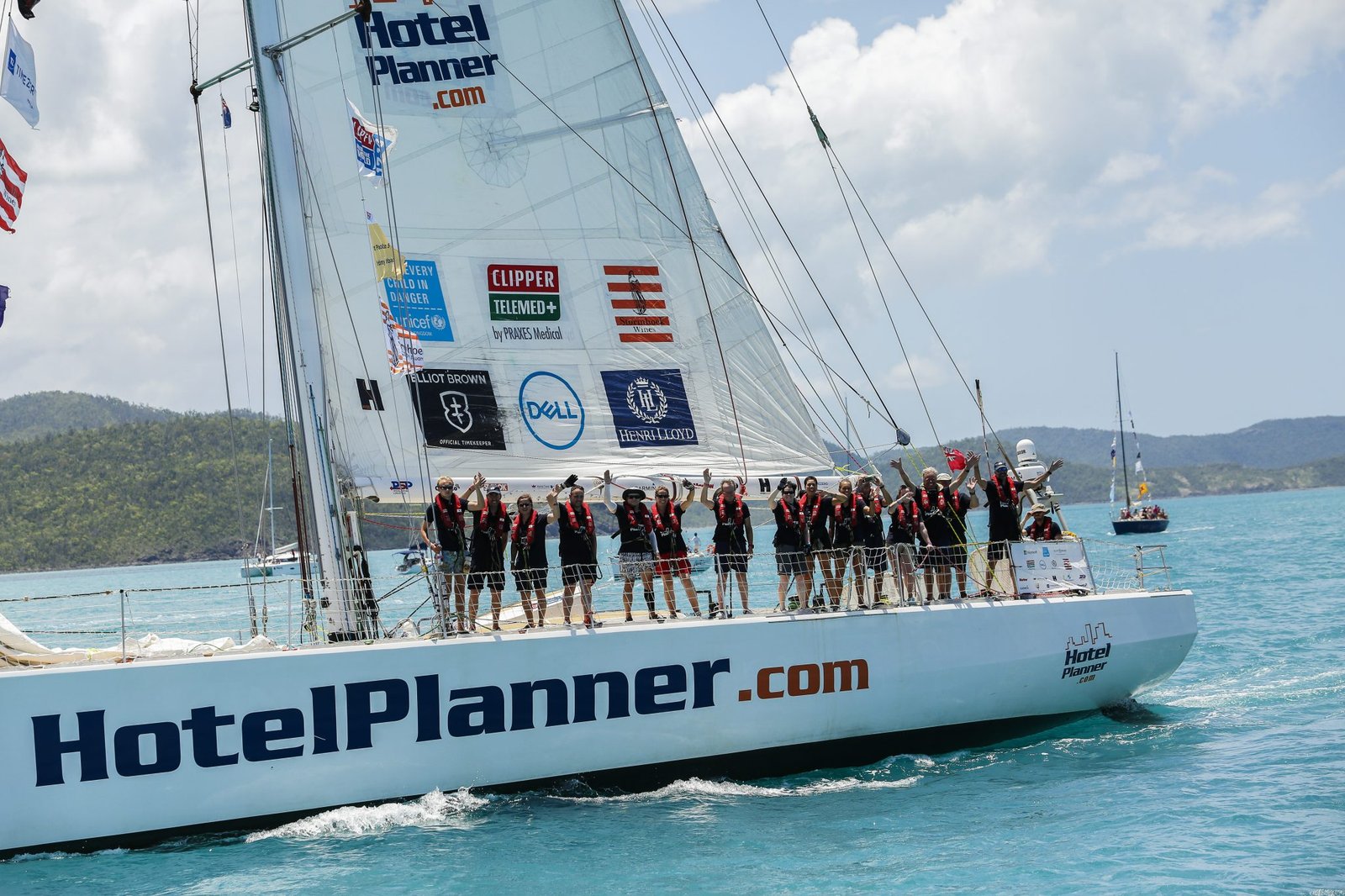 They pioneered the online group travel space, becoming a mainstay for group event planners and hotel partners alike. Today, HotelPlanner provides their group travel technology expertise to over 4,200,000 group event planners while servicing $7 billion in group hotel booking requests in 2017 and $10 billion in 2018. The company has U.S. Headquarters in West Palm Beach, FL. In 2012, European Headquartrs were opened in London, additional offices were opened in Hong Kong and Las Vegas in 2014.
Hentschel is very supportive of those in his field and passionate about recognizing talent. He is on the Board for the Cornell University Pillsbury Institute for Entrepreneurship and, in 2018, was awarded their prestigious Innovator Award. He also co-founded the annual American Group Travel Awards (AGTA) in Manhattan, an extension of London's Group Travel Awards (GTA), and the European Group Travel Awards (EGTA) in Berlin over ITB. Hentschel is involved in many philanthropic projects, raising hundreds of thousands of dollars a year for charities such as St. Jude Children's Research Hospital, Scholarships for Veterans, UNICEF, Save The Children, and Cornell University.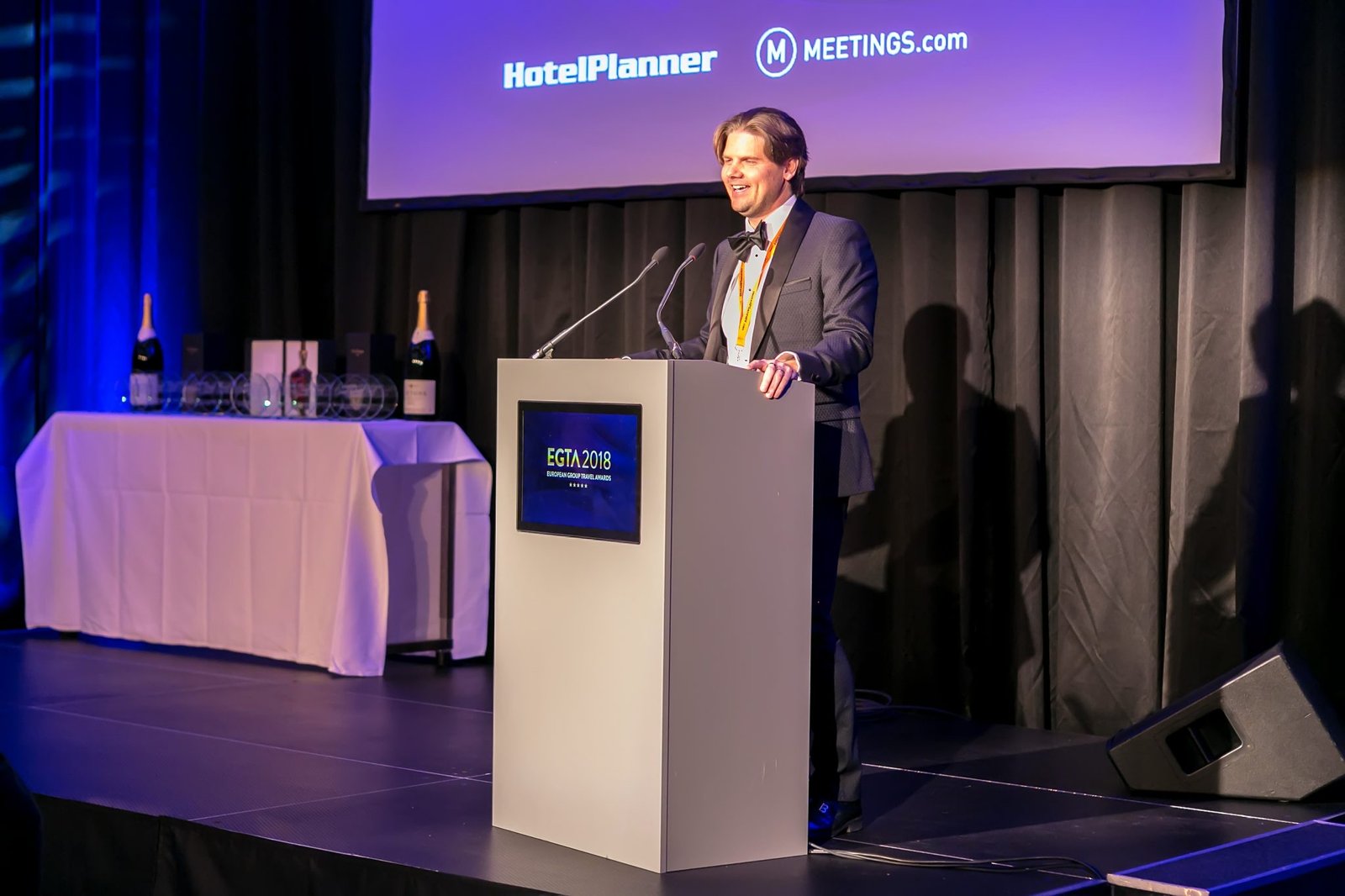 We interviewed with Timothy regarding the status of the travel industry, ways to stay safe while traveling in uncertain times, and the importance of being prepared.
Tell us a little bit about you…
After graduating from Cornell University in 2001, John Prince and I started the largest online group booking system called HotelPlanner.com. We process $10 billion in group hotel booking requests a year. My family and I are currently based in Singapore, after moving from our London last year. 
How much of an impact do you think your choice in hotel will play while traveling?
For me, it's more important than the flight or any transportation, not only because you typically spend more time at your hotel than in transit, especially on international travel, but your hotel says a lot about you and can help you be more prepared for all the challenges of travel.
For example, when we relocated from the US to the UK we spent a month at the Taj Resort at Buckingham Gate, it was the perfect level of service to help us get acclimated into a new place, the same was true for our relocation stay at the Shangri La in Singapore. Even adjusting to the new climate and food can be tough when you travel great distances, great hotels sort out all the big and small issues, because their experts in that field and they have seen it all before. Now with Covid and other challenges, I would only trust great hotels like these.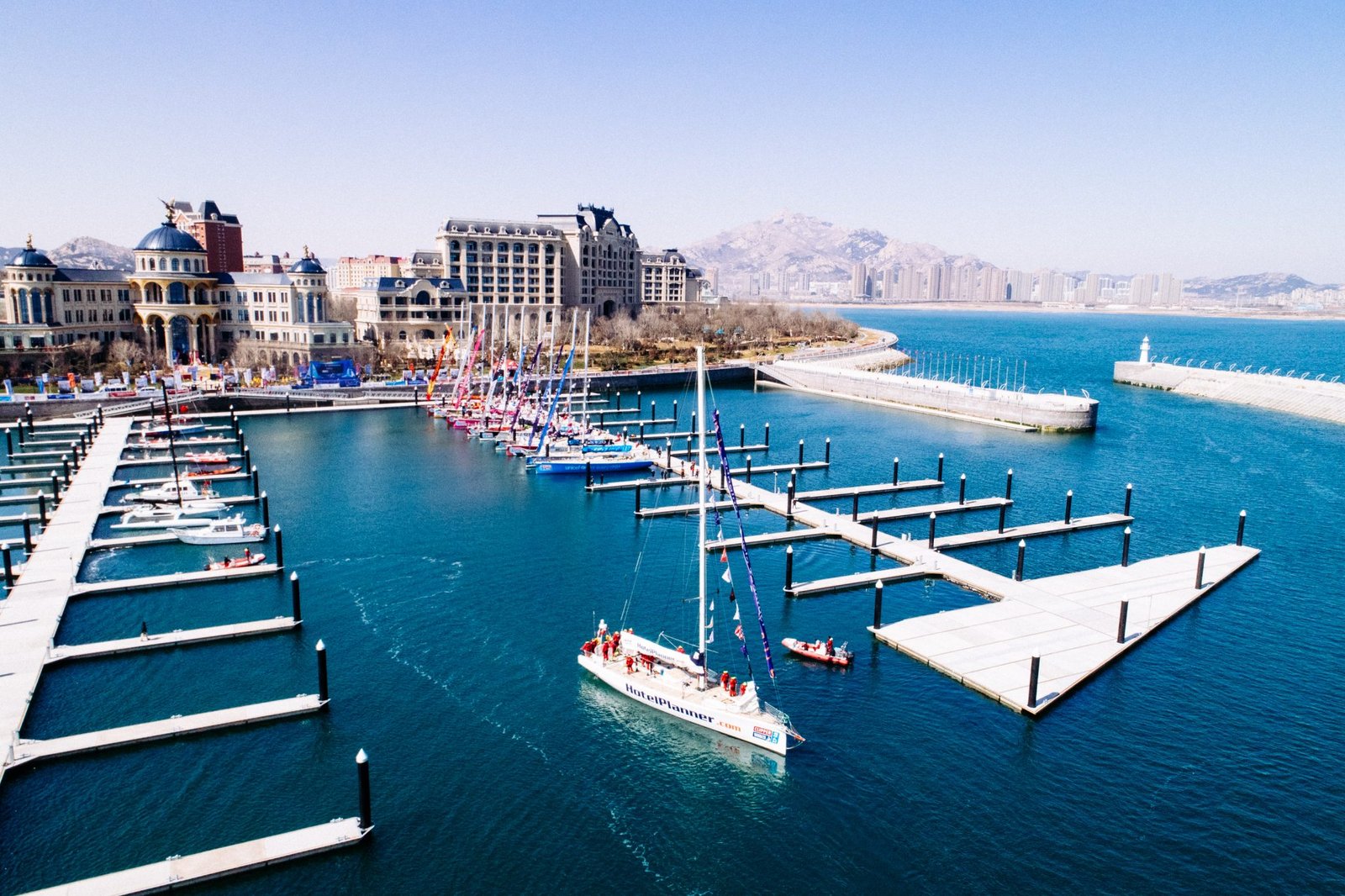 What is one of the worst mistakes guests make when booking a hotel?
This is easy, look at the cancellation and change policies, most people tend to book the lowest rate, but those reservations can be hard to change without penalty. A good booking partner will do their best to help you waive fees when there is truly a last-minute emergency, but if the booking has flexible terms changes can be done online in seconds instead of through management channels.
What part should travel play in our lives?
I would put it in my top five: family, work, travel, sports, God. That's not in any particular order of importance, of course, each one deserves your attention when you are actively engaged with them, that's why when I travel, I'm only carry on, and I'll get through an airport from drop off to the gate, like it's a sport, and I'm ranked number one in the world.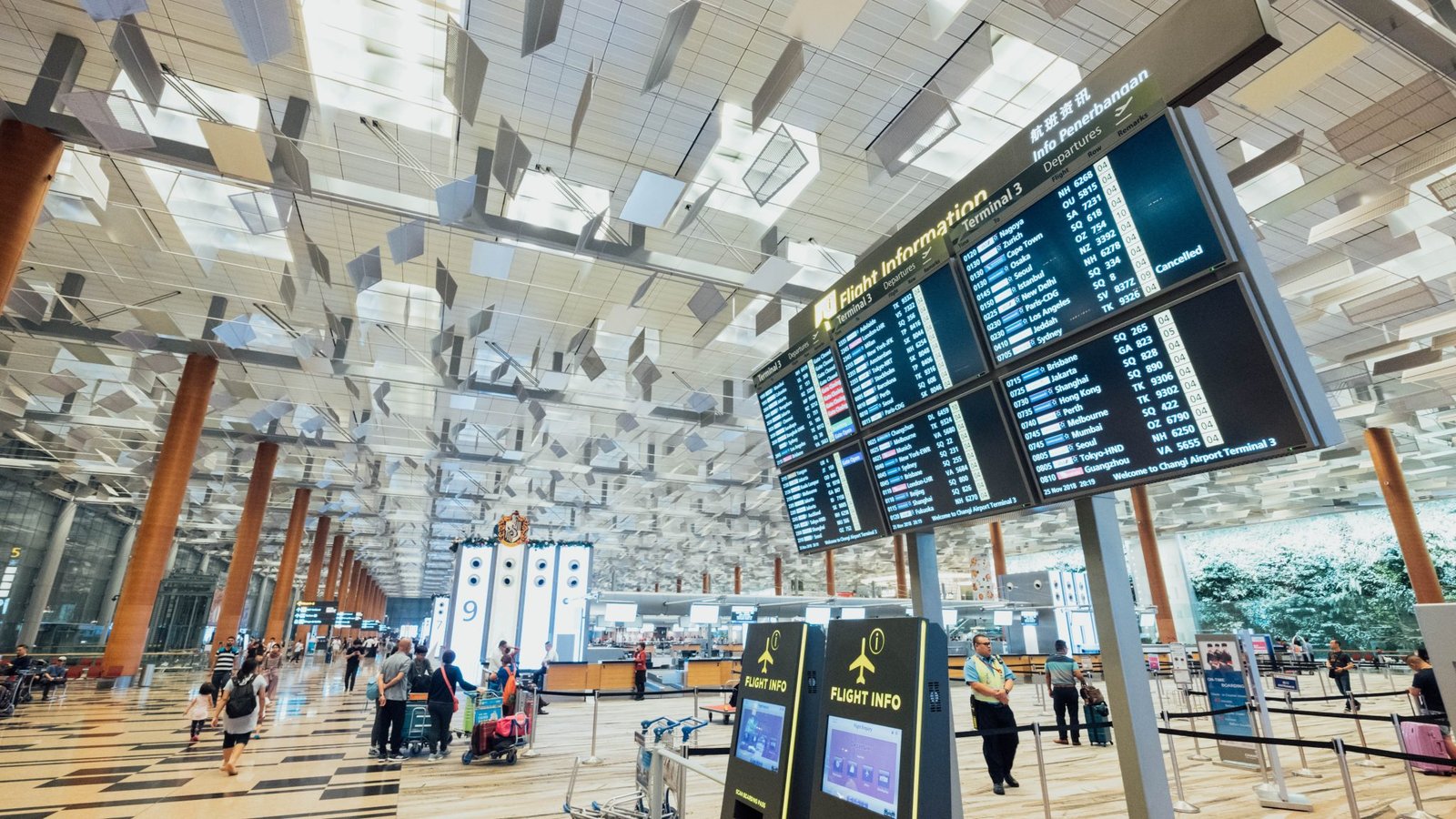 How do you determine where you travel and do you research the places you visit before you immerse yourself in that place? 
It depends on what I'm looking for, sometimes it's big event-related, both for business and leisure, other times it's necessary to get away from it all, and I look for destinations on their off seasons. Research is mostly online and talking to people who have been there, or are from there.
When traveling is it more important for guests to look more at the affordability or comfort in hotels?
I want both, I need the hotel to be comfortable and affordable. You can have both if you look for 5 stars on off seasons, or look for closed user group deals, which is what we specialise in at HotelPlanner.com
What do you enjoy or appreciate most about the hotel industry?
The diversity of the people in the industry all connect through a love of service and helping others have a great time, while also knowing how to enjoy ourselves as well. I have friends in the media and entertainment industries and they agree that travel industry parties are as good as any they have been to. 
The Fox Magazine is all about inspiration, what/who inspires you the most while working in the hotel industry?
I've actually done a presentation on leaders in our industry so I'll just link to it.
What are some of the travel necessities that everyone should have when coming to hotels in 2020?
A mask and hand sanitizer, but mainly a mask or two. 
With the holiday season coming up, what impact do you think that the COVID-19 pandemic will have on the hotel industry? 
Here are my thoughts on the crisis and how we get out of it:
https://www.ttgasia.com/2020/03/18/how-the-hospitality-industry-can-ride-out-the-covid-19-storm/ 
What hotel booking tips do you have to offer our readers? Also, what advice would you give to travelers during the COVID-19 pandemic to stay safe?
Look for closed user group deals over offseason and here is an article I wrote on asking for free upgrades:
https://www.express.co.uk/travel/articles/1262900/hotel-free-upgrade-hotels-how-to-get-upgraded-expert-tips
All the tips they use at home, keep social distance and sanitize surfaces.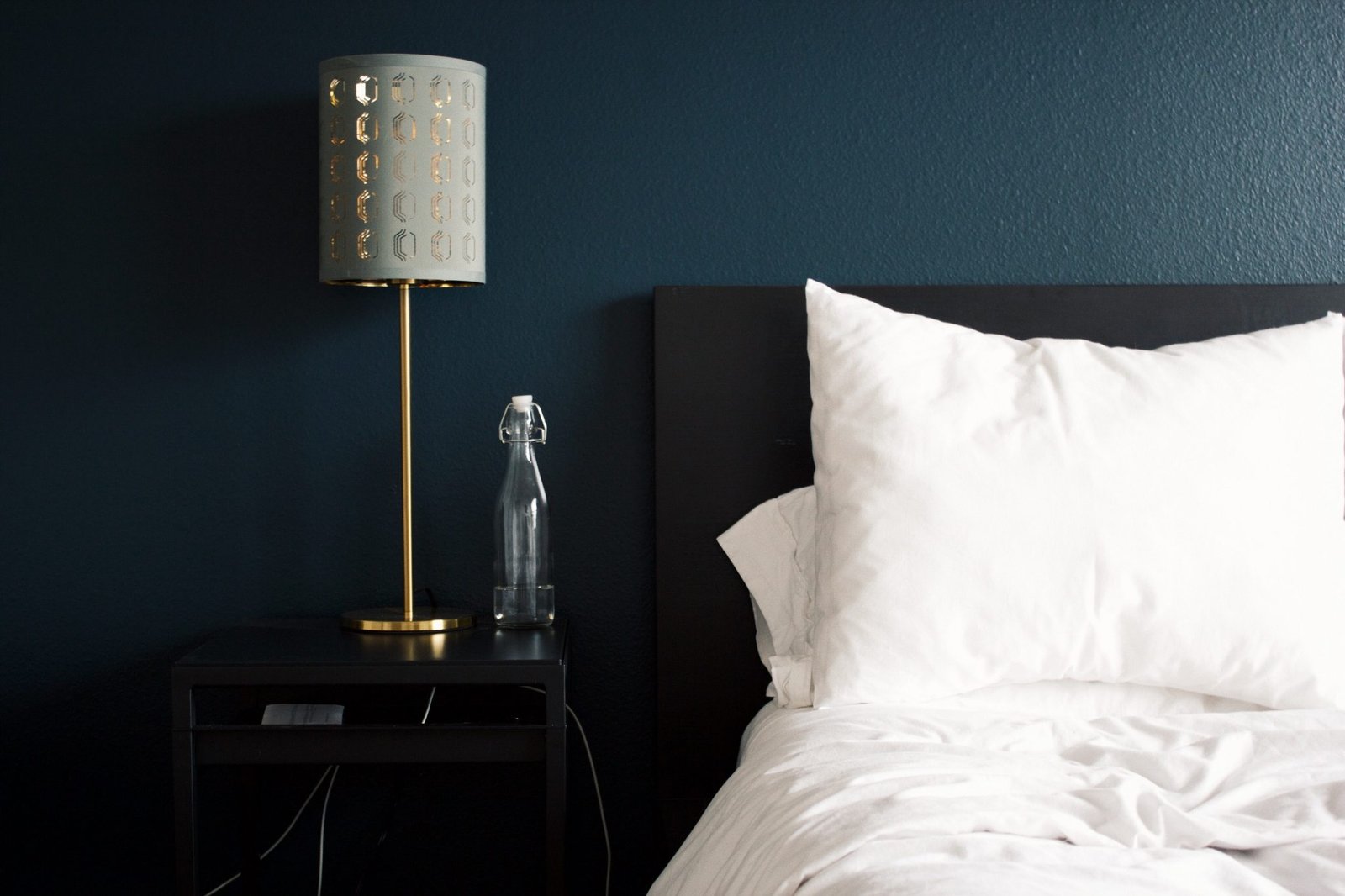 What is your own favorite travel-related motto, quote or words to live by?
Always travel with just a carry on, preferably a nice shoulder bag, rollers make you look too corporate, don't worry about taking everything, if you run out of anything, you can always buy it there. 
---
Connect With Timothy and HotelPlanner!