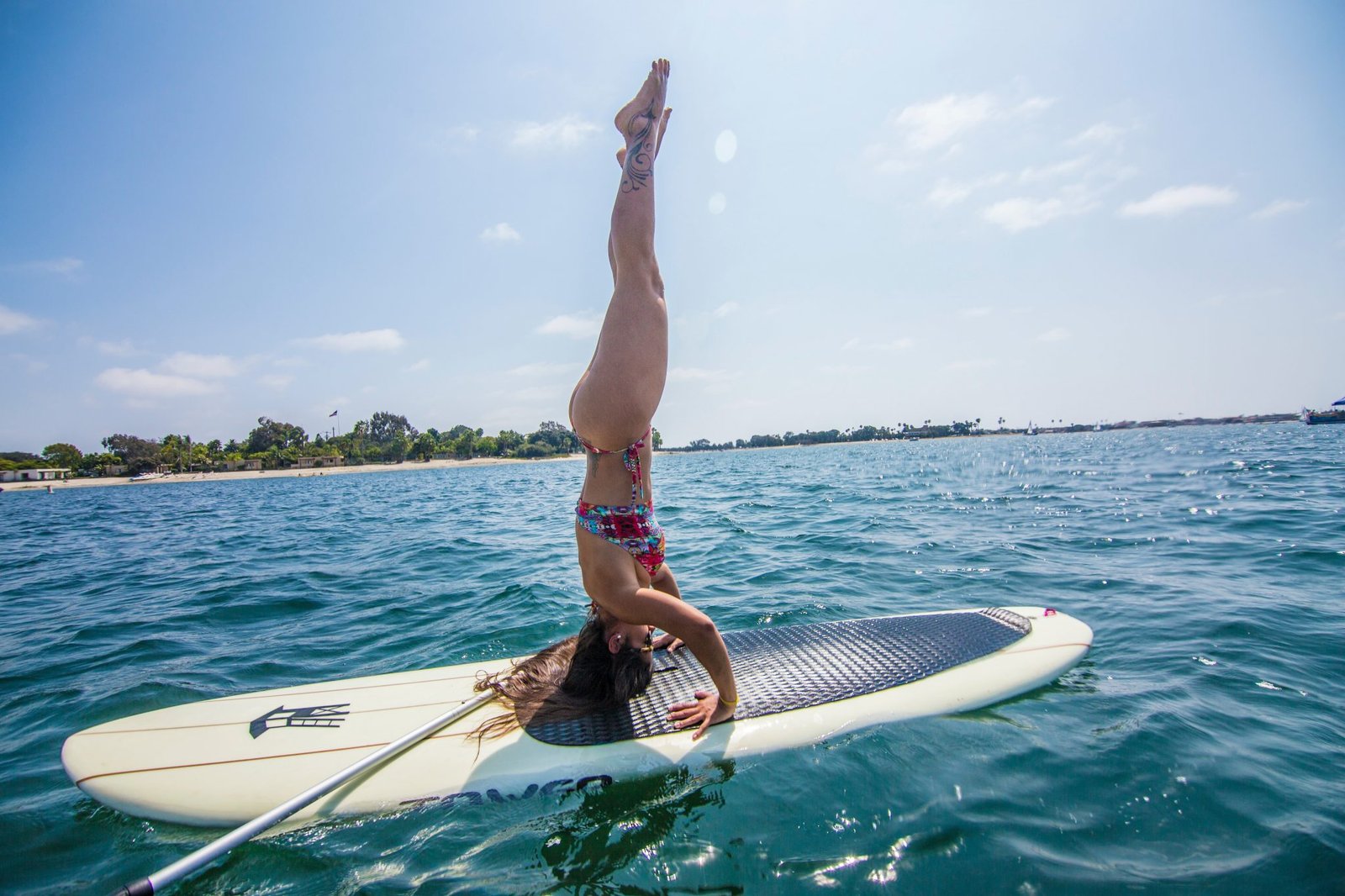 Why Paddleboarding Deserves To Be A New Passion
Paddleboarding has long been known for being a fun activity for water enthusiasts who love a bit of a summer thrill.
It is a great activity to practice with friends or family members, and have some quality time with those you love, all while training your body to be more fit.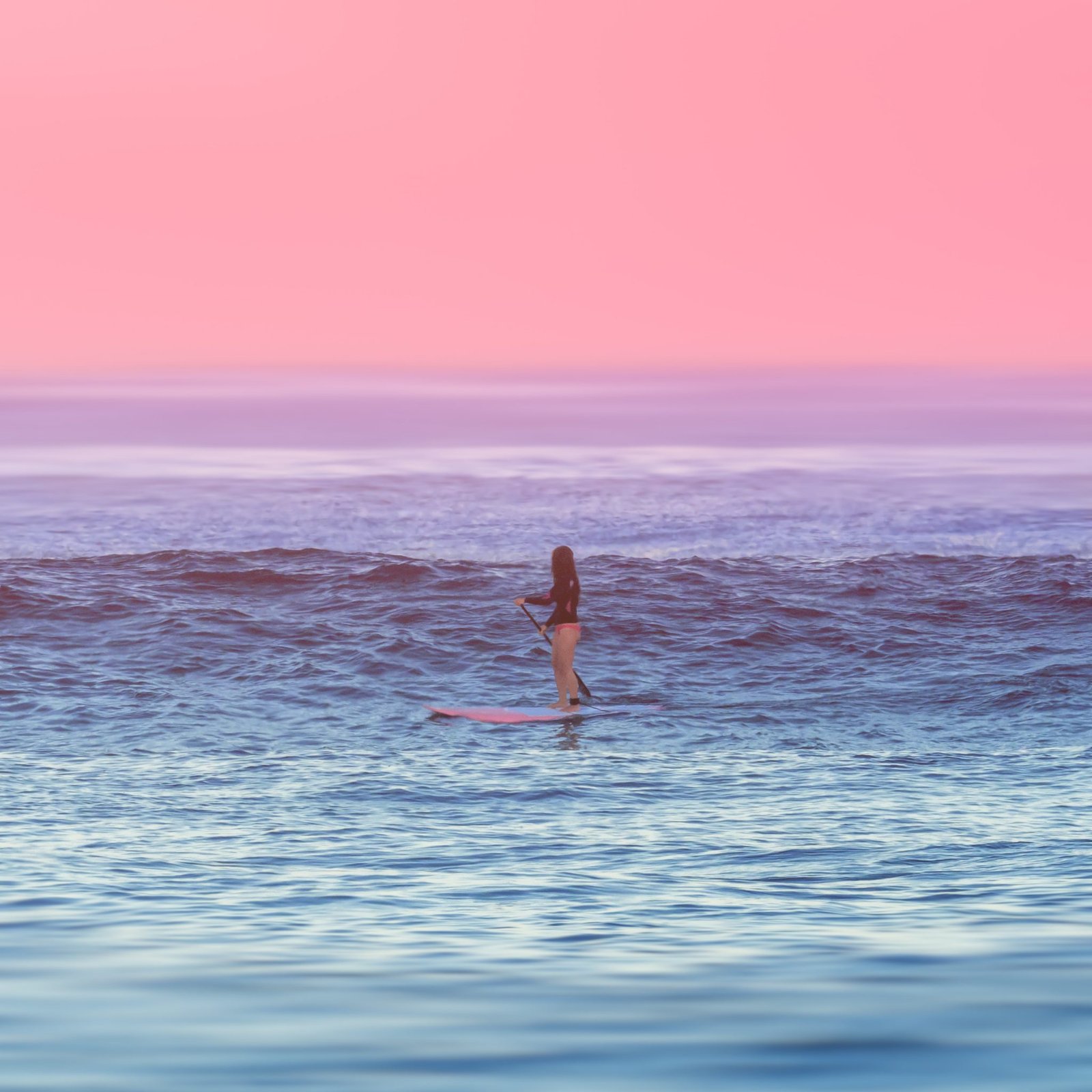 Nowadays, paddleboarding has been seen gaining more and more popularity among the youth all for great reasons.
Here are some of the main benefits of paddleboarding that would make you consider making it your new passion in life.
Training for Balance
Water sports, in general, teach those who practice it how to maintain their balance. By practicing paddleboarding, you would be able to develop your balancing skills in and out of the water; paddling requires a lot of core strength, which in turn promotes better balance and resistance to the strong waters. You will notice that when your balance starts developing for the better, many daily activities will be much easier for you from that point on. Better balance promotes better focus and even an improved posture.
Many people spend years trying to improve their posture as an improper one can cause many health problems, including severe pain in the back, so with improving your balance by practicing paddleboarding, you would benefit in many ways.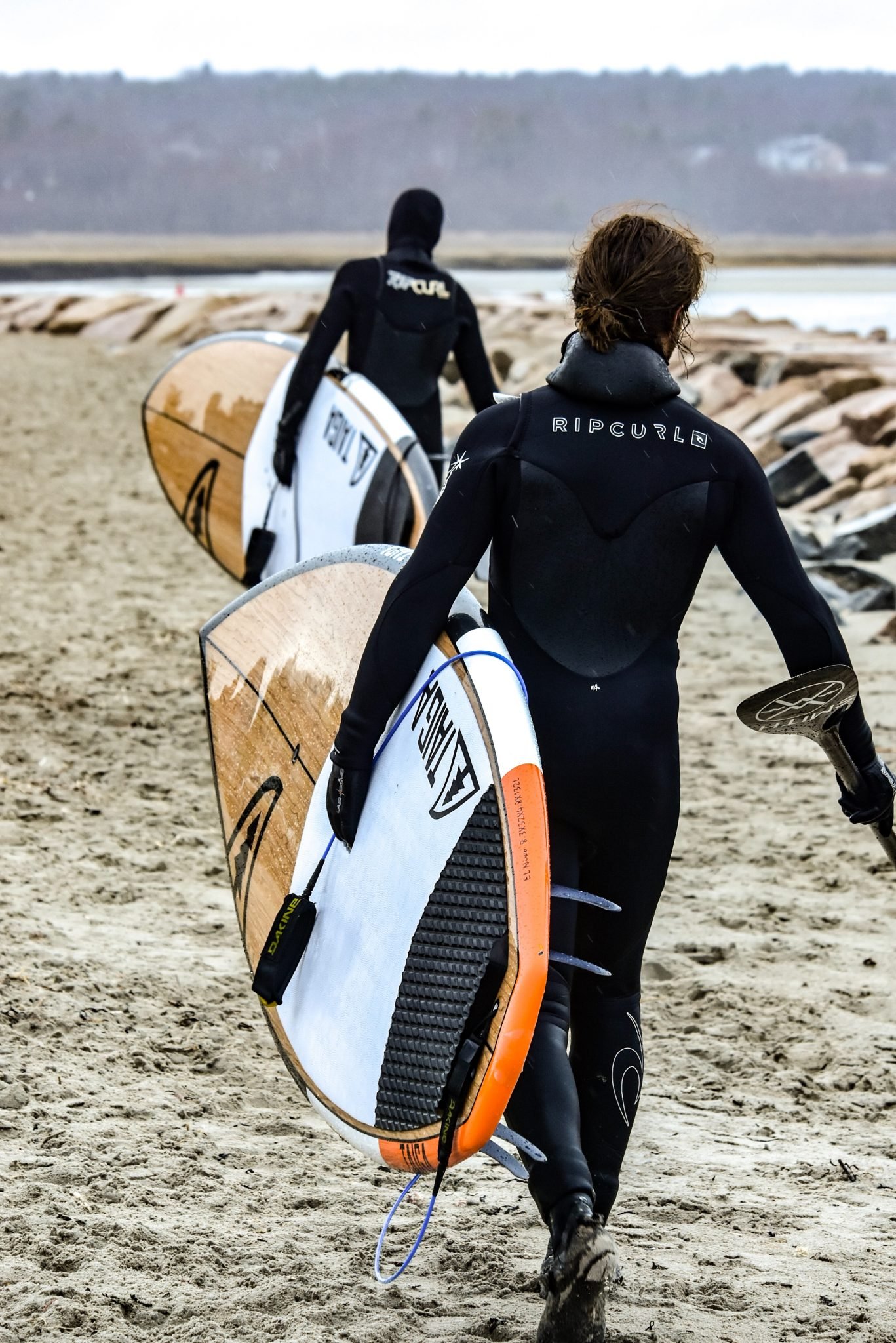 Improves Mental Health
Many people love water sports for the massive positive impact they have on their physical health, but what many people may not realize is that water activities like paddleboarding also help improve mental health. Paddleboarding promotes relaxation and encourages those who practice it to simply be immersed in what they do and enjoy, the moment, forgetting about any daily stress.
The paddling community from StandUpPaddleBoardsReview.com stresses how much of a worthy investment paddleboards are. Paddling in the water is guaranteed to show you a fun time where you can forget about all your worries and say hello to an exciting new passion.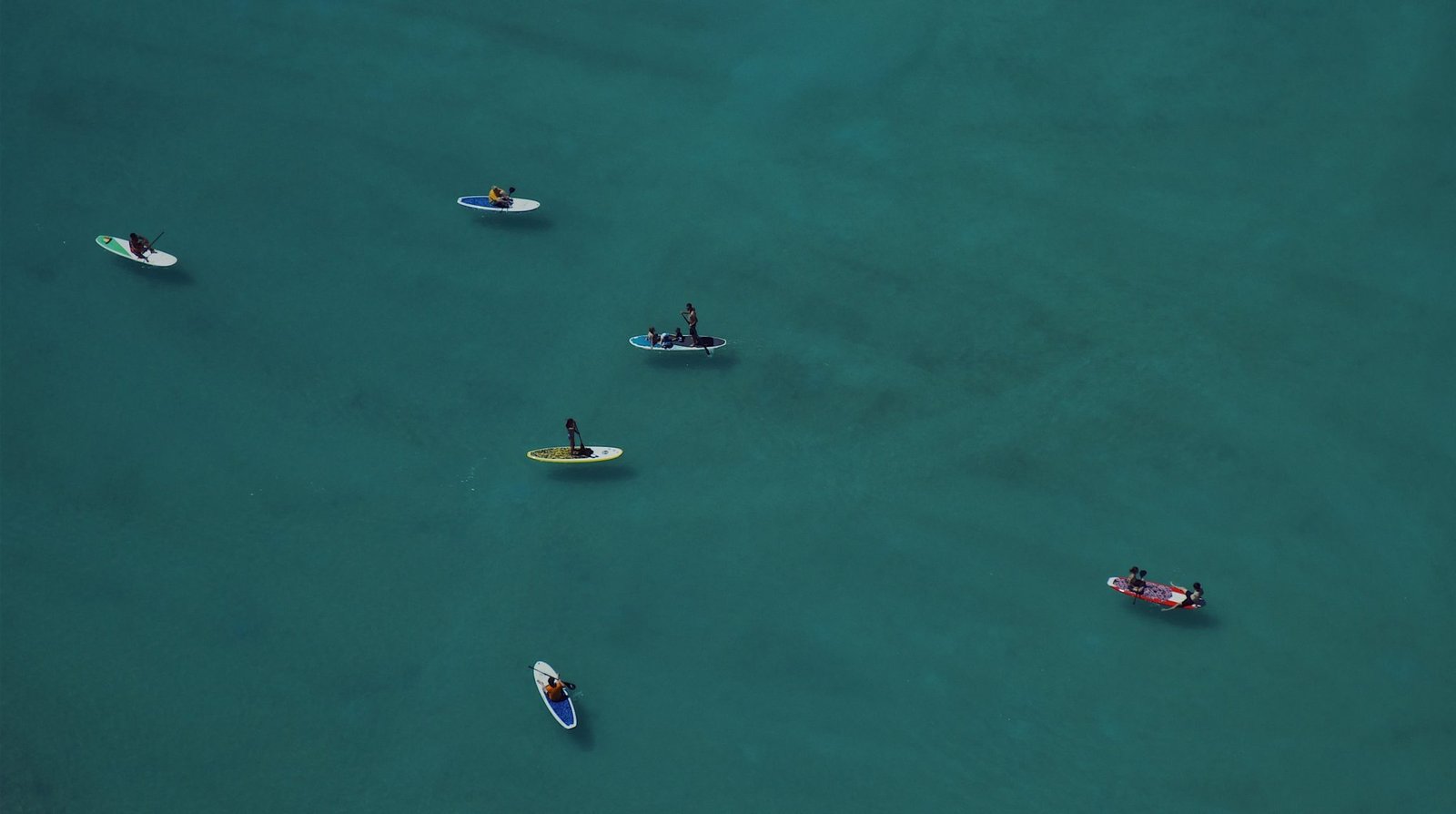 Great Form of Exercise
Paddleboarding is a great form of exercise, as it keeps all your muscles active and engaged while in the water. It is a sport that keeps you on your feet at all times and improves all your senses. Practicing paddleboarding on a regular basis will result in improved overall wellbeing, and you will quickly notice how fit your body can become with just a little bit of paddling exercise every so often.
Your entire body would get energized when you engage in paddle boarding which is very rare to find in other sports. It is suitable for people of different ages, but if you have limited experience then it is better to take things slowly at first then work your way up.
Affordable Fun
Having fun, nowadays, is not always cheap, and nor is exercising and staying active. Paddleboarding is a unique activity where you can have fun and exercise your body for an affordable cost that would not burn a hole through your wallet. All you would need to practice paddleboarding is a board and a paddle, and you are set to start having an enjoyable time in the water.
The vast ocean is your playground, and you can bring as many friends and loved ones as you please to be your playing mates. You will connect with those you love and have a great time without having to stress about the finances of it.
Exploring Nature
Nature is out there for people to enjoy it, and what better way to connect with nature than by being in the water and paddleboarding? When you are paddleboarding, you will be able to feel different elements of nature with the wind running in your hair and the water tickling your feet, all while getting some essential vitamin D from the sunrays. That entire mix of natural elements would help you meditate and take in the beauty of the surrounding environment, whether you are looking to have some fun in the sun or simply get away from your daily life and relax.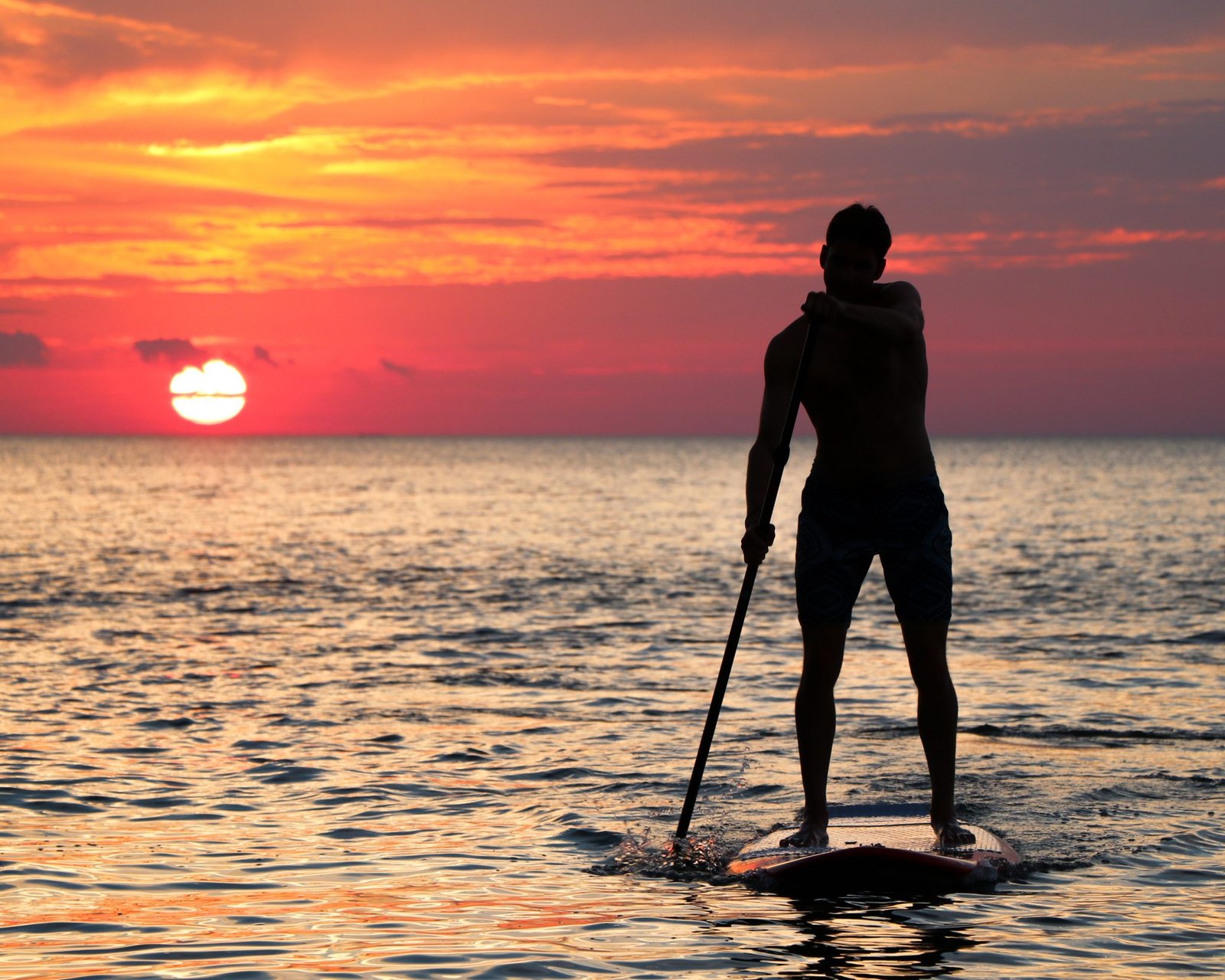 Everyone has a passion in life, and if you are still looking for yours, then paddleboarding might just be perfect for you. The exciting and popular activity combines fun and healthy ways to connect with nature as well as your own body. You can easily take some family and friends on a nice paddleboarding trip and explore what the sport has to offer you. Make sure that you do some research and consult an experienced professional before you take a dip in the water to ensure you are having a safe, yet enjoyable, time.