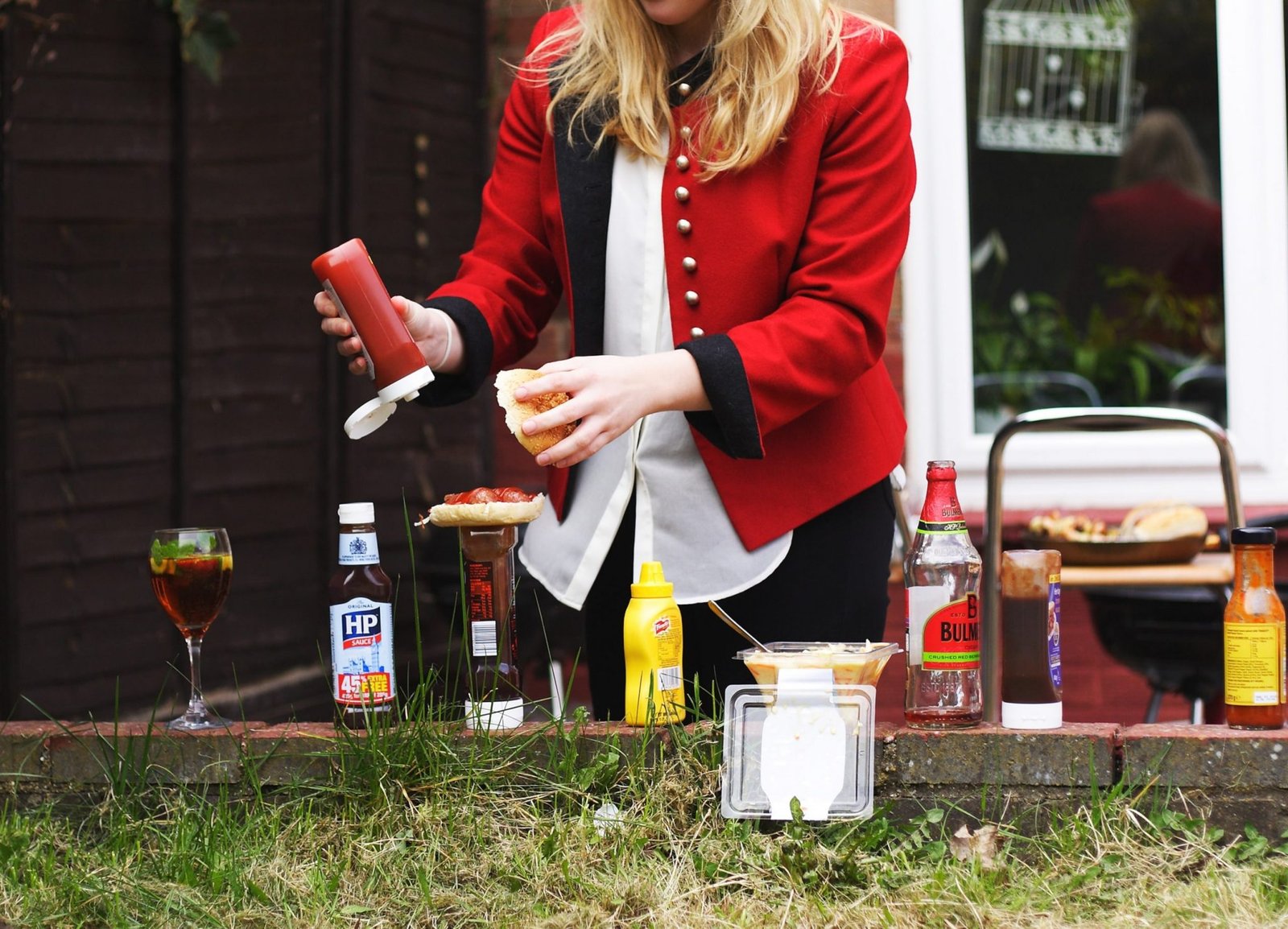 5 Picnic Ideas Your Employees Will Be Up For Instantly
All work and no play is going to make you dull.
The balance between your work and social life is the key to lead a healthy and productive life.
Almost all the good corporates understand the importance of mental and physical health of their employees. For this very reason, different companies have separate funds for employee happiness framework. One of the best ways to give your employees a well-deserved getaway from the monotony of life is to arrange a picnic for them. You can arrange all kinds of fun activities for them. It will help your team to bond, and it will ultimately improve the overall environment of your workplace.
In this blog, you are going to find some great ideas for your upcoming corporate picnic events. Here you go:
1. Organize Some Sports
Sports are as healthy as it gets. You always need to put your body to work if you need some happy hormones. Your employees need something both healthy and fun after all the exertion at work. Therefore, we would recommend organizing proper sports for them on your next corporate picnic.
2. Tug of War Is Always a Winner
If you think that organizing the whole tournament of sports is a little too much, then it's okay. We still have options for you. For example, a small match of tug of war is going to add so much fun to your picnic. So, go for it without giving it a second thought because your employees are going to love it.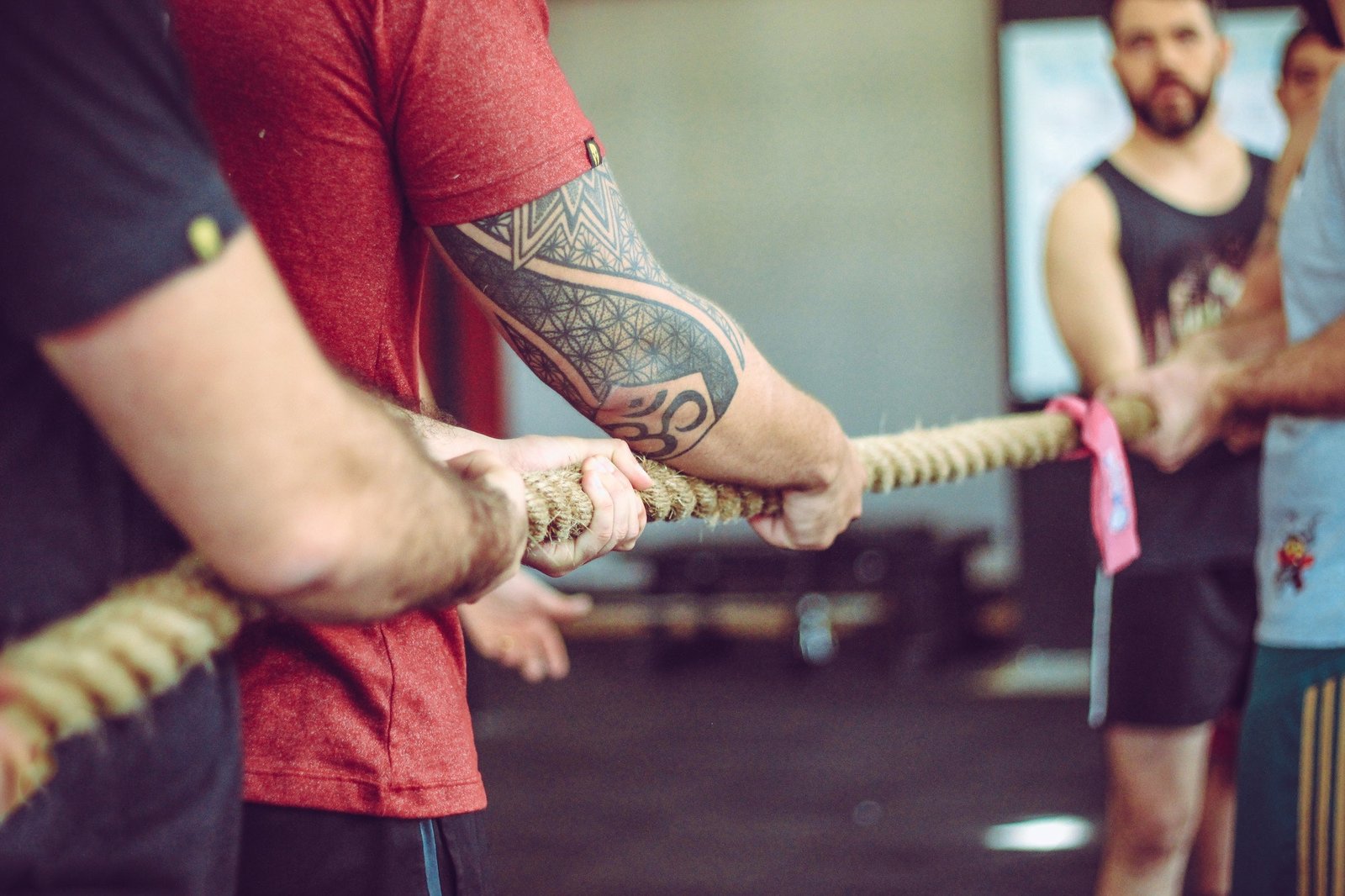 3. Add an Element of Surprise
Games which comes with surprises are the best ones. For example, games like truth and dare, spin the bottle, pass the parcel, etc. are the games that everyone loves. Above all, this kind of game helps your employees to bond with each other. They will have memories they are going to cherish for the rest of their lives.
4. Don't Forget the Mash Machine
No party is complete without a good DJ. Your employees need a good beat to dance on and enjoy their time to the fullest of its potential. When you arrange a DJ, don't forget to check the quality of their mash machine because it matters a lot, and you don't want to spoil all the fun. A good mash machine can give a whole new vibe to your picnic party.
5. Be a Little Edgy
When it comes to enjoying a picnic, a little bit of edginess doesn't hurt anyone. Plan something edgy like ax throwing or other games like that. It will help your employees get comfortable because they'll know they have got a cool boss and can be themselves around her/him while they are at the picnic.