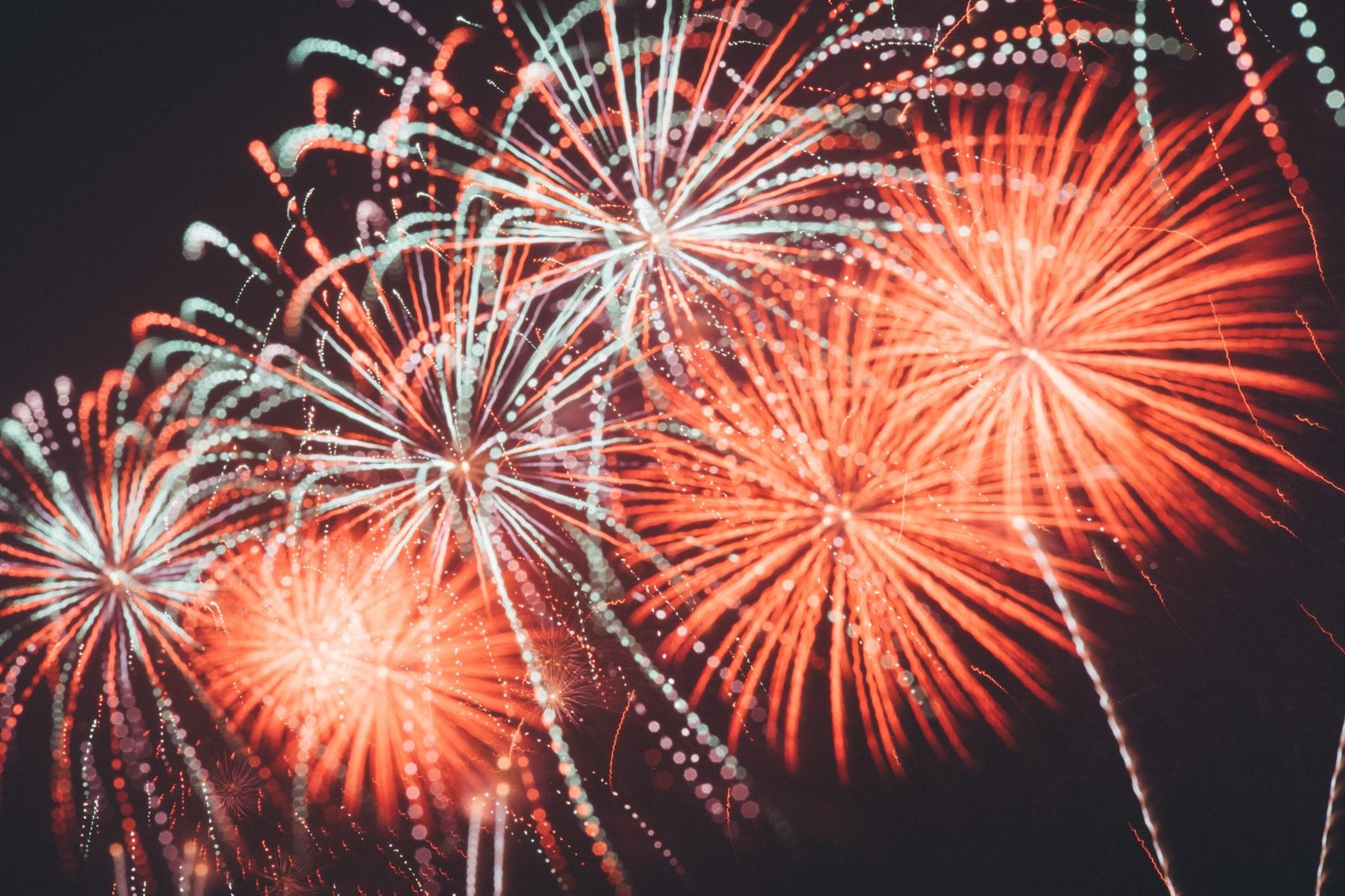 2017's Best Places For New Year's Eve
With New Year's Eve around the corner and the majority of Americans spending up to $200 each on the occasion per year, the personal-finance website WalletHub partnered with us to release its report on 2017's Best Places for New Year's Eve Celebrations.
To go along with the report, WalletHub reveals 50+ New Year's Eve Facts, Traditions, Spending & More.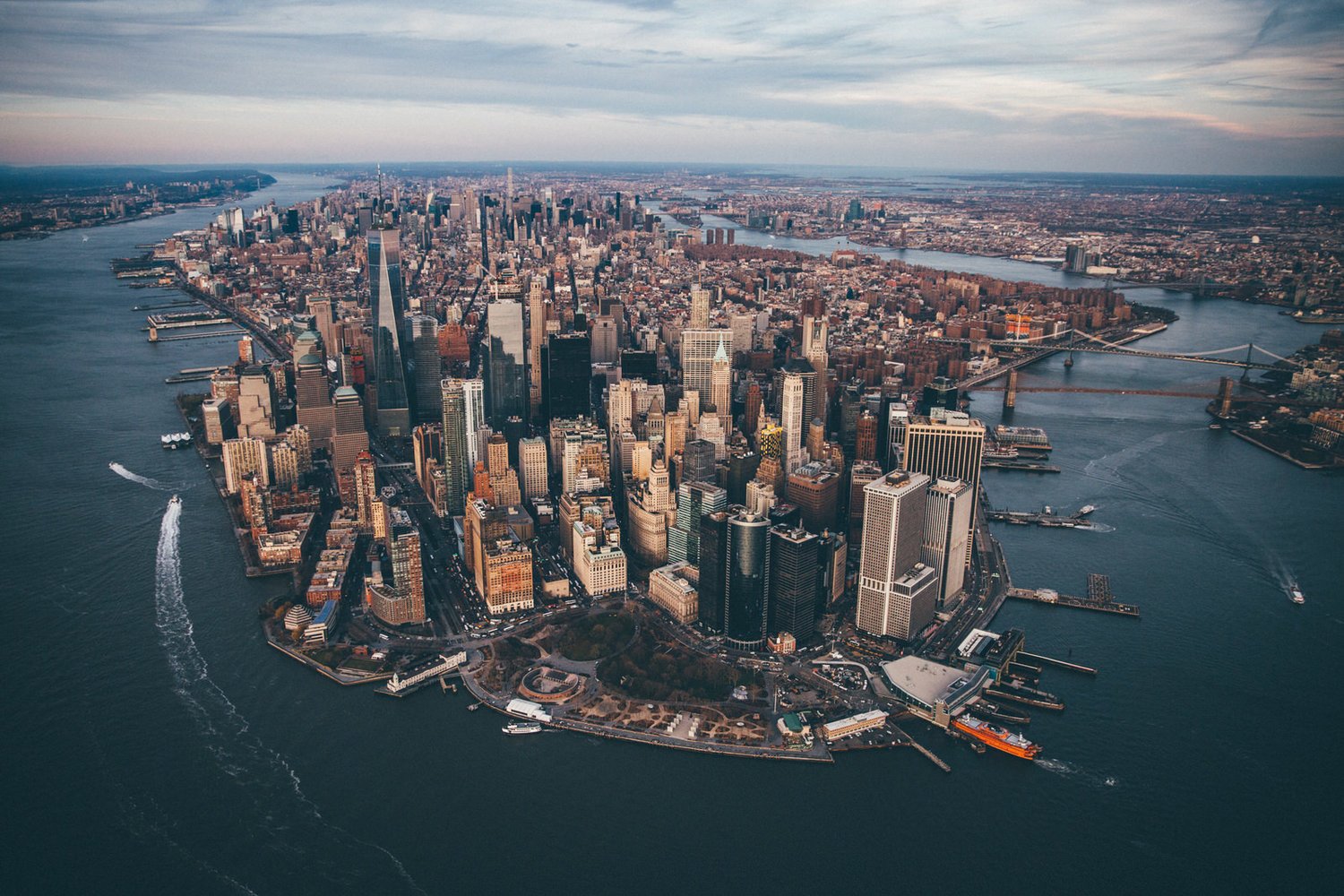 To help Americans ring in the new year without breaking the bank, WalletHub compared the 100 biggest cities across 25 key metrics. The dataset ranges from the legality of fireworks to an average price of a New Year's Eve party ticket to forecasted precipitation for Dec. 31.
Best Cities for New Year's Eve
1
New York, NY
11
Seattle, WA
2
Orlando, FL
12
Dallas, TX
3
Atlanta, GA
13
Denver, CO
4
Los Angeles, CA
14
New Orleans, LA
5
San Francisco, CA
15
Austin, TX
6
San Diego, CA
16
Philadelphia, PA
7
Chicago, IL
17
Buffalo, NY
8
Miami, FL
18
San Antonio, TX
9
Washington, DC
19
Louisville, KY
10
Las Vegas, NV
20
Birmingham, AL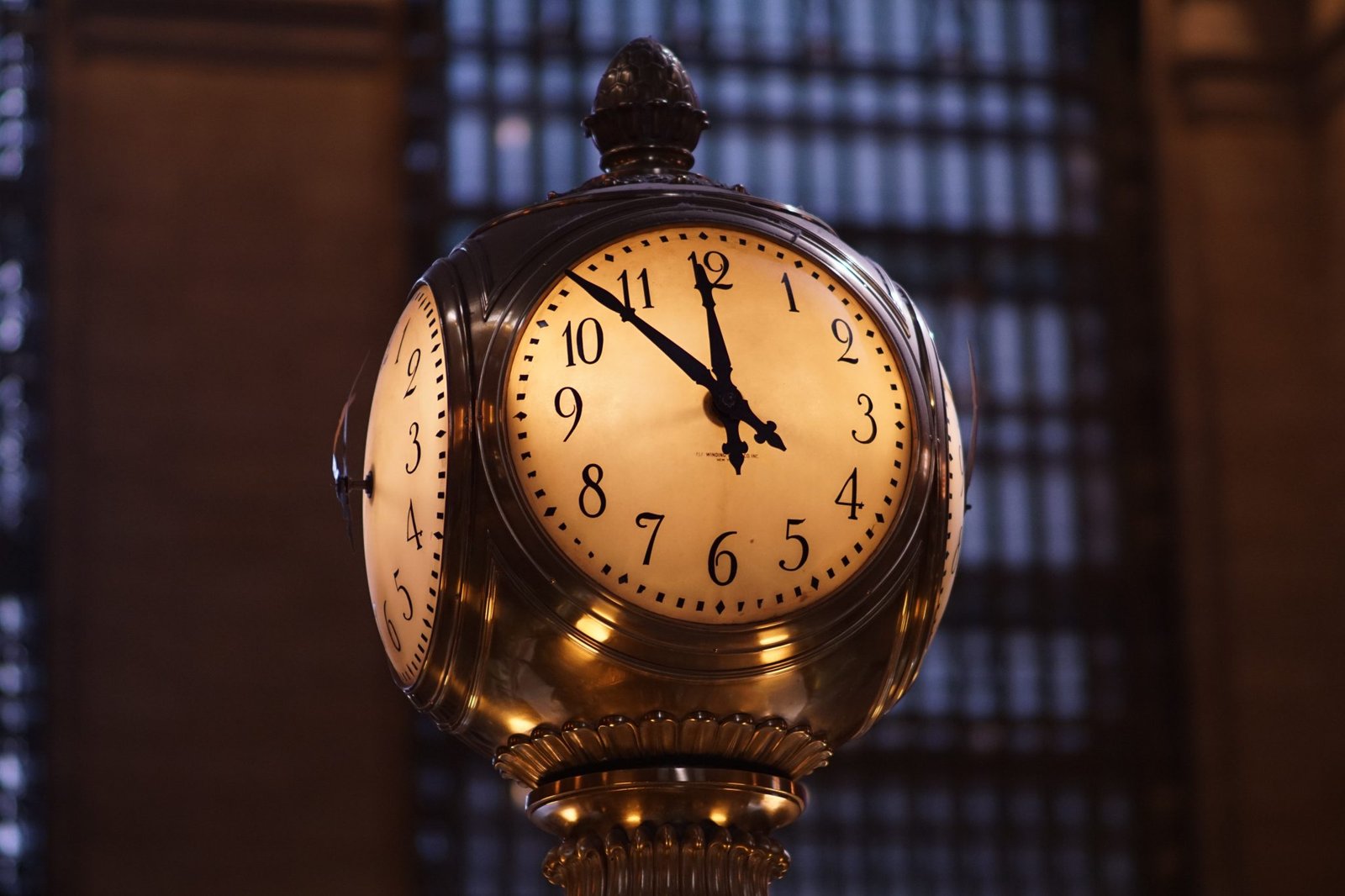 To view the full report and your city's rank, please visit: https://wallethub.com/edu/best-places-for-new-years-eve/17263/
50+ New Year's Facts – Traditions, Spending & More
$1.2 Billion – Estimated cost of New Year's air travel, with at least six million people expected to pay an average of $204 for a round-trip ticket.
8 in 10 Americans – Spend less than $200 on New Year's Eve.
$680 – Difference in the cost for a couple to enjoy dinner and a show on New Year's Eve in the most expensive (New York) and least expensive (Washington) cities.
360+ Million – Glasses of sparkling wine are drunk each New Year's Eve.
To view the full infographic, please visit: https://wallethub.com/blog/new-year-facts/29706/