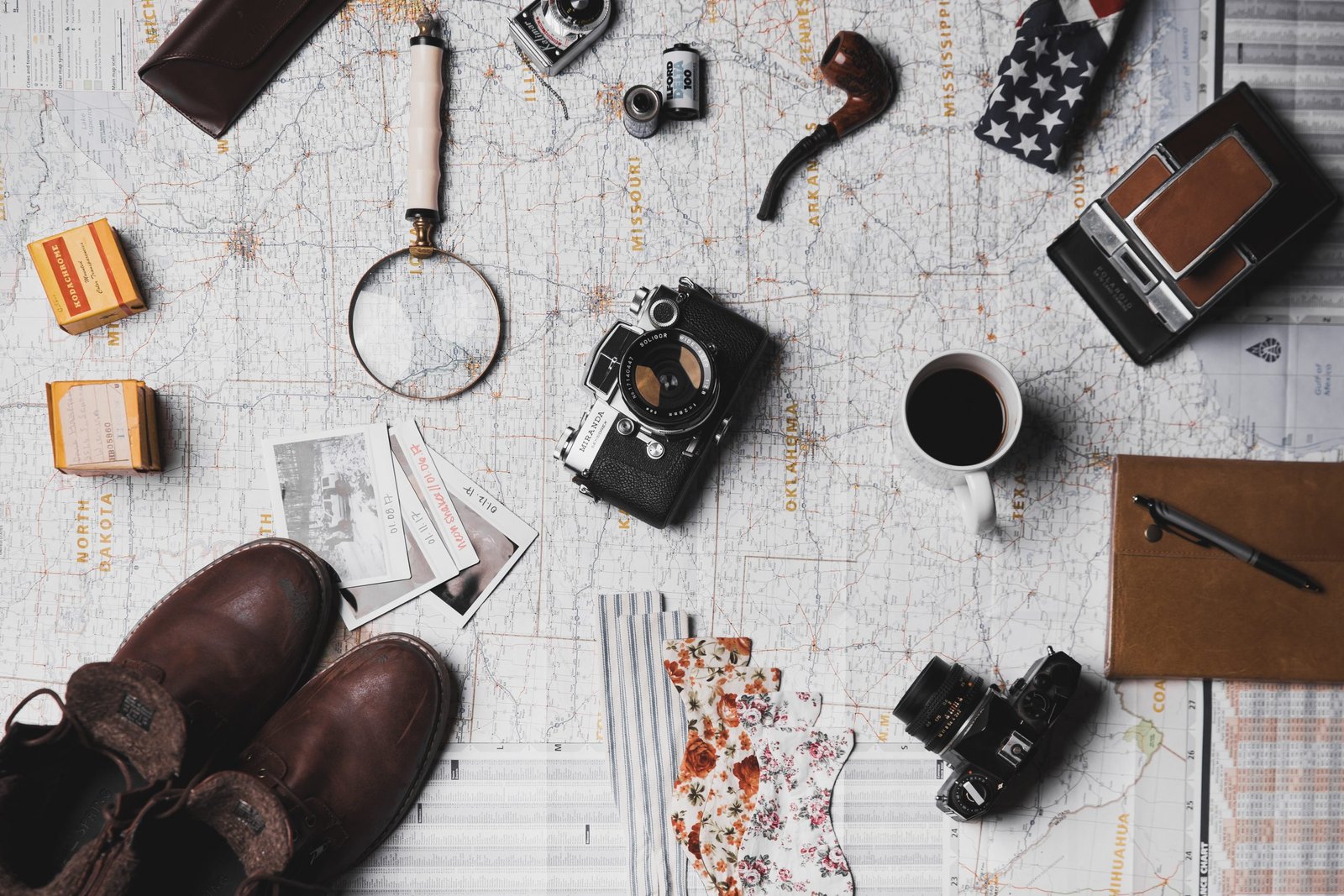 Top 10 Travel Must-Haves When Staying In A Hotel
You'll likely find yourself staying in a hotel for various reasons.
Maybe you're traveling for work, staying with family, or going on vacation. Regardless of the reason, there are certain things all travelers should have.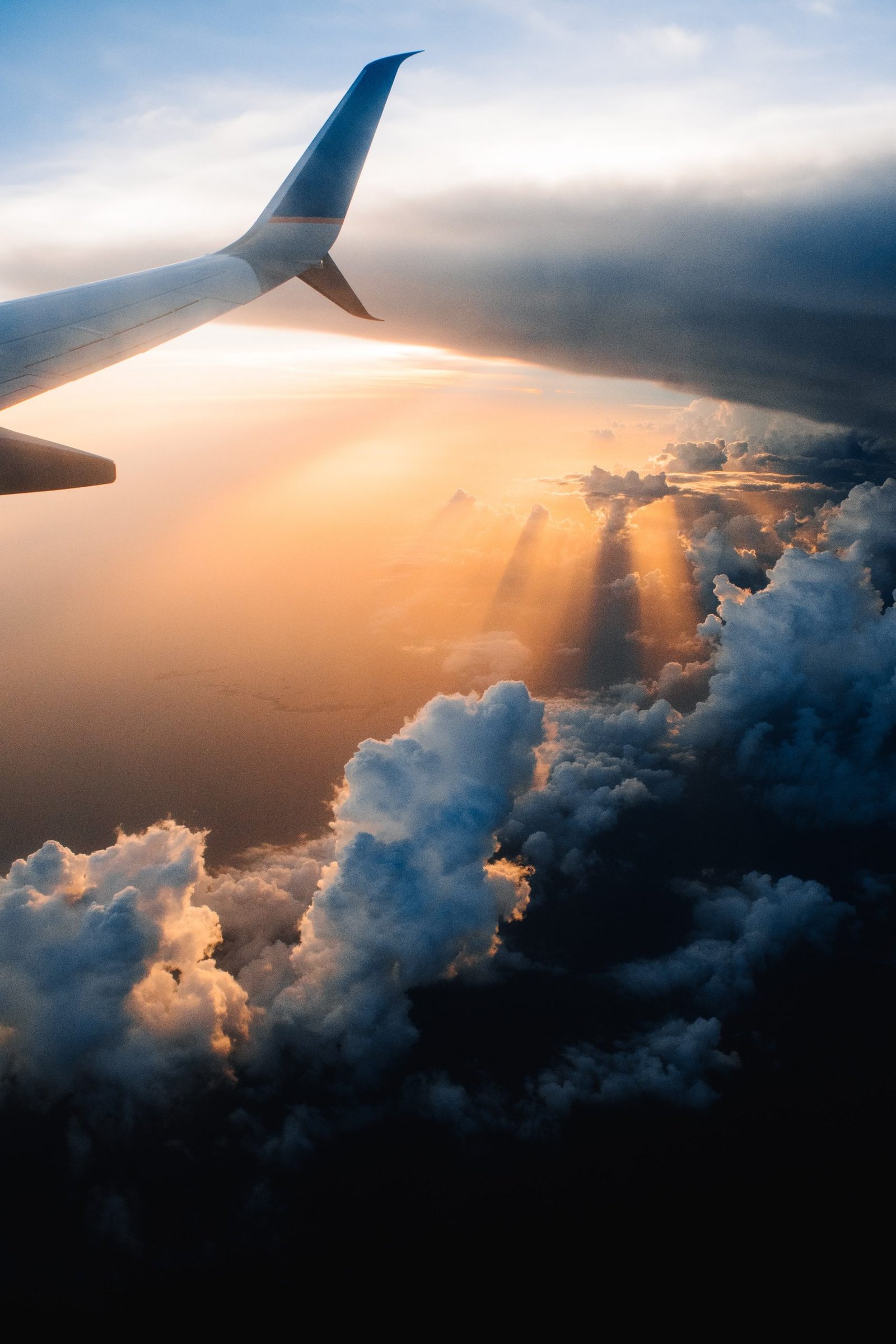 This post will share 10 travel must-haves when staying in a hotel, and you'll be surprised at how easy it is to get packed with great tips and items that can make your stay more enjoyable.
Tips for Packing Your Travel Must-Haves
When packing for a getaway, the last thing you want to do is to be frustrated trying to fit your belongings into your suitcase. But with so many options out there regarding what and how you can pack, it's hard to decide. Here's how to fit everything you need into your luggage.
1. Roll your clothing instead of folding
If you take the time to roll clothing tightly, you can fit more items into your suitcase. When rolling, tuck in any belts or straps, and make sure that socks are rolled inside your shoes.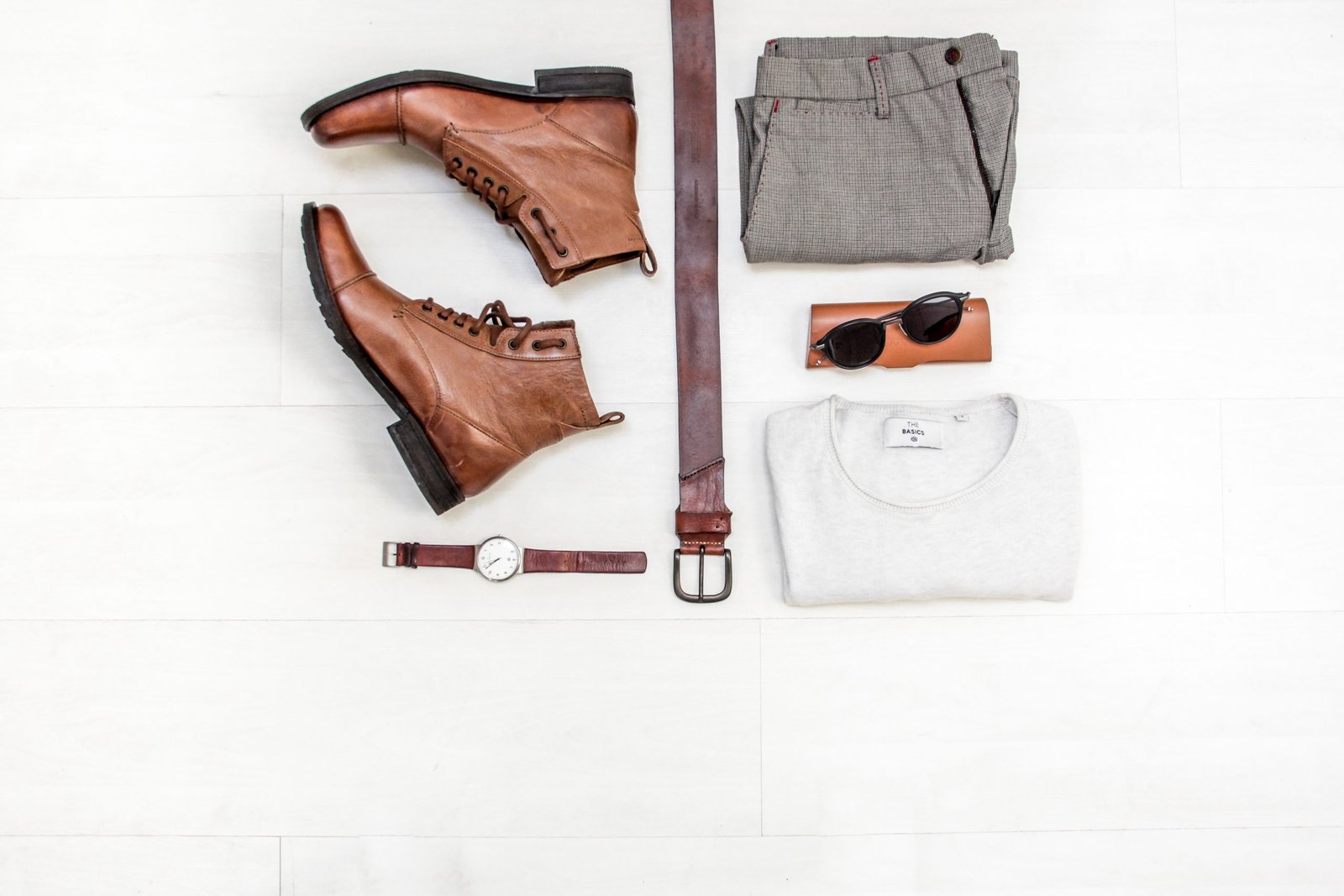 2. Pack outfits together
This will make it easy to pull out entire looks at a time rather than having to go through individual pieces.
3.  Put heavier items at the bottom
If you put lighter things on top of heavier ones, those bulky items won't crush the rest of your things in transit.
4. Use other containers for toiletries and shoes
Makeup bags, toiletry cases, and shoe bags will keep those items secure and prevent leakage and other damage from spreading all over your bags.
What Are the Travel Must-Haves When Staying in a Hotel?
Here are some key items that everyone should pack when going on a hotel stay, regardless of the reason or location of your visit. If you're not sure what to bring, keep some things in mind.
1. Disinfectant sprays
In the era of COVID-19, it's important to keep your space free of germs. Bring disinfectant sprays and wipe down touchpoints in your room. Plain old soap and water will do the trick if you don't have disinfectants on hand.
2. Clothing
When staying in a hotel, bring casual clothing suitable for the weather at the destination. If you are eating out while staying in a hotel, bring some dressier clothing to wear on a night out.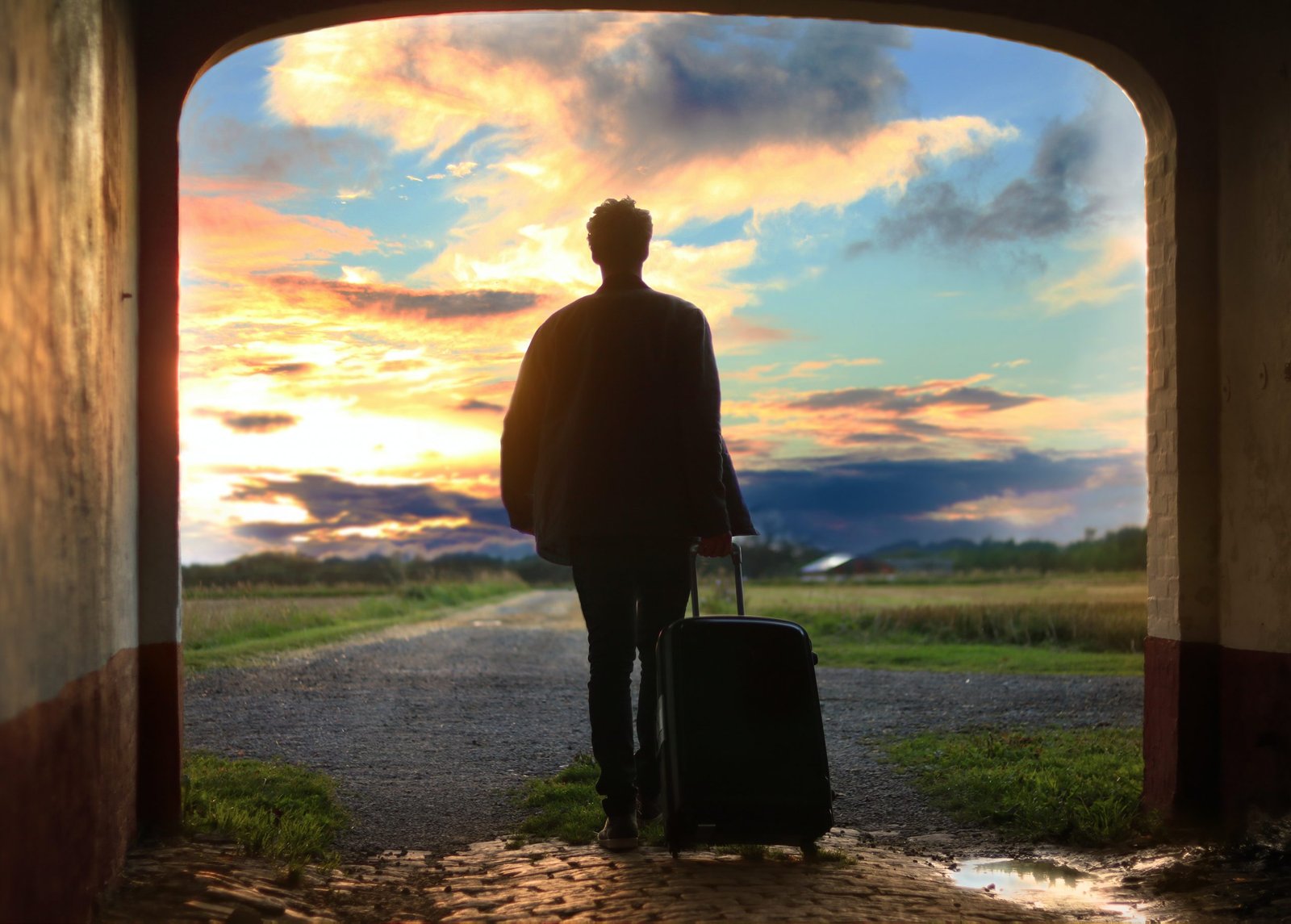 Also, bring swimming gear if the hotel has a pool and workout clothes if there is an exercise facility on-site. If traveling to the beach or mountains, pack hiking shoes, sandals, sunscreen, and sunglasses.
3. Toiletries
Even if you're staying in an upscale hotel, they won't supply all the toiletries you might need — toothpaste and toothbrushes, shampoo and conditioner, and hair products. Many hotels will provide these items for longer stays initially, but they'll stop replenishing them after a week or so unless you ask.
4. Electronics
Bring anything you might use, such as a camera, laptop, or phone charger. You may also want to bring an alarm clock or small radio if your hotel does not provide one.
5. Medication
Bring any prescription medications or over-the-counter drugs you might need during your stay. You may also want to pack non-prescription pain relievers or medicine for colds if needed.
6. First Aid Kit
Pack bandages, antibiotic ointments, and other first-aid supplies just in case they're needed while traveling.
7.  Extension cord and power strip
These may not always be available in your hotel room, so bringing them along can make life easier when traveling with multiple electronic devices that need charging.
8. Phone numbers
Don't forget to bring important phone numbers with you, including friends and family members and emergency services such as police and hospitals in the area where the hotel is located.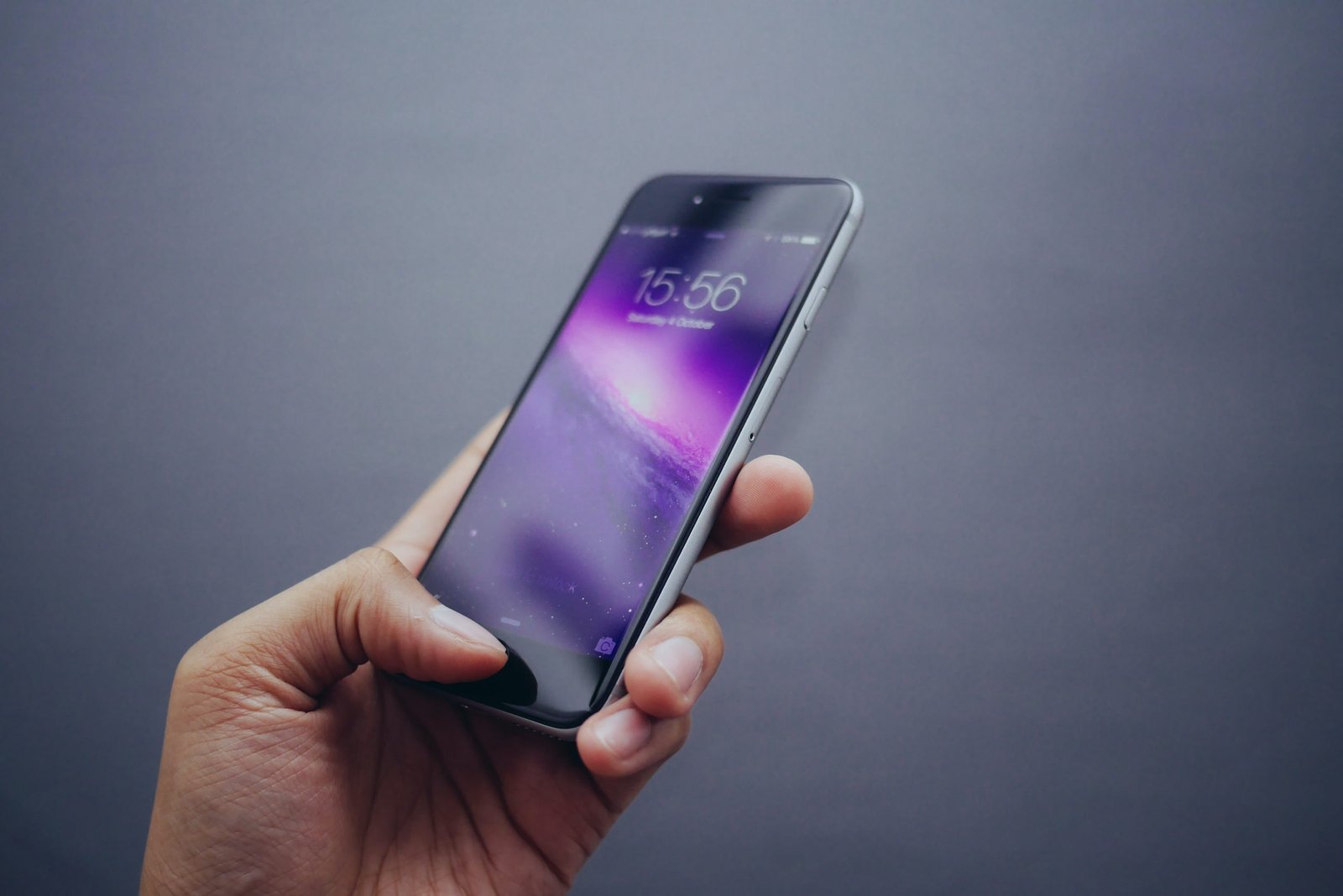 9. Small sewing kit
A sewing kit may seem like an odd travel item to pack, but it can certainly come in handy if you need to mend a torn shirt or pants or reattach a button.
10. Books
Bring some books if you want to add some entertainment while traveling on the road or staying in a hotel! Small paperback books are available online and at bookstores that are easy to pack and read while on the go!
Be Prepared for a Great Trip!
If you're traveling soon, you want to make sure you are prepared for a great trip. If this is your first time, or if you're an experienced but forgetful traveler, it's not bad to make a checklist of things you'll need to bring and do before your trip.
References
https://affordablecorporatesuites.net/the-ultimate-extended-stay-travel-essentials-checklist/
https://www.eaglecreek.com/blogs/articles/what-pack-ultimate-travel-packing-checklist