Hosting Holiday Dinner This Year? Set The Vibe With These Dinner Prep Essentials
Hosting duties don't have to be stressful.
Lucky for you, we've noted down a few elements that might make your hosting duties easier including a few essential must-haves—from recipe apps to ease your confusion on what to cook to intricate details that set the vibe.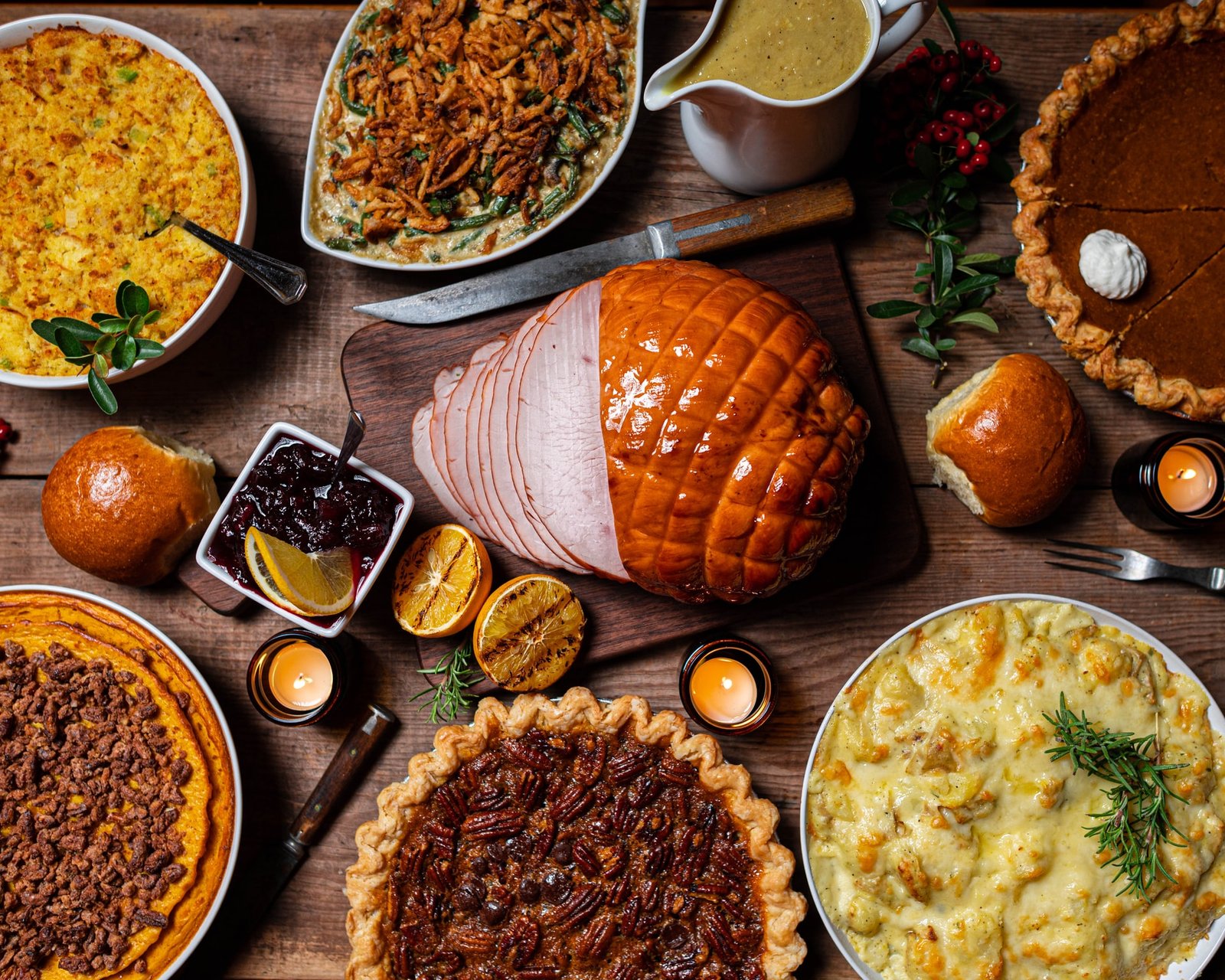 Here's 6 essential things that would be helpful in preparing for your next holiday dinner party.
1. Rich Details
Premium Wine Glasses – Wine Accents 
Wine Accents offers a playful line of high-quality, novelty wine glasses (18.5 ounces), all sporting fun and festive phrases on the glasses, and elegantly wrapped in a ready-to-gift box, prepared and ready to go for your holiday hosting duties.
They also offer a wide range of kits that include titanium finished, solid chrome wine tools like professional-grade corkscrews, innovative premiere wine aerators, ergonomic foil cutters, sleek universal drip rings, spiral glass charms, and multiple combinations thereof.
2. MEATER Wireless Smart Meat Thermometer 
MEATER is a smart meat thermometer that takes the guesswork out of getting just-right doneness when you're grilling and roasting meat. The wireless stainless-steel probe reads meat's temperature and the ambient temperature in a grill or oven.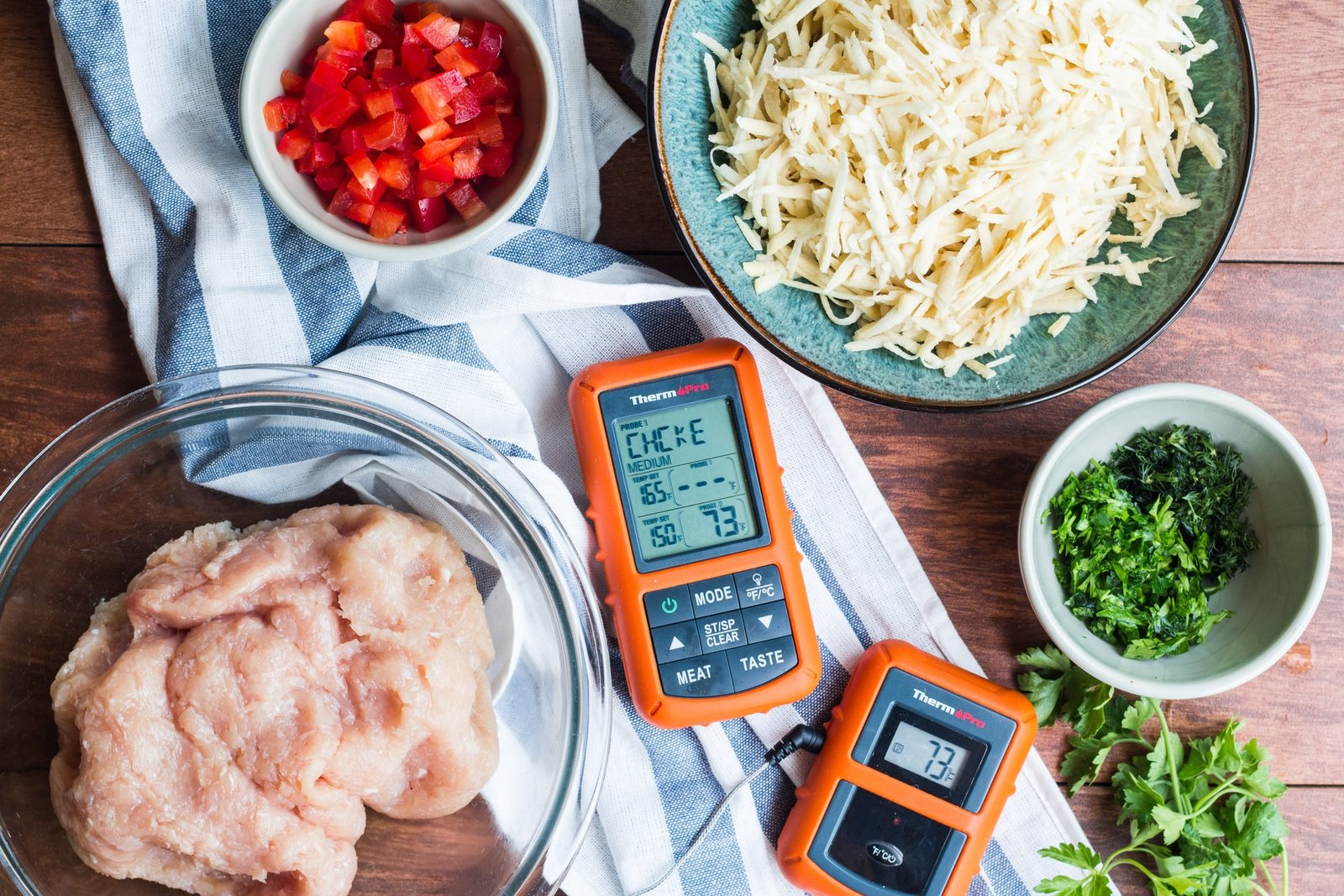 They also have an app that keeps things simple and is easy to use. Choose what you're cooking (like steak or chicken) and it will send alerts, estimated cooking times, and warnings to your phone. It's a great tool if you're a distracted host who doesn't want to be chained to the grill or stuck in the kitchen.
3. Healthy Entrees & Recipes (With Ease)
Healthy Swaps With Cece's Veggie Co.
Cece's Veggie Co., producers of "simple but twisted" spiralized and riced organic veggies make for simple swaps to help you stay healthy this holiday.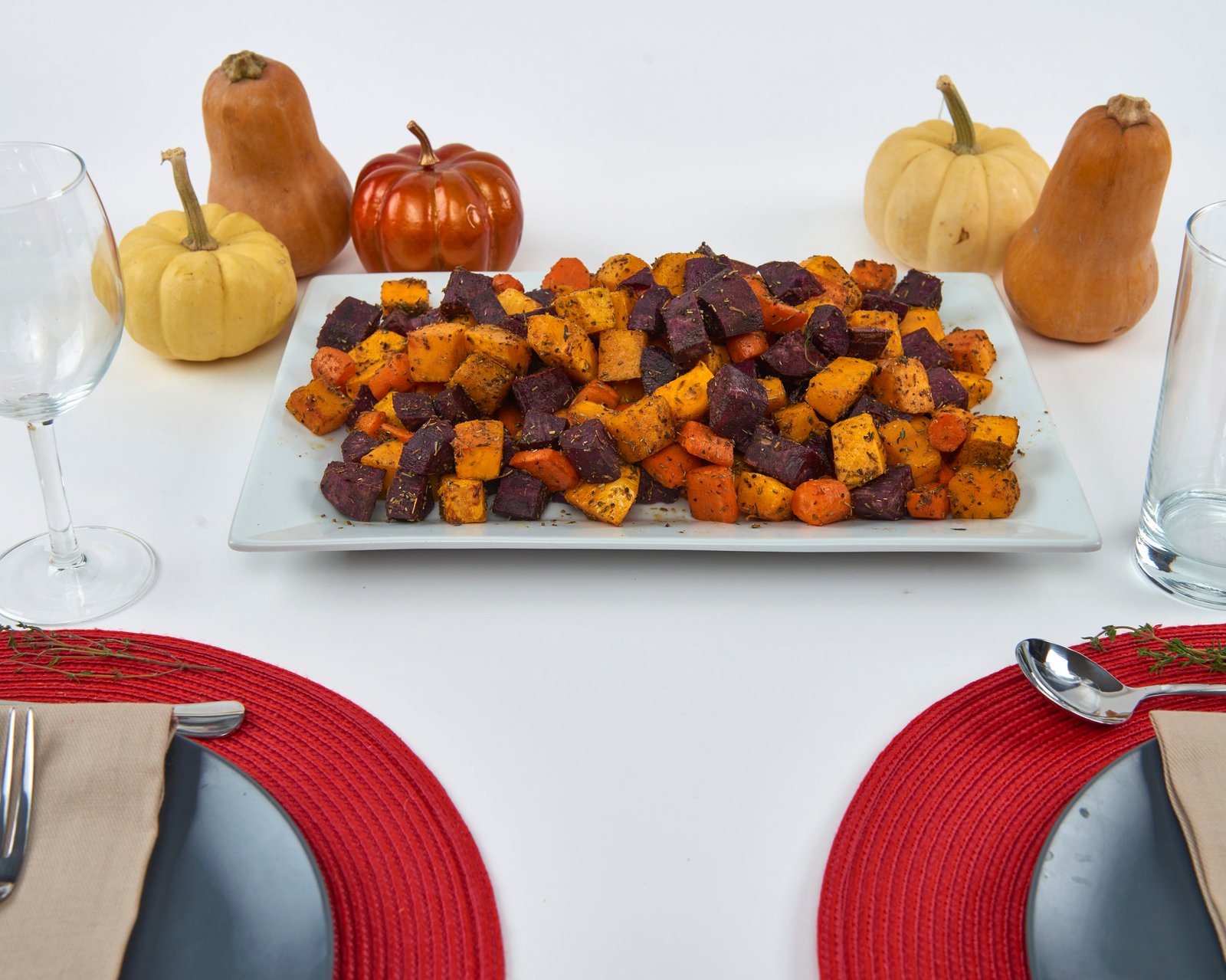 Need a healthy swap for that pasta? Visit Cece's where they believe in simple nutrition. This means less prep work. Less clean-up. More veggies. More fun.
4. Kosher.com Recipes
Kosher.com is the place to go for all things kosher food if you're ever wondering about a kosher alternative for a diet in accordance with Jewish law.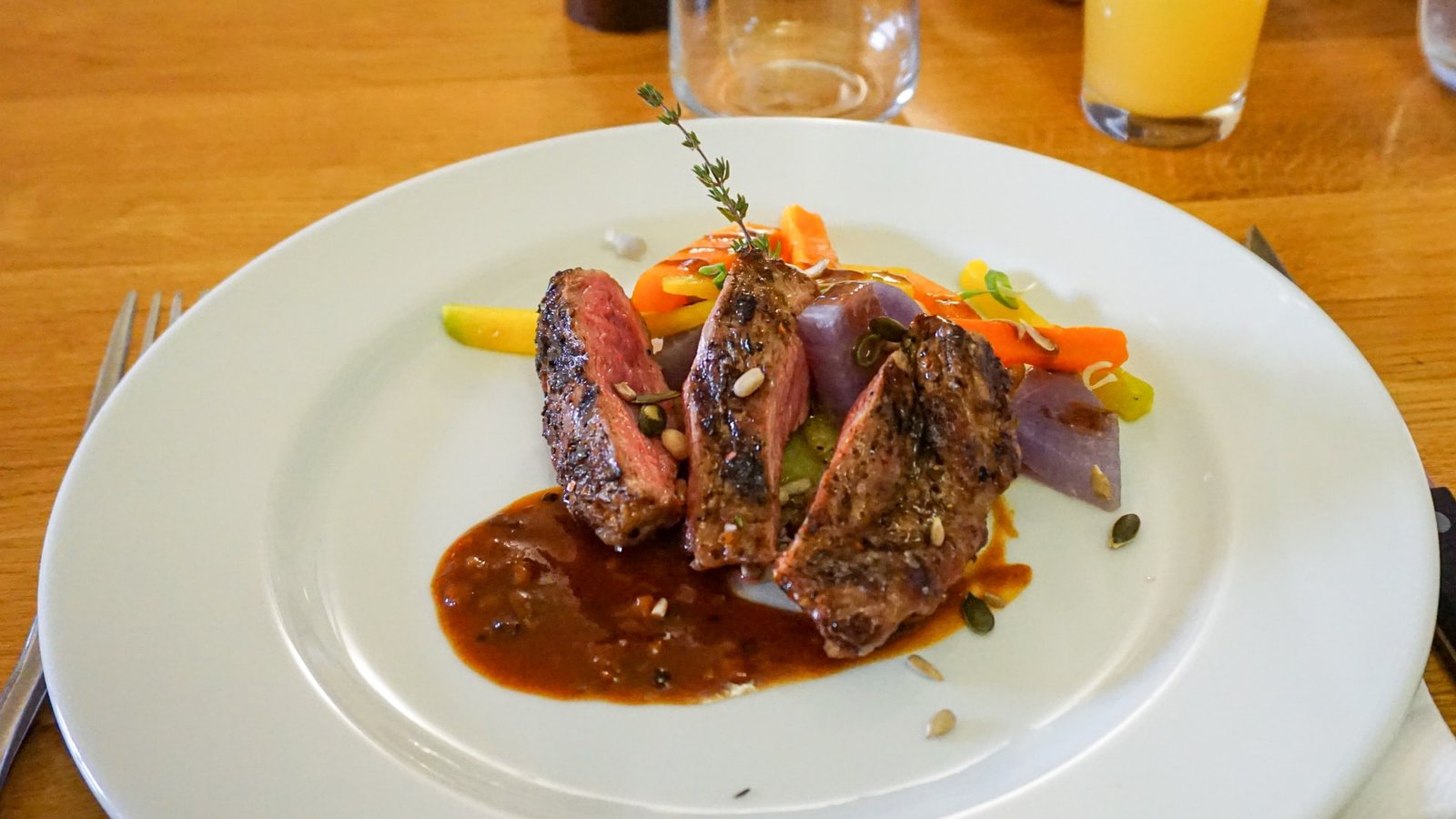 They have top-quality kosher recipes by their favorite chefs, interesting articles, and helpful cooking tips, addictively delicious and entertaining cooking videos, and everything you'll need to make unforgettable meals for your dinner this holiday season. This includes immune-booster soups and more.
5. One-of-a-Kind Desserts
Fair-Trade & Award-Winning Batch® Ice Cream
Batch® Ice Cream is an all-natural, premium ice cream that has been a favorite in farmers' markets, shops, and supermarkets throughout the region. Batch® Ice Cream was created in Boston in 2009 by founders Susie Parish and Veronica Janssens.
Their commitment to using fresh, local and Fair Trade certified ingredients resulted in amazing ice cream! batch® soon became a regional favorite and award-winning product.
6. La Maison Du Chocolat (From Paris)
All of the chocolates made by La Maison Du Chocolat Paris are made by hand in their Atelier in Nanterre, on the outskirts of Paris. This premium chocolate is a touch of luxury for those with a sweet tooth, adding dessert delight to your holiday dinner table.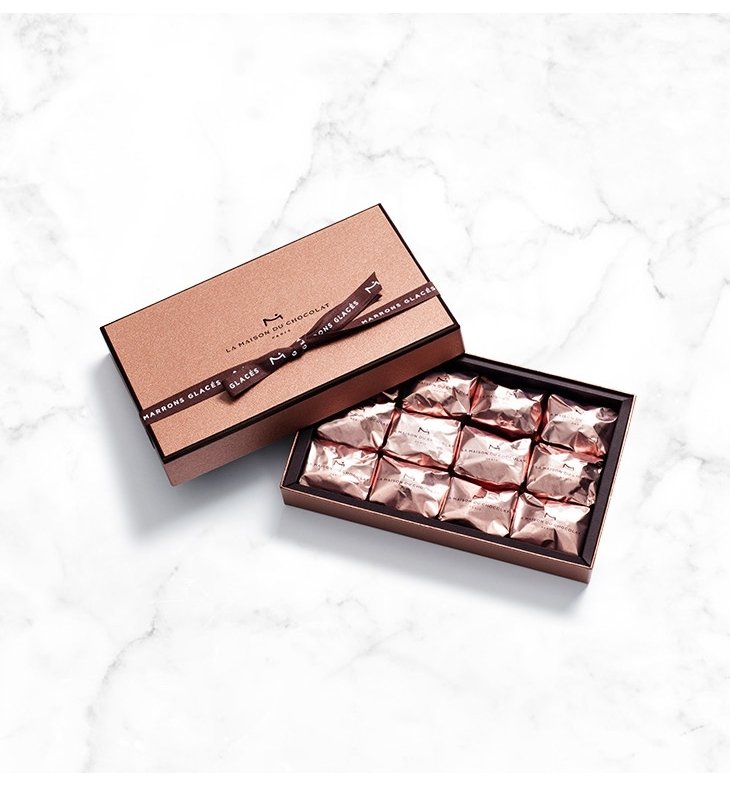 Each texture is poured and smoothed out by hand on special marble tables, cut with millimetric precision, delicately enrobed, and decorated piece-by-piece with a cornet or fork, always by hand.