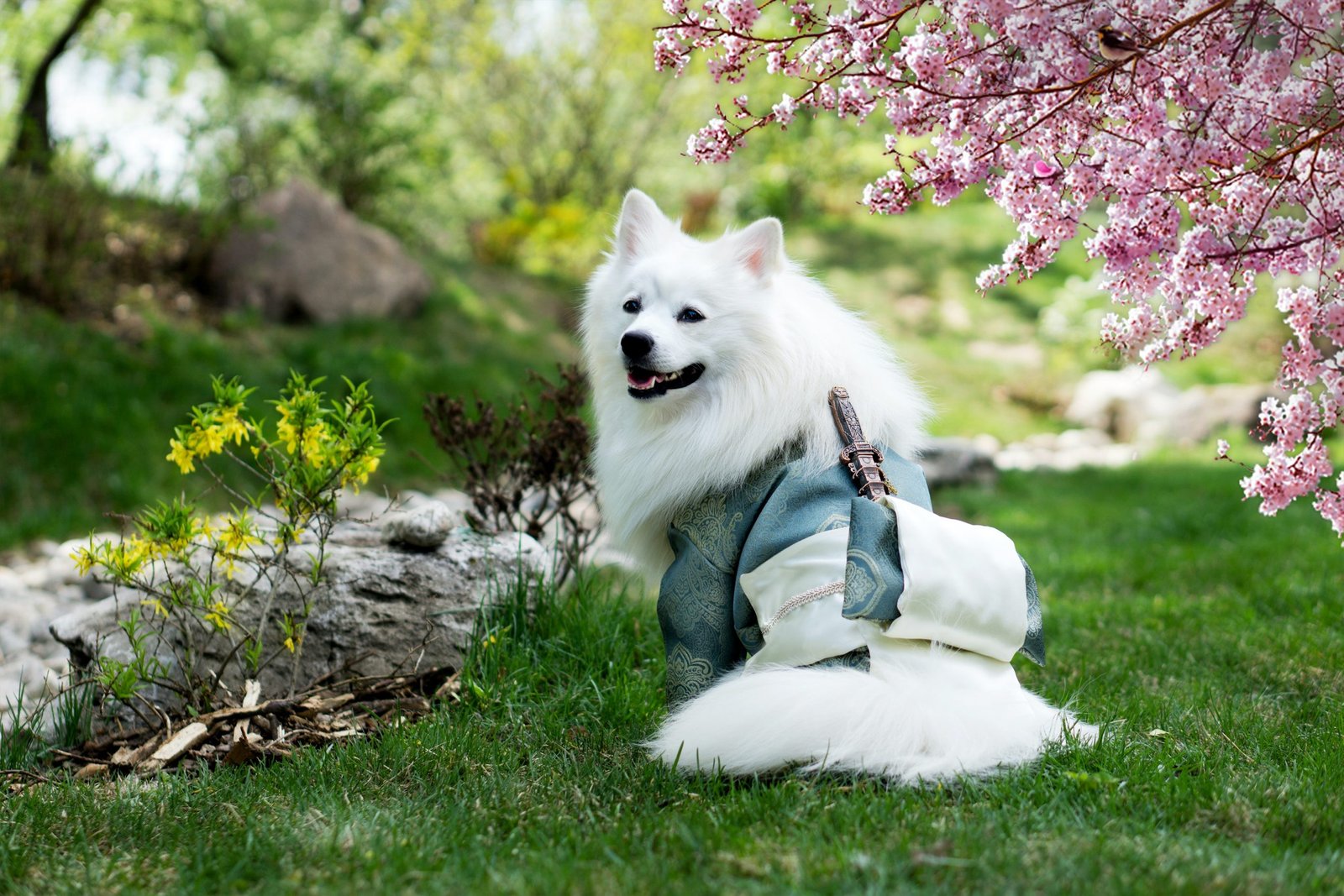 8 Best Gifts For Your Pet Dog
We all agree that pet dogs are man's best friend as they guarantee loyalty and companionship beyond measure.
It is therefore not unusual for us to want to show these dogs our appreciation for them by getting them gifts. However, selecting the ideal gift for your dog can be slightly demanding for some people. There are many options for this endeavor and choosing one can prove to be difficult.
Generally, getting the ideal gift is never easy. This article will look at some of the most suitable gifts you can get for your pet dog.
Snuggle Puppy Behavioral Aid Toy
Just like human beings, our pets get lonely when left alone for long periods. Loneliness is not healthy, even for our pets. Therefore, getting a snuggle buddy for your pet could be one of the best gifts you can provide. These toys are believed to relieve your pet of separation anxiety, especially when they are still puppies, by mimicking the maternal intimacy they require.
To achieve these, its chest is fitted with a battery-powered device that mimics a mother's heartbeat and warmth, which is very calming and comforting. These toys are available on Amazon for just $40.
Elevated Dog bathtub
Bath time can be a difficult time for many dog owners. This gift is not only ideal for your pet but will also go a long way in making bath time easier and more fun. This tool is extremely convenient given its portability and the side pockets fitted on it. It can easily be placed in a bathtub and elevated to a height of your choosing. This design reduces the resulting mess and keeps your pet safely put while bathing.
Dog beds
Our pets, much like us, enjoy their comfort, and quality dog beds are an ideal gift for your pet friend. They will also look chill and cool while spending time on their beds. Getting the right dog bed or sofa will make the perfect chill spot for your pet keeping them from messing up your sofas and beds. These beds are designed to be extremely comfy and secure to give them a homely and relaxing feeling.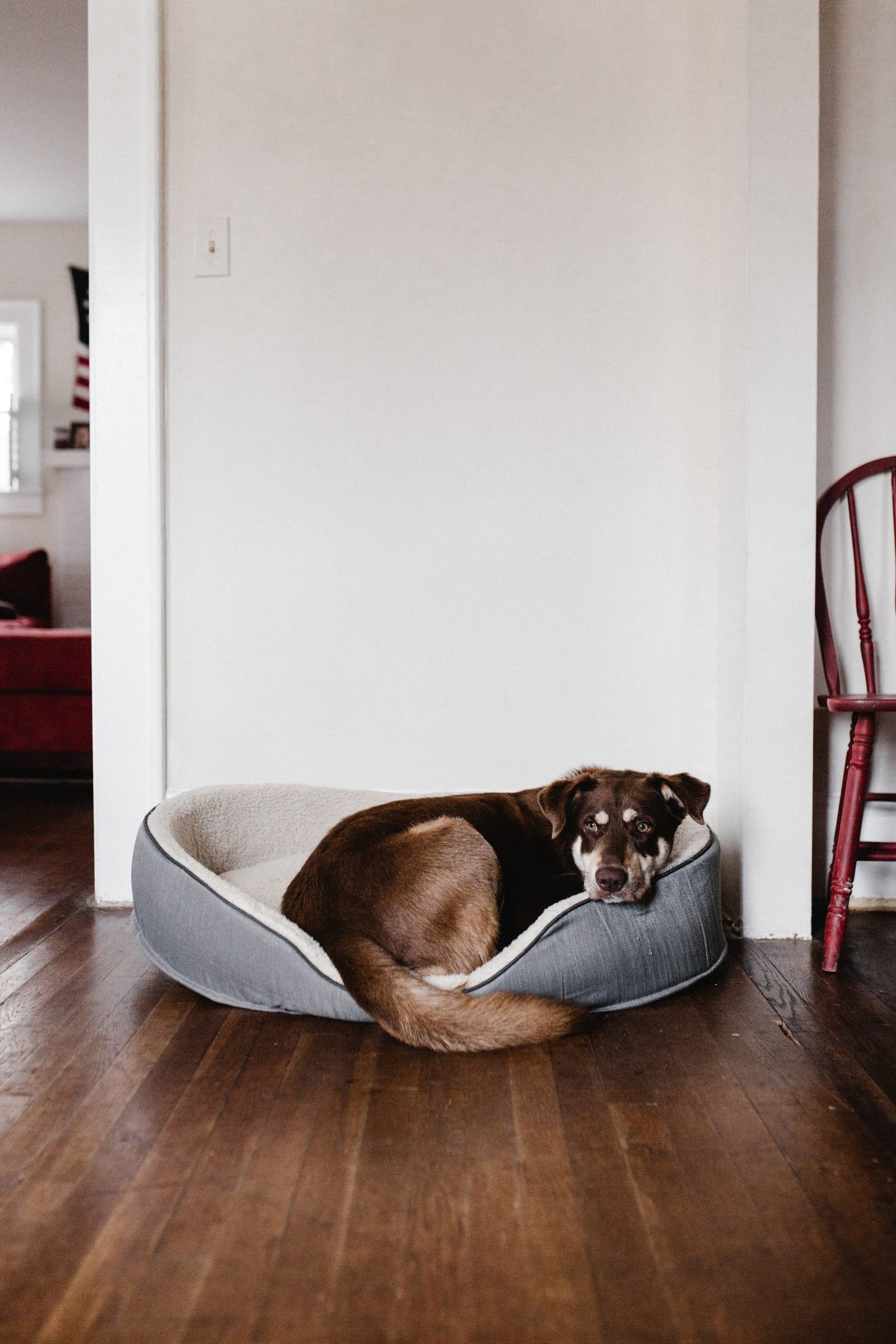 Dog trampoline
Our pets are fun companions. A dog trampoline gift will adequately fit their playful nature. Dogs love toys, and this particular one can be extremely fun for your puppies. You must be careful when using these trampolines. Dogs tend to get carried away and can refuse to come off the trampoline. Avoid putting trampolines close to balconies or on high roofs.
Personalized pet bowl
Your pet spends a considerable amount of time at its feeding bowl. These dishes can be specifically customized for your dog, either with their names and photos. You also get to choose the ideal size for your pet. These bowls can be purchased at just $32 on Amazon. These dishes also tend to be dishwasher safe.
Smart Bone from WickedBone
The WickedBone is a toy meant to replace conventional bone dog toys. This toy has a lot of added functionality. Arguably, these bones are way better than conventional bones. Unlike regular doge ones, these toys eliminate messes and still give your toy the satisfaction they get from a regular bone. WickedBone is a smart robot toy that is extremely active and can jump away and tease your dog. It conveniently has different settings for different moods.
Reflective smart collars
These dog collars are essential for your pet dog as they not only make them look good but also make it easy to track them down when they get loose. The reflective nature of their collar makes them easily noticeable and contains the pet owner's details for easy tracking. Smart collars can be tracked via GPS or with a compatible smartphone app allowing you to monitor your pet's location. These collars also make use of smart features such as audible correction and vibration correction to keep your pet in-line without harming them.
Conclusion
Our pet dogs deserve gifts every once in a while. Dog treats may not be enough to show our appreciation. Take some time to carefully consider what would make your dog happy and also make your pet lifestyle easier.
Author's Bio: Matt McGrath is an avid traveler and a prominent writer in the blogging community. He has been to more than 50 countries. While he loves discovering new cultures and adventures, he is also passionate about sharing practical tips to his followers. If you love to travel and adventure, we recommend that you read and follow all his articles! More about him on his website.