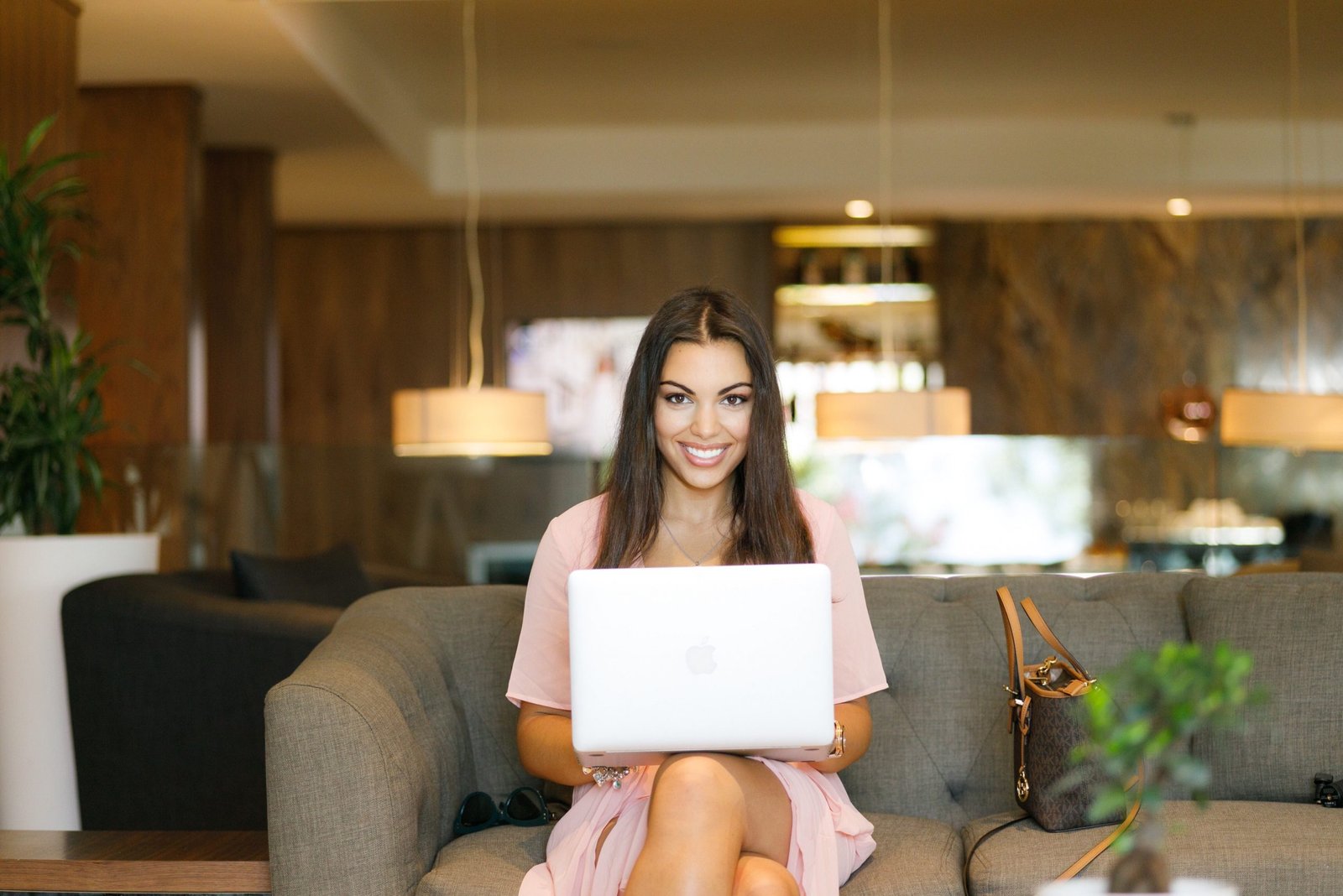 5 Ways To Learn More As An Entrepreneur
As an entrepreneur, it is always essential to be learning.
The business world is constantly changing, and if you want to stay ahead of the curve, you need to be continually learning.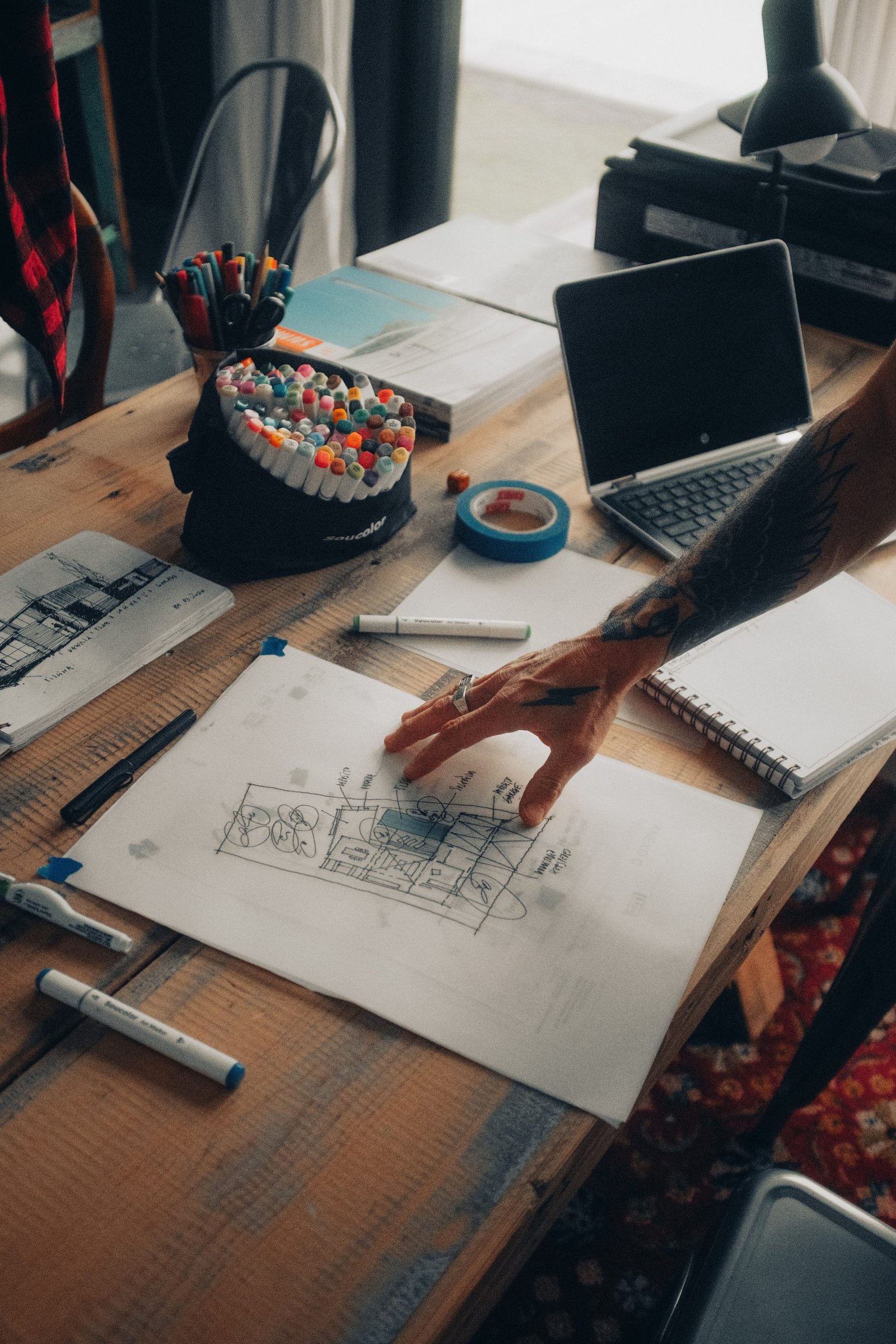 There are many different ways that you can learn more as an entrepreneur. In this blog post, we will discuss five of them!
Taking On New Challenges
One way to learn more as an entrepreneur is by taking on new challenges. If you feel like you're in a rut, take on a new project or task outside your comfort zone. This will force you to learn new skills and grow as an individual.
Another way to learn more is by networking with other entrepreneurs. Attend events, join entrepreneur groups, and connect with people doing what you want to do. These individuals can provide valuable insights and advice.
You can also learn more by reading books and articles about entrepreneurship. There is a wealth of information out there, and by reading, you can gain new perspectives and ideas. For example, you can read more about the success of other entrepreneurs like Charles Zsebik and how he bootstrapped his way to success.
Attending Conferences And Seminars
You can also learn by attending conferences and seminars. These events are significant for networking, and you can often learn from the speakers who are leaders in their field. If you're not sure where to start, look for conferences specific to your industry. You can also look for entrepreneurship events in your city or online.
Joining An Entrepreneur Organization Or Club
Another great way to learn more as an entrepreneur is by joining an organization or club. There are many different organizations, such as the Entrepreneurs' Organization, that offer resources, support, and networking opportunities. In addition, these organizations can help you connect with other entrepreneurs who can share their knowledge and experience.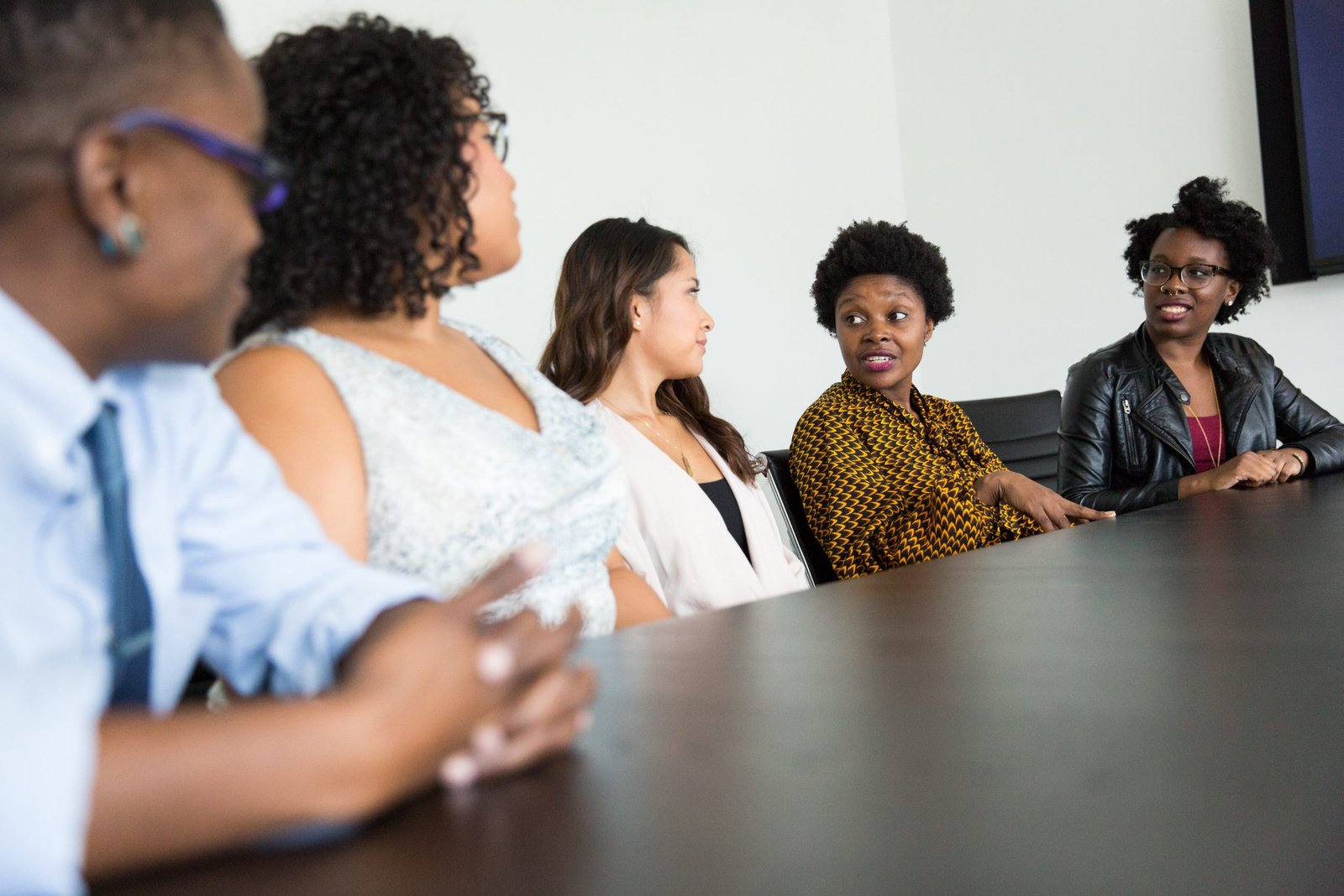 Joining an entrepreneur organization or club is a great way to learn more about the entrepreneurial process and to meet other like-minded individuals. If you are serious about learning more as an entrepreneur, joining one of these organizations is a great way to get started.
Taking Courses In Business And Management
One way to learn more as an entrepreneur is to take courses in business and management. These systems can provide you with the skills and knowledge you need to be successful in your business ventures. There are many different places to take these types of courses, such as community colleges, online universities, or even through some professional organizations.
Learn Through Trial And Error
"There is no greater teacher than experience." This quote is often attributed to Aristotle, but its lessons are just as relevant today. As an entrepreneur, you will make mistakes – it's inevitable. But don't despair! Each error is an opportunity to learn and grow. Embrace your inner trial-and-error learner, and you'll be surprised at how much you can understand.
Of course, it's not always easy to learn from your mistakes. That's why it's essential to have a system in place for reflecting on what went wrong and what you could have done differently.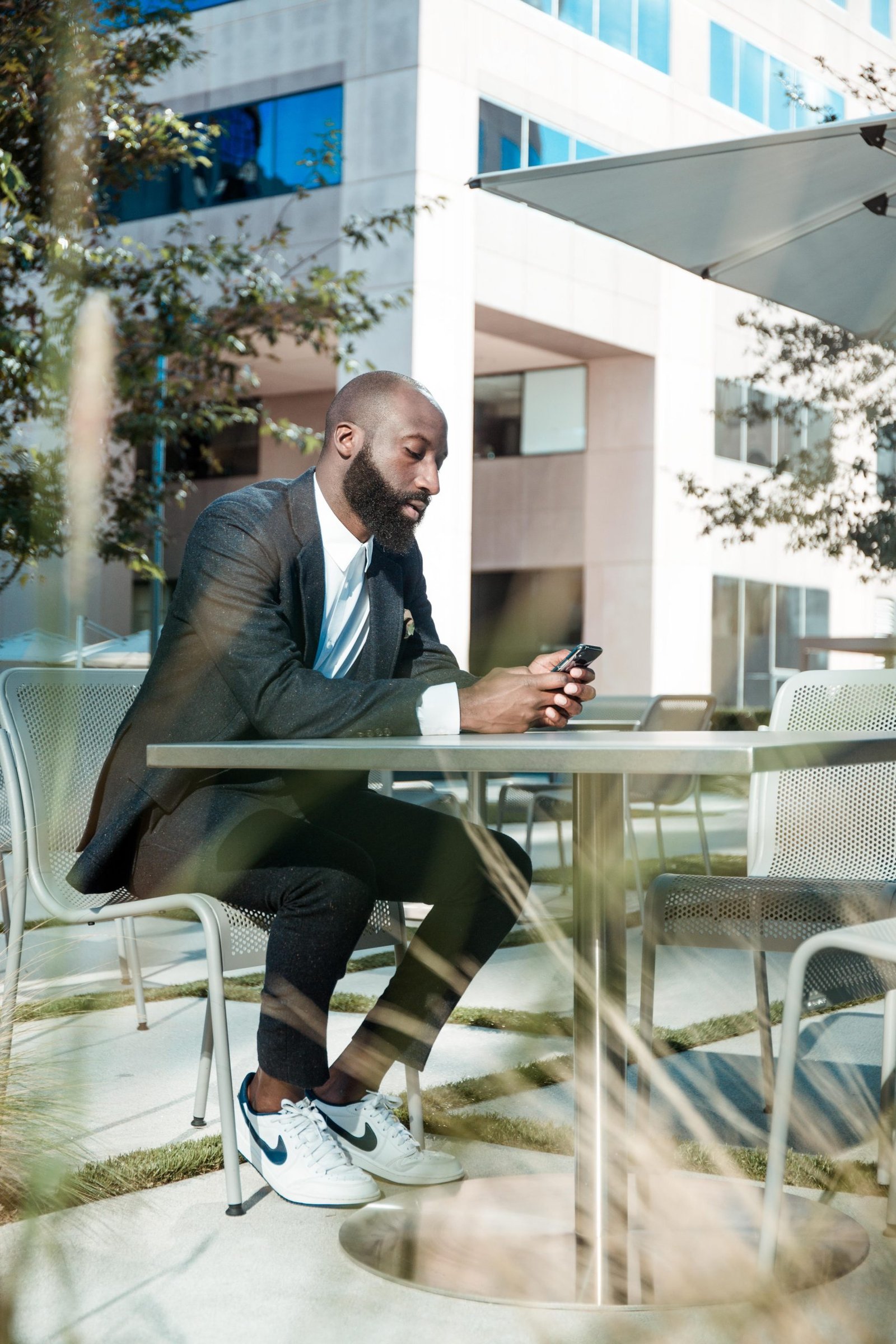 And there you have it! Five ways to learn more as an entrepreneur. By following these tips, you'll be sure to gain the knowledge and skills you need to succeed in your business ventures. So get out there and start learning! Your future self will thank you for it.