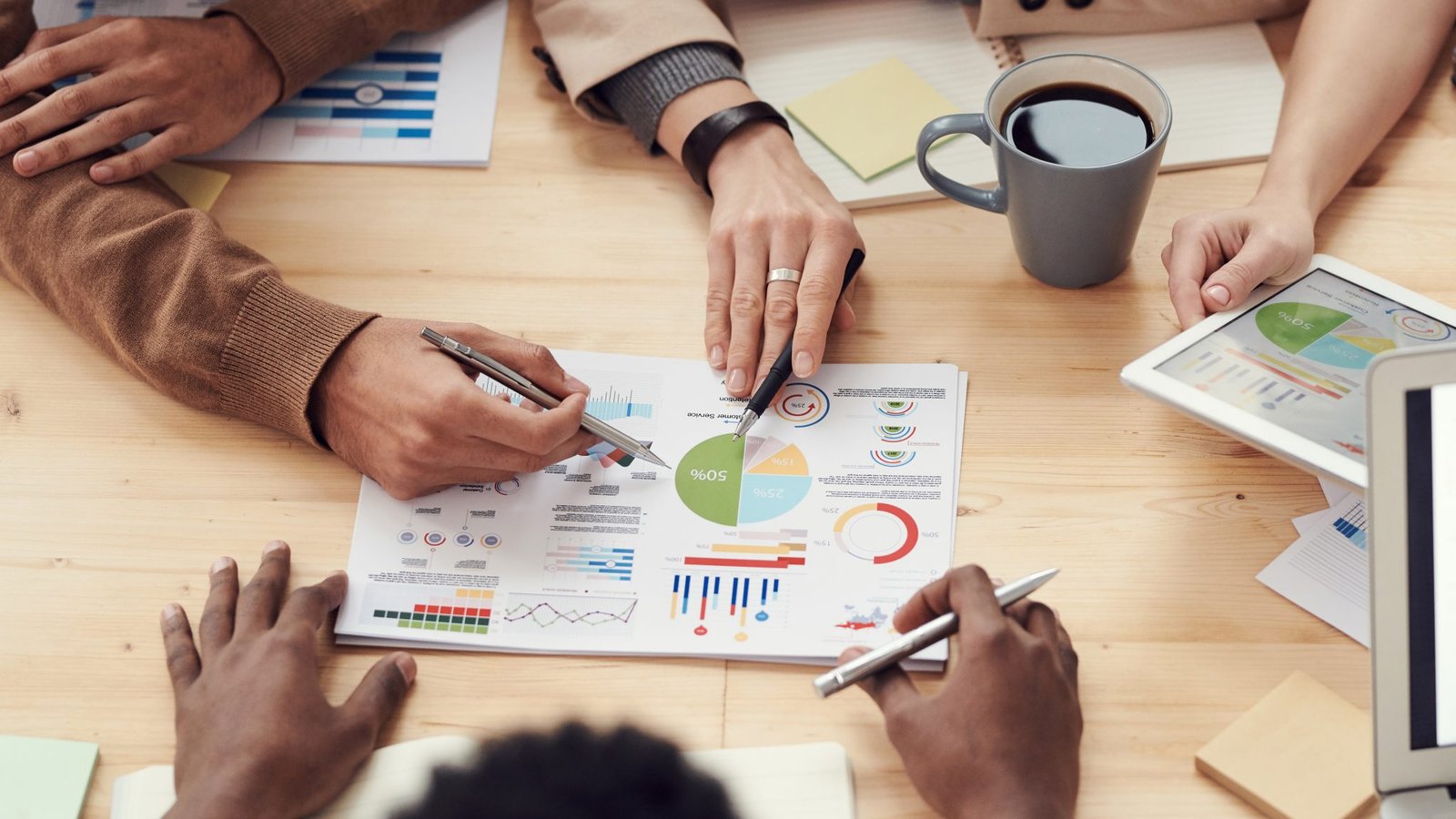 Determining The Right Time To Start Your Own Business
There comes a time in everyone's life where they consider making drastic changes in hopes of leading a more fulfilling life.
If you feel that it's about time you started your own business, then there are a few prerequisites that you need to have under your belt to ensure that you're going into this colossal task well prepared.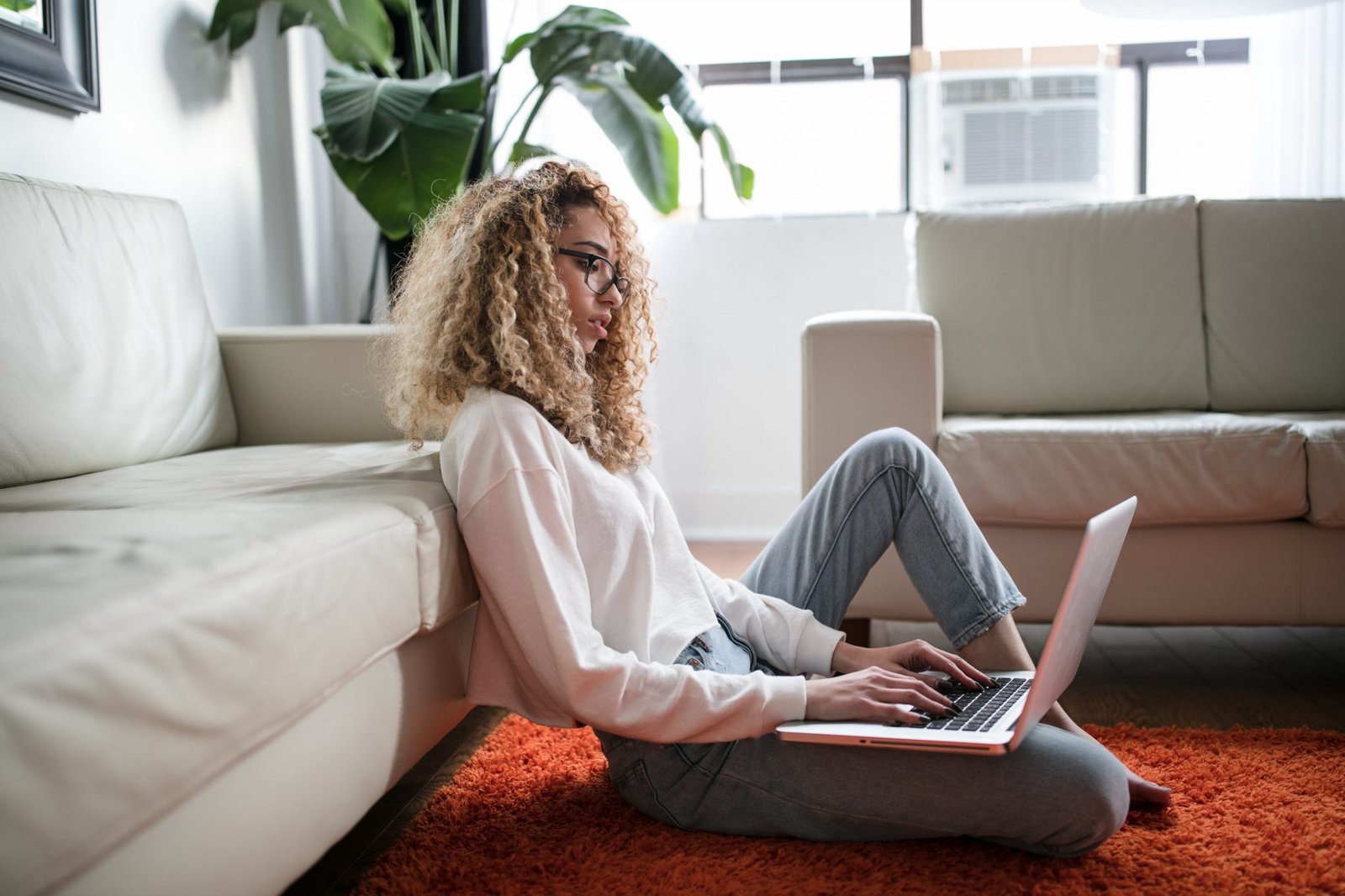 If you're uncertain about determining when it would be the right time to start your own business, look no further because we have created a short guide to help you understand what you need to know.
When You Have a Solid Business Plan
It goes without saying, but there are different degrees of detail when it comes to creating your business plan. This takes a considerable amount of time and just as much research if you want to enter the market of your choice prepared. It doesn't make any sense to have an idea and a bit of experience to start a new business – you need much more ammunition than that to actually break into the market as a new business.
This plan needs to consider every facet of the business and cover all grounds so that when you actually come to implementing it, you have no loopholes or risk of failure. Discover the podcast on starting a business if it's on your mind or if your are already running several.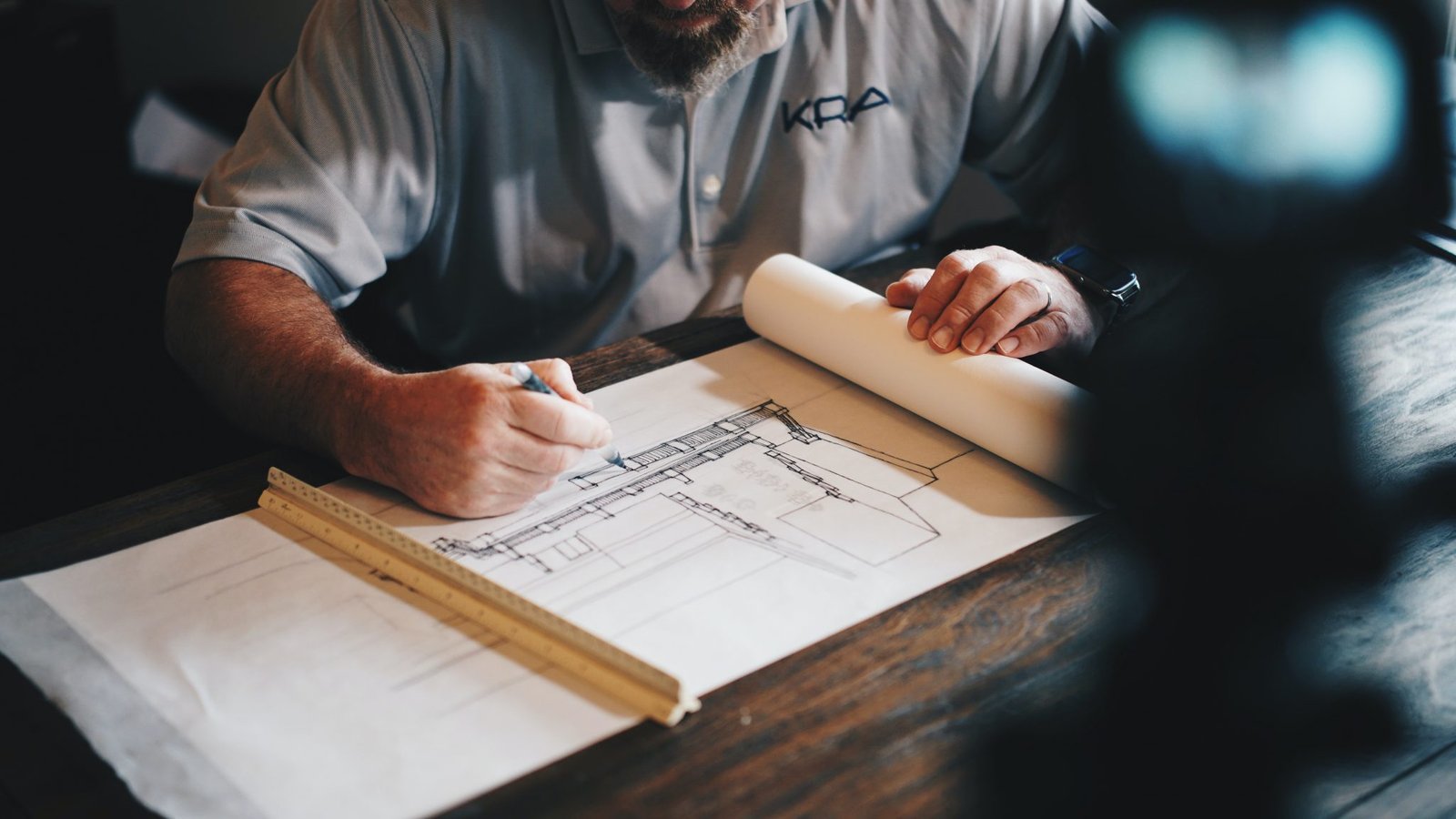 The Finances are Taken Care Of
Your finances are ultimately what will help you make the final decision of whether it is the right time or not. If you've worked out the finances and find that you don't have enough to fund it, there are always options for you to help you compensate for whatever is missing. According to the information found at https://www.nav.com/small-business-loans/, there are loans that are tailored specifically for small businesses. This would be an ideal option if your credit history isn't that great and you're unable to get one from a bank. Considering such loans is a great idea, especially if you already have a business plan made because this way all the expenses are detailed and you'll be able to work on the best payment plan to pay the amount back.
Well Versed in Damage Control
You're ready to open a business if you are able to understand that every project comes with its setbacks. Just as you spend time researching your business plan, you must also keep in mind that there is always the possibility of things going wrong, and they often do. This is why you need to find out what kind of setbacks might occur, and what could possibly be done to counteract these setbacks. This is in terms of manpower, finances, and how it might affect your products, services, and client base.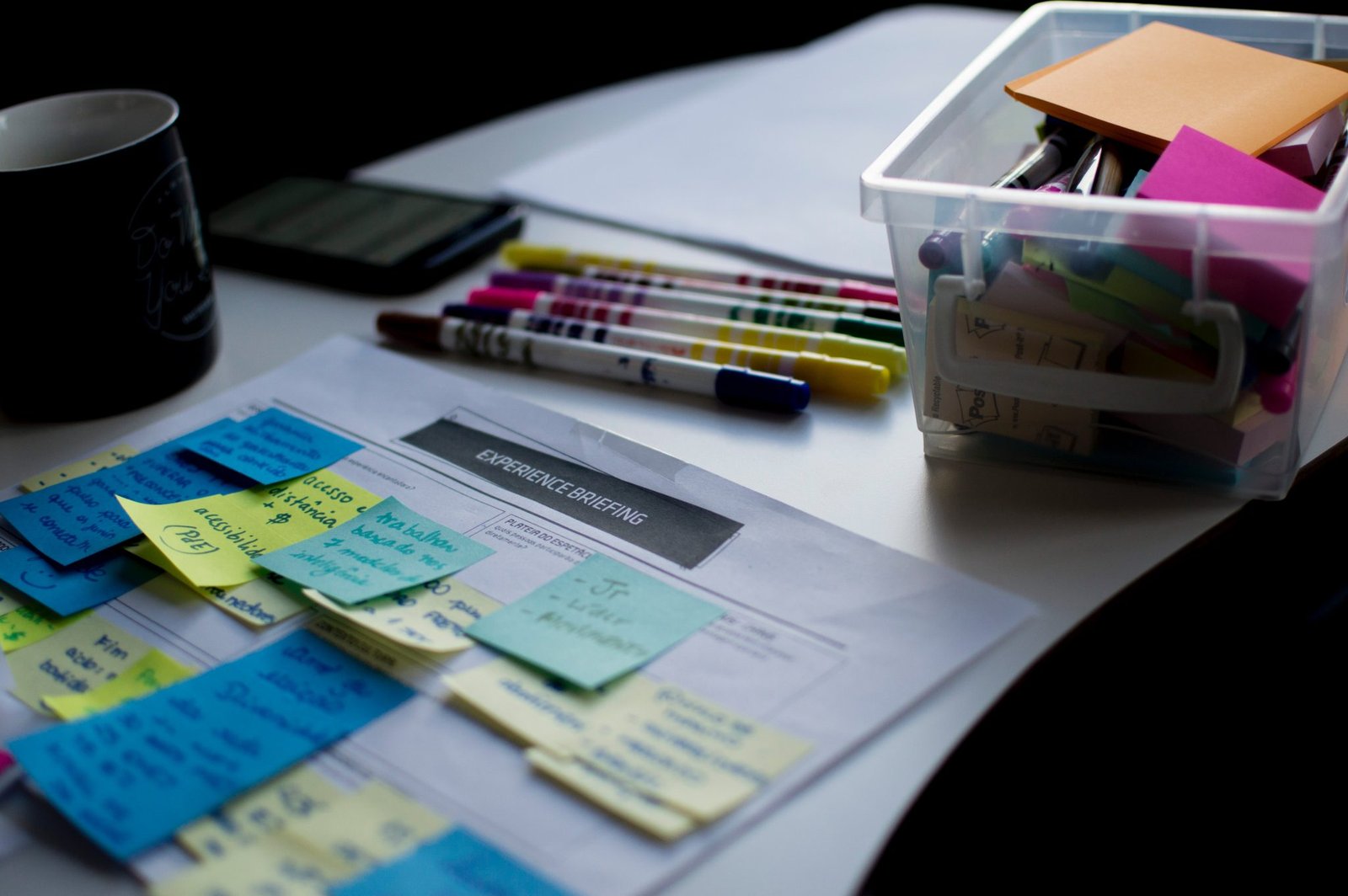 Understand the Value of Foresight
You'll know that you're just about ready to move forward with starting a new business when you are capable of having foresight in terms of what to expect down the line with your business. And this means from every angle possible. Any successful business owner has the capacity to look ahead in terms of progress and growth 5 to 10 years in advance. This is not a God-given gift- this is just having a few tricks up your sleeve and utilizing them effectively. Understanding how to use your analytical skills and being able to assess and predict certain forecasts is something you can learn and add experience to. When you have these tools you will be able to predict when exactly would be the ideal time to start a new business. Introducing your services and products into an already booming market needs the perfect timing and a proper plan of action. This only comes with articulate foresight.
Have a Comprehensive Marketing Plan
A large chunk of what makes a new business success is how well the marketing plan is carried out. Many people wrongfully assume that marketing can come later on after the business has been started, but this couldn't be farther from the truth. You need to create a decent marketing plan beforehand, and once you've finalized this plan, you'll know that you're ready to launch your new business.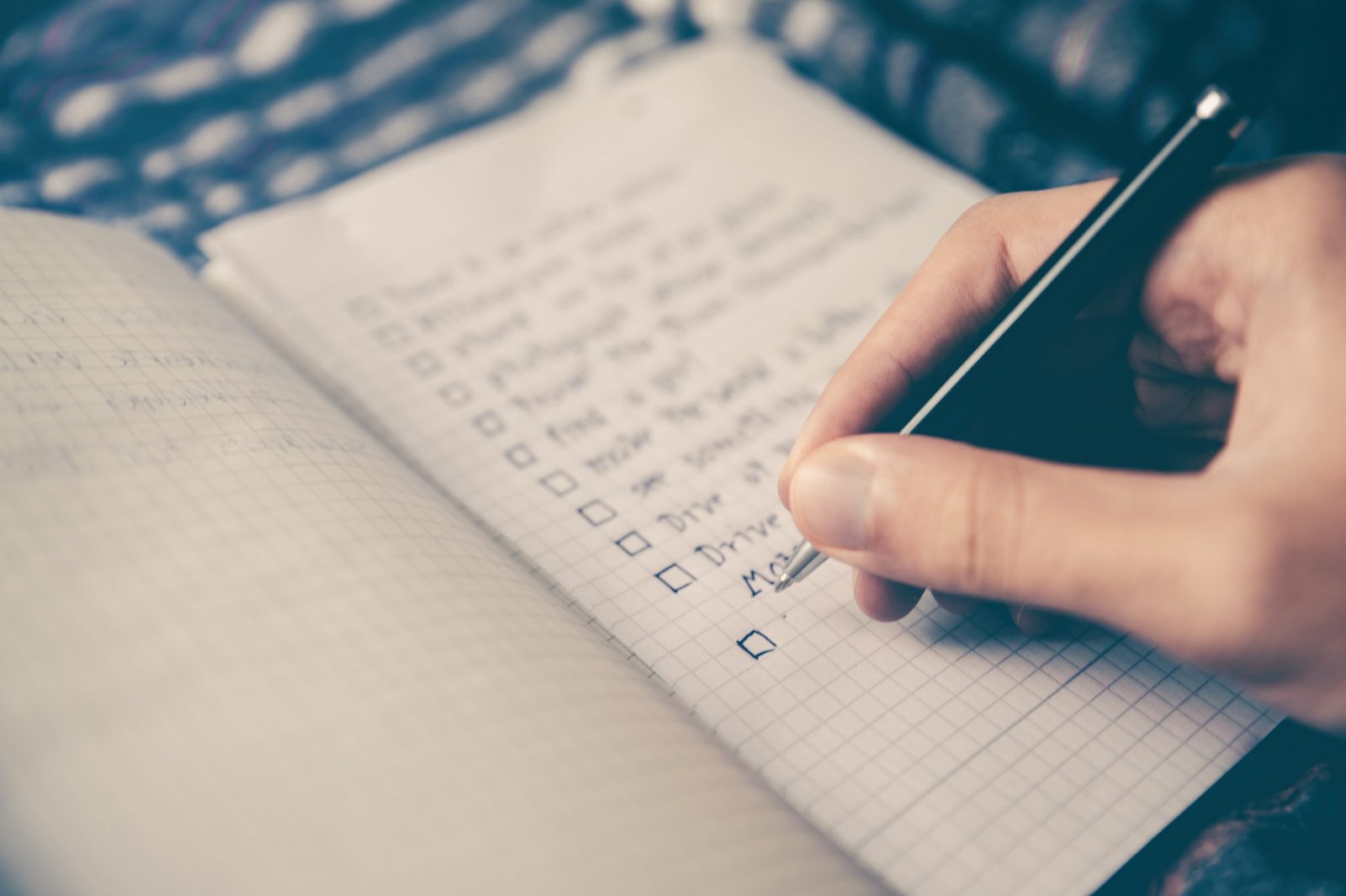 Onboarding and Employee Management Skills
Every business is built on a team, and if that team isn't bulletproof and nurtured in the correct way, then it will fall fast. Understanding what goes into the onboarding process is essential to starting a new business. If you don't have the necessary employee management skills and have a weak understanding of what goes into the onboarding process, you'll be guaranteed to have a disastrous start and things will fall apart before you know it. Only when you fully understand the details of employee management will you be able to know that you're ready to launch this new business of yours.
Customer Service Skills
No matter how well prepared you are, if you are incapable of catering to your customer needs then it's definitely not time for you to start. As much as it is essential to have the factors mentioned above-taken care of to ensure that it is time, it is just as important to make sure that you know how to cater to your clients' needs at all times. Being able to assess the market and what your demographic needs at any given time are skills that are crucial to the success of any startup. 
Your Personal Circumstances
Last but not least, it's important that you don't neglect yourself, your family, and loved ones in the process. Just as you need to analyze the market, you also need to pay attention to your personal circumstances. You need to dedicate a considerable amount of time, focus, and effort to the business, and if you feel that you are ready, then you'll know that it's the right time.
Starting a new business is a nerve-wracking and exciting thing to do. There are so many factors to keep in mind and by using the guidelines provided here, you have all the correct factors that will help you determine when is the ideal time to start your business, and how to do so successfully as well.