Each U.S. State's Favorite Anime Series
Did you know that 44% of 18-29-year-olds in the U.S. have a favorable opinion of anime movies?
With so many young Americans watching anime, the research team at CenturyLinkQuote wondered, which anime series is most popular in each state?
We combed through search volume data and found that ONE PIECE is the most googled anime series across the country.
What Is It?
"The Most Searched Anime" report shows which of the 8 most popular anime series each state has searched for most in the past year.
Why Are We Sharing This With You?
With the recent release of the highly anticipated Attack on Titan Season 4 Part 2, the CenturyLinkQuote team wondered, which anime series is most popular in each state?
How Did We Get The Data? 
We compiled a list of the 100 most popular anime (both classic and recently released series) based on data gathered from Polygon, CBR, My Anime List, Screen Rant, and Looper. We found each show's search volume in SemRush and plugged the eight most most-searched shows into Google Trends to see which show was googled most by each state in the past 12 months.

Who Is CenturyLinkQuote?
CenturylinkQuote is an online authorized sales agent of Centurylink products. We regularly conduct data-driven reports relating to entertainment and technology.
2022 is a big year for anime anniversaries. With Naruto turning 20, Naruto: Shippuden turning 15, Pokémon turning 25 and Sailor Moon turning 30, the team at CenturyLinkQuote wanted to find out which anime series each state is watching most.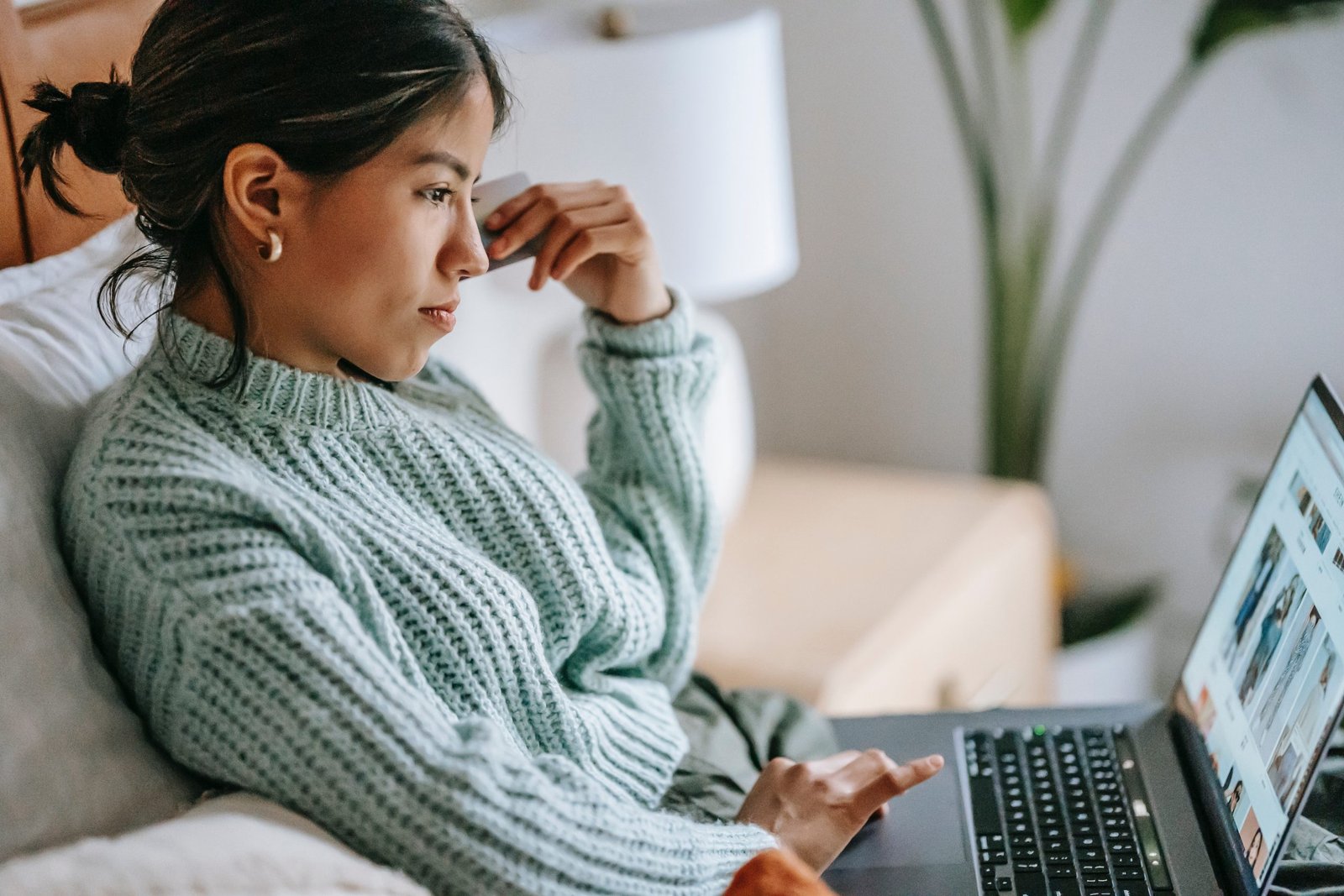 Interesting Findings 
Pokémon topped the search results in eight states. No surprise there—the two highest-grossing anime movies in the U.S. are Pokémon films.
Naruto is the most searched anime series in six states. In 2020, Naruto was also the third most-watched show in the United States.
Following the recent release of the film My Hero Academia: World Heroes' Mission in late October 2021, the anime series was most searched in five states. Good news for fans of the series—My Hero Academia's sixth season will premiere in 2022.
Even with the best IMDB score from all of the anime series on this list, Attack on Titan only managed to be on one state's mind the most: Utah.
Find out which anime the rest of the nation is binge-watching in the full report.