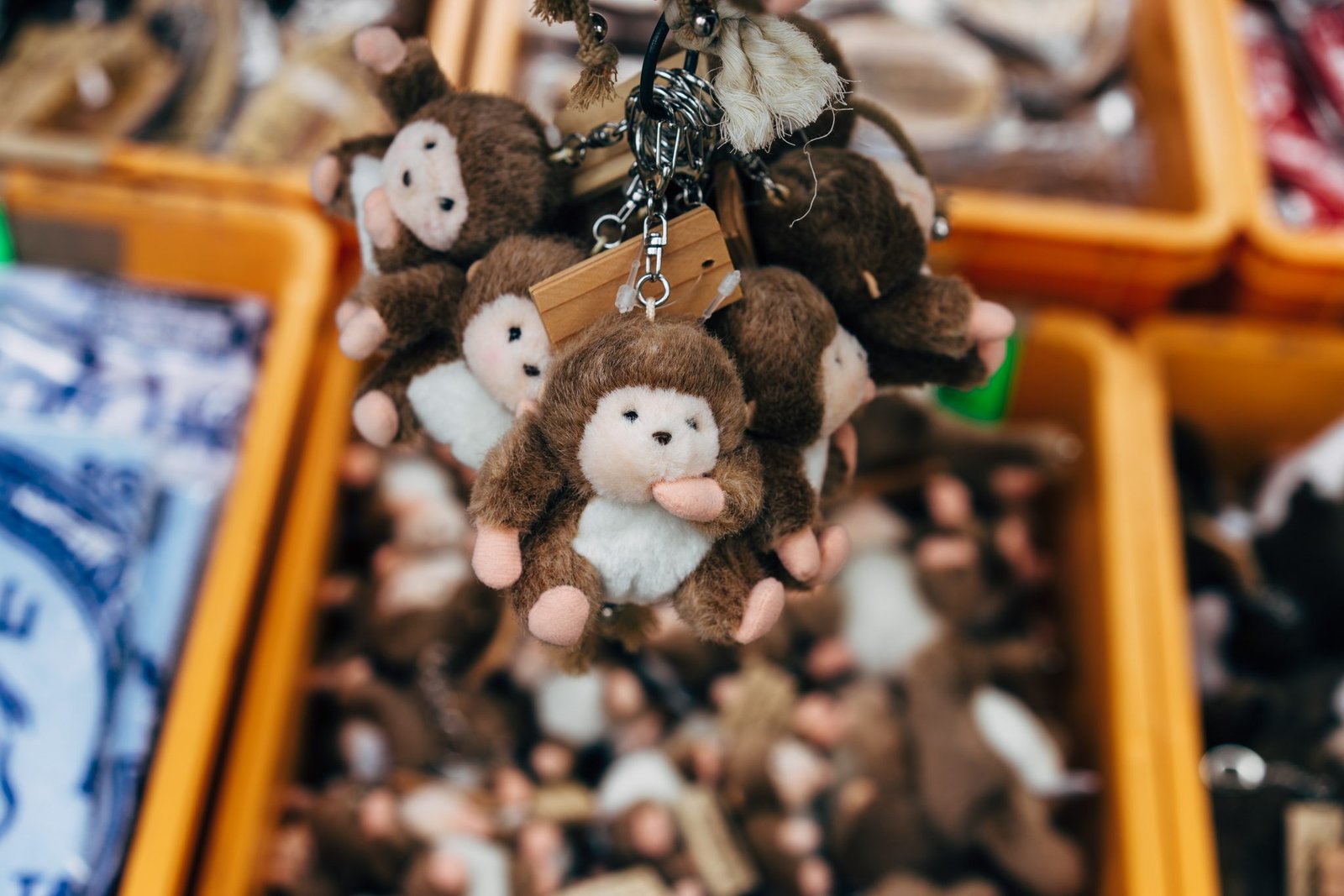 11 Gifts Inspired By the Japanese Culture
Whether it's for yourself or somebody else, there are plenty of choices available if you're considering buying a Japanese-inspired gift.
Whether you're looking for something to buy somebody who is obsessed with Pokemon, Japanese food or Japanese fashion, there's plenty to consider.
If you have a friend who's obsessed with the culture of Japan then finding a gift idea for them that follows this trend is going to really make their day. Here are some fantastic Japanese-inspired gift ideas to consider. 
Personalized Chopsticks:
You really can't go wrong with a nice pair of personalized chopsticks. You can have your friend's name engraved on them in both English and Japanese and while they are usually a gorgeous decorative gift, many styles can definitely be used for practical purposes too. Wooden chopsticks are a great gift for somebody who you're sure is going to get a lot of use out of them or if you want something that just looks great, opt for leather-covered chopsticks.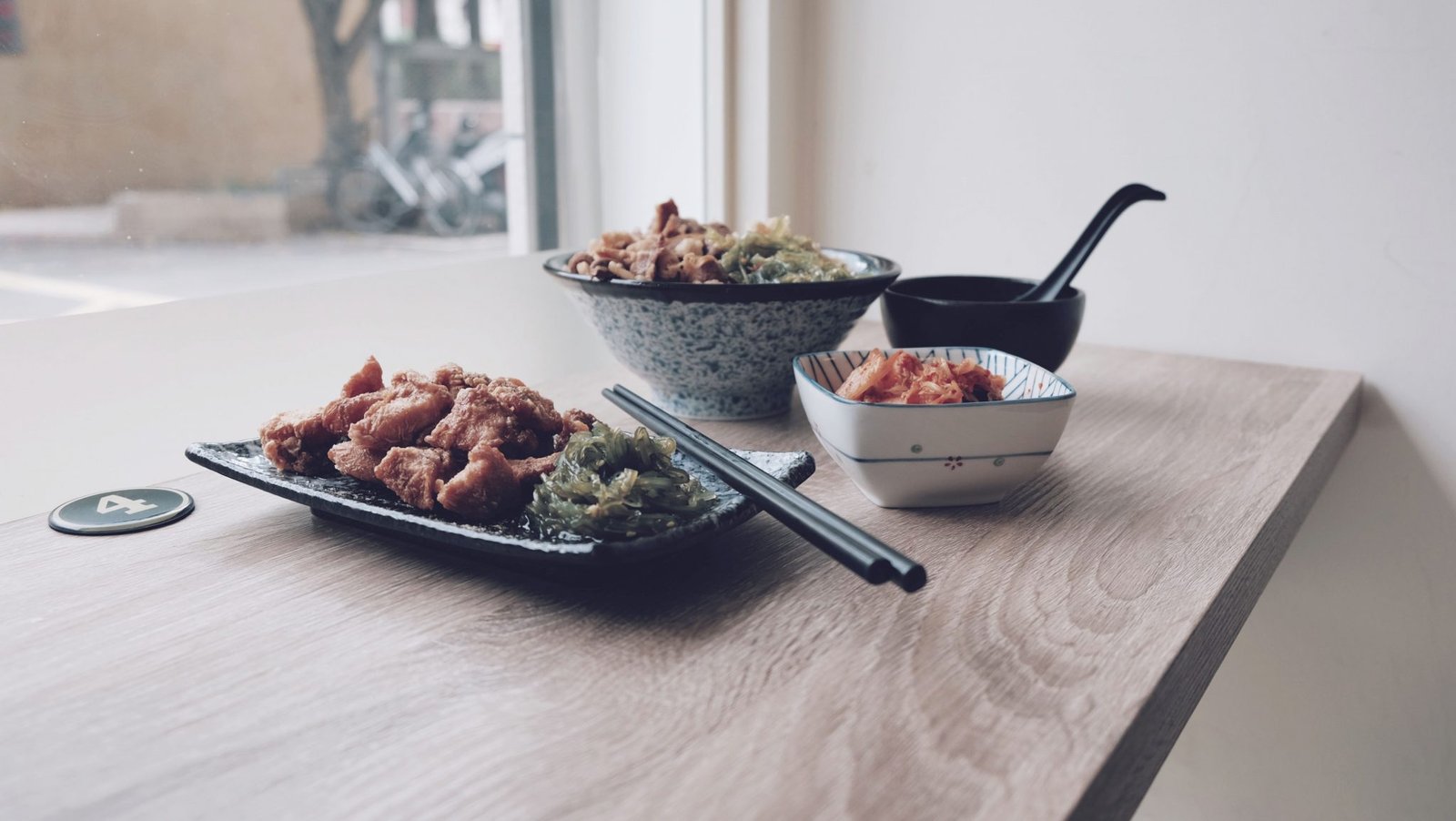 A Trip to Tokyo:
If you're buying for somebody special to you and want to present them with the experience of a lifetime, why not book them a trip to Tokyo? If they have been before and are always telling you about how great it is, this could be a nice way for you to go with them and see for yourself just what they love about the amazing city. And don't worry – if they're obsessed with Japan, it doesn't matter how many times they've been to Tokyo; they'll be happy to go again! 
Sushi Making Kit:
If you love Japan, you've gotta love sushi. Why not treat your friend to a sushi-making kit of their own so that they can sample all their Japanese favorites from the comfort of their own home? Sushi making is definitely an art, but there are plenty of recipes and styles that are quite easy and fun to make for beginners, and once your friend gets the hang of things with their sushi making kit, they might want to be even more adventurous and try more difficult culinary creations.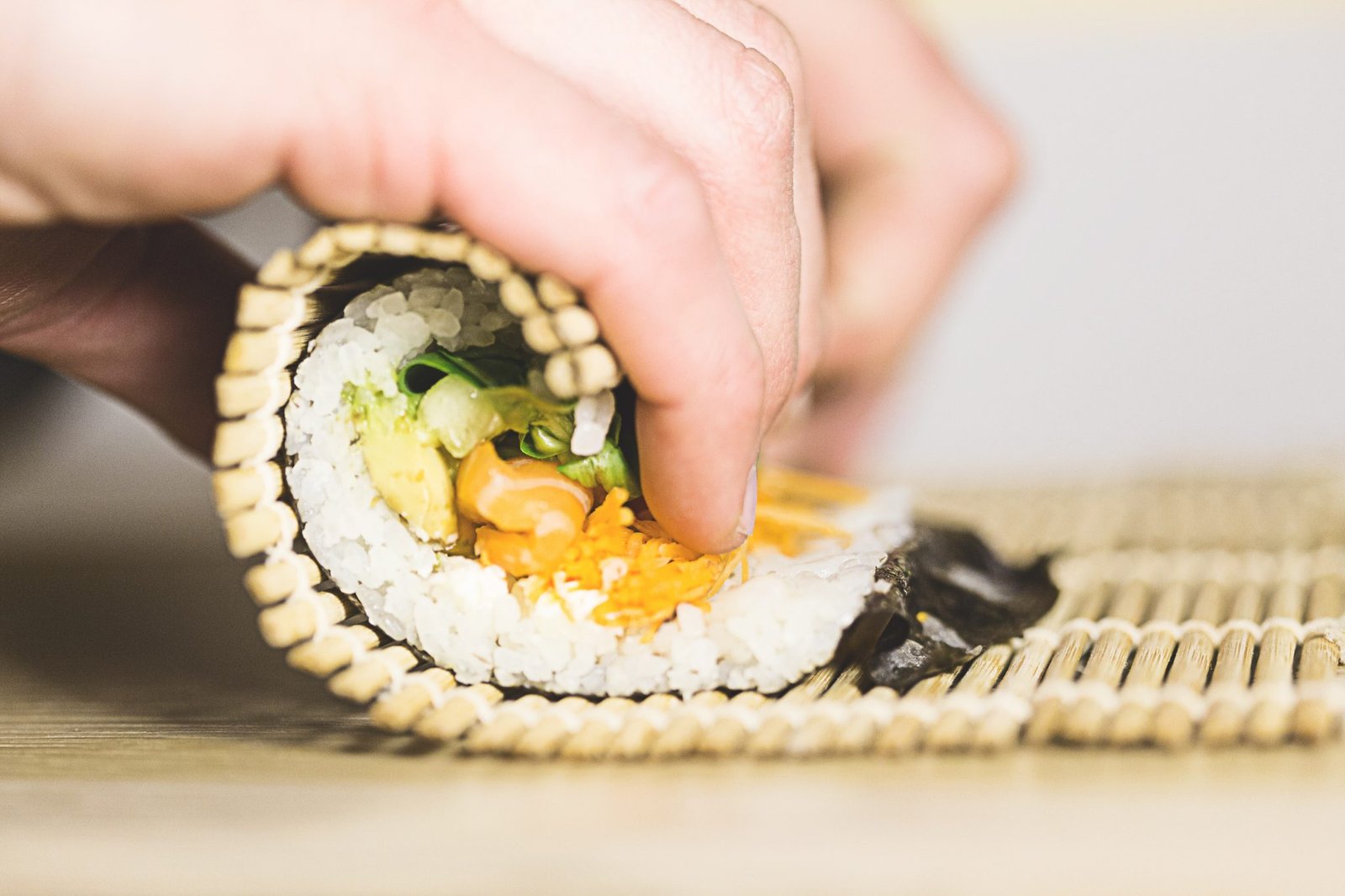 Japanese Cooking Class:
If the recipient is obsessed with Japanese food, you really can't go wrong with a Japanese cooking class. A few hours with an expert learning how to cook all their favorite Japanese dishes? They're going to be blown away. And what's even better is that this is certainly one of those gifts that keeps on giving. After the class, your friend will know how to make dishes they might not have been sure of earlier, and they can continue making gorgeous Japanese dishes for themselves and their guests at home. 
Snakku Subscription:
Snakku is a fantastic product for anybody who loves Japanese sweets and candies. Your lucky recipient will get a different subscription box filled with Japanese goodies every month, each with its own seasonal or fun theme. Even better, you can be sure of traditional treats. Snakku is committed to supporting small, local Japanese businesses, rather than the big brands. 
Origami Paper:
Origami is a fun craft originating in Japan, and if your friend is into arts and crafts, origami paper could be the perfect gift idea for them. This traditional Japanese craft is fairly easy for anybody to pick up, so even if they have never tried to have a go at origami before, it won't be difficult for them to come up with their first creation. There are plenty of tutorials and instructions that you can find online for making various things out of origami paper.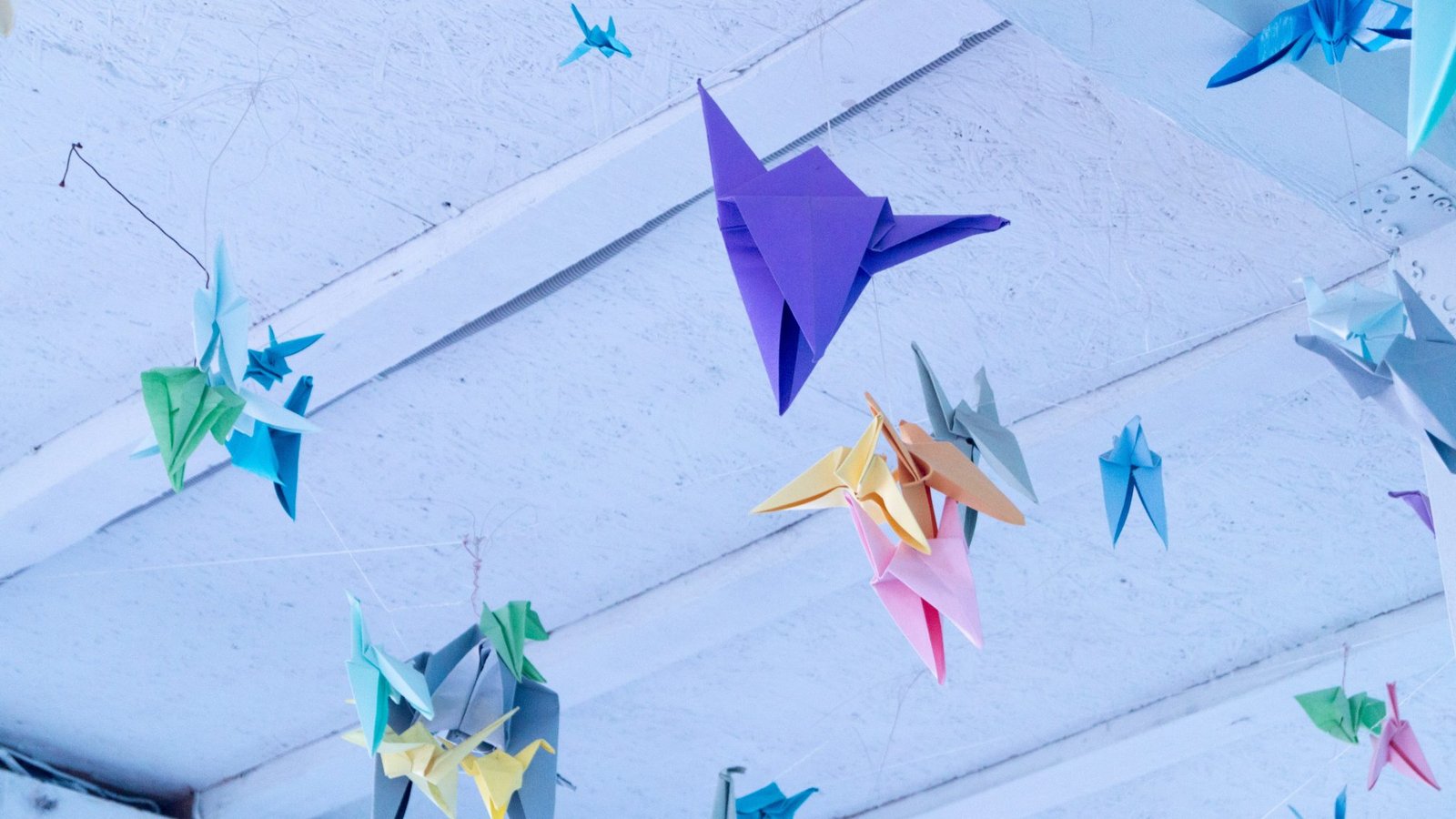 Chopstick Rest:
If you've bought your friend a sushi kit or cooking class and some personalized chopsticks of their own, all they need now is somewhere to rest those chopsticks in between delicious mouthfuls. A ceramic chopstick rest is a simple and cute gift that brings a subtle Japanese feel to the table. And, they don't have to be used for resting chopsticks only; many are made out of decorative shapes that can easily double up as table ornaments. They're the ideal gift for anybody who enjoys hosting Japanese dinners with friends. 
Mikimoto Earrings:
Do you have a friend who is obsessed with Japanese fashion? If so, a gorgeous pair of Mikimoto pearl earrings could be the perfect gift idea for them. Not only are these earrings lovely to look at, but they also have a strong Japanese heritage. Mikimoto was the first pearl specialty boutique in Japan, and the world's first semi-spherical pearl was cultured by its founder, Kōkichi Mikimoto. 
Lucky Cat:
Lucky cats might be associated more with Chinese culture but they are very popular in Japan, too. And they make the perfect holiday or birthday gift; what better way to start a new year or a new year of your life than with a little bit of good luck? Known as Maneki Neko, these cats are usually hand-painted ceramic and look fun wherever you decide to put them in the home.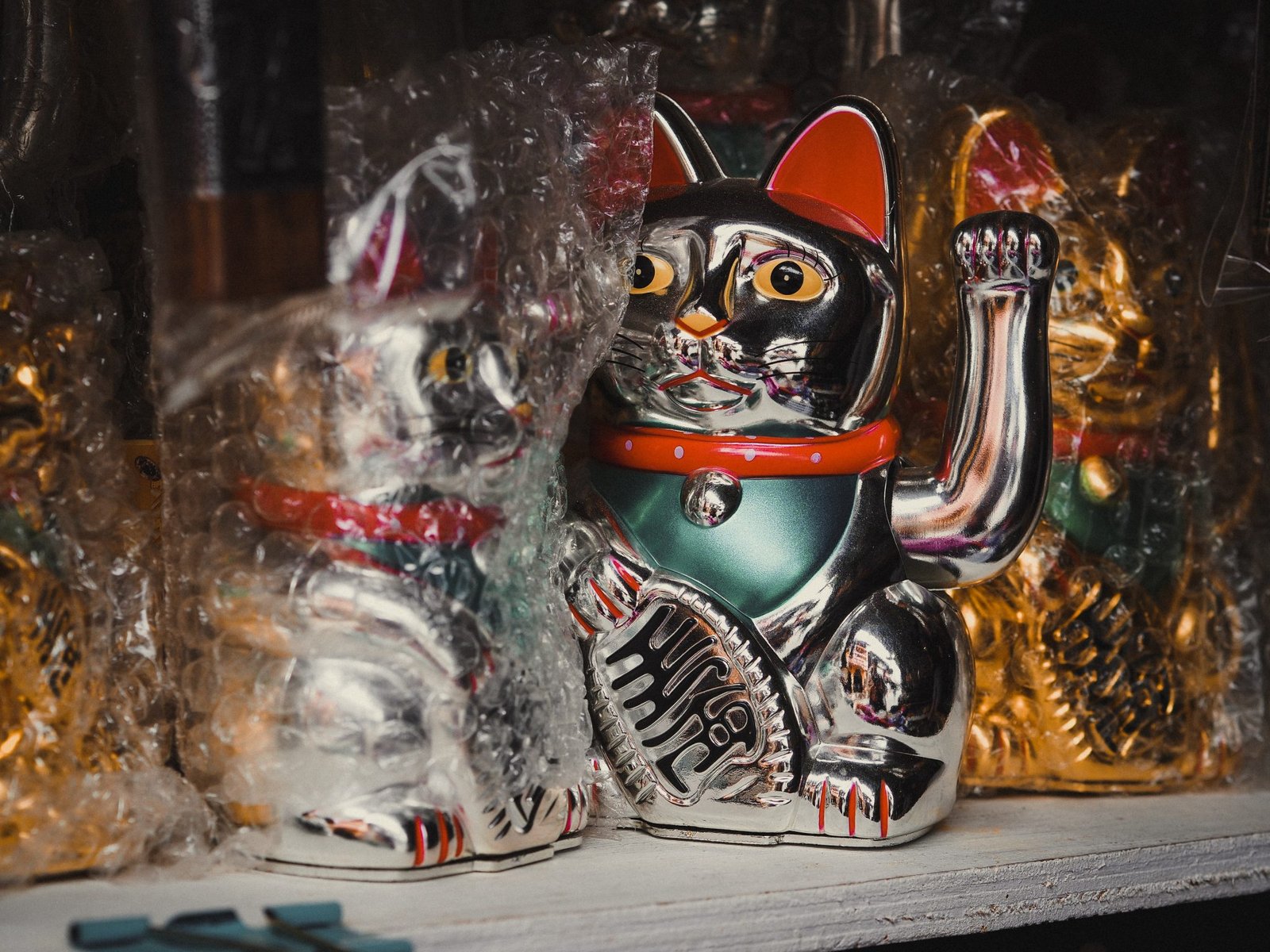 Studio Ghibli:
For the friend who is obsessed with Japanese film and TV culture, only Studio Ghibli will do. There are few Japanese anime films quite as celebrated and critically acclaimed than the ones released by Studio Ghibli. When Marnie Was There, Spirited Away, The Wind Rises, and My Neighbour Totoro are some popular names from this film production house. Any anime-loving friend will love some of the classics or the latest movies. 
Games:
There are plenty of popular games worldwide that originated in Japan, like Nin-Nin Game and Pokemon. If your friend loves this side of Japanese culture, there are plenty of options to consider when getting them a gift. Figurines, trading game cards, Pokemon cards, Nintendo consoles, and Nintendo games are just some fantastic gift ideas for a friend who loves games from Japan.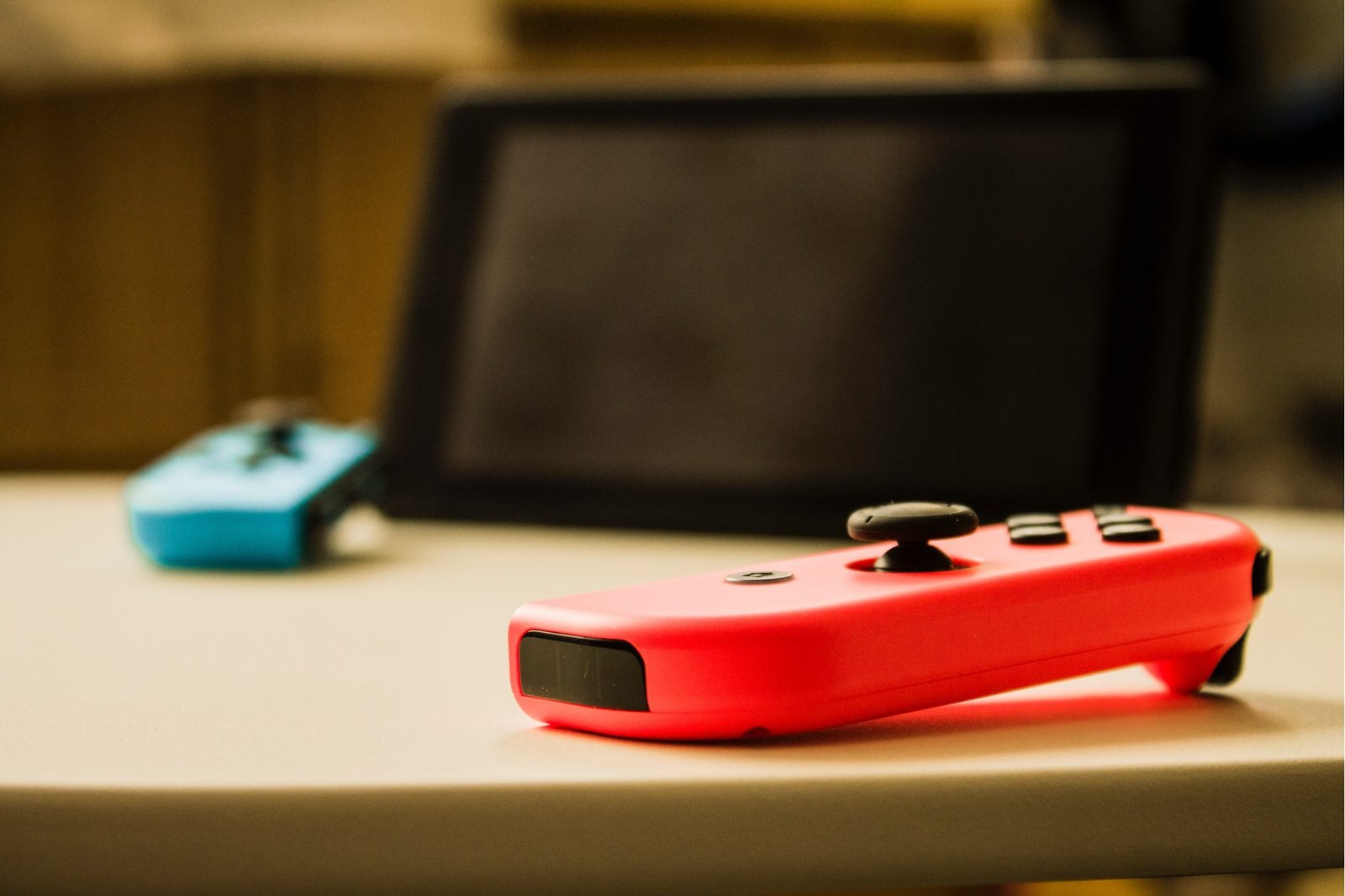 When it comes to gifts, Japanese culture has a lot to offer. There's something for everybody, whether you're buying for a foodie, a culture buff, gamer or film-lover. Which of these gifts would you love to receive?