Italian Educators Use Multi Media Art Technique To Nurture Collaboration, Inclusion and Innovation
In a world where creativity, critical thinking, communication, and collaboration have become critical to flourish, there has never been a more important time for innovative art education.
Visual artist Alessandro Lumare and choreographer Simona Lobefaro provide youth and adults with workshops and training courses that blend movement with graphic art. Lumare describes the approach as art without rules or boundaries in which the body and mind are free to explore and innovate "minus stereotypical constraints."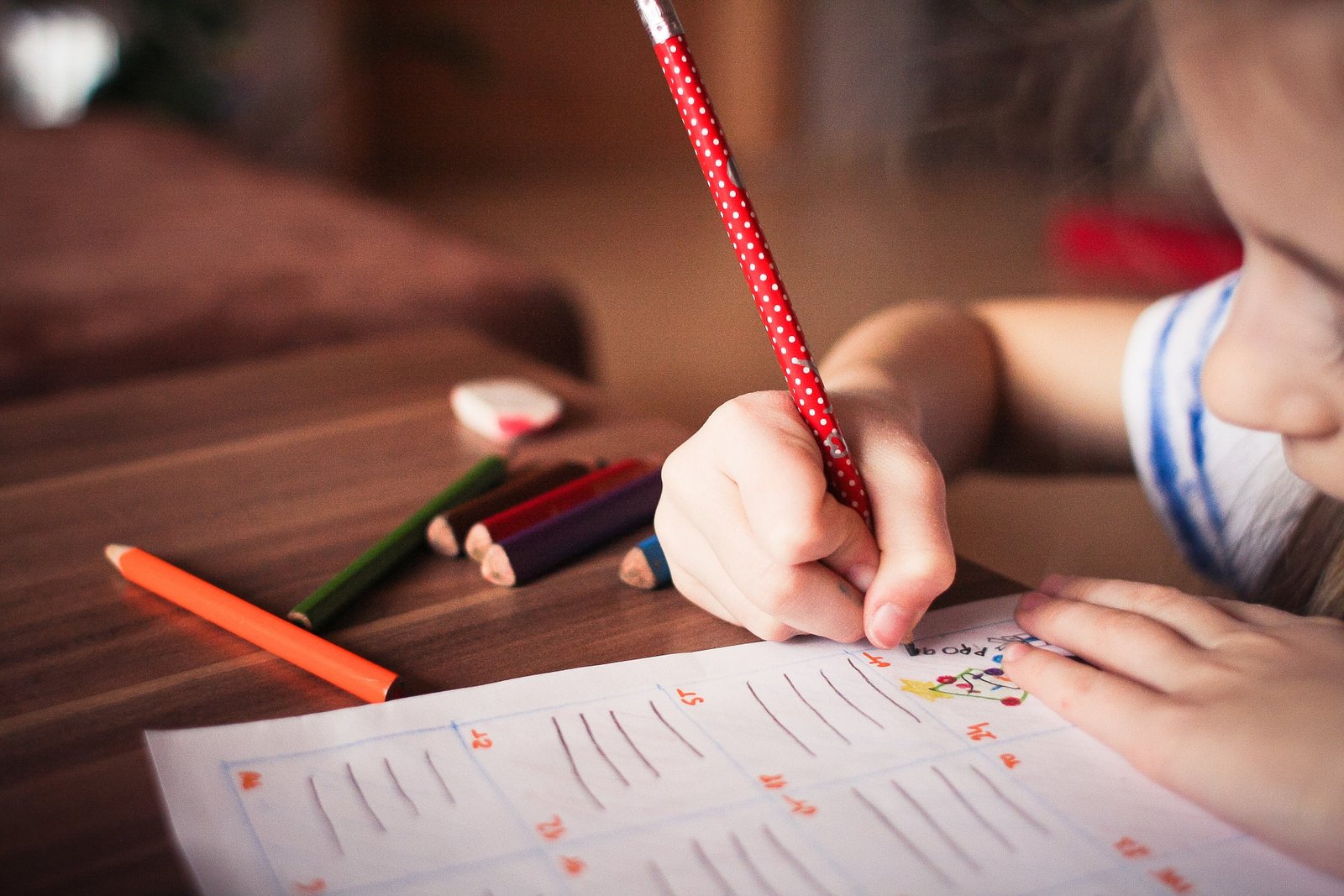 This cutting-edge technique nurtures artistic expression without anxiety and has become a critical outlet for people of all ages to develop essential skills such as creativity and curiosity. "We work with the curiosity, the resistance, the frustration, the desire and the physical limit of that particular day. Every quality is introduced into the mechanism, which makes each and every experience unique," says Alessandro Lumare.
Alessandro Lumare is a visual artist and Simona Lobefaro is a choreographer. Their research project – Segni Mossi – was born in 2014 in Rome to study the relationship and common ground between the languages of drawing and dance with children and adults. The focus of their program is on nurturing creativity and social-emotional learning inspired by these art forms within a safe, free environment. Today the program is offered to kids and adults in primary schools throughout Italy.
CMRubinWorld's award-winning series, The Global Search for Education, brings together distinguished thought leaders in education and innovation from around the world to explore the key learning issues faced by most nations. The series has become a highly visible platform for global discourse on 21st-century learning, offering a diverse range of innovative ideas which are presented by the series founder, C. M. Rubin, together with the world's leading thinkers.