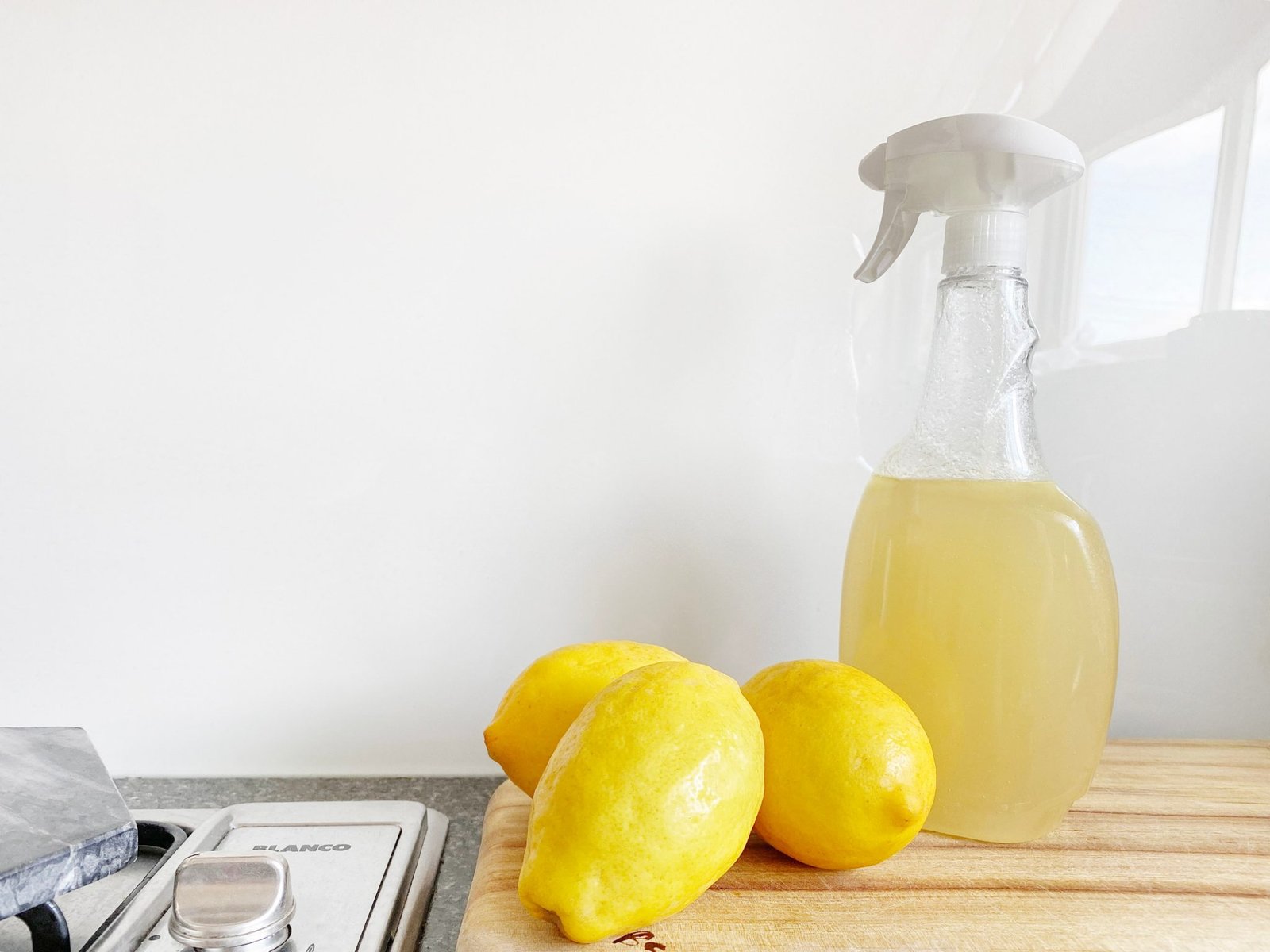 Effectively Clean A House Without Any Hassle
No-one wants to live in a dirty house, however, house cleaning is always one of those jobs that get left to the last minute, no matter how important it is.
Trying to get the man in the house to do his share of the cleaning is also like trying to draw blood out of stone, so what if we could come up with new techniques to take the hassle out of cleaning? Well, thankfully, using modern technology can make what was the worst job actually quite enjoyable and can save bundles of time.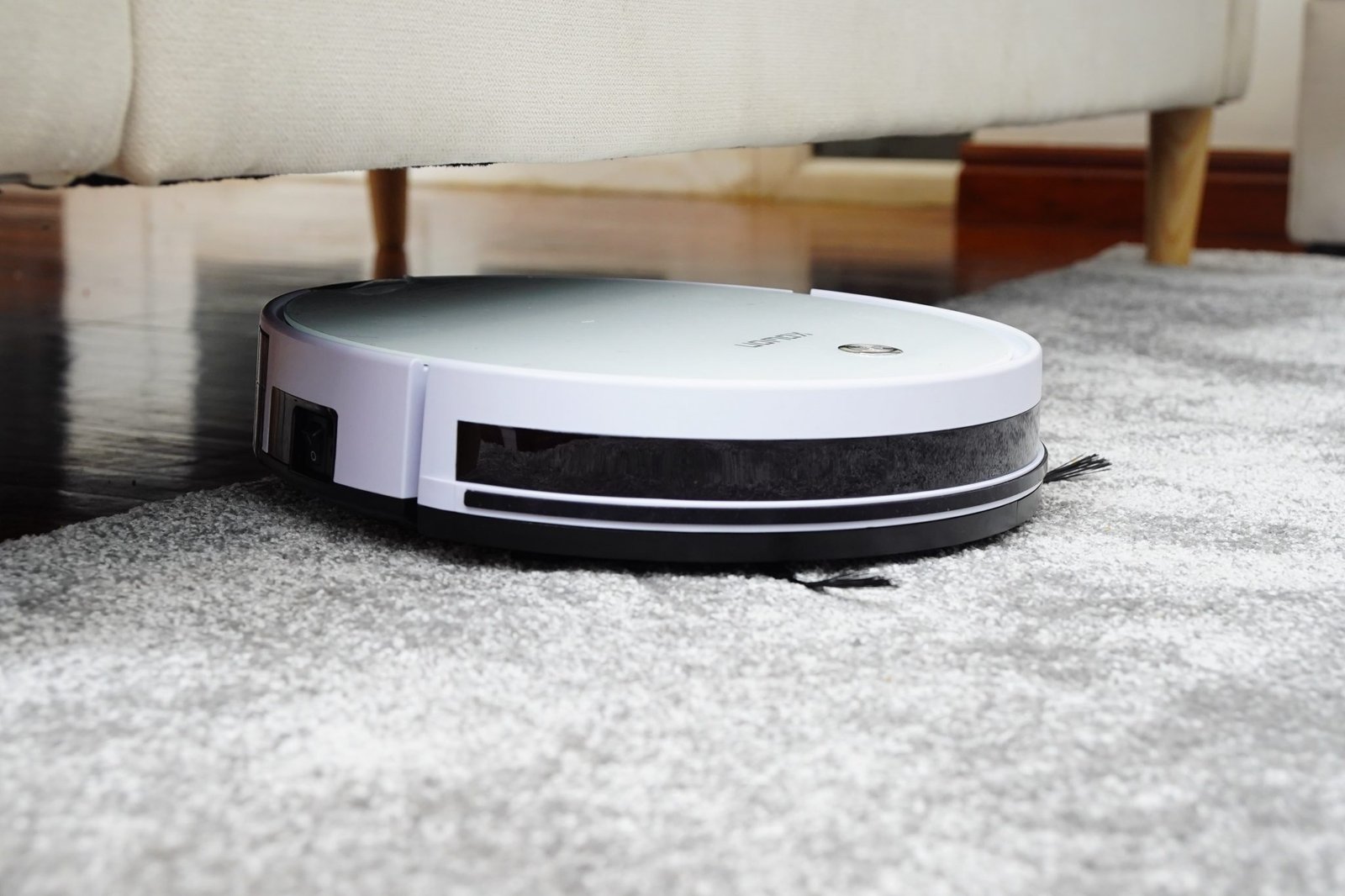 Here we will take a look at how you can effectively clean your house without any hassle.
Organization
As with most things in life, it is important to be organized and cleaning is no different. If you have the whole house to clean then it is better to make a detailed plan, as you don't want to be hoovering in every room separately when you could be prepared to the point that you do all the hoovering together. Understand what needs to be done and then split it down into small tasks so that you can see the wood through the trees and you won't get bogged down. You will find that you can quite literally halve your cleaning time if you have a plan.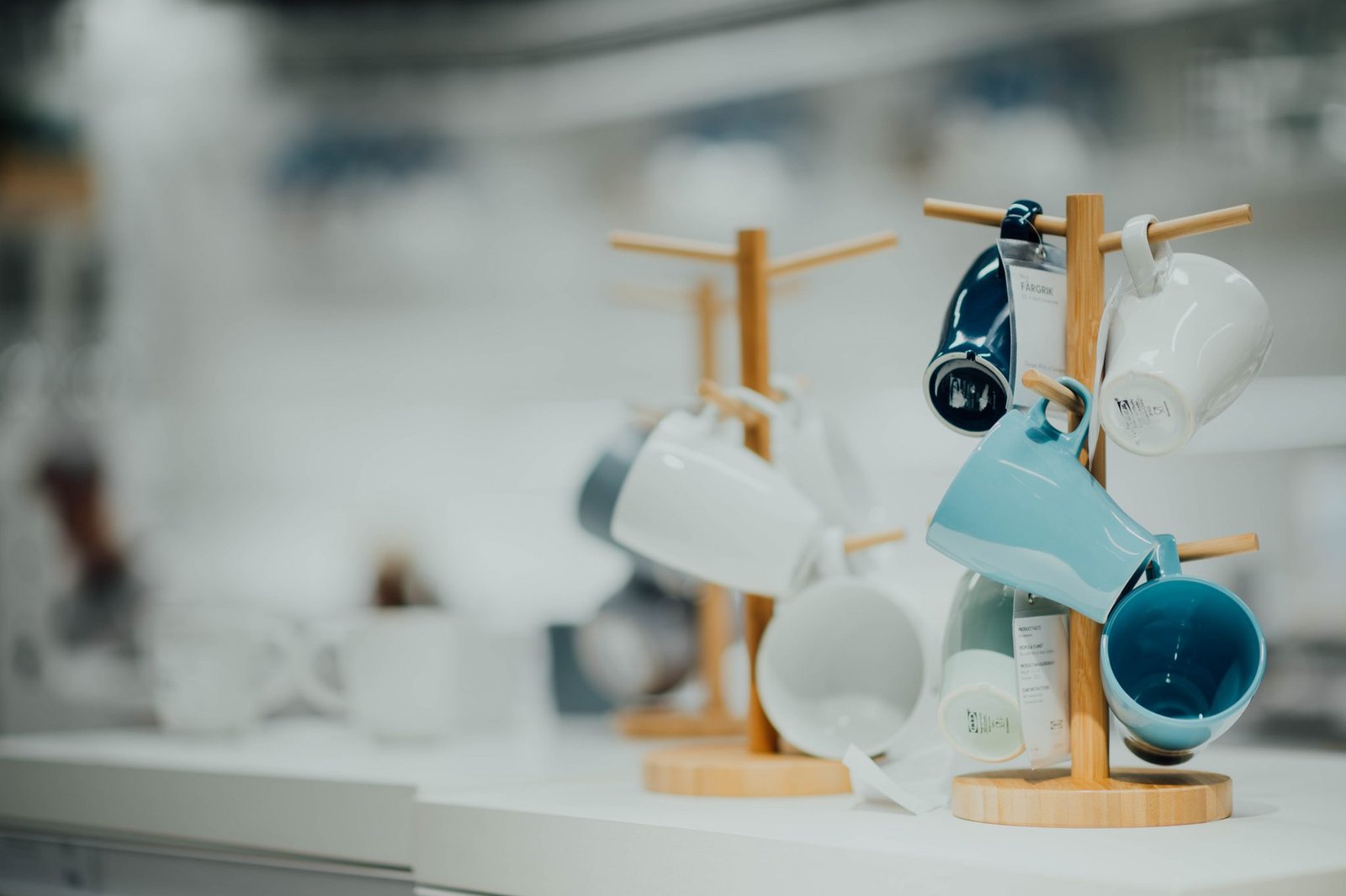 Plan Each Room
Every room is different, so analyze what there is to be cleaned before you start. It is then important to start at the top and work your way down as this is the way gravity works. Why would you clean your curtains after hoovering? Dust would get everywhere! Similarly work from left to right, as not only will this remind you of what you have already cleaned, but it will also stop you from spreading contamination to areas that have already been cleaned. Hiring a cleaning service is a perfect way to make sure no rooms get missed.
Use The Right Tools
Having the right tools for the job will really bring down the time it takes to clean your house. When it comes to window cleaning make sure you are using a non-streak spray to give you a good finish and if you are cleaning cobwebs use a duster that is designed for the purpose so that the webs will stick. Make yourself a carry case with all the detergents and clothes you need in it, so you are not forever returning to base for new tools and wasting precious time.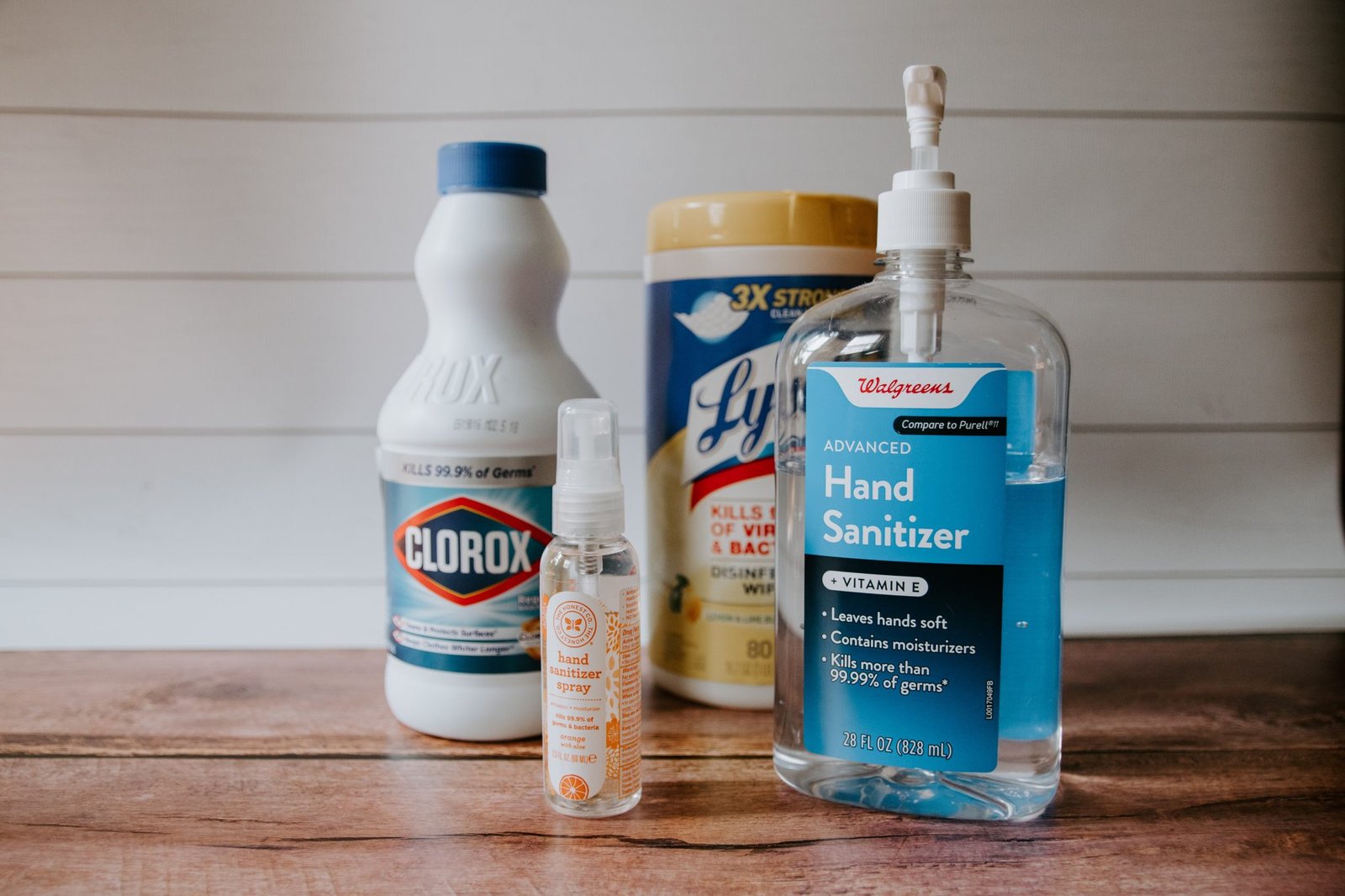 Embrace Technology
Technology is evolving every day, so use it! You may be in love with the older hoover that you've had since the '80s but finding a better vacuum will cut down your cleaning time immeasurably. Not only will you cut down on time but you will give your house a deeper clean as suction technology has improved and more dust will be removed. If you hate mopping the kitchen floors you can even invest in a robot floor mop that will do the job for you whilst you put your feet up. That really is hassle-free cleaning!
Electric Scrubbers
Kitchens and bathrooms tend to be the filthiest rooms in the house so any aid to cleaning them will be a big help. Help is now at hand as the electric toothbrush has been converted into an electric scrubber! This tool will allow you to effortlessly clean around the stovetop or in the inside of your microwave. It can also be used around the edges of your shower where dirt and grime have built up. Anything to keep your hands clean and callus free is worth it in my book!
Be Proactive
Being proactive will really cut down the amount of time you need to spend cleaning your home, so learn from the problem areas and see what you can do to stop them from getting so filthy in the future. Every time you use the stove or microwave, give it a wipe down, it will only take you five seconds but will save you ten minutes scrubbing at a later date. Spray down your shower after every use and you will prevent the build-up of hairs. Taking your shoes off at the front door will prevent you from bringing all sorts of detritus into the house, aiding hoovering. Little things can really add up to make a big difference.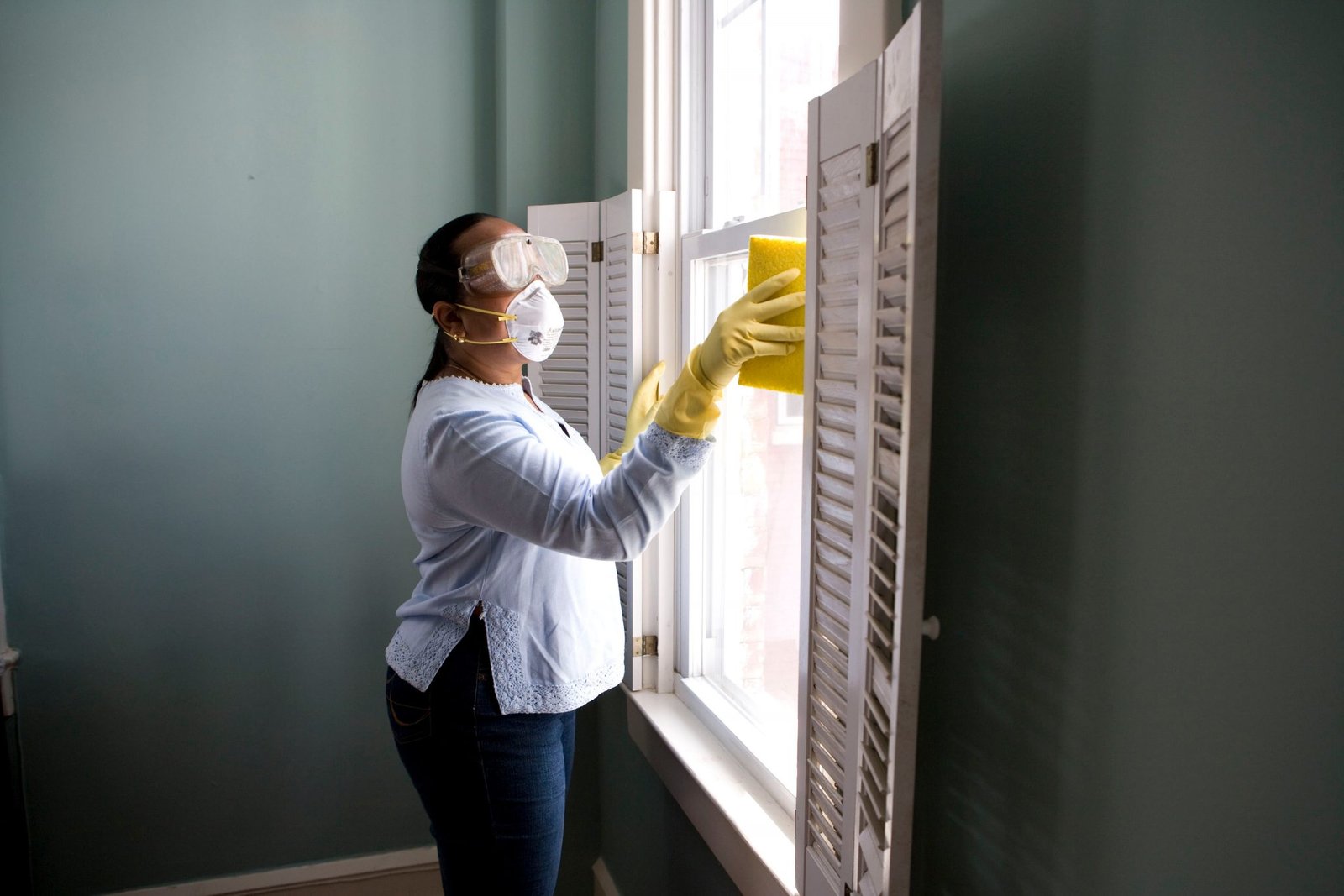 Cleaning your house without any hassle is easily achievable if you are organized and do things in a systematic way; have a plan every time you start the cleaning and stick to it. Where you can embrace technology so that your equipment is doing the job for you, and make sure you use the right tools for the job. Finally, be proactive and those little time-saving tasks will really add up and help you to clean the house as efficiently as possible.