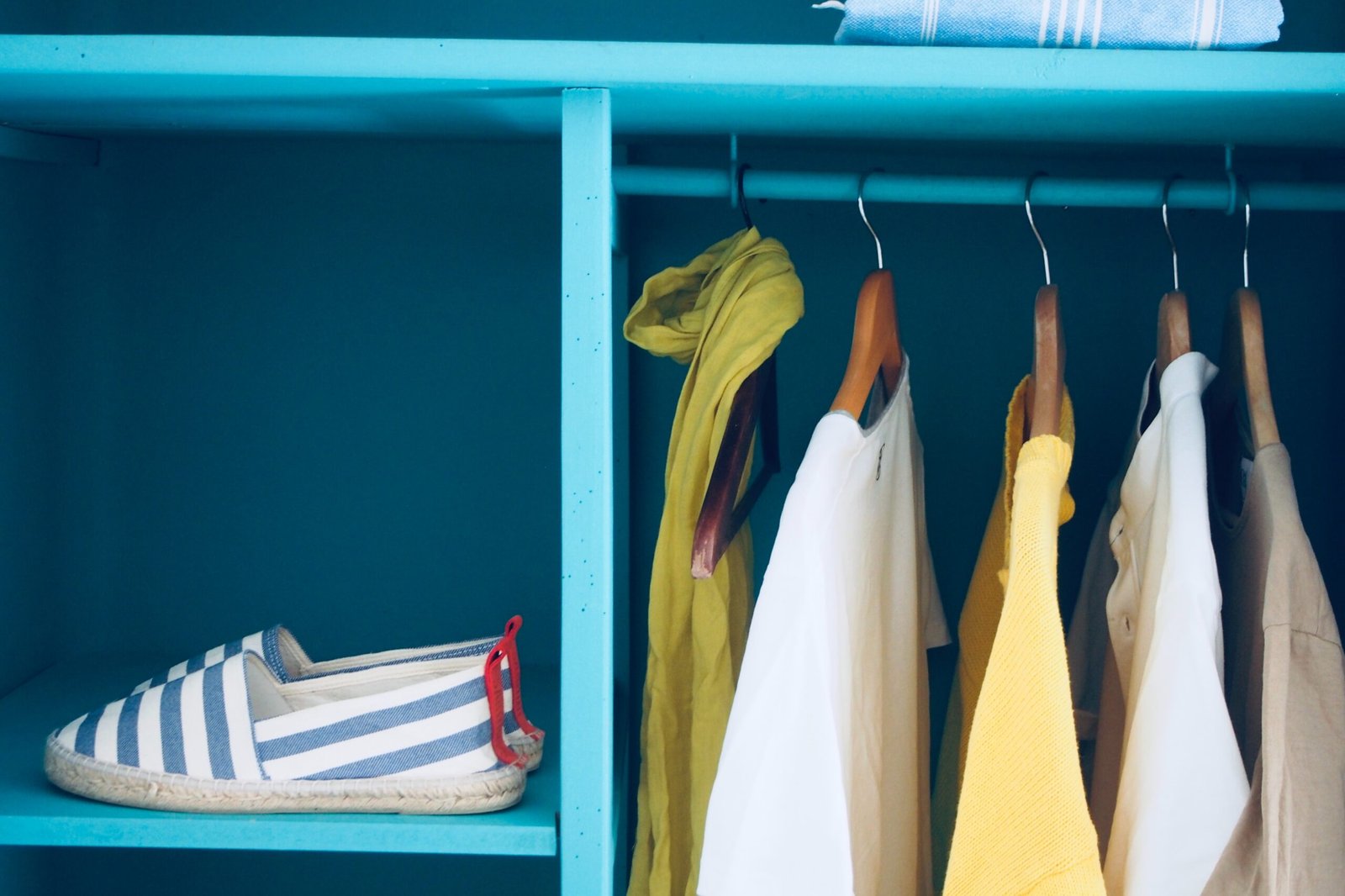 How To Be More Organized: Why Storage Is Useful
To be organized is essential and should be a valued trait, just like honesty, loyalty, and responsibility.
An organized person is less stressed as he can do his daily chores efficiently. He can access whatever he needs conveniently. When you keep everything around you in order, you save time. You do not waste time looking for items all over. You are more productive, focused, and serene. You get to spend time on what matters. It's even possible to slot in more activities in your day as you will be able to cover a lot in a short time. The tips below will help you to be an organized person.
1. Outsource Storage Services
You can outsource storage services from a storage facility to keep precious items and documents that need security and a conducive environment. Some records change color and become faint if stored in ordinary drawers and desks. Store precious jewelry in the same storage for safety. As stated by the Balestier Storefriendly outlet, it's essential to go for a storage facility where you are sure that your items are kept safely and in proper conditions. By doing so, you'll have peace of mind when your sensitive documents and items are secure. You can then focus on your business and other personal activities.
2. Declutter
Keep what you use and need. Anything that could be donated or sold in a garage sale do so. It will rid you of the accumulated items in your space that you do not need. Keep things away from your home to avoid cluttering. Do not accept the sales promotion t-shirt that you will never wear. Opt for soft copies of documents instead of printouts, etc. For avid readers, books are these days accessible as soft copies. You can also borrow a book from a library and return it unless you have a hard copy. It will help keep clutter away.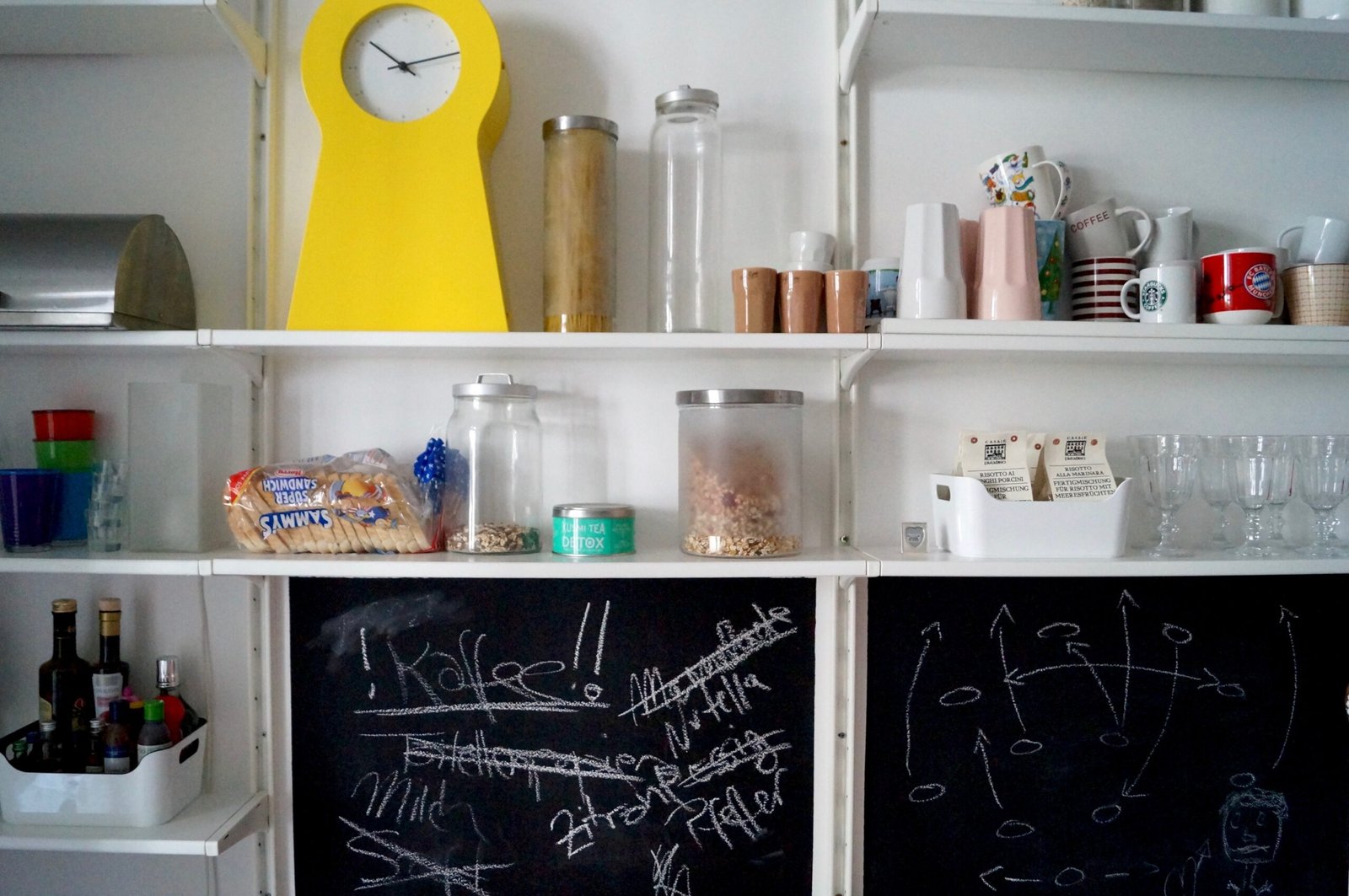 3. Organize with Colors
Organize your closet by colors. It will be pleasing to the sight and will also be easy to access different items when needed. Other items that could be organized this way are books and children's toys—color-code books on your bookshelves. For the kids, have baskets of different colors to keep their toys and personal belongings. Use this organizing tip in your office. Have folders of different colors together. If possible, purchase office stationery and equipment in identical hues. It will be aesthetically pleasing and easier to track when misplaced. 4. Clean and Tidy Up Your Space Everyday
To keep a home tidy every day might seem like a difficult task. However, when you make it a habit of tidying, you will spend less time cleaning. The more you tidy up your space, the easier it gets. Organizing and storing things in their correct places every day keeps the house neat. You will not need to block hours in a day to arrange the house. If it is overwhelming to start this habit, implement it step by step. Start with a thorough cleaning. After this, tidy up daily. By the end of the process, you will have a spotless house.
5. Have a Recycling and Donation Bin
Have a large container where the family can put in items they would like to donate. Use the same container to throw in items for recycling. Help the family identify items that can be donated and recycled to make sure only that which can go into the bin ends. This will ensure you do not have to sort out the bin when it is ready for emptying. Keep this container at a place where everybody can access it. Encourage the family to regularly go through their closets and sort out their belongings to identify the unused items they could give away.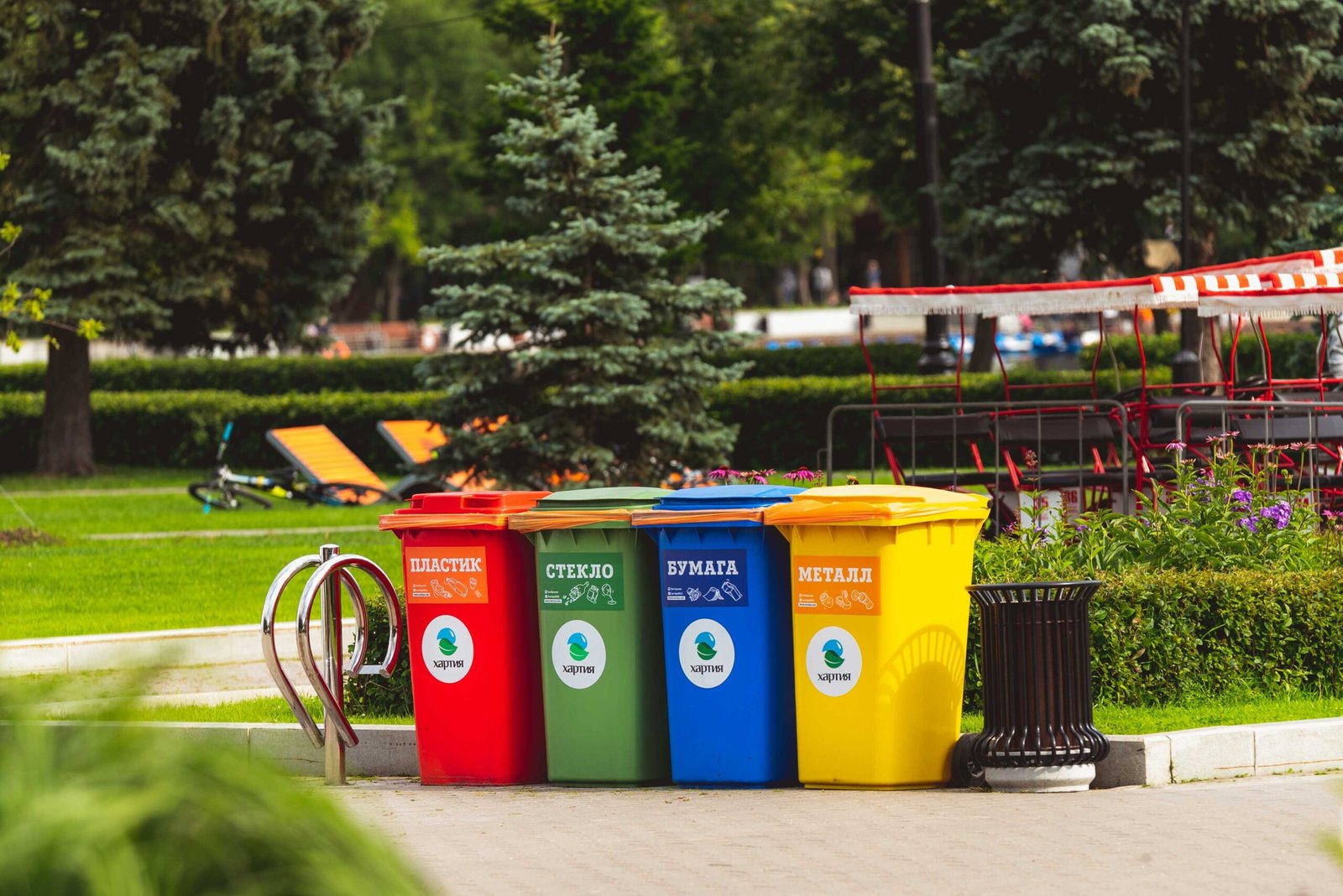 6. Archive the Least-Used Items
Store away items that are not used regularly. These are items that will be used when the need arises, so they cannot be given away. Camping gear, Christmas decorations, sports gear, and luggage can be kept away until needed. Seasonal clothes can be moved to the far end of the closet. Items like Christmas decorations, keep them in an appropriately labeled container. Those that go into drawers do so and label for reminders to know where they are when needed. It will keep them out of the way and, therefore, not be a bother to anyone.
The above tips will be of great help as you organize your space. It may take time to sort out your house or office, but it is possible. If you apply these helpful tips, you will have an aesthetically pleasing environment that is refreshing to spend time in.