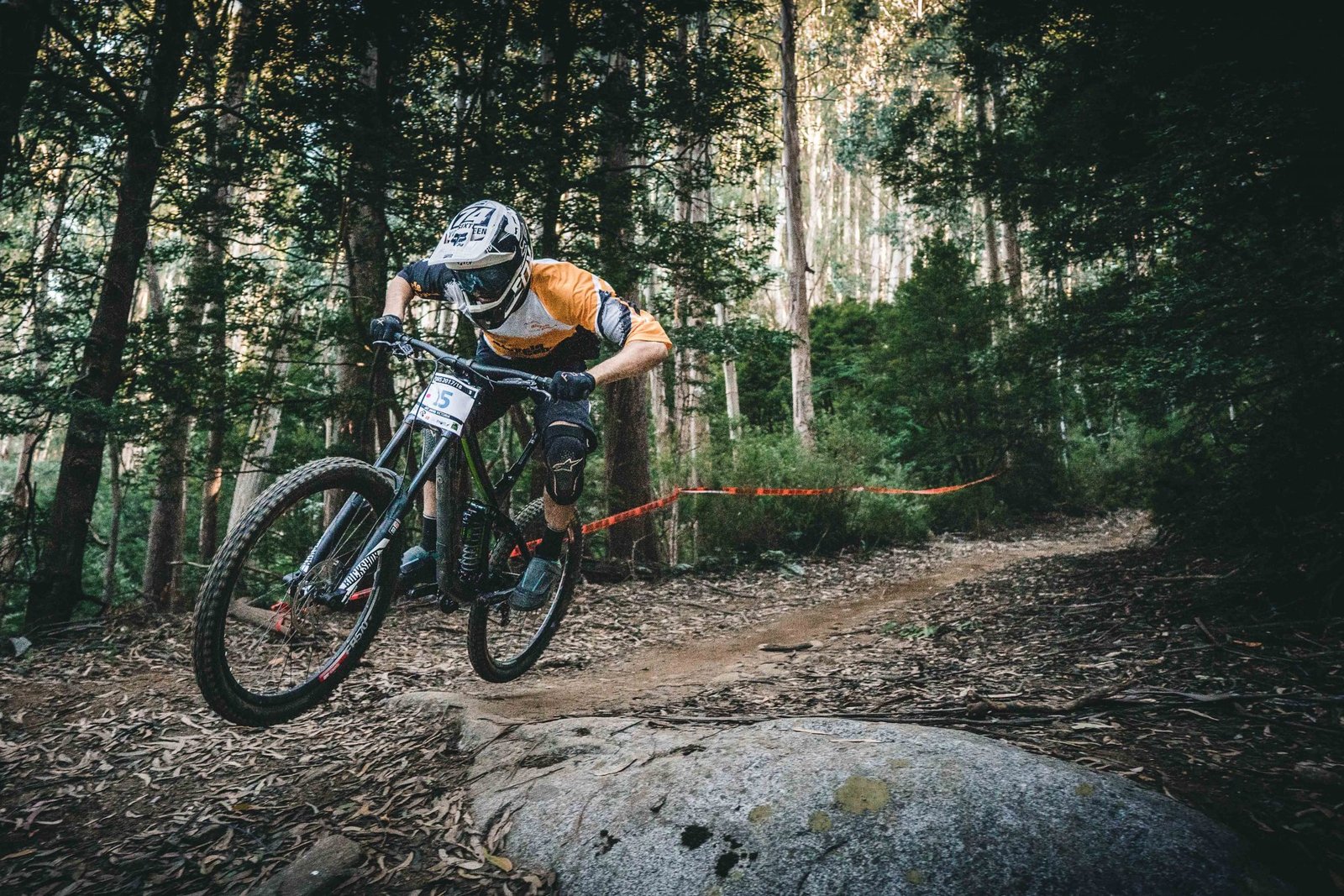 6 Important Tips That Every Aspiring Mountain Biker Needs to Know
Biking can be both thrilling and dangerous at the same time.
If you are new to mountain biking, you should know certain fundamentals that can help you enjoy the experience. It is also essential to know other elements that can improve your safety along the way.
As such, the tips discussed in this post are crucial to every aspiring mountain biker.
How to adjust brakes
First and foremost, you should have basic knowledge about mountain biking to avoid grave injuries. A major thing that you should know before riding your bike is that safety significantly matters. The brakes are vital since they can help you avoid dangerous situations. You should always check if the brakes are properly functioning before taking your bike for a ride. You can search for an informative website where you can get vital details related to guides for outdoor sports.
It is also a good idea to ask experienced bikers about the information that can help you learn different safety tips. On top of that, mishaps are common with bikes, so you should have basic knowledge about solving them even when you are off the beaten track. For instance, you should know how to adjust brakes so that your safety is not compromised.
The type of handlebar
It is important to know that mountain bikes have two types of handlebars, namely flat bars, and rise bars. If you are new to biking, rise bars are ideal since they give you a perfect grip and balance. When you are riding in rough terrains, you should know that the handlebars are your greatest asset that can help you guide your bike in the right direction.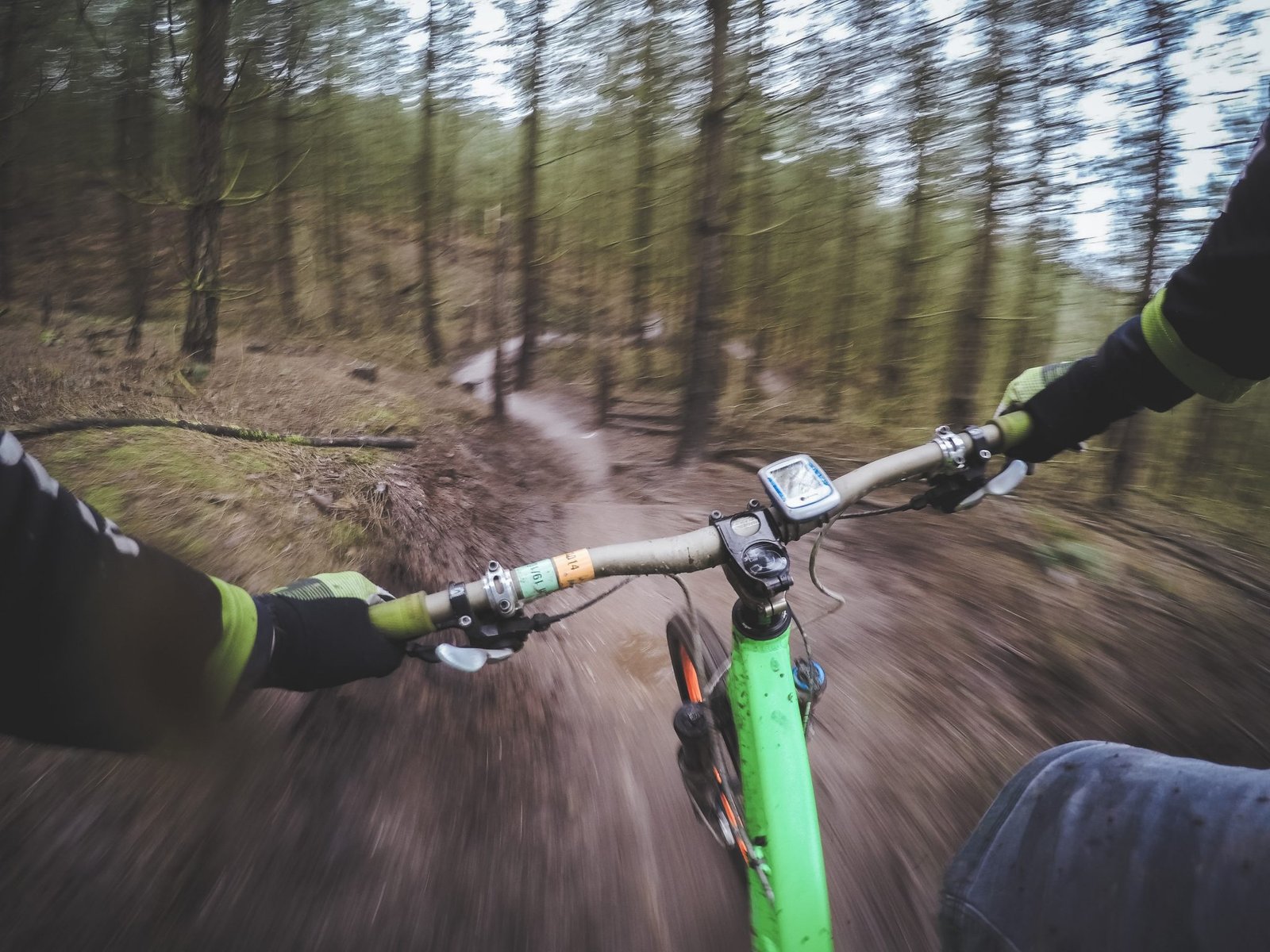 You should also firmly hold the handlebars when you are riding on uneven ground to keep the bike under control. In the same vein, you must also know how to adjust the saddle so that it is aligned with the handlebar.
Quality of the wheels
You should know the different components of the wheel of your bike, which include the tire, rim, spokes as well as an axle. For beginners, you should take into consideration the following aspects. The size of the rim is very important to consider if you are a beginner. A bigger tire usually with a diameter of 29 inches, is ideal for beginners. The tire should also be wider so that it gives you a sufficient grip on your trail. Wider tires can also survive rugged terrains, when they are inflated with low pressure.
Most rims for mountain bikes are made of aluminum alloy, which is light and durable. You should also make sure that the spokes are made of stainless steel, as it is durable. In the same way, the axle should also consist of durable material that can last longer. In addition, you should always check if the wheels are properly aligned. If you are looking for more advice or information check out mountainbikehangout.com.
How to adjust speed gears to suit the terrain
A mountain bike has gears that are designed to help you adjust speed when you are cycling across different terrains. The gears are adjustable using the handlebar, so you should know how to change to the right gear while you are cycling.
You do not need to disembark from your bike to select the right gear. You only need to master the skill of performing the action correctly while you are in motion. When changing the gears, you should do it smoothly to avoid damaging other components.
Always check if all bolts are tightened
The other safety tip that you should include in your routine is to check if all bolts are properly tightened. You will not like a situation where you are thrown off from a moving bike as a result of loose bolts. This is something that is preventable, so make sure you have a small portable kit that you can carry along to prevent such scenarios.
What is the best gear for biking?
Whenever you are biking in different terrains, you should wear the right gear that can enhance your safety. For example, you should wear a safety helmet to protect your head in case of unexpected crashes. You must also wear safety gloves to make sure your hands do not get scraped when you accidentally fall off your bike. It is also important to have the right footwear that lets you pedal effectively.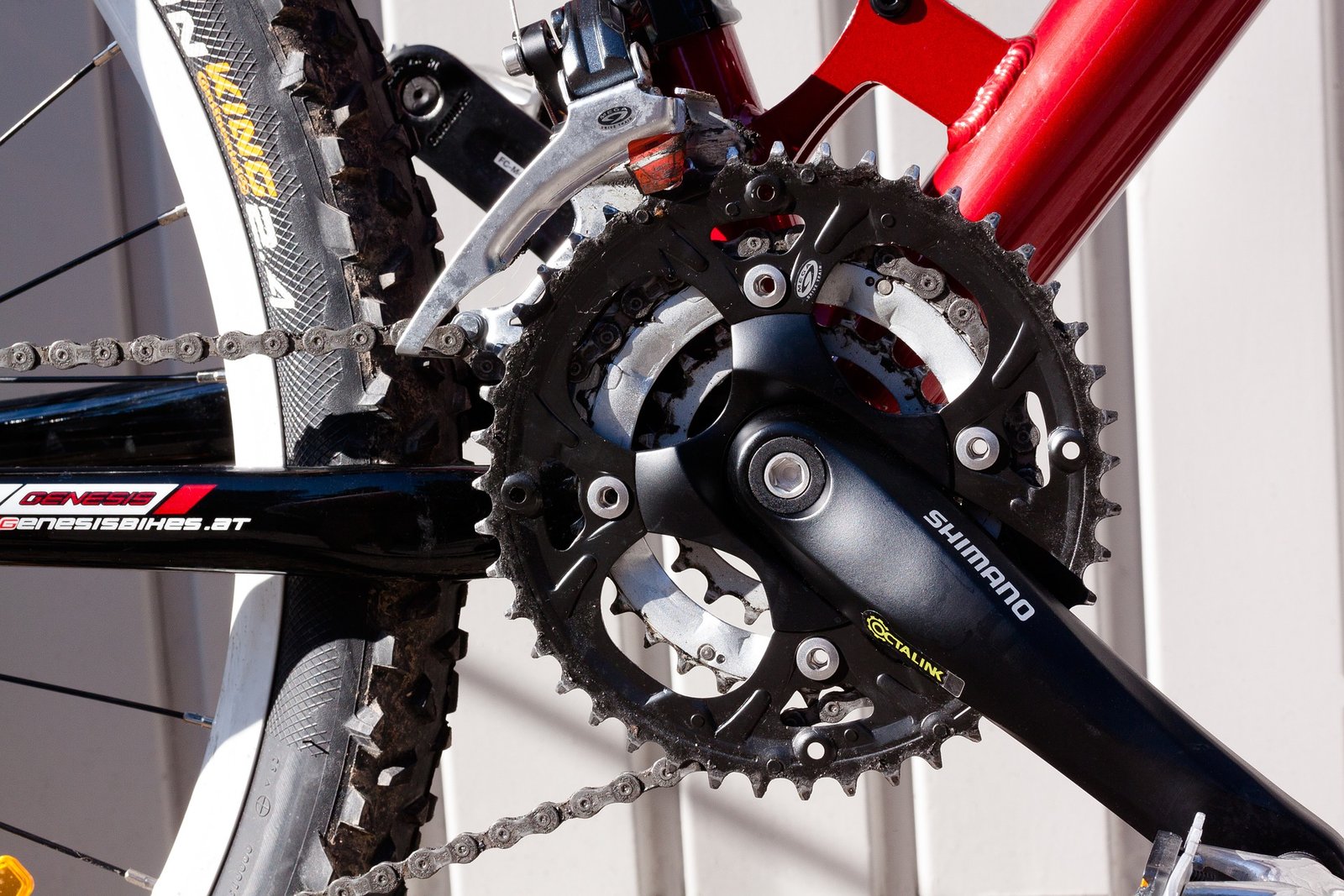 Over and above, mountain biking is fantastic, but you should always be careful to avoid serious injuries. If you are new to this great activity, take your time to familiarize yourself with the above tips. You will enjoy your adventures more when you follow the proper safety measures.