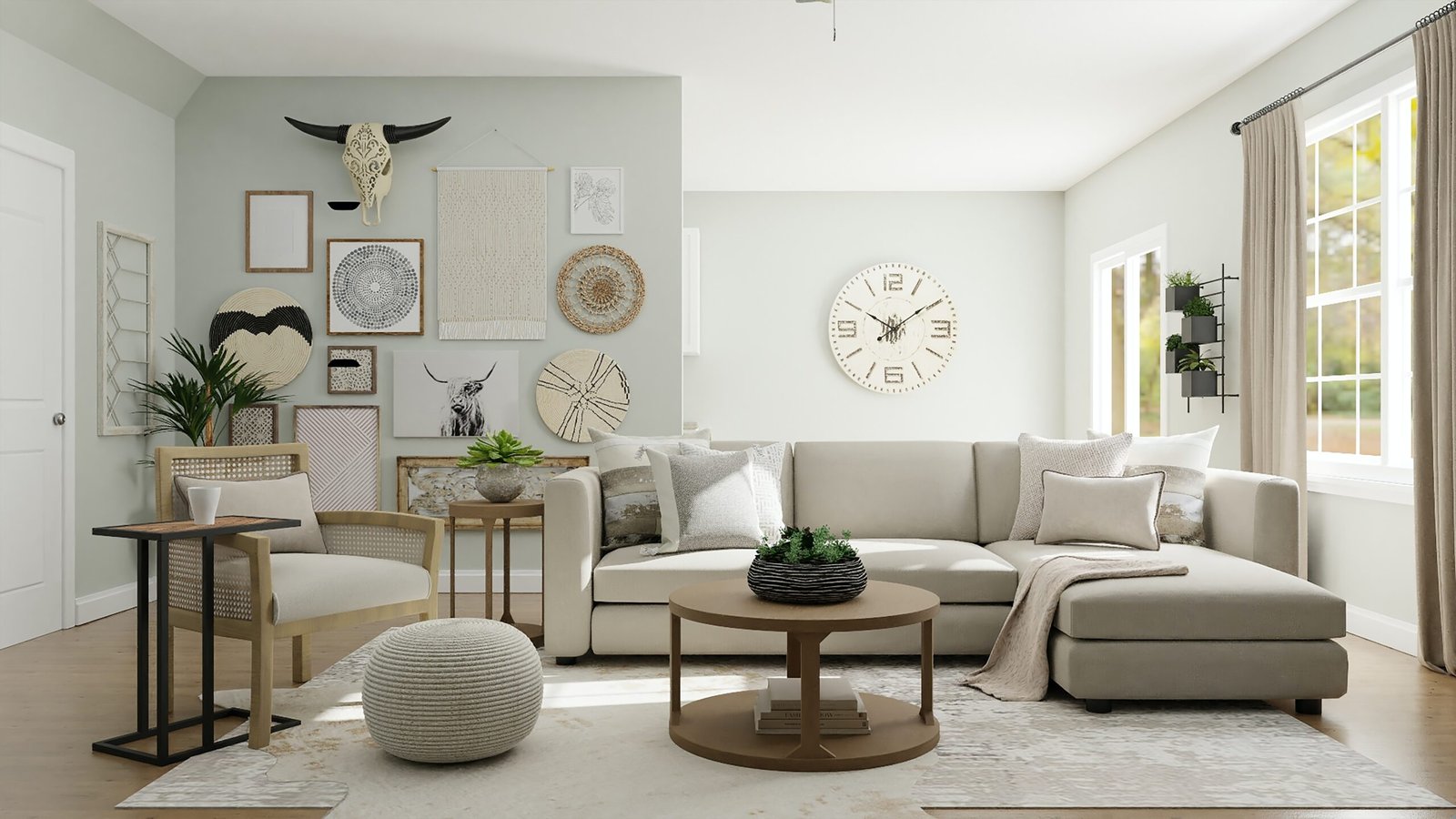 How To Choose Furniture Depending On Their Purpose
Every home, local like bar, restaurant, or office needs furniture.
Depending on purposes we need to pay attention to different features of the furniture. Which of them are good for the children's room,  restaurant, and other places?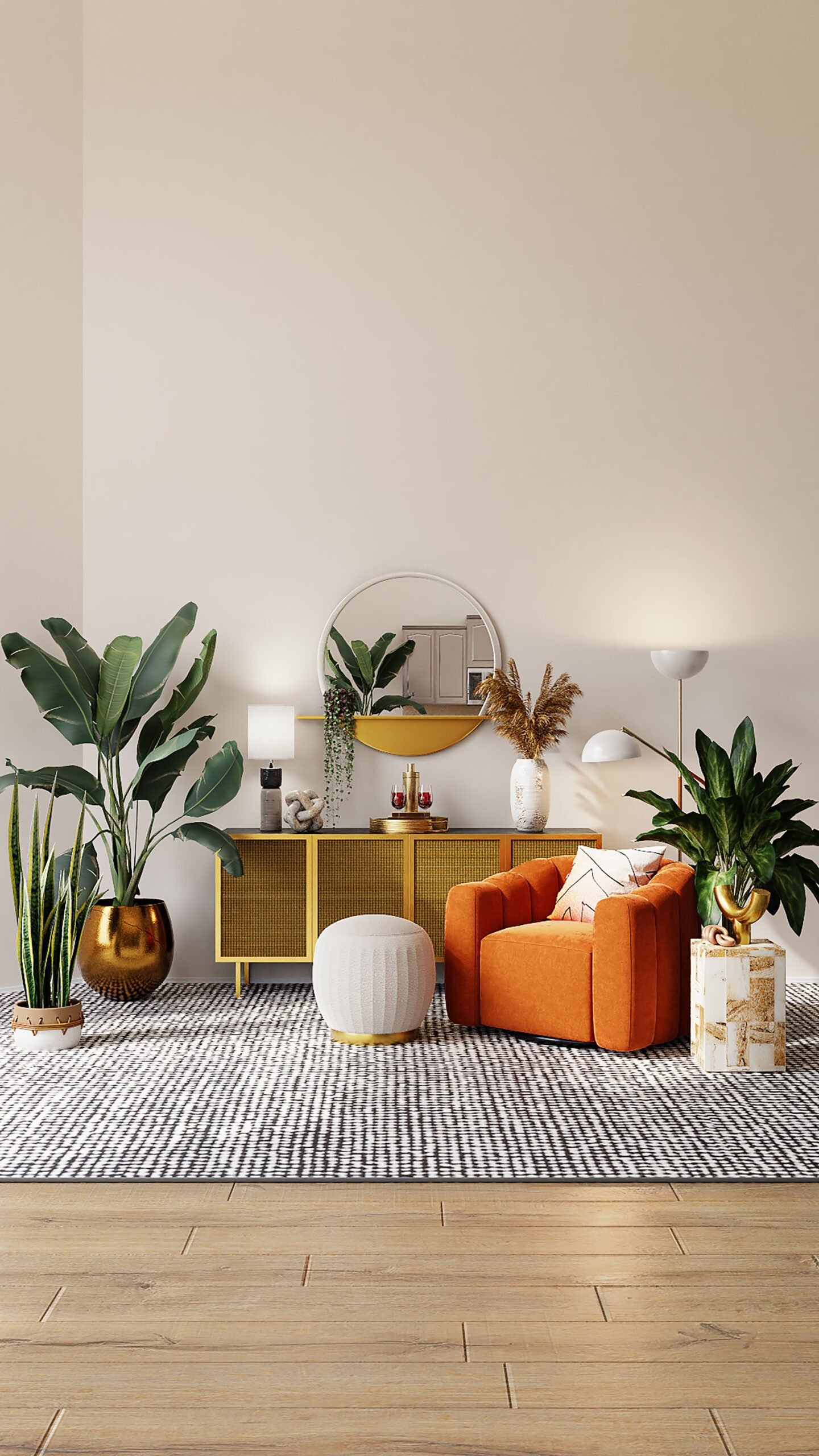 Commercial furniture
Schools or beauty salons need special furniture. Classes need a frugal variety of furniture—only,  tables, chairs and a blackboard.
Places like salons need special furnishing which eases work and makes space more pleasant for clients. Essential furniture includes at least salon trolleys, massage tables and barber's chairs.
Hotels have a difficult task to fulfill the expectations of most clients. Interior design may be simple and classic or has vintage styling.
Furniture for eating
Bars and cafe shops need similar furniture and furnishings. Adjusted to design chairs and tables play a main role in local because they create a special atmosphere.
Cafe chairs are like lower versions of barstools. Cafe and bars tables may look the same— everything depends on the owner's sense of style.
Office furniture
In work, very important is to obey the rules of ergonomy. Appropriate furniture like office chairs and computer desk needs to be adequate and enable long work in a comfortable position. Moreover,  furniture should underline the company's reputation.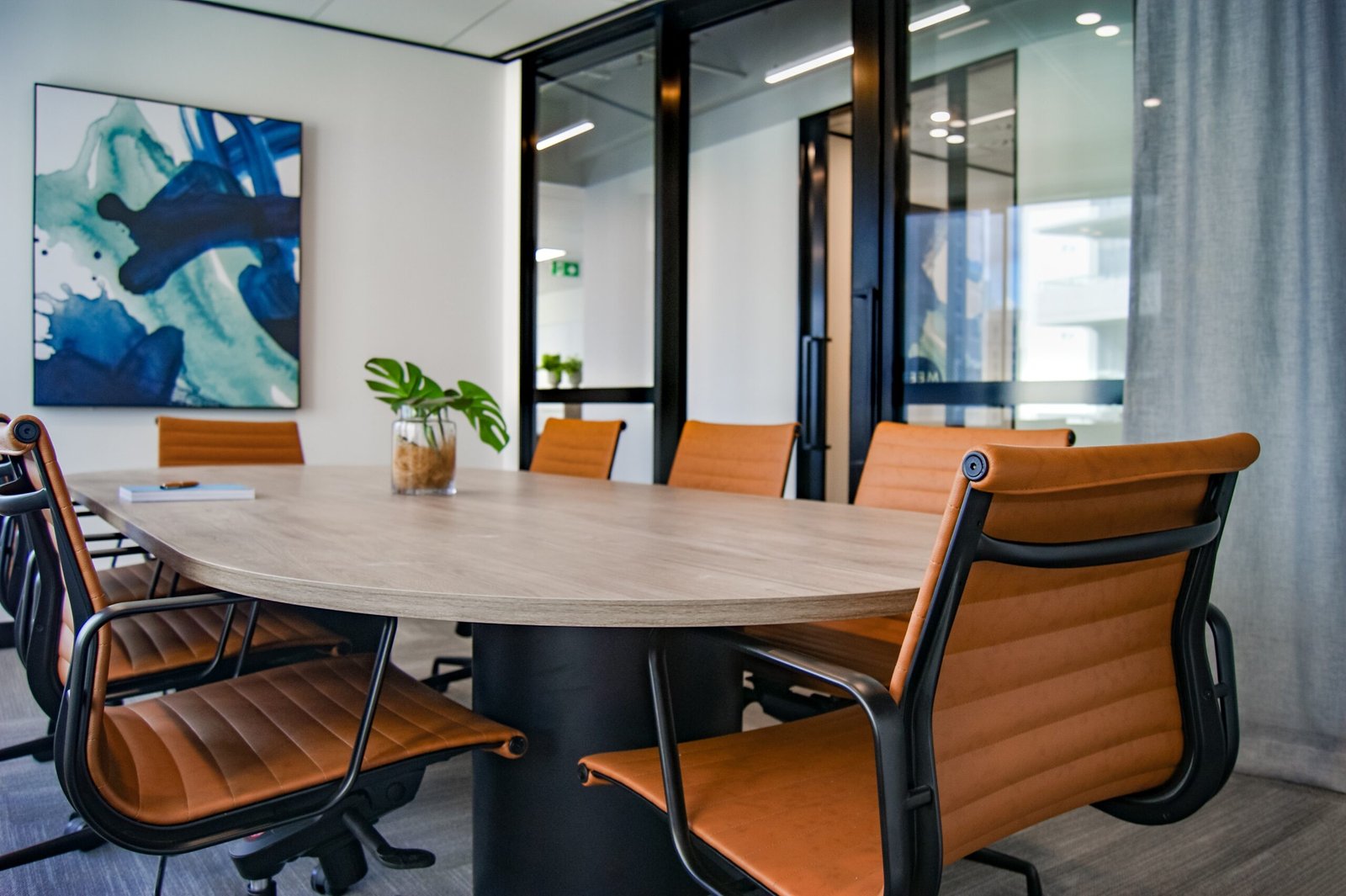 Outdoor furniture
The design of our garden is a very important aspect. Furniture like garden chairs or outdoor tables makes this place pleasurable and comfortable. To relax efficiency hammocks, sun loungers of swings seem to be the best. If you have children, the garden's furniture needs to be safe and resilient. Moreover, children like patio swings, hammocks, trampolines, and other equipment which give them lots of fun.
The Garden is also a place for barbecue parties so remember to have adequate equipment.
Children's furniture
A room where mothers could realize their dreams from childhood. A white nightstand next to a vintage-designed children's bed, big wardrobe for many rompers, colorful socks, and princess dresses.  Moreover, kids need their own desks to learn and do homework. For toddlers, mums may buy cute short children stools or tables to make them feel "mature".
Home furniture
Do you prefer vintage, classic or minimalistic design? Some of us want to live in a home fitted out with a wardrobe, bookcases, or dining chairs like in the home of our grandparents. Others prefer to keep simple and reduce the amount of furniture to a minimum. Beds and nightstands without any adornments in bedrooms or plain (for example—woody) tops of dining tables or kitchen units. If you want to, you can fit out your home in different kinds of furniture and design in each room.  Dining room furniture maybe classic, white, black, or brown but your living room may contrast. Coffee table, chaise lounge, and living room cabinets like from old movies. Unfortunately, you will need futures from modern technologies, like TV stands. To keep your home tidy you may buy shoe cabinets. Have at least one bean bag. Your guests will love it! For high-quality and affordable furniture, check Nathan James.