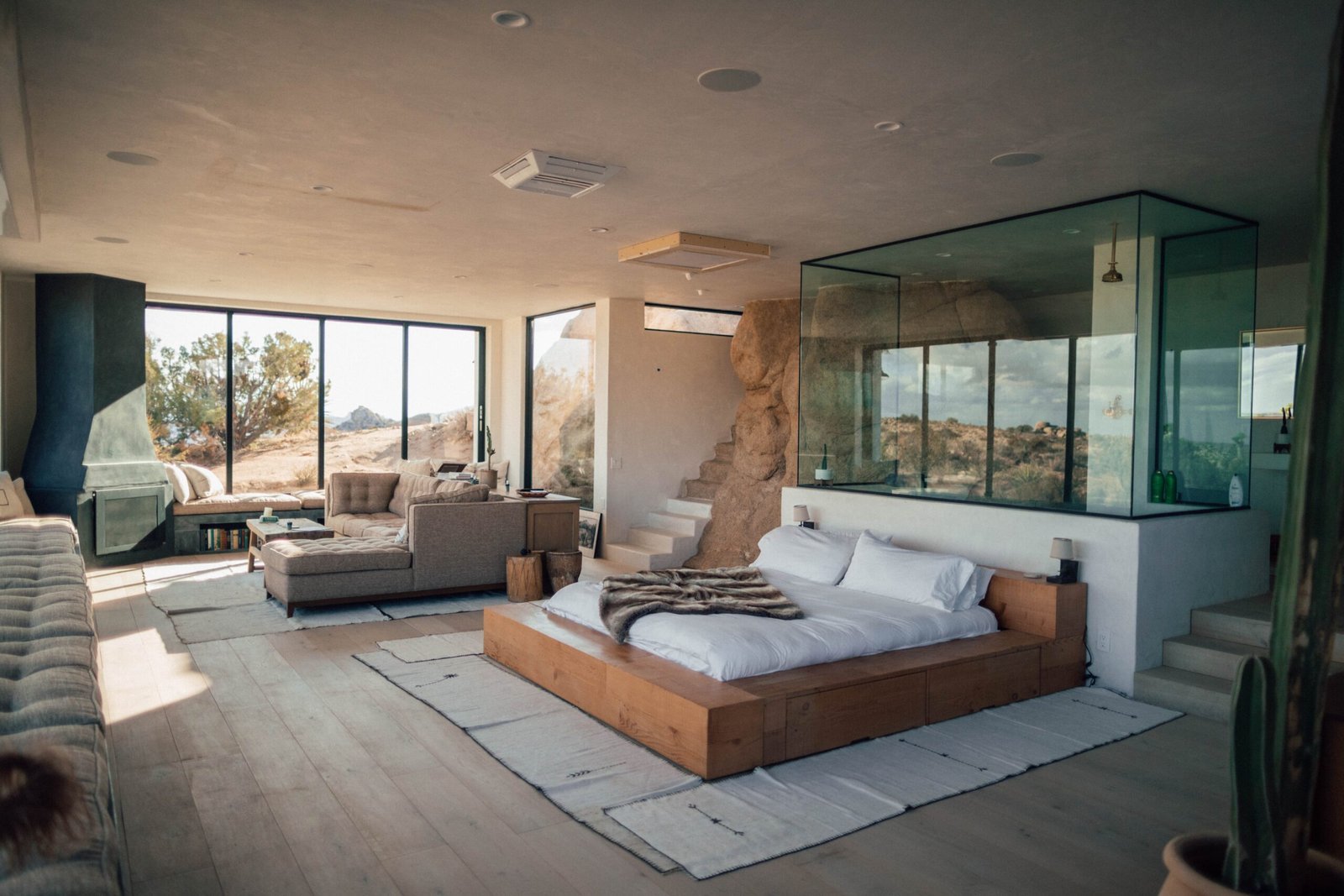 How To Maximize Space and Bring A Home To Life
Not everyone has the room to really live in their own home, but they can still make theirs feel like a home.
It just takes some creativity and work! To maximize space and bring home life, it is important to have a functional design. It means thinking about how your living room will be used throughout the day.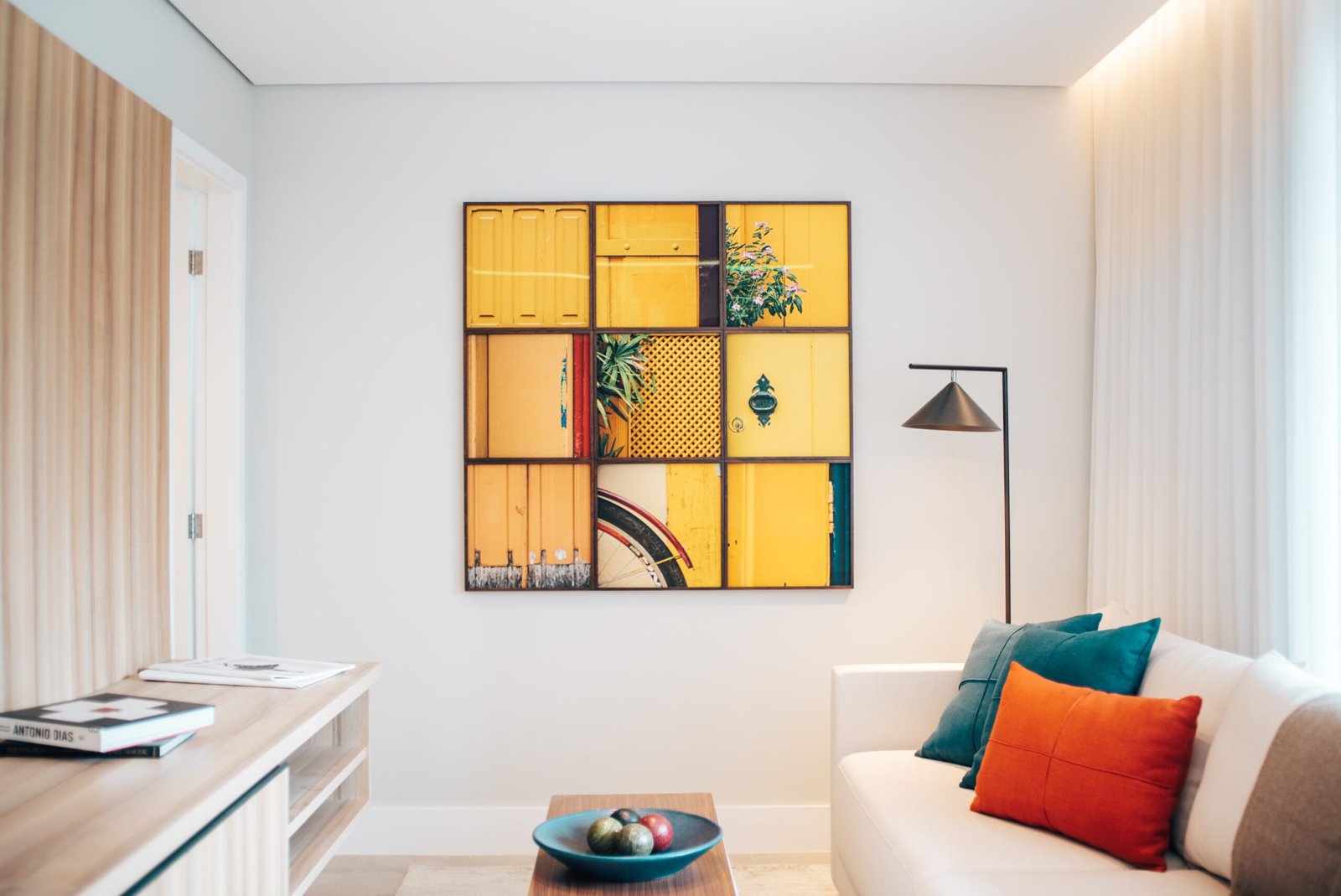 What is the flow of traffic? Where are you to place the furniture? The placement of furniture can affect where people would naturally walkthrough, so consider this as well. Looking for more tips on maximizing space and bringing it home to life? Read on for more great ideas!
Be Practical When Decorating
Your home should be a place where people can feel at home and relaxed. It is about making your space practical for everyday living. Bringing home decor items, furniture, and chobi rugs, pay attention to the usage and size. Choose items that will provide both style and function. Your home should look and feel like a home, not just decorated for show. Being practical in decorating your home is the key to making it usable and welcoming. It also saves you money on decorating.
Moreover, Taking the time to think about how much space your items need will help ensure that you are not wasting precious room in your home – and, if anything, maximizing it! It also ensures that there is enough room for everything without feeling cramped or cluttered. Maximizing space means considering both of these things into your design.
Keep the Entire Home in Mind
While designing a space, think of how it looks from afar. The whole home needs to flow seamlessly and look cohesive when viewed as one big picture. Use simple rules such as keeping related items grouped or using an understated color scheme for balance that will help create this unity. Design with your lifestyle in mind. A home should be a reflection of who you are, so decorate it accordingly.
The Art of Space Maximization
Maximizing space is not just about making sure there's enough room for everything – but also ensuring that it feels comfortable and inviting from the moment guests walk in. There are many ways to accomplish this, like using the fundamentals of color psychology and design norms that will help create a unified space. You can also create a balance between the spaces by using an understated color scheme. The art of maximizing your home's potential is no small feat, but it doesn't have to be overwhelming either.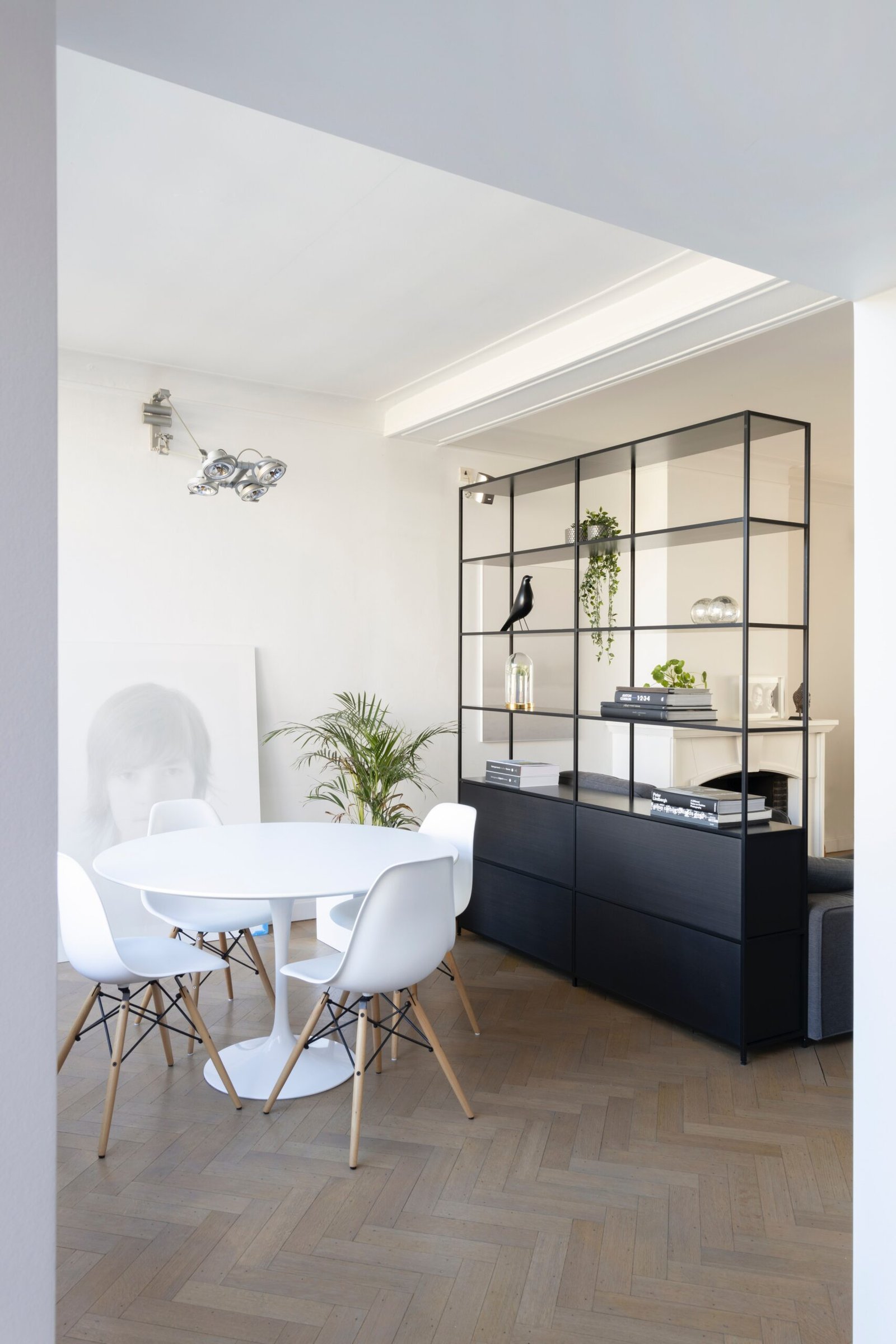 Don't Stick in Style and Colors
Do not get stuck on one style or color palette because it's too hard to change later. You may find the perfect tree decor, but then realize that you don't want to be surrounded by trees all year long! It's better to use a neutral tone such as beige or white, which will go with anything and can always be changed later. Sticking to a single shade or style of paint can also help you create a balanced home. Be creative with the interior, and you'll be amazed at how easy it can be to grow into your home over time!
Paint Color Study
To make sure that you're choosing the right color palette, paint a study of your home's walls before painting them in colors! This will allow you to see what it would look like in different hues to make an educated decision. Find out what shade to paint your walls with this easy guide!
For light and bright spaces: Go for a lighter color such as white or cream. This will reflect all of the natural light into your house, making it feel airy and spacious. If you have a lot of windows, this is the perfect option for you!
For dark spaces: Try painting your walls with something darker such as espresso or navy blue. This will make your space seem more intimate and cozy by giving it depth without taking away from natural light.
For color pairings: For every room, there is a color that will work well with it. If you want to change your space up without making too many changes, try using different shades of the same color and see what works best for you!
For decorating: As long as all colors are contrasting enough, you can mix them at will. Have fun choosing furniture pieces in different styles, prints, and colors to make your space unique. Experiment with textures by adding rugs in different materials like velvet or wool.
For light: Light is a key factor in designing spaces, so be sure you have enough of it! Try using lamps on tables instead of overhead lighting for better control over the aesthetic in each room.
Cozy Home is a Statement
Add furniture pieces with bold shapes and soft textures to create a cozy feel. A comfortable home is a stylish home! Make sure your home is cozy with all the necessities for a relaxing time. Opt for comfy couches and a big sofa. Layer the floor with soft and colorful Ziegler rugs. Use plenty of candles and warm lighting to create an inviting atmosphere. It is also important that your furniture coordinates with the rugs and also wall decor. You can also add a cozy fireplace to complete the experience. Use lightweight fabrics for the upholstery and a neutral cream color for the walls. Hang pictures and wall art at eye level, not too high or low. Keep your living room furniture close together, so the space feels cozy and intimate. Don't forget to finish off by throwing blankets on every piece of furniture!
Take Advantage of Corners and Walls
Add some extra seating to a corner of your living room by adding an ottoman or chair upholstered in the same fabric as your sofa. You can also add interest and character with faux animal skin rugs and throws! If you have space, put decor on shelves against a wall, like a bookshelf or plants. The top of the mantel is one of the best spaces in your living room to hang wall art. Try not to hang anything too low, but look up high and see what you can do there, like putting family photos on an oversized mirror over your fireplace.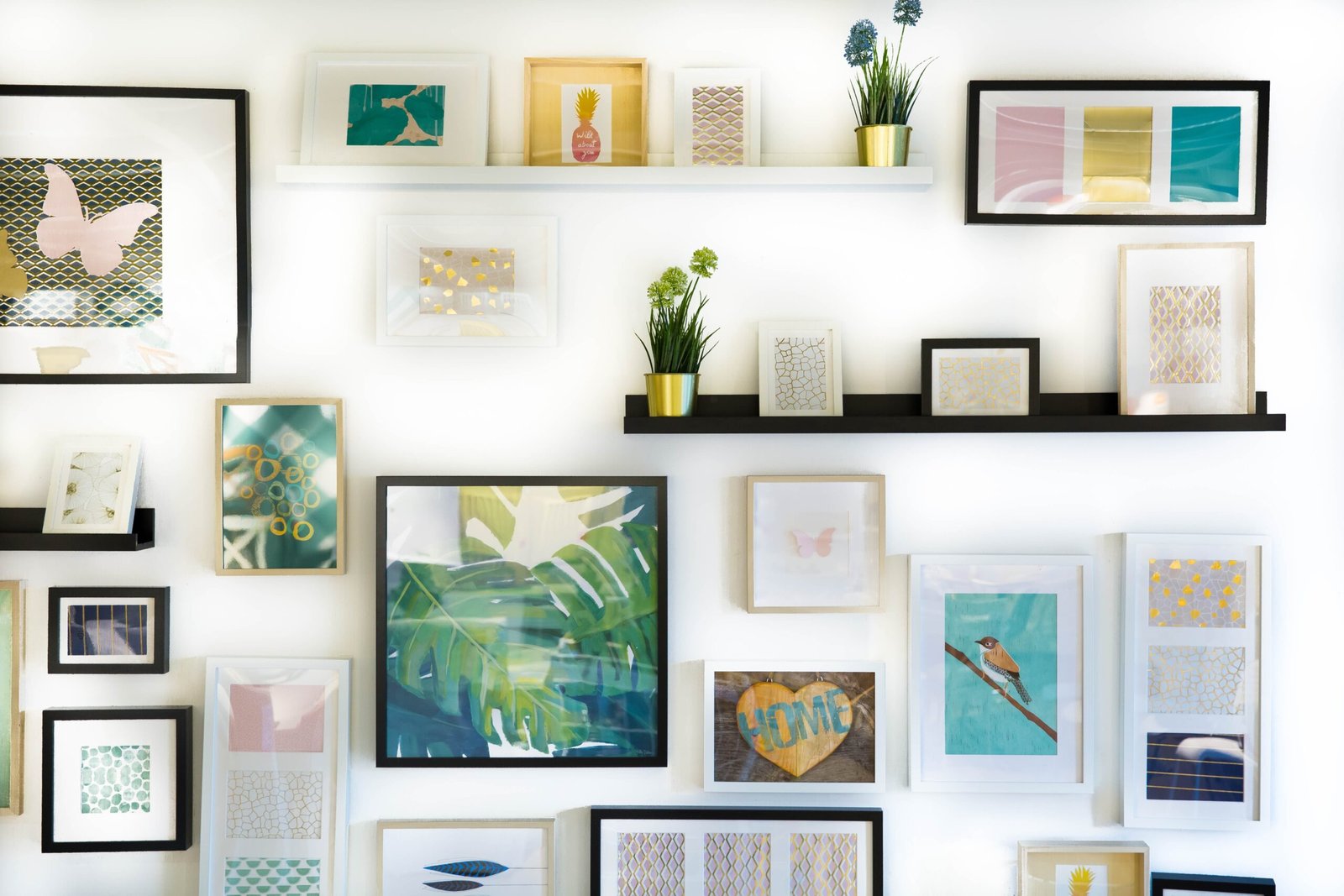 On a Nutshell
When you're redesigning your home, there are certain things to keep in mind, but we want to remind you that comfort and coziness should always be at the forefront. With all these great resources for wool rugs, it's easy enough to find something soft underfoot while still creating an innovative design statement in any space with style. Whether you're looking for modern, contemporary, classic, or traditional styles, RugKnots has got what you need!