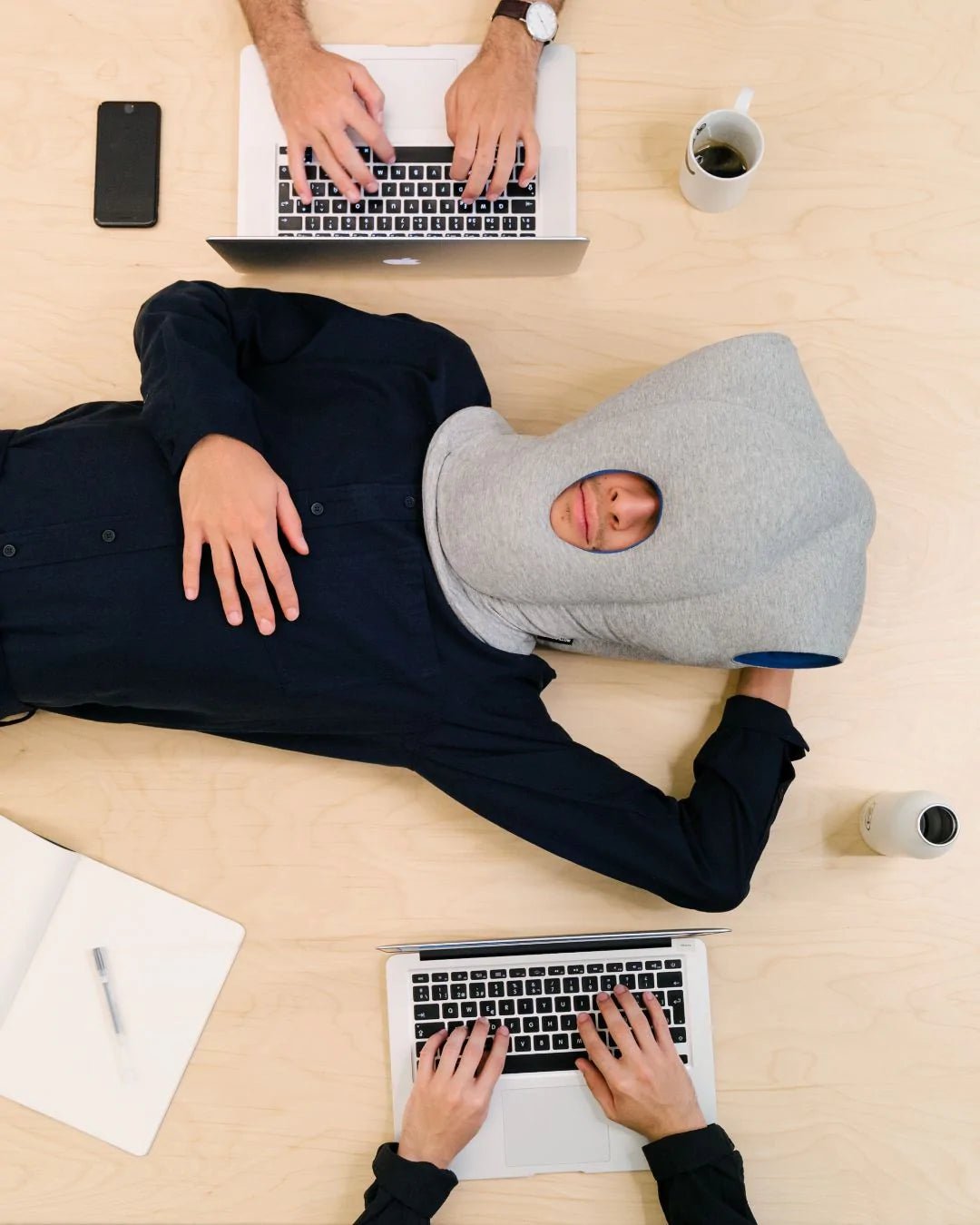 The Life Hack Gift Guide
Life hacks are tricks, skills, or shortcuts that are meant to increase a person's productivity or efficiency in their everyday lives.
This guide will explore products with good solutions for everyday problems. If you want to make the most out of the items around you or learn how to make your life better, try out these life-hacking products!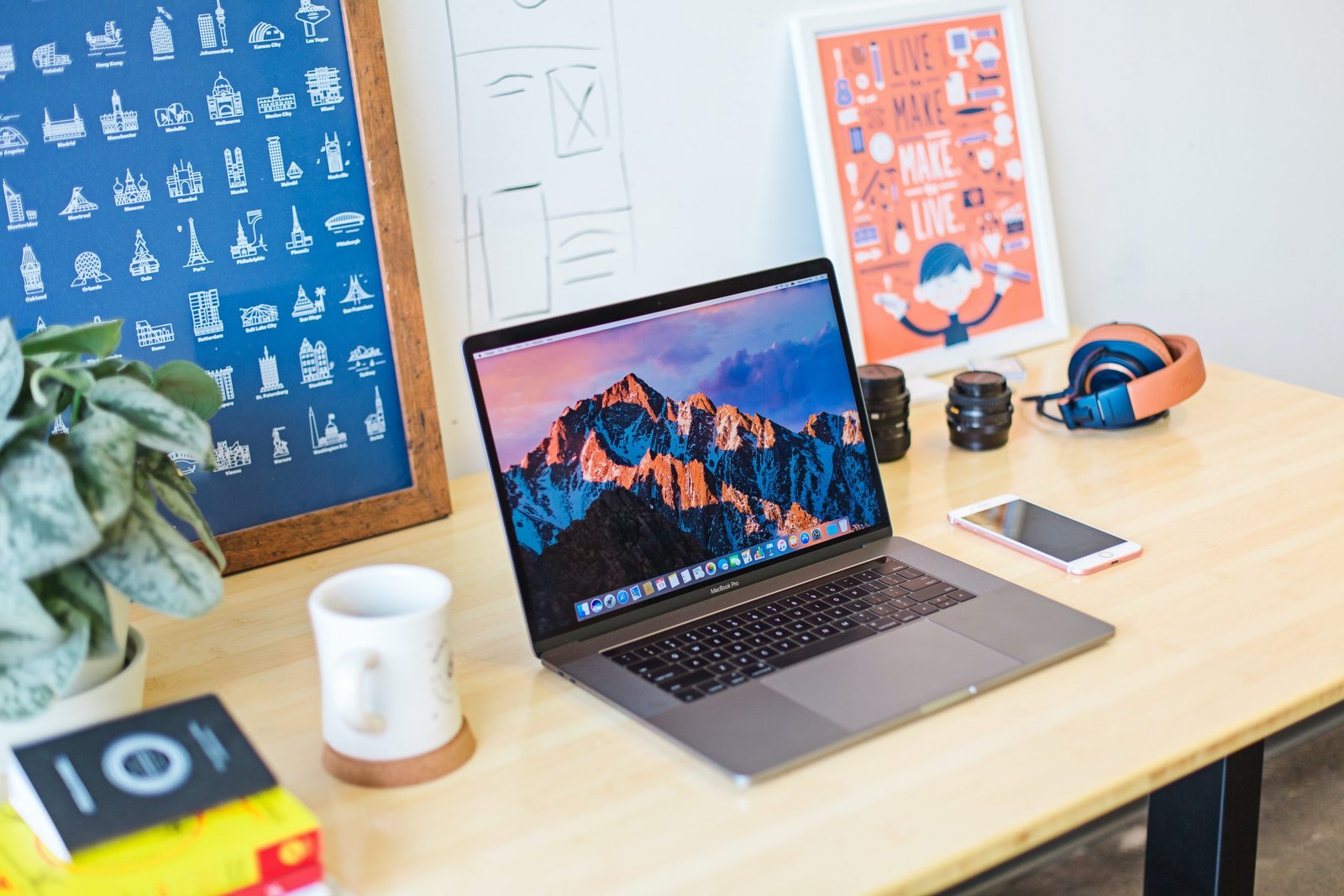 The Minimal Insulated Food Jar and Water Flask team are perfect reusable stainless steel vessels for food and hydration. Both are equipped with slim, compact, and lightweight designs. Its superior performance and attractive design is ideal for activities such as camping, hiking, yoga, sports, and outdoor adventures. Use it around the home, job site, and office to enjoy your favorite beverage all day long!
Sonos makes it easy to play what you love – music, podcasts, movies, shows, audiobooks, radio, and more and share it out loud with the ones you love. Whether it's in the office or at home, entrepreneurs have a long relationship with music.
With a bold vision for the future of home sound, Sonos invented the technology to make it a reality. The sum of all those noble user-oriented decisions is that technical problems threatened to overwhelm the small Sonos band of engineers and designers right from the start.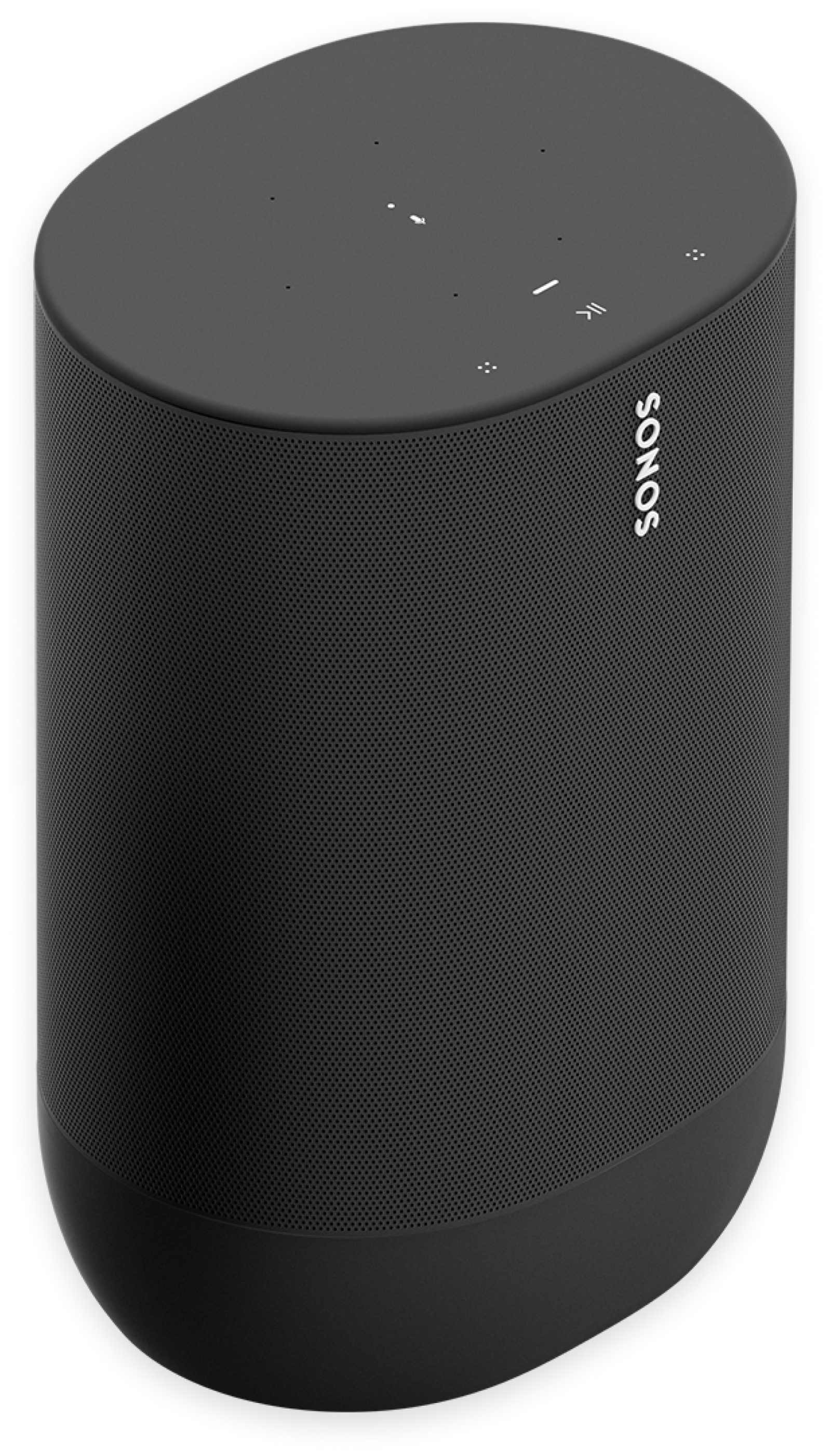 Now more than ever, people know self-care is as important as performing at one hundred percent of your capacity during working hours. The importance of taking care of your well-being while giving your all to excel in everything you do and everywhere you go is what led to the development of Ostrichpillow. These various products provide you with the highest level of comfort even when taking the shortest naps. In their store, you can find ergonomically designed pillows and sleep masks so that the product fits your body, not your body to the product.
Enjoy the indulgence of crispy fried foods without guilt. The Dash Compact Air Fryer uses AirCrisp technology and a rapid air circulation system to quickly crisp your ingredients while eliminating extra calories from added oil.
Beautifully designed to be used in your home or at your desk, the Ember Mug keeps your hot beverage at the perfect temperature from the first sip to the last drop.
Supercharge your workouts with Resistance Band Training. Five color-coded professional gym quality rubber tube bands can be used alone or stacked in any combination up to a maximum equivalent of 150 pounds of resistance.