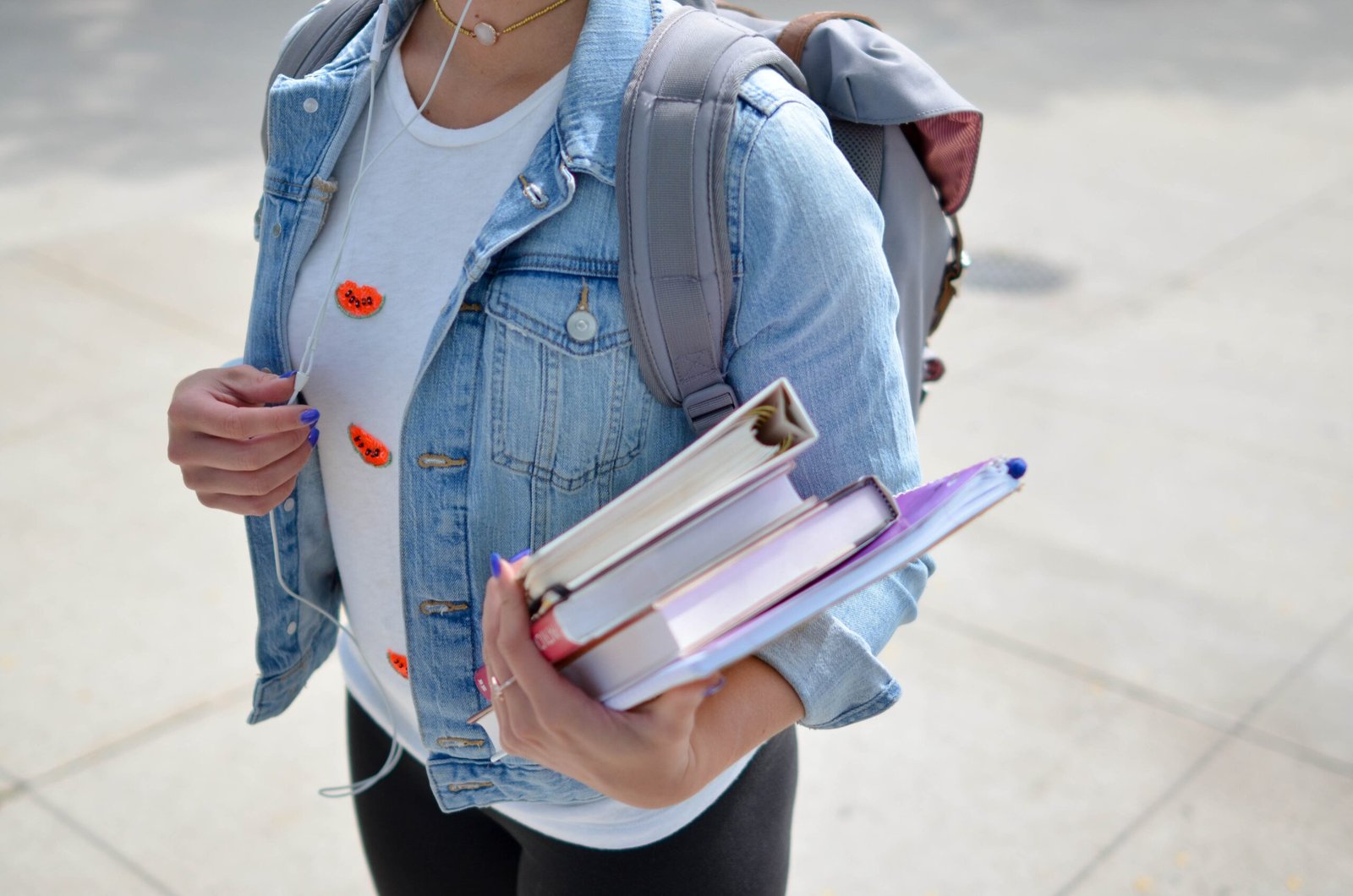 Wondering Which Degree You Should Pursue? Here's Some Help
Pursuing higher education and earning a degree are some of the most important milestones in your life.
It is a major turning point that can change your life's course and help you excel in your career. However, picking a university degree can be a difficult choice due to the myriad of options available.
With multiple courses, universities, and destinations offering attractive degree programs to education seekers, there is a lot to think about before taking this crucial step. University degrees are expensive too, which makes the decision-making process even more challenging. In this guide, you will get some useful tips and factors to consider when choosing a degree to pursue.
Consider Your Personal Preferences
The first criterion when choosing a degree is, of course, your personal interest. You need to pick a field in which you have some degree of interest since you will likely be doing the same job for the rest of your life. If your personal goals do not align with your profession, you may get tired of your job and give up sooner than you initially anticipated. However, not all personal interests and preferences can pay you well. Are you willing to place your personal preferences and goals over monetary benefits? If yes, pick a subject area that you are familiar with or are currently studying.
Comprehend Your Course's Future Prospects
Certain jobs pay more than other professions. Medicine, law, and computer science are some of the disciplines that are currently high in demand and pay a 6-figure annual salary. It is believed that the demand for these professions will increase over time. If you are looking for a job that gives you financial security and high pay, consider pursuing a relevant degree course. However, do not blindly pick a subject based on its high demand or a high pay scale. Since most corporate jobs pick candidates based on their experience instead of a particular degree, keep your mindset and options open.

Be Mindful of the Location
With multiple attractive locations housing some of the greatest universities in the world, you can easily choose a study destination of your choice. The location you choose can impact your studies and lifestyle. For instance, if you want to pursue an intense degree, find a laid-back and relaxing destination to unwind and study in peace. You can either consider Caribbean medical school or take a semester abroad in the culturally rich country of Malta. At the same time, think about your lifestyle changes and accommodation as well. Is the destination expensive? Do the locals speak your language? Is it easy to get a part-time job? Questions like these will help you pick an ideal study location.
Examine the Mode of Study
Today, virtual modes of study and home lessons are becoming quite common. You will likely have the option of either pursuing your degree online or attending physical classes at the university. If you want to save money by skipping relocation, online classes are your best resort. Some universities also offer the option of online open days and give virtual tours to prospective students willing to pursue one of their courses. However, if you feel that you need a proper class and university environment to navigate through your course, on-campus classes are the best option.
Analyze the Course Structure and Requirements
Once you make a list of some of the courses you are interested in, you can analyze each one of them by its structure, content, credits, and other requirements. Remember, you also need to complete the course and graduate within the time period allotted by your university. Do some research on your university, study the subjects and league tables, and dig deeper into other course-related details like industry links and placements. Are you allowed to study abroad for a semester? What kind of internship opportunities and professional contacts does your university have? Find out more about the subject professors as well.
Are You Eligible?
Lastly, you should consider your eligibility to enter the course and university. Even if you are interested in a specific course and university, you cannot enroll in it if you do not meet the eligibility requirements. Study the subjects, individual credits, expectations, and study plan to align your personal goals with the university's requirements. Some may ask for a specific grade in certain subjects, whereas others need recommendations or volunteer work to assess your application. If you are keen on getting enrolled at a university that has high demands, you must be fully prepared to meet the eligibility criteria.
These factors will help you make an informed decision. Pursuing a degree is not an easy feat, especially if you are planning to change your mode of study or looking to move to a new destination. With this research, you will be more confident and ready to apply to your dream university.