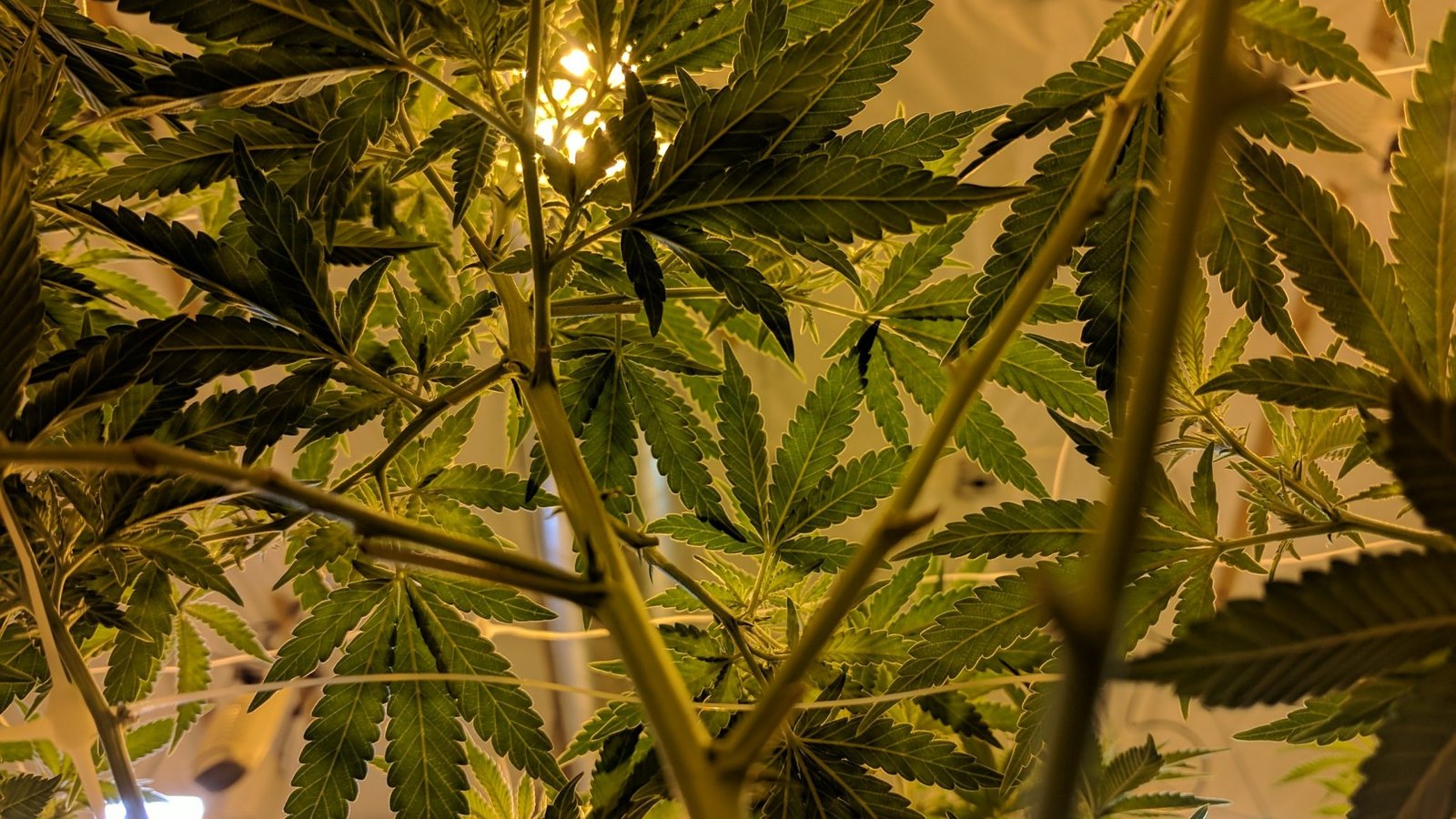 Medicinal Plants In African Countries
Humankind has used plants since time immemorial, not only for supply food, but also for healing diseases.
The use of plants for medicine purposes in the African continent, as in the whole world, is not new, is as old as the man itself.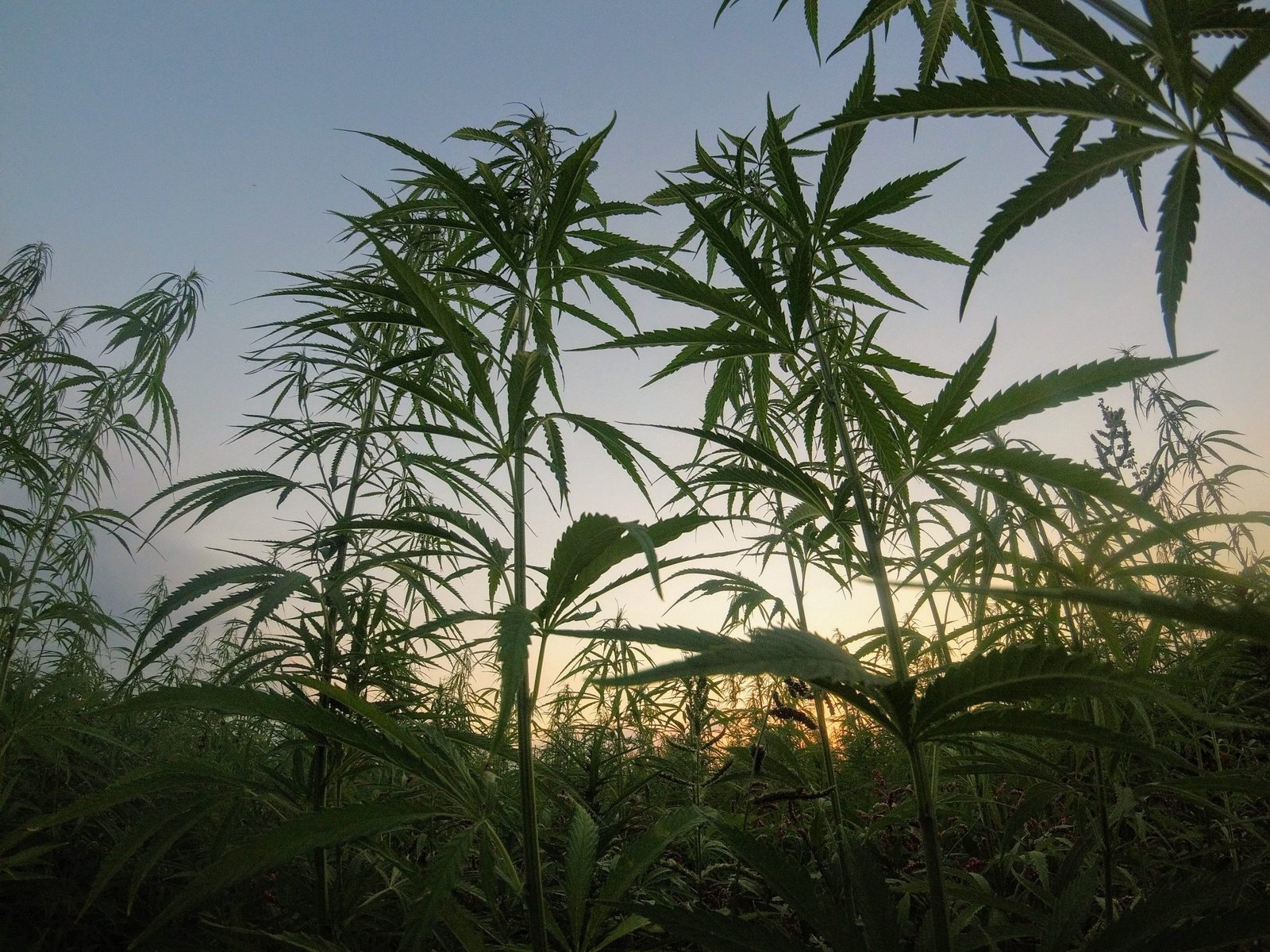 Long before the advent of conventional medicine, plants and herbs have been used for healing several kinds of diseases, both physical and mental. In Africa, although mostly hidden behind the aftermath of colonialism, there is medical knowledge treasured over a much longer history than in Europe that can contribute not only to the well-being of Africans but also to that of all humanity.
Plants contain a diversity of components or properties that can be used for medical purposes. Such properties have been employed in Africa through herbal medicine using different types of preparation methods.  Everything that involves the use, preparation and application of medicinal plants to treat diseases is considered traditional medicine. Traditional medicine in Africa is assorted and extensive.
Each country in this continent has its own local communities that have developed different methods for using herbal medicine and medicinal plants.
However, there is a general knowledge and consensus about certain plants and its uses throughout Africa. This knowledge about the benefits medicinal plants have over health has been accumulated for years.
The African continent has been blessed with an enormous biodiversity. Within more than 45,000 species of plants, it exists in different forms and sizes, colors and also components that can be employed for healing purposes. This diversity has an enormous potential in the medicine field as more of these plants have been studied and reported to contain medicinal properties.
One of the African plant with a huge potential is Aloe ferox, Bitter Aloe or Cape Aloe. Native to southern countries in Africa such as South Africa and Lesotho, it is considered the most common Aloe species in South Africa.
In herbal medicine it is used for topical applications to the skin, eyes, and mucous membranes inside the nose and the mouth. Being studied for Scientifics, it has been reported Aloe ferox contains at least 130 medicinal agents with anti-inflammatory, analgesic, calming, antiseptic, germicidal, antiviral, antiparasitic, antitumor, and anticancer effects, verifying the traditional uses this plant has. Aloe ferox is considered to be a potential plant for medical purposes for having bitter tonic, antioxidant, anti-inflammatory and antimicrobial properties.
Moreover, among all the Aloe ferox leaf gel components, Scientifics have found antioxidant polyphenols, indoles, and alkaloids. These have been identified as promising components that can be employed for treating symptoms associated with common noncommunicable diseases such as cardiovascular diseases, cancer, neurodegeneration, and diabetes.
Recently the cosmetics industry has shown interest in Aloe ferox as well. The leaves also have been reported containing two juices. One of them has started to be used in skin care products. The other juice is used for stomach complaints as it has laxative effects.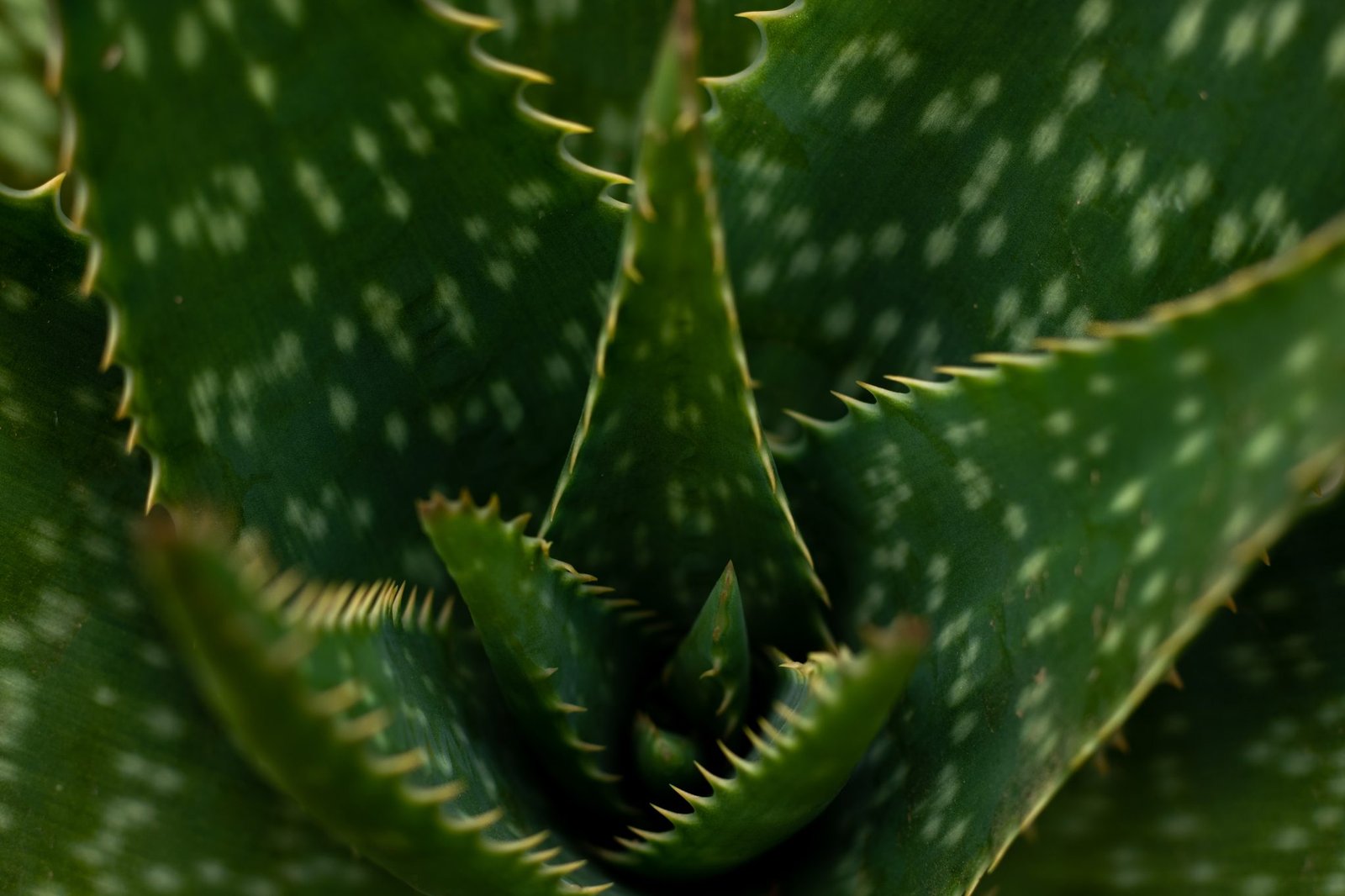 Another potential plant in Africa is Artemisia herba-alba, commonly known as wormwood or desert wormwood, native to the Northern Africa, Arabian Peninsula, and Western Asia. It has been used for treating arterial hypertension, diabetes, bronchitis, diarrhea, hypertension, and neuralgias. Artemisia herba-alba herbal tea has been used as analgesic, antibacterial, antispasmodic, and hemostatic agents. For treating diabetes, it has been reported this plant contains properties in its aqueous extracts of leaves and barks that can reduce blood glucose level.
In Africa, it has been used for menstrual disorders, digestive problems, stomachaches. It is worth highlighting that scientific research has confirmed this plant has minimal adverse effects if it is used with correct dose amounts. Artemisia herba-alba leaves also contain antifungal properties. It is useful for treating measles, irregular heartbeat, common cold and it also has properties for treating parasitic infections such as tapeworms and flukes.
Recent studies of Artemisia herba-alba also reach to the dental hygiene field. It has been reported this plant is beneficial for inhibiting Streptococcus mutants growth and for reducing bacterial growth. Apart from being a controversial plant due to its stigma over its recreational uses, Cannabis as a medicinal herb has been proved soon included into the pharmaceutical field.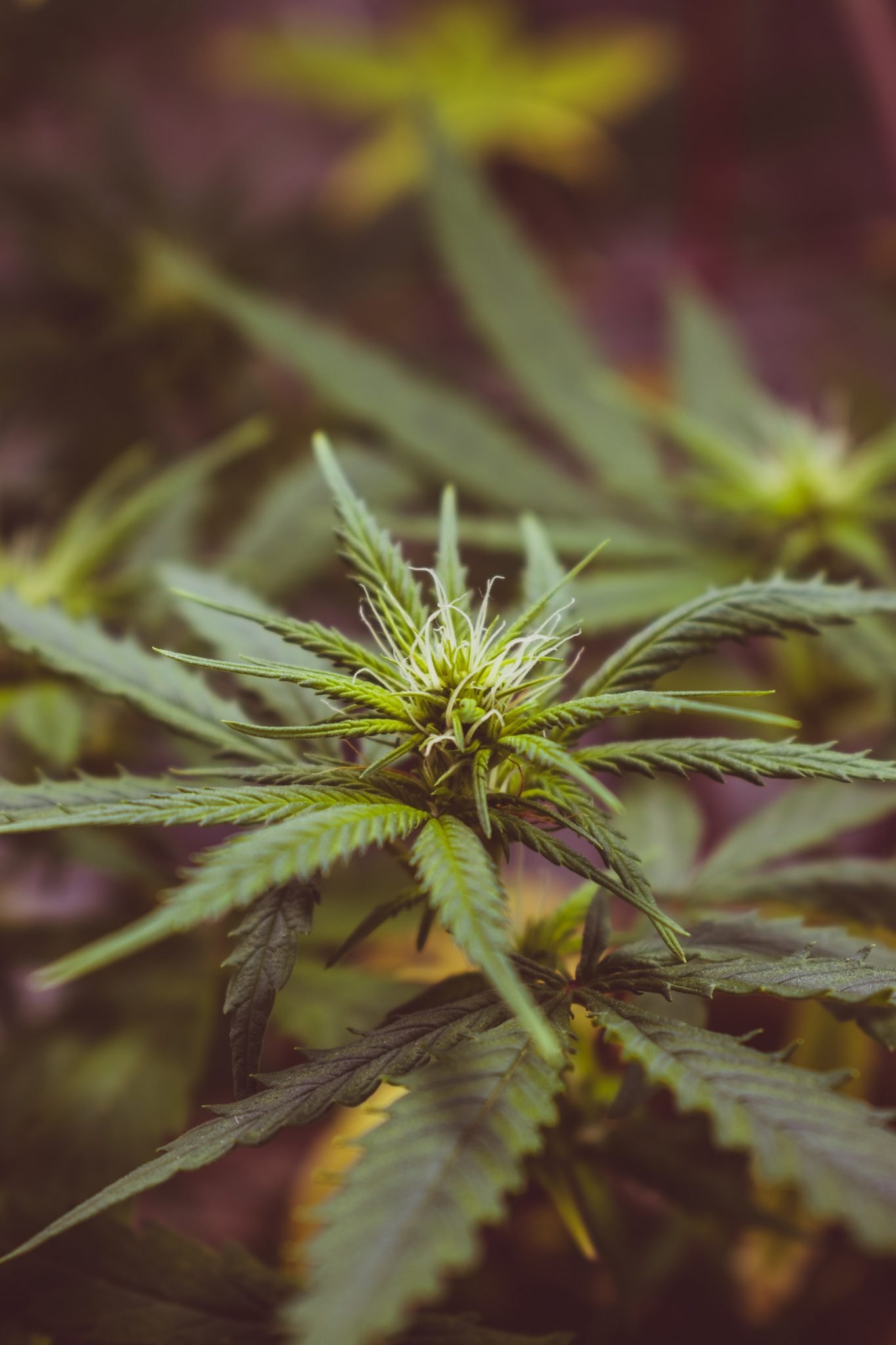 Even though it is not native to Africa, Cannabis is also one of the promising plants of current times in the pharmacology field. Cannabis has been used even before the Christian Era, mainly in the Asian continent, and has been carried to the whole world including the African continent. Its benefits in health for mental diseases such as anxiety and depression are the most common and the most known.
It has been reported by The Royal Australian College of General Practitioners medicinal Cannabis is useful for treating severe epilepsy. However, they recommend further research.
Other benefits medicinal Cannabis has include addressing chemotherapy side effects such as nausea and vomiting. Medical Cannabis in Africa is widely used in traditional medicine to treat labor pains.
In addition, it also has analgesic properties used in headaches, migraine, eye-strain, menopause, brain tumors and other minor ailments. There is growing evidence in the medical and scientific communities that shows Cannabis has a significant potential for clinical application.
Medicinal Cannabis has become legal in Lesotho and South Africa for medicinal purposes being studied in scientific researches.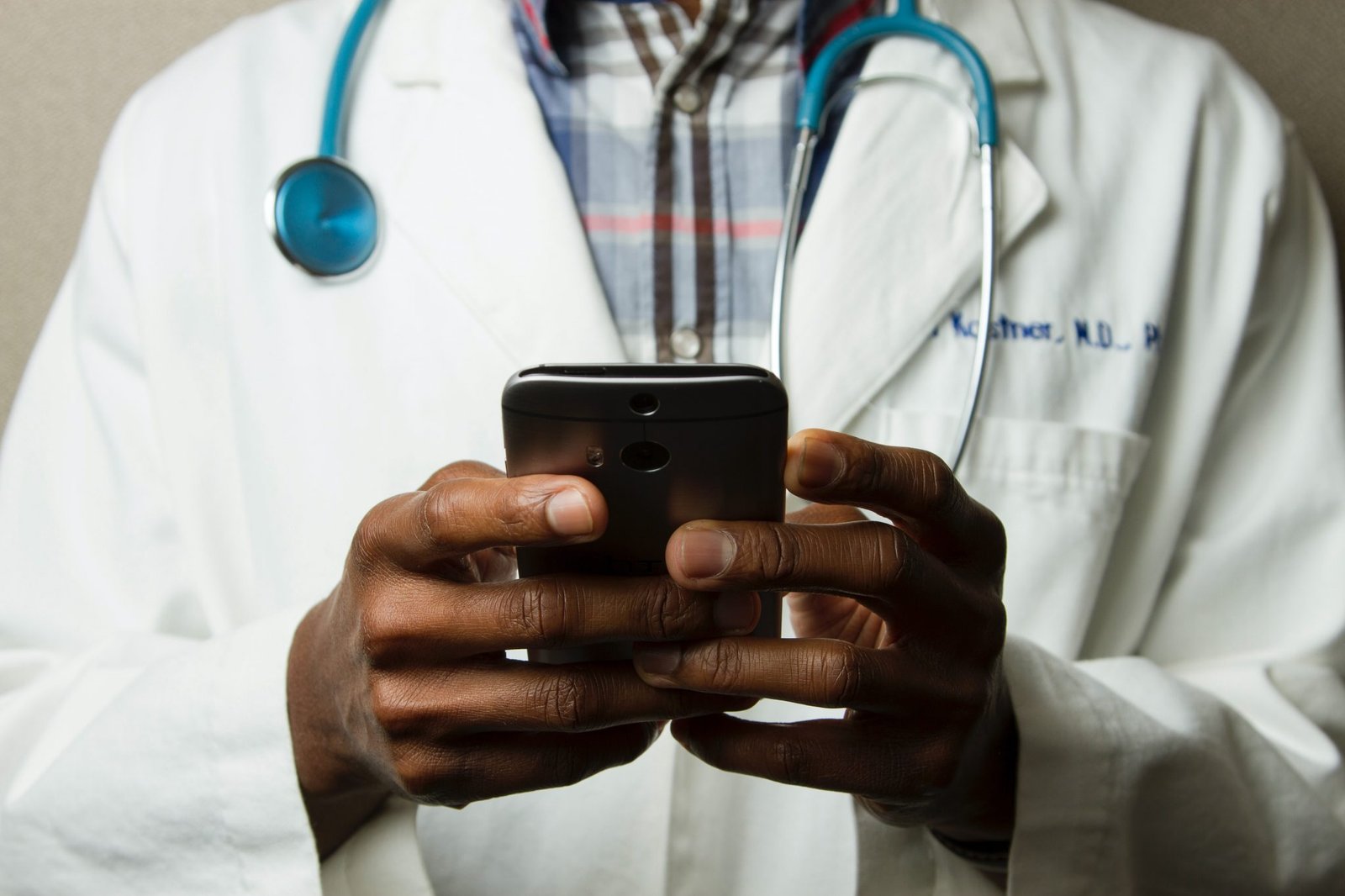 Used since prehistoric times for skin diseases, Centella asiatica is a medicinal plant that has been employed not only in Africa but also in Chinese and Japanese traditional medicine. Among all its diverse uses there are mainly wound healing, skin diseases such as burns, ulcers, leprosy, tuberculosis, lupus, eye diseases, fever, inflammation, asthma, hypertension, rheumatism, syphilis, epilepsy, diarrhea, and mental minor illness such as anxiety or nervousness. Its leaves are also used in teas for treating insomnia. It also stands out astringent, antiseptic, anti-inflammatory and dermoprotective properties.
While more scientific researches confirm traditional uses of this plant, Centella asiatica has started to catch the attention in the cosmetics industry as it stimulates the synthesis of collagen, activates the acceleration of the reconstruction process and renews the epidermis. Other benefits include anti-inflammatory and anti-stress properties. Moreover, more recent studies, based on the knowledge of Ayurveda medicine, attribute Centella asiatica properties such as nervous stimulant, useful to promote memory and concentration capacity.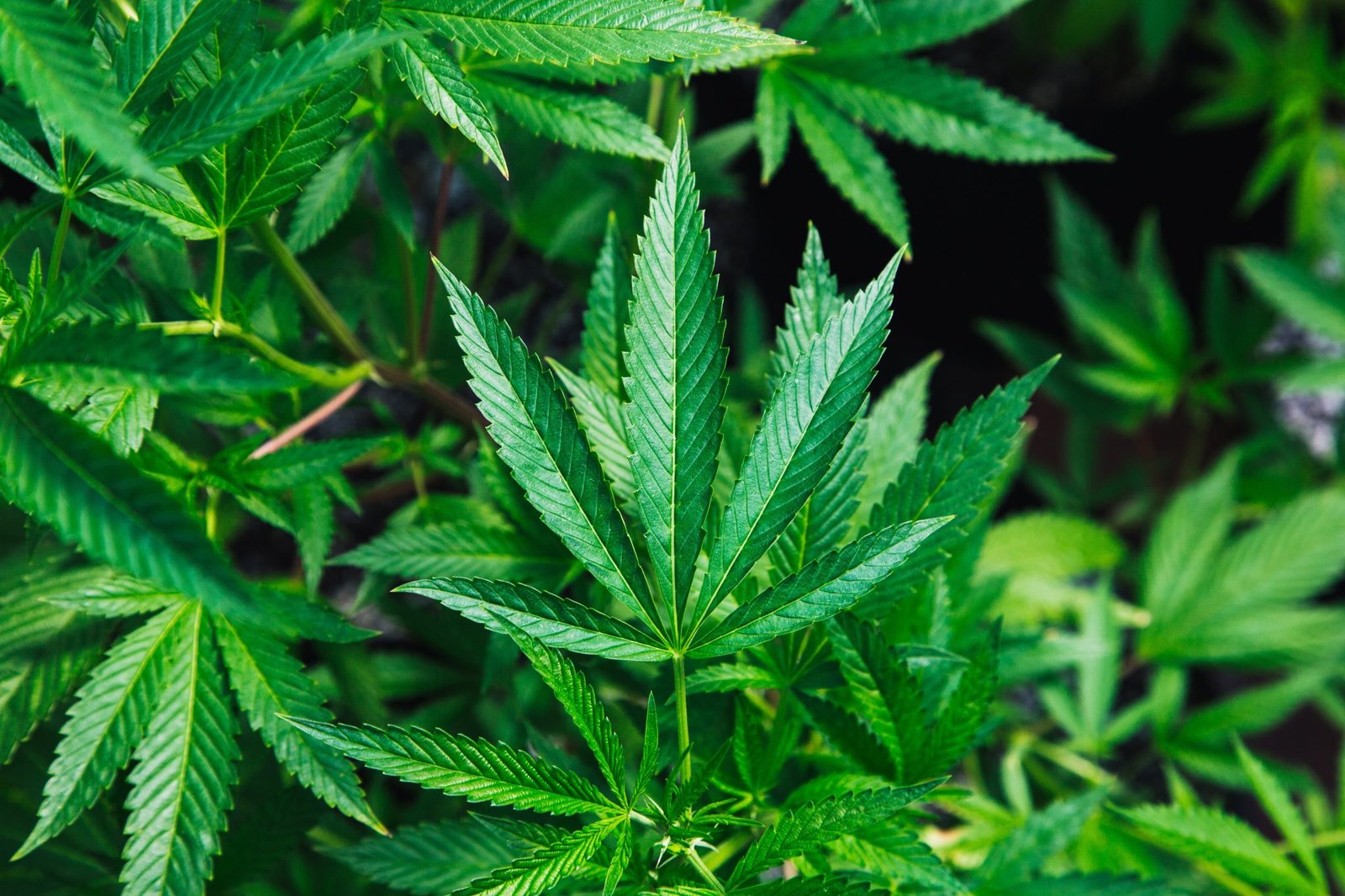 Centella asiatica can be consumed in the form of tea, tincture or capsules. In addition, this plant can be found in the form of creams and gels.
Another plant that has been very useful not only in Africa but has been exported widely is Pelargonium sidoides. Pelargonium sidoides, locally known as Umckaloabo, is native to the coastal regions of South Africa and it is an herbal remedy thought to be effective in the treatment of respiratory infections such as bronchitis and sinusitis in adults and children, without serious adverse effects. In traditional medicine, it is known for its benefits over the immunologic system.
It stimulates, regulates and strengthens the body's entire immune system and helps prevent possible diseases. Other benefits attached to Pelargonium sidoides are effectiveness against colds and its astringent properties, for example, as an antidiarrheal.
Pelargonium sidoides root (where the active ingredients of the plant are) has been widely used in the traditional medicine of Southern Africa since decades. Thanks to its double anti-bacterial and anti-viral action, the root extract of this plant is able to eliminate in a short time a good number of germs and viruses that cause these typical annoyances in the coldest seasons of the year.
It was also introduced in Europe as "The Stevens' Cure" for the treatment of tuberculosis, according to its traditional use in South Africa, mainly in Lesotho and the Cape Province. Nowadays, derivatives of this plant have been included into the pharmaceutical market thanks to various scientific investigations.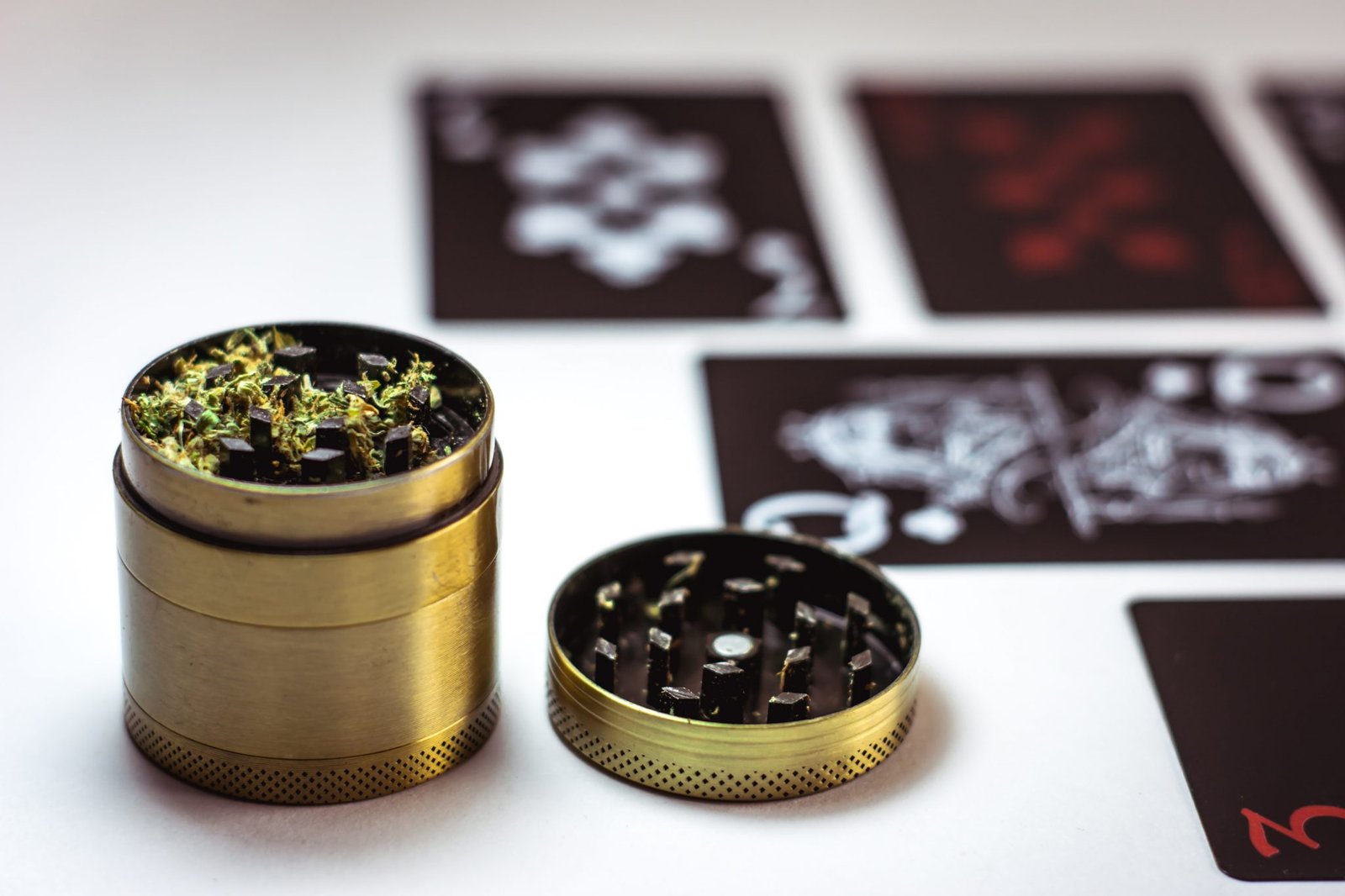 These plants mentioned before are only five of a diverse and assorted herbal field that can be profited and that can benefit the medicine field in many ways. From physical diseases such as bronchitis or cancer, to mental illness such as anxiety or depression. Herbal uses are nowadays emerging and being studied.
Many scientific discoveries have shown the potential medicinal plants in Africa have in human health, including low risk of side-effects and low-cost production of raw material.
Medicinal plants are not new, and their uses are increasing in conventional medicines. Among the huge biodiversity the African continent has, combined with its climate that favors high-quality plants, there is still a great potential waiting to be exploited. Medicinal plants or herbal medicine is not a replacement or conventional medicine, it could be instead a complement for those diseases where conventional medicines have not been effective enough and where herbal medicine has been studied and reported as a possible solution.