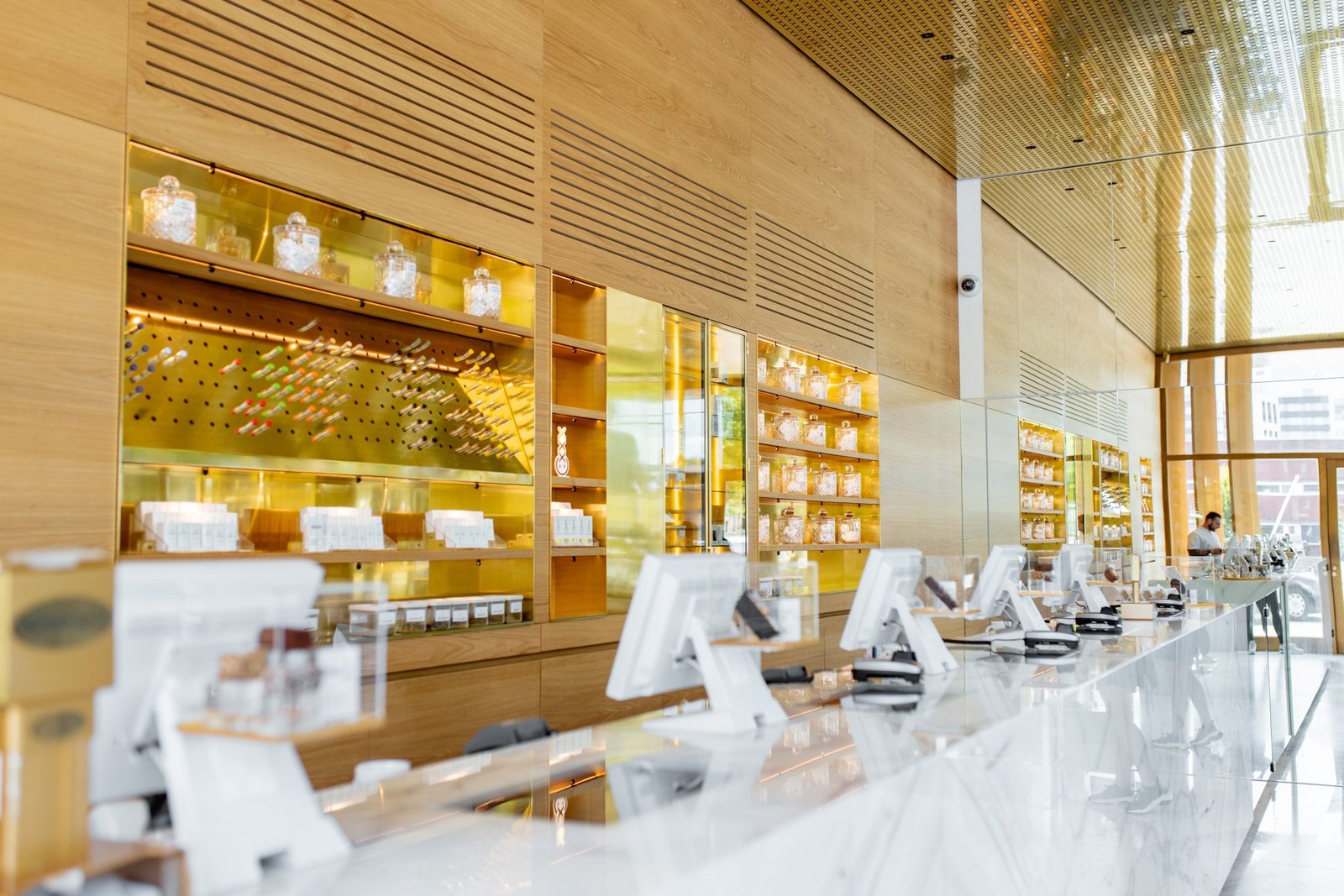 8 Tips To Prepare For Going To A Weed Dispensary
If you've never been to a weed dispensary, there are some things you should know to get ready for visiting one.
It's not simply a matter of bringing your money in and walking up to a clerk to purchase what you want. There are some details that would be helpful to you for your first trip to the dispensary. The following tips will make it an easier and more enjoyable experience.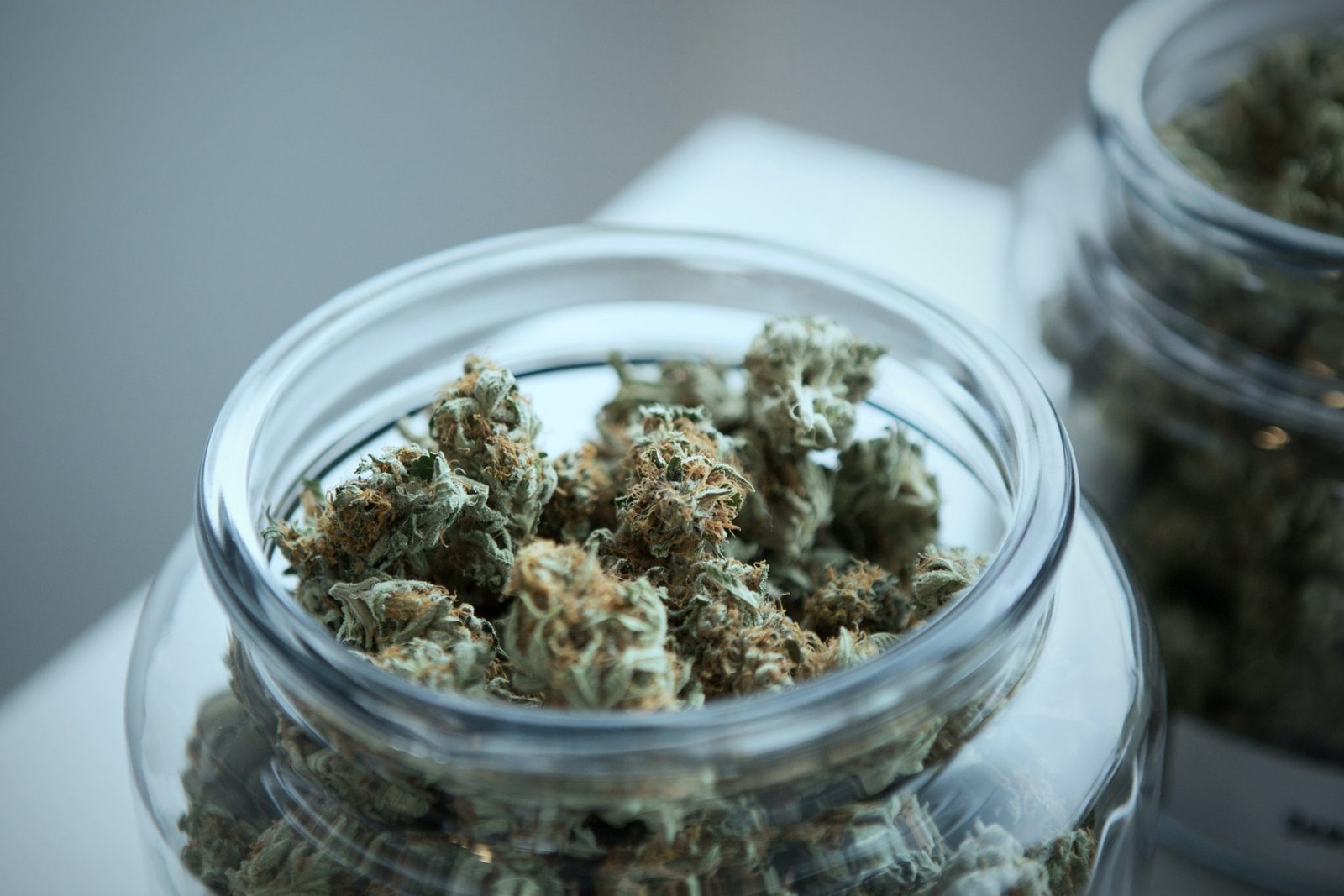 Get Yourself in a Good Frame of Mind
One of the best things you can do before going to the weed dispensary is to get into the right mindset. You might be nervous because of the stigma that's long been attached to buying weed. However, you have a legal right to do so, just like you do when you're going to a liquor store. Feel confident in your decision to purchase from such a shop and that you're supporting a small local business.
Visit with a Goal in Place
You may not have a good idea of what you want to buy, especially if you've never been to a dispensary in the past. This is absolutely fine – there's no reason to be ashamed if you're unaware of the bounty of options that are available to you. Think of the effects you want to feel or what you'd rather not feel at all. Consider the aromas and flavors of the products. If you like the scent of grapefruit and want something energizing, there are some great ones from which you can choose.
Remember this goal when you're on your way to the dispensary as well as walking through it. You even might look on the business' website to get an idea of what's available before you go.
Be Sure to Have Cash and ID
Make sure that you have your personal identification card with you since you will have to show that you're at least 21 years of age. Also, be aware that in many instances, you won't be able to use credit cards and other forms of payment that aren't cash since cannabis is considered to be very much a cash-only economy.
Cannabis products tend to come in a range of prices. You might spend between $30 to $150 on your purchase. If you don't have cash with you, or you're short on cash, you are fortunate enough to find an ATM on the premises.
Prepare for a Line
Depending on how small or large the dispensary is, you might have to wait outside in a line. It's always good to check the weather, so you know what you're up against. Consider visiting during non-rush hours during early morning or late in the evening. Talk to representatives at the dispensary to learn about their busy hours. Remember that a lot of the dispensaries operate by a one-to-one ratio of budtender-to-customer. You'd have to wait for a budtender to become available, then browse the selection with their help.
Be Aware of Time Spent
You may feel as though you need to rush when you're at the counter of the dispensary. You should take the time you need, even if there's a line behind you. Feel free to ask the budtender as many questions as you want. They'll come up with recommendations for you that are based on your budget. Keep in mind that you may be able to get a discount if you're a first-time customer.
How You Pay
As mentioned above, dispensaries usually operate on a cash-basis. Bring this along just in case and make sure you have a solid estimate of what you'll likely spend. Remember that on top of this, you'll have to pay local and state taxes. This can be incredibly high for cannabis products.
Giving a Tip to Your Budtender
Even though budtenders don't work only for tips, you're encouraged to give them. Think about the level of customer service you receive and how much you're spending on your cannabis. It really goes a long way to showing just how much you appreciate the job that they're doing and makes it a more enjoyable experience all around.
Write a Review
It's in your best interest to put together a review of your trip to the dispensary, including what you think of the budtender and the atmosphere of the place. You also might review the product itself. When you're looking for the perfect dispensary near you, it helps to have a guide. Check out the options in your area by visiting a website such as WeedMaps, which will help you narrow down what quality Weedmaps Maryland dispensary locations are closest and open at the times you'd like to visit.
Such a directory will help to streamline the whole process so you don't have the stress of looking all over the Internet for places to go.