Mind-Blowing Wedding Themes You Probably Never Thought About
If you've been to enough weddings, you've probably noticed that many of them are the same old, same old.
For sure, it's the special day of the couple and the people closest to them, but there might be nothing new in terms of the wedding theme. For years and years, the romantic, white wedding has dominated other types of themes. While the white wedding theme will always be a classic, times have changed, weddings have changed, and people have changed.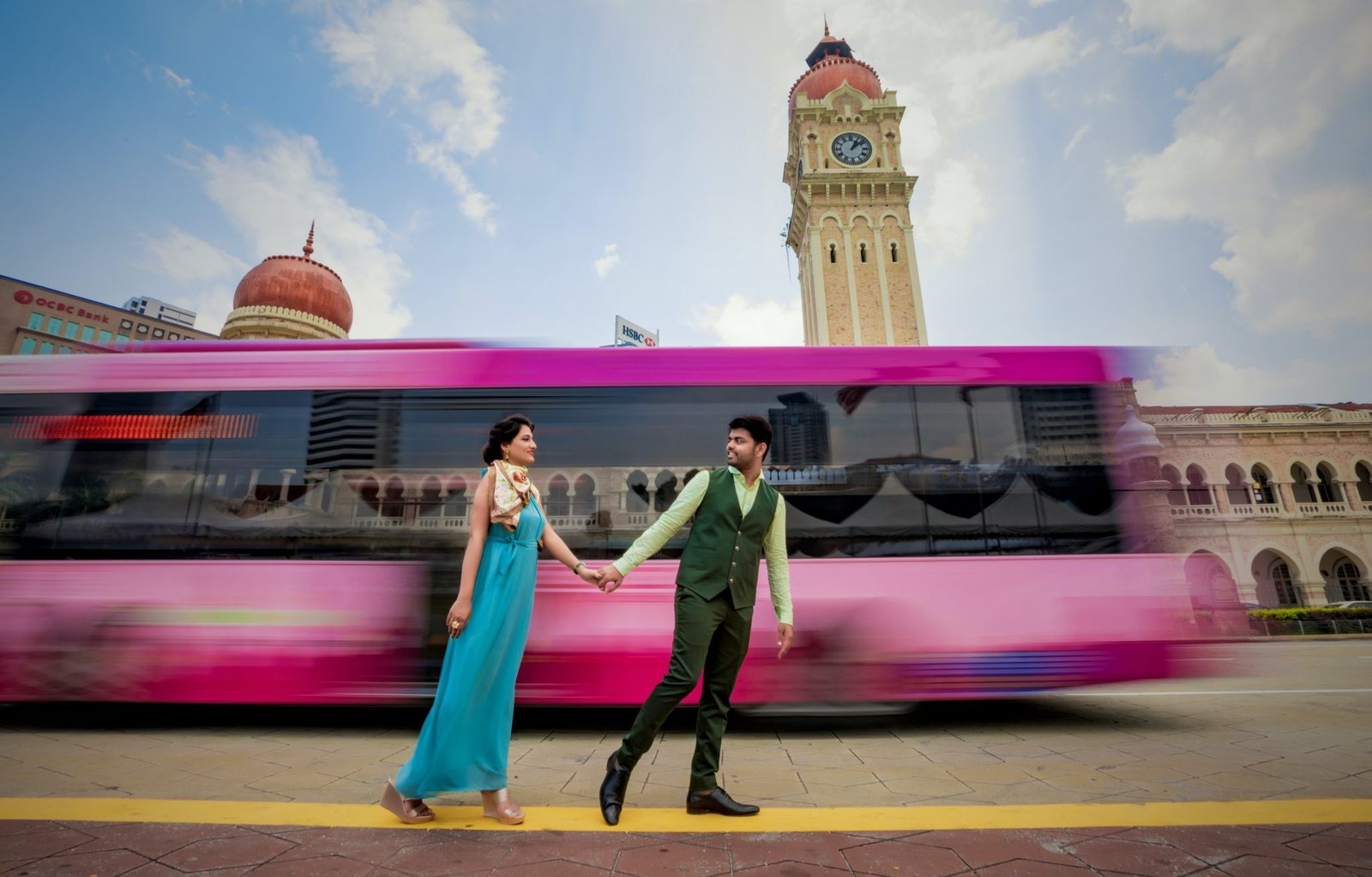 You've landed on the right page if you're looking to make your wedding theme unique and one that you and your guests will remember forever. Have a look at what we have in store for you. The following are mind-blowing wedding themes you probably never thought about.
Boho Chic
For an outdoor wedding or the rustic type, a Boho chic theme is suitable. It pairs up especially well with a beach wedding. A relaxed vibe is the heartbeat of the Boho chic theme. There are barely any, if any, hard and fast rules for this type of wedding, so you can go off track very quickly and easily, You have to decide just how far you want to go with it. You can go anywhere from just having a laid-back atmosphere to having guests walking around barefoot.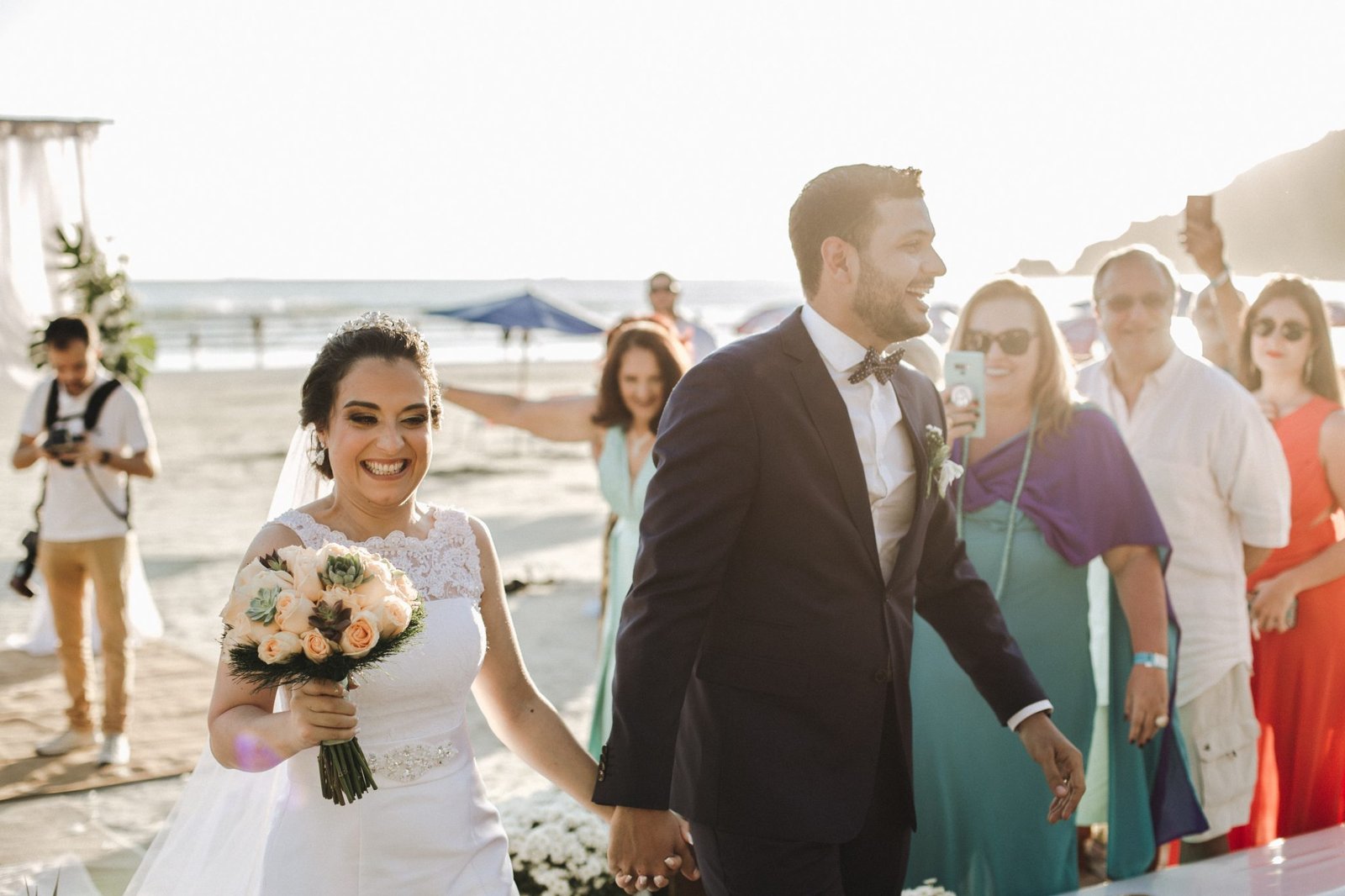 You can easily dress up your wedding ceremony using natural elements to enhance the outdoor space. Plants, flowers, seashells, cushions, and drapes are all possibilities. A natural arch beautifully decorated in flowers or drapes is the perfect spot to say your vows. Handmade embroidery is a cornerstone of the Boho theme. Enliven your entire wedding with heavy-textured backgrounds, table linens, and hanging flower pots to create an interrelated look for your special day. Check out these rustic wedding dresses from Avery Austin to match your preferred theme.
A barn venue and a color theme of gold, cream, and brown is a nice color palette for a Boho-chic rustic wedding. True to theme, go for a pickup instead of a limo for a grand entrance.
Movie-Inspired
The choices are abundant, from the Roaring 20s to magical and fantasy. A book or movie you love can become the theme of your ceremony. For instance, the Roaring 20s represents the elegance of the 1920s. A gold and black color theme, an estate or ballroom, a live band, and bling, bling, bling everywhere is what to look for in this theme.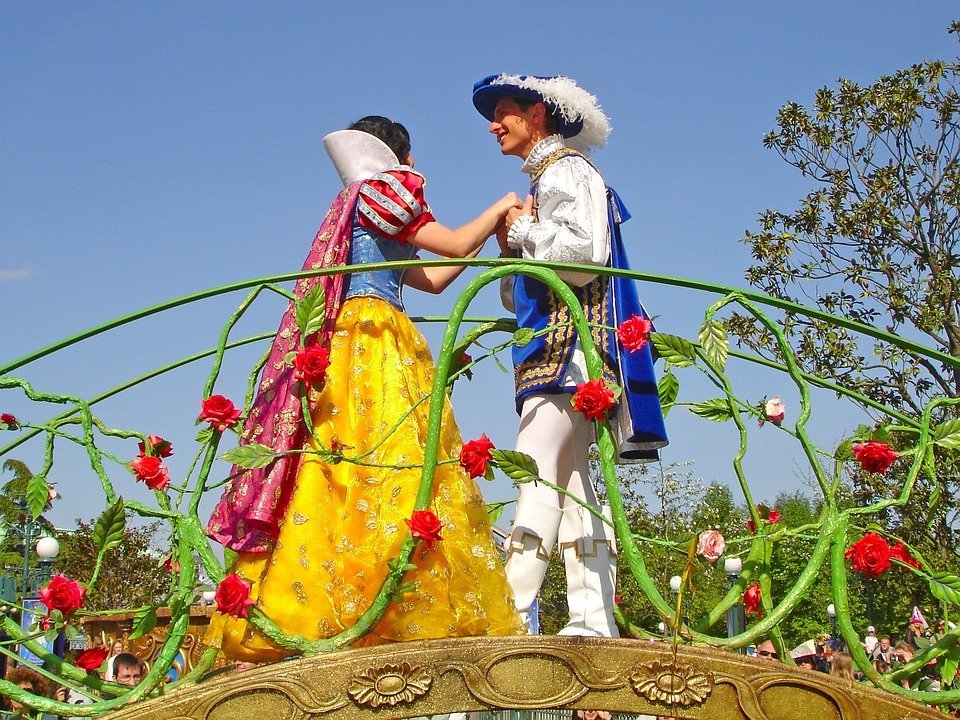 For magical or whimsical themes, you might choose a castle or mansion for the venue. A sit-down dinner is the most common way to serve food, but it's not the only way. You could find different ways to serve your reception meal. If you do choose a theme inspired by your favorite works, it would be best that at least most of your guests are familiar with the work.
Spooky Chic
For couples who love spookiness and originality, a spooky chic theme is the way to go. You could even go all the way to the UK, where you'll find some great venues suggested by the wedding planners from https://www.thegayweddingguide.co.uk/alternative-wedding-venues/ that might not have even crossed your mind. Imagine a wedding in a former prison, a Gothic castle, a mysterious cave, or a one-time tunnel used for smuggling. These venues are real historical sights, sure to live up to your expectations.
Nothing is stopping you from having this theme while maintaining an elegant and chic ambiance. The color theme should be on the dark side, using dark jewels for décor in colors of midnight blue or dark red. You might also like to opt for velvety material for chairs or table settings. A dark floral bouquet for the bride or both partners in same-sex weddings, and consider renting a fog machine to add more depth and drama to the entire theme. There are lots of ideas for this theme. Expect to have a lot of fun putting it all together!
Modern Art
Modern art gets into unexplored territories. For couples looking to break away from traditions, going bold with a modern art theme might be just what they need. The cool thing about modern art is that nothing has to match. Anything goes, from unmatched table settings to running shoes paired with a tux or wedding gown.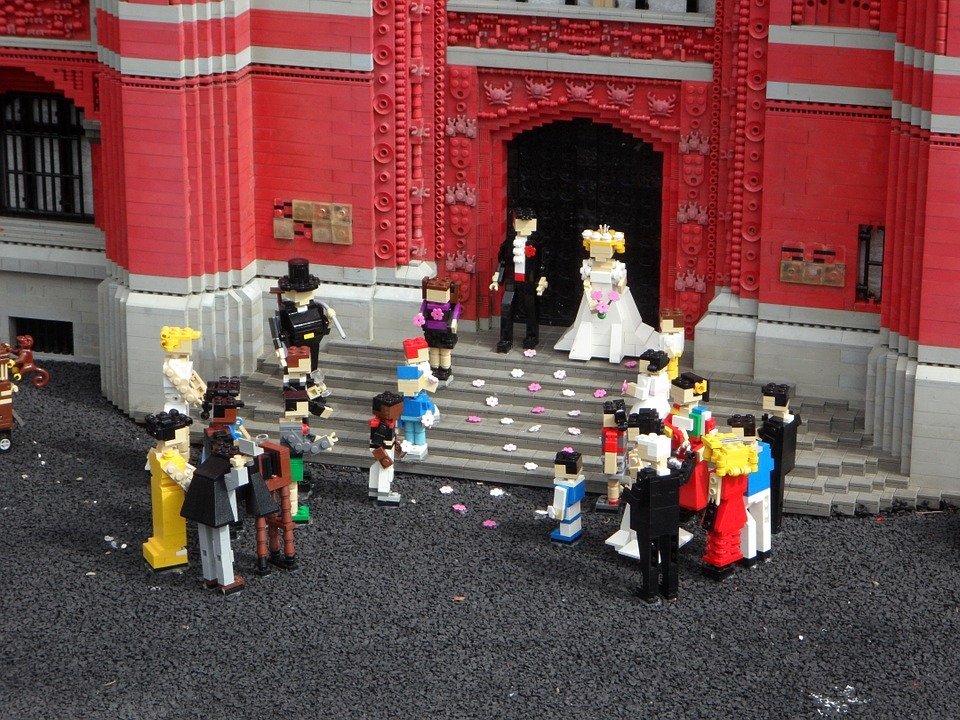 The best venues for this type of wedding would be a museum or an art center. Go with bold colors, unusually shaped centerpieces, and seating arrangements for your big day. For sure, these ideas will make your wedding different and unique.
Farm Theme
Animal lovers rejoice! Your special day at a farm venue, with some of your favorite animals as your special guests of honor, is a joy. Use animal statuettes in your décor and give your guests cute animal masks to wear at the reception for a very exceptional day.
You can also get gorgeous wedding invitations custom-designed with the theme of your wedding. Ideas for themes are all around you for the big day. Consider the season, the level of formality of your wedding, and of course, your budget when choosing a theme. The important thing is to be true to yourself and do what you and your partner want, not what others expect of you.