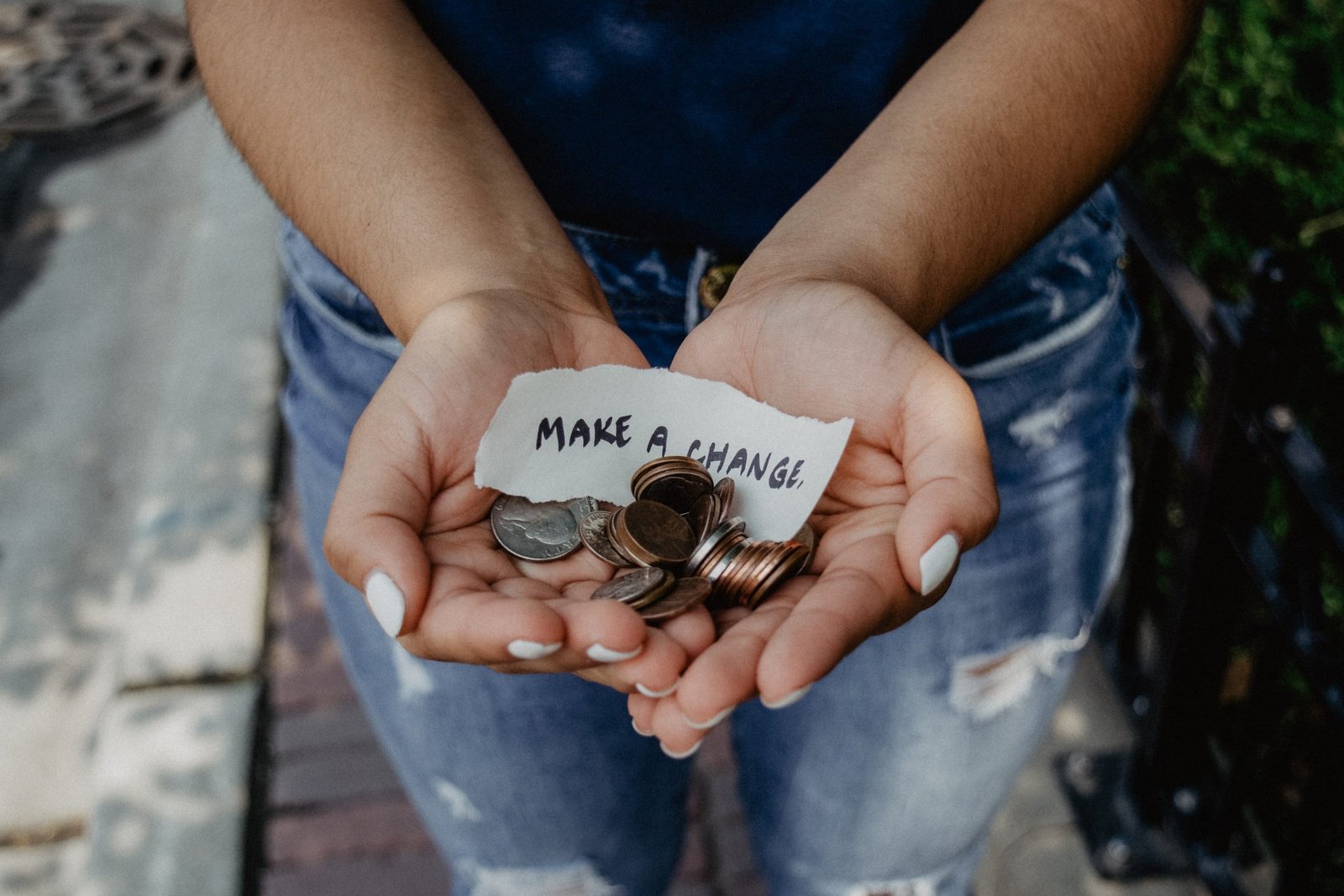 Looking Into The Best Charity Organizations In Toronto
Giving to charities is one of the most important things you can do to support others in your community and help people live a better life once you've reached financial stability.
Unfortunately, picking who you give to and how much can be difficult if you're not used to this.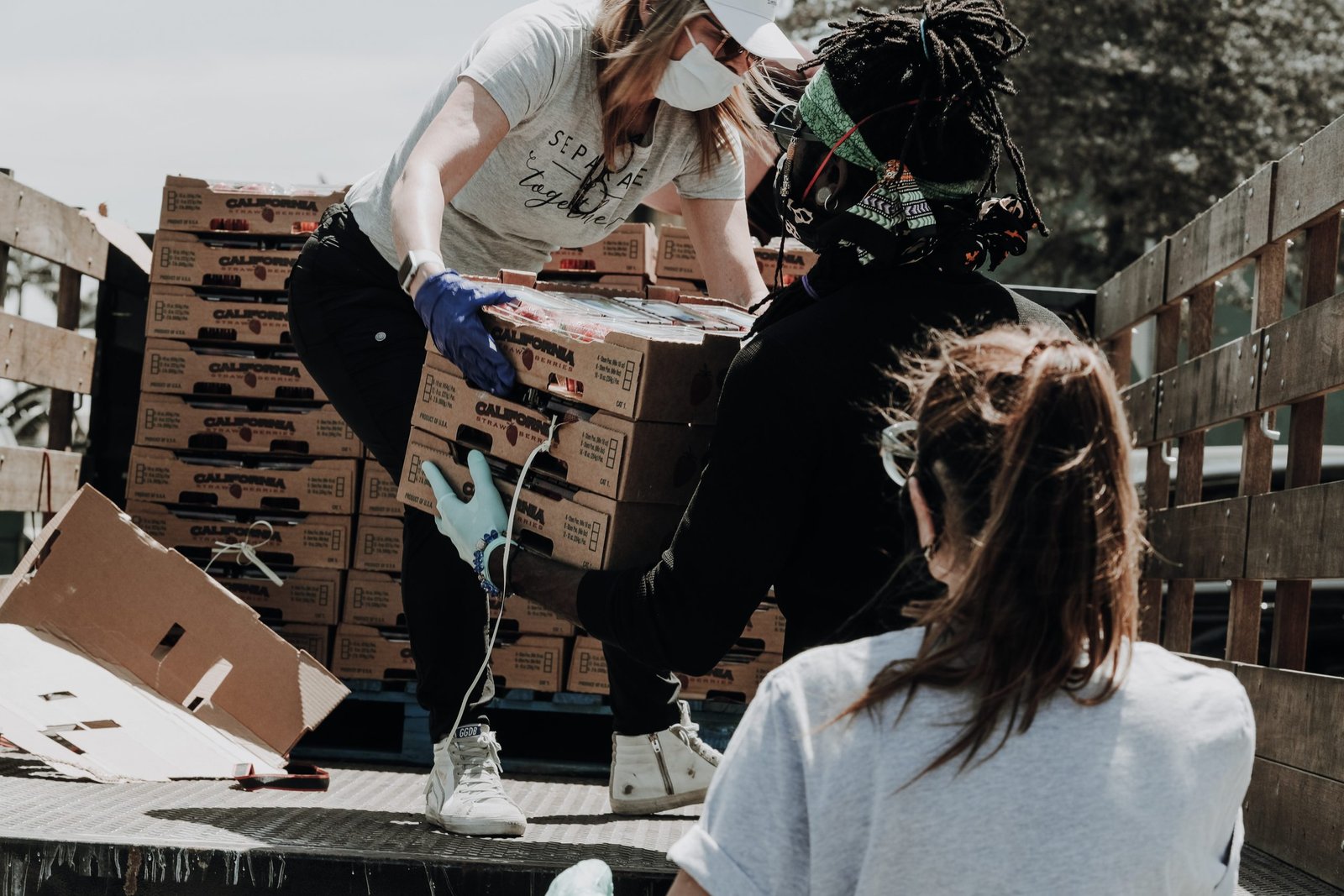 Toronto is big on charity and understands the importance of giving back, so if you live here, it's a good idea to consider your options. These are the best charity organizations in the city, and why they rock!
What Makes a Charity Good?
What makes a charity good isn't necessarily what you might expect. Although the point of the charity is important, the percentage of income they give back to directly support their cause matters as well.
Look for a charity with good impact practice and a great strategy that will achieve results. Not only should you want to donate to a motivated charity, but it should be one that many people know about and that you know your money will go to the right place.
You can research any charity online, and you should before settling on one.
1. The Compass
Nothing is as important as food and drink to keep us alive. Unfortunately, due to the high price of real estate in Toronto, many people don't have a solid address they live at or a safe way to get meals every day. The Compass is a food bank that works directly with locals to ensure everyone can eat and feel safe from food scarcity.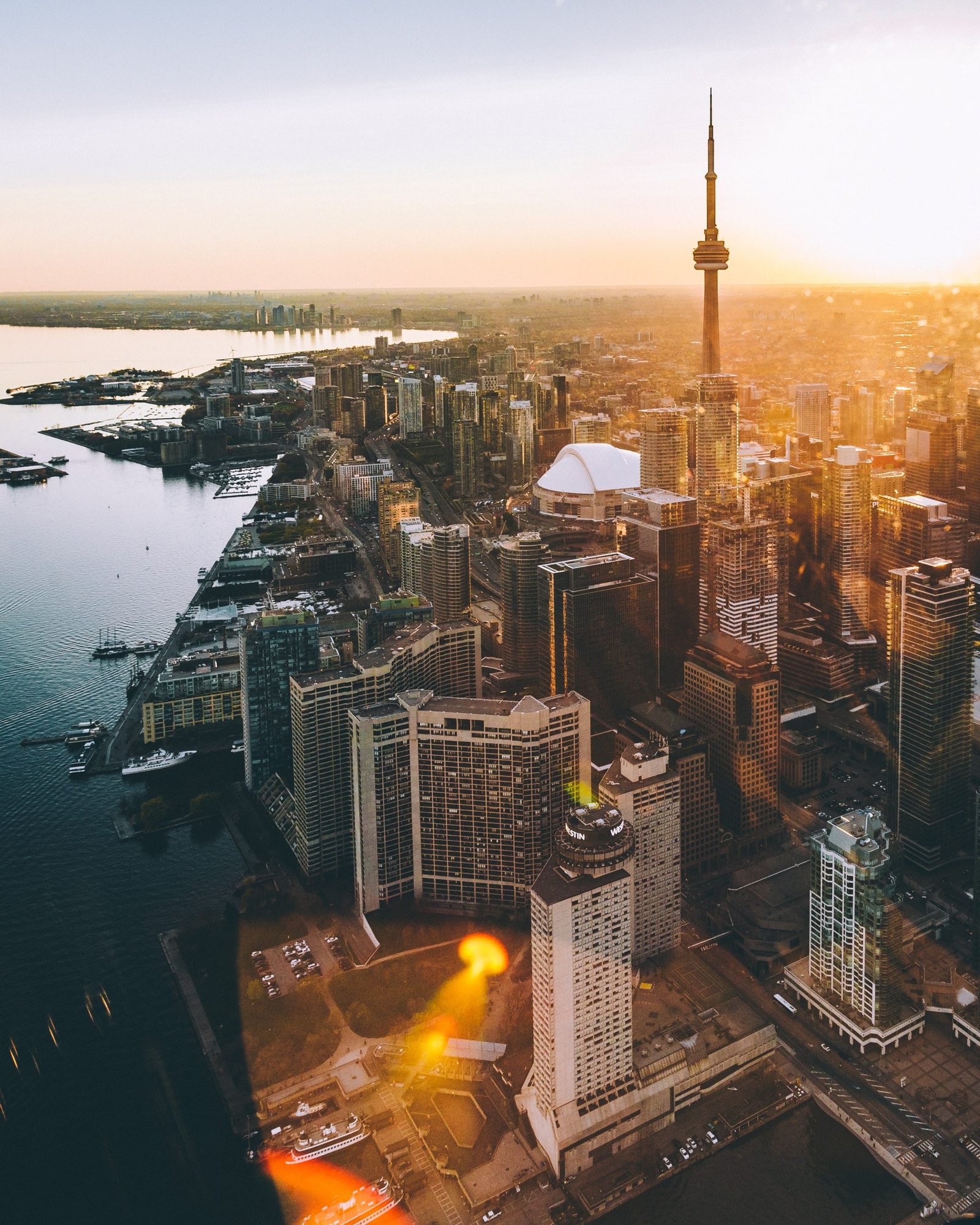 2. Street Health
This 40-year-old non-profit is a community-based organization that aims to improve the well-being and health of the homeless and impoverished communities of Toronto. Everyone deserves easily accessible healthcare and to be treated with the dignity and respect they deserve, regardless of their condition or financial situation. This is a fantastic charity to pick.
3. Toronto Foundation for Student Success
A third of all children in Toronto live in poverty. The Toronto Foundation for Student Success aims to fix that, working directly with parents and schools to offer food, healthcare, and general aid to ensure a better quality of life. Children who have their needs met are able to focus on school and fun more, which is important for everyone.
Why Donate to Charity Organizations?
If you're not used to donating and supporting charities, the idea may feel a little strange. Why give your money to an organization if you don't know how they're going to spend it or if they can even be trusted?
The important thing to remember is that most charity organizations work to directly support your community as a whole. If they're keeping youth education, then that can lower homelessness and can improve the number of trained professionals in your city. Any charity can make a huge difference.
Toronto Knows How to Give Back
Toronto gives back, unlike any other city! If you're ready to make a difference and are eager to feel connected to local charities, consider one of these fantastic choices.