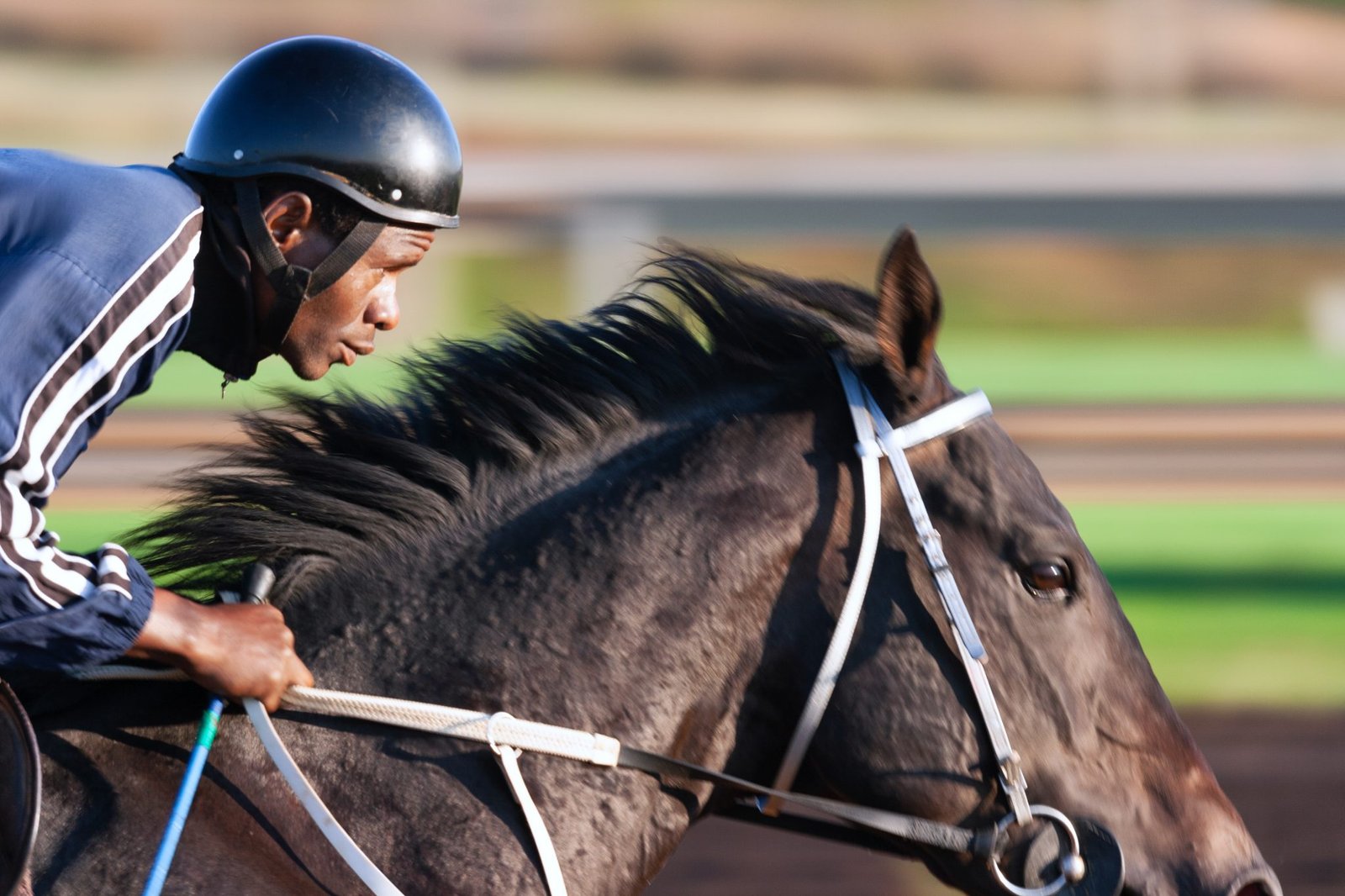 Top Equestrian Brands On The Market In 2020
Do you love horses? Or are you a mad fan of horse race competitions?
Would you like to buy a gift for a person who falls under one of these categories? If the answer to any of these questions is yes, then you would probably love to know where to get the best supplies related to horses.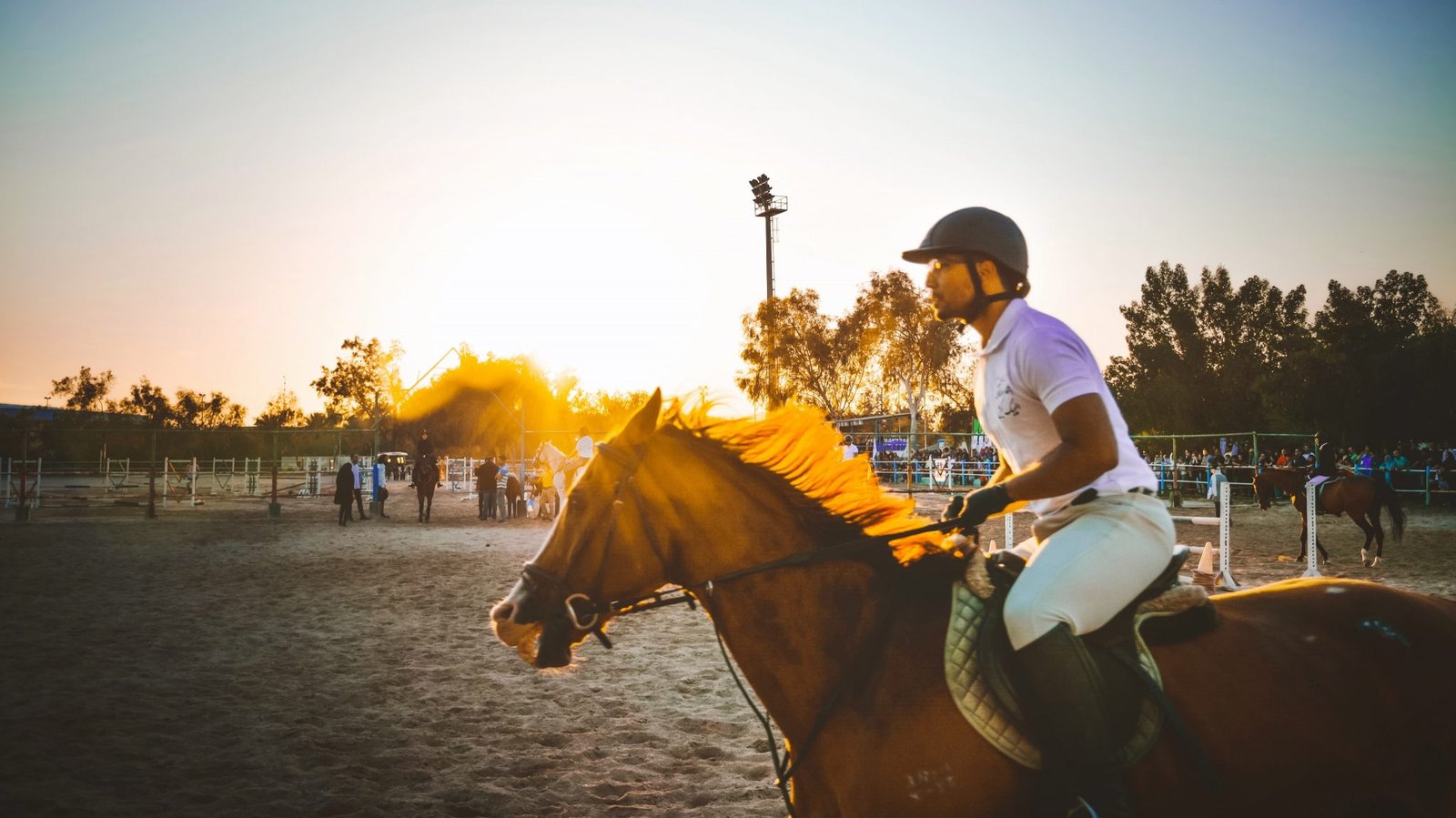 Here, we're talking about horse riding gear, clothing, horse wear, horse care supplies, and pretty much anything you would think of along these lines.
Now, there are a lot of companies out there that manufacture or provide horse riding clothing. Before you go shopping, it is worth finding out which the most reputed brands on the market are.
To help save you time and energy, here are some of the top equestrian brands on the market in 2020.
1. Dublin Born Equestrian
Having been around since 1980, Dublin Born Equestrian is among the most popular brands across Europe, New Zealand, Australian, and the U.S. As seen at Ayr Equestrian, a leading retailer of equestrian products founded in 1953, Dublin offers a range of clothing, footwear, and accessories to suit every horse rider.
As they put it, the brand was created by horse riders for riders. Whether you're a competitive rider or you just need some casual clothing for the weekends, Dublin can be a good brand to check out. The brand focuses on products that will ensure you look and feel good.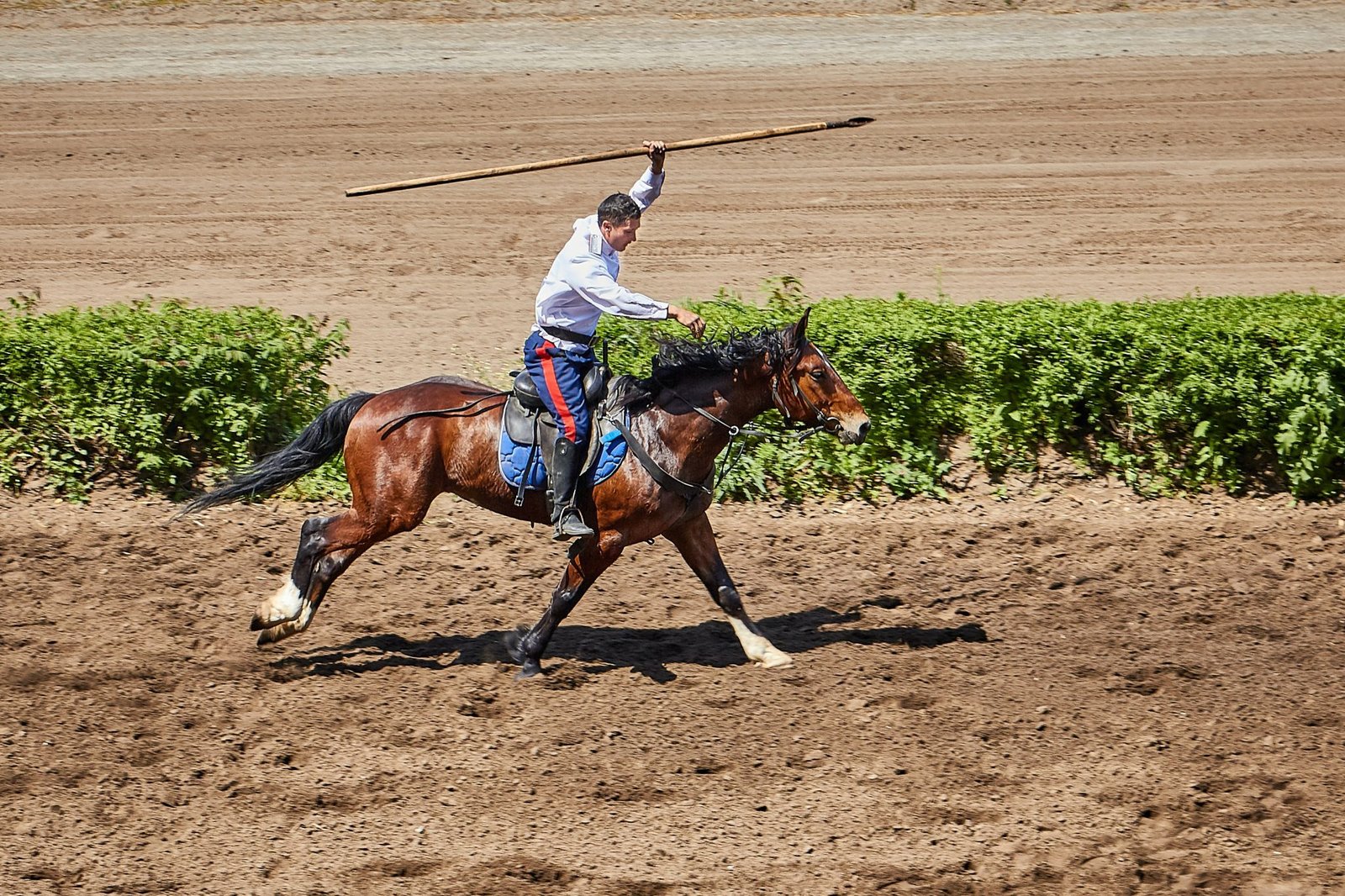 2. Ariat
Ariat is another great brand to check out when looking for horse riding apparel, footwear, and accessories such as hats, caps, masks, belts, and much more. However, the brand tends to specialize more in athletic horse riding footwear, from which the creation of the company drew inspiration. Situated in Union City, California, the U.S-based company was founded in 1990 and launched in 1993, which means that they also have a wealth of experience in the equestrian industry.
3. Equine Couture
For the English rider who loves stylish equestrian apparel Equine Couture is another popular brand worth looking into. From riding breeches to sport shirts, vests, and jackets, they offer a wide range of horse riding clothing at their official website on breeches.com. They also offer a range of accessories, from saddle pads to belts, gear bags, and gloves. They basically provide products for the horse as well as the rider.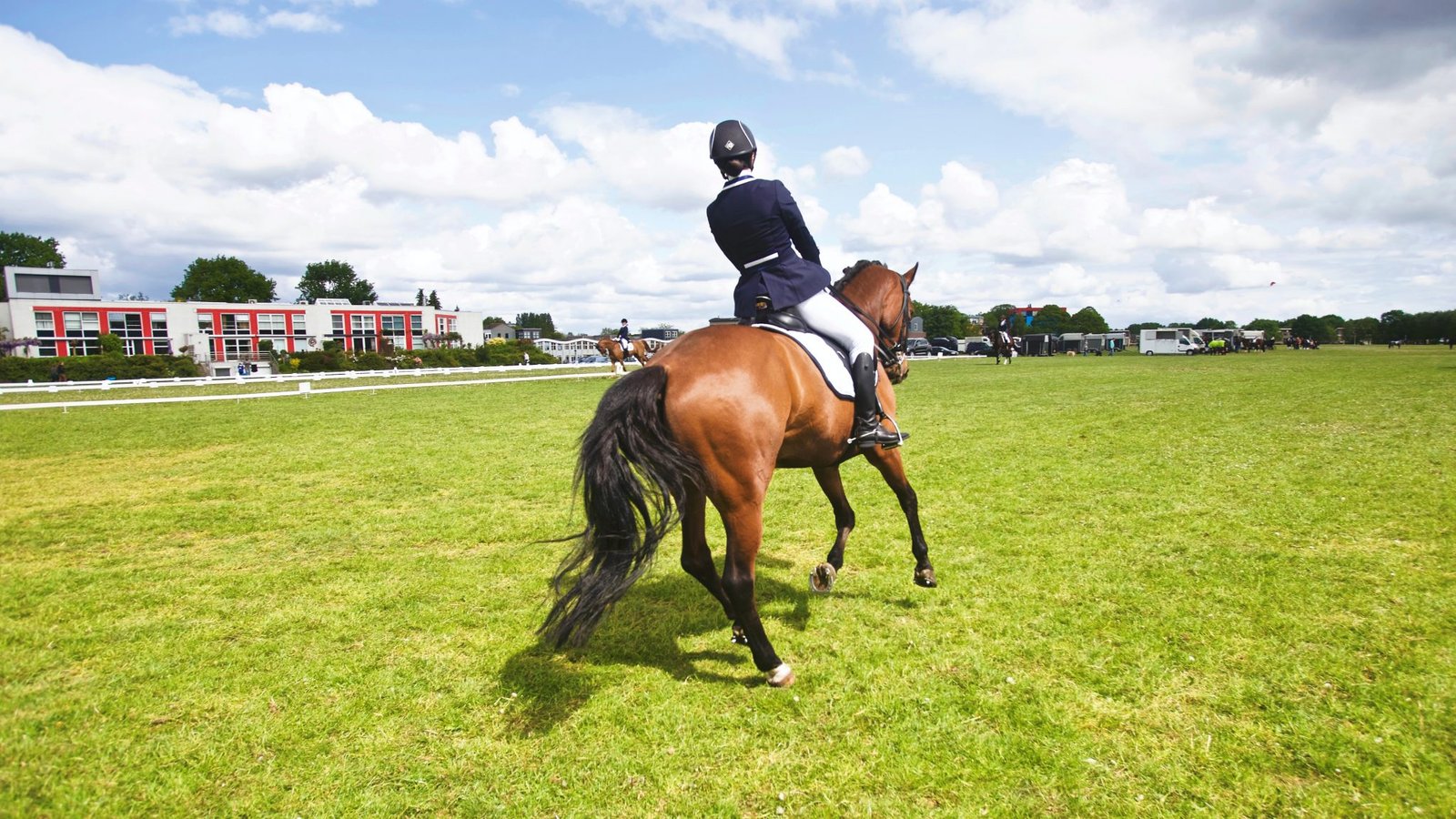 4. Noble Outfitters
Started in 2013, Noble Outfitters has been providing a wide range of apparel, footwear, and accessories for various needs and occasions. However, they launched Noble Equestrian, giving horse riders a brand of their own. The brand offers a huge collection of casual riding clothes, accessories, footwear, and horse care utilities for passionate riders.
5. TuffRider
Tuff Rider is yet another popular equestrian brand that has been around for quite a while. It offers passionate English riders with riding breeches, jackets, show shirts, socks, and other apparel for gents, ladies, and kids. They also specialize in footwear, horse gear, saddle pads, gloves, and grooming utilities. The discerning rider is taken care of with high-performance, flexible moisture-wicking clothing that makes riding more fun and stylish. They also offer horse clothing.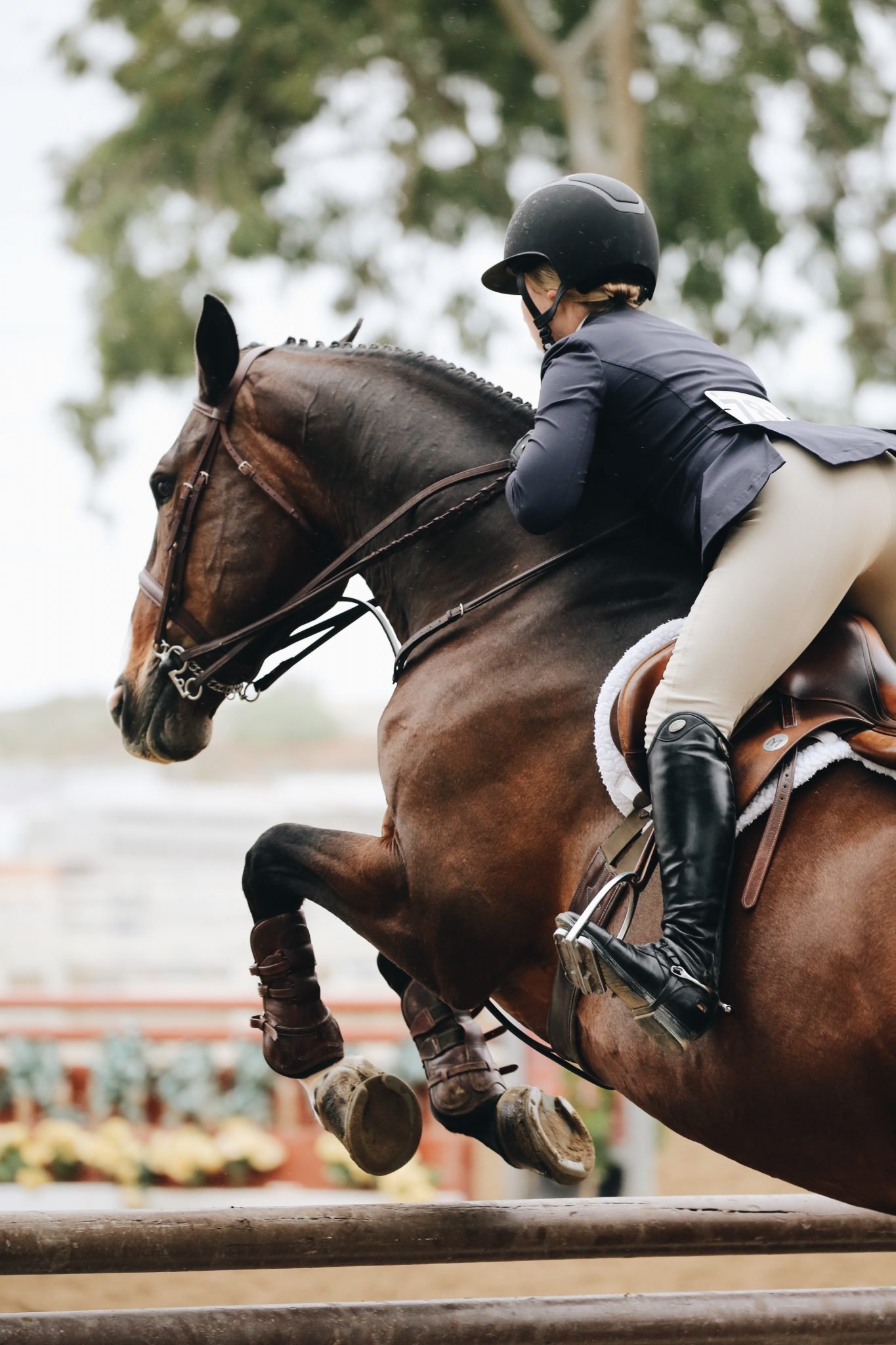 6. Charles Owen
Next in line, we have Charles Owen, a popular equestrian brand that has been around for over 100 years. Established in 1911, the company focuses more on the rider's safety and comfort. As you can tell from the name, it was founded by one Charles Owen and has been run for 4 generations by his succeeding family. They manufacture riding helmets from a facility located in Wrexham, North Wales.
In 2012, Charles Owen acquired Airowear, Which specializes in producing British equestrian body protectors. Especially when learning horse riding, they help protect your ribs and your vital organs as a rider in case you fall when riding or during a horse racing competition. They also offer a selection of riding accessories, including helmet bags, liners, face guards, helmet cleaners, and hairnets.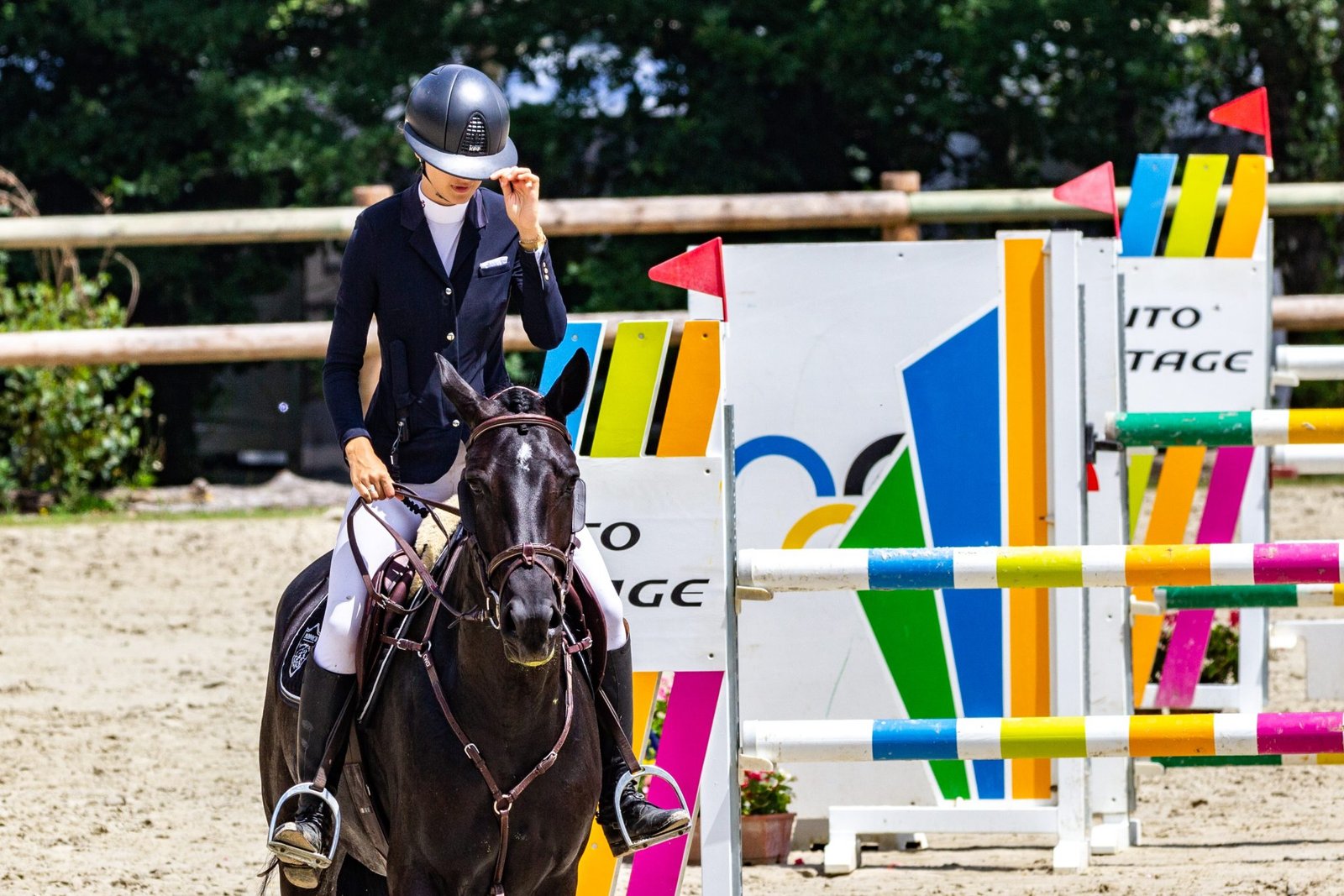 If you own a horse or perhaps have been close to one, then you probably value the bond between a rider and his horse. It is critical for both the horse and the rider to be comfortable, safe, and well equipped. This means that when shopping for riding gear and apparel, you can't afford to settle for low-quality products. One of the best ways to get great quality products is to shop from trusted brands. It gives motivation to both the horse and his rider. After all, horse-riding is a lifestyle, so you have to look good and feel good too.