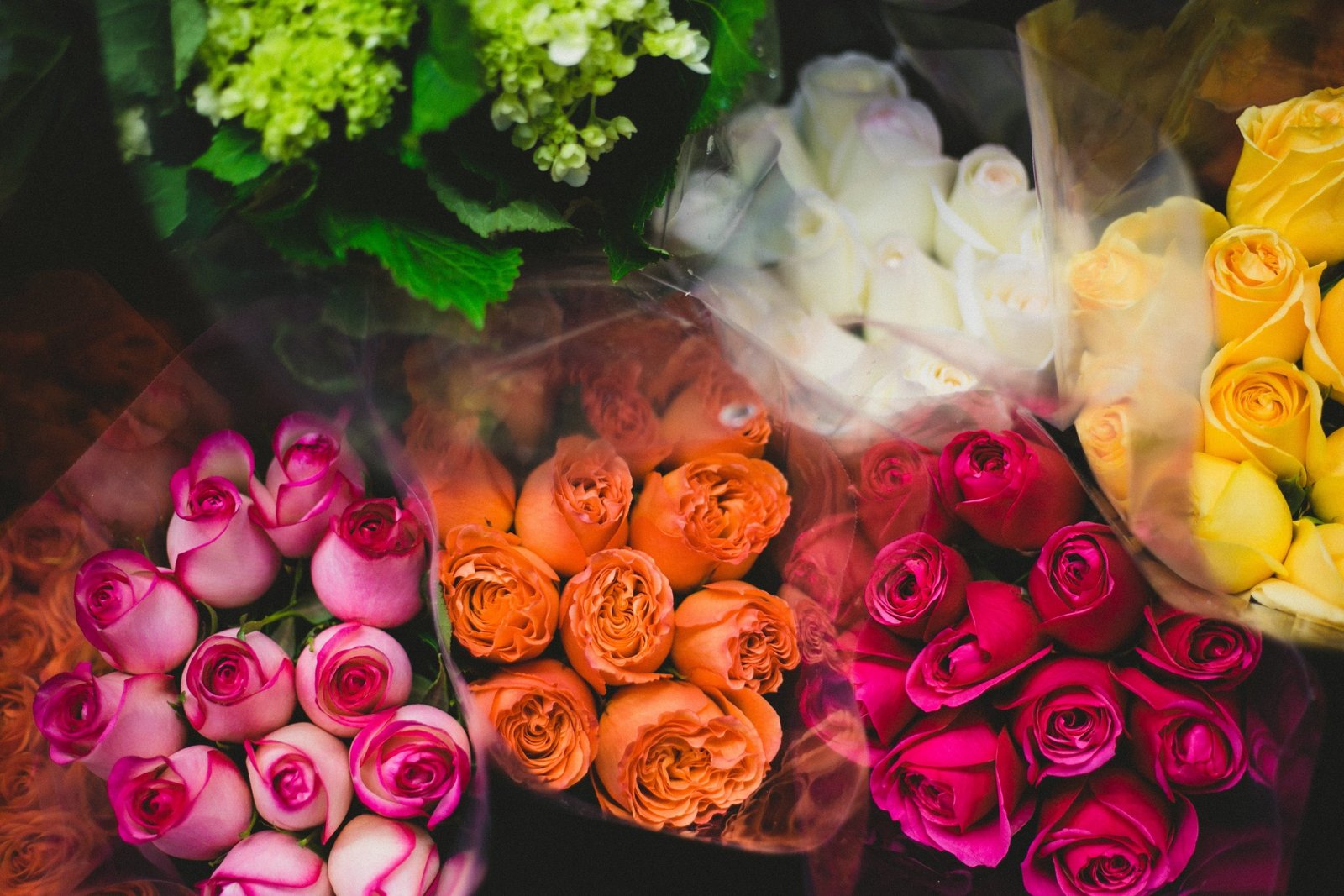 6 Reasons Why Flowers Always Make Women Happy
Flowers are a popular gift and are seen in many homes across the world.
They have long been one of the best ways to spoil your significant other and can be great to show your support of another person.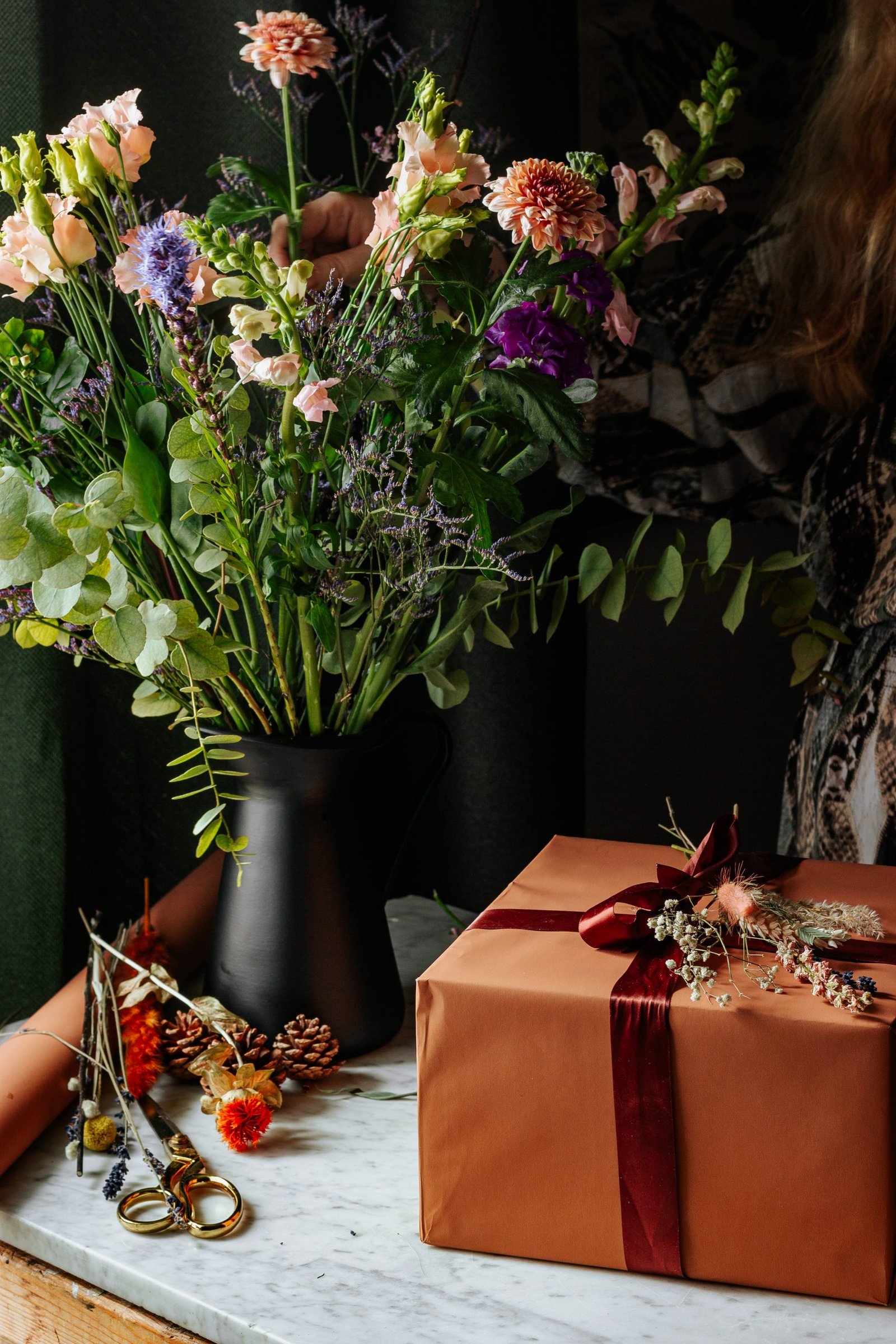 Whether you get them by ordering flowers online, or by visiting your local florist, they are an affordable way to show you care and appreciate someone.
Every time someone sees a flower, it is hard for them not to become happy. But why? What are the reasons that flowers always seem to make people happy? Well, that is exactly what this blog post is going to examine further. Read on to learn some of the many reasons why flowers have the ability to make a woman happy.
They are Thoughtful and Signify Love
One of the first reasons that flowers always seem to make a woman happy is simply because they are thoughtful and signify love. Getting a flower from someone means they were thinking about you, and care enough about you to perform this gesture.
It can simply feel good knowing that you're loved and you have someone in your corner in life. Of course, be sure that you know what your flower gift is actually saying. Different flowers have different meanings, and it can be hard to decipher these from simply looking at flowers.
So if you want to convey romance and love, be sure to get a flower that does just that, and not only that signifies friendship, sorrow, sympathy, or another emotion. Researching these meanings is thankfully quite quick and easy, so it can be simple to ensure you are giving flowers that mean what you want them to.
They Look Great
Another reason flowers are so beloved by everyone is how they look. Flowers are absolutely stunning, and can instantly command attention no matter where they are. Flowers come in all different shapes and sizes. Some are large and command attention in a room, while others are the perfect accent piece.
Flowers also come in a ton of unique shapes, from large and open blooms, to smaller and more reserved heads. Any color under the sun is also represented in the floral world and you can get some truly unimaginable colors and shades.
No matter the preferences of the woman in your life, you will be able to find them a flower that they absolutely love, and will be happy to put on display. Of course, fresh flowers and flowers that are cared for well always look better than ones that are neglected, so keep that in mind.
They Smell Fantastic
The scent that flowers give off is another reason they are so beloved. Many have a very fresh scent, and one that reminds people of the outdoors on a spring day. Some flowers even have scents that are well known for helping people to relax and de-stress after a long and busy day. The scents are generally not too overpowering and are subtle enough to be enjoyed without being too much. While not all flowers will have a strong and noticeable scent, checking out the best flowers for fragrance can ensure you get some that can fill a home, office, or room with a pleasant aroma.
Of course, some people are sensitive to certain scents, so always know what kind of scent a flower or plant has before giving it as a gift. If it matches up with a scent your partner, mother or grandma likes, feel free to get it for her. But if it is something she isn't fond of, consider getting a different flower for her.
They Can Improve the Look of Any Space
While they look good on their own, flowers are also beloved for how well they can improve a room. Flowers are commonly put on tables, shelves, on mantles and even on desks. They can provide a small natural burst to any room, bring the outdoors in, and help a room feel cozier.
You would be hard-pressed to find a space in a home that wouldn't be made nicer by adding a natural element like a plant or flower to it. Of course, try to get a flower that will match their space in terms of color and shape/size, too.
They Remind Them of You
Another reason why many women love flowers is that they can remind them of you. Not only will they see the beauty of the flower itself when they look at it, but it will also remind them of you and all you mean to them. This goes for whether you got them the flowers for Valentine's Day, for their birthday, or even just as a kind gesture.
If you add some personal touches to the flower (such as hand-designing the vase, choosing her favorite flowers, or adding a note), it also has the potential to take this to a whole new level. Every time they walk by it on their desk or their mantle, they will think of who gave it to them and why. It can brighten their day in a second, and form an even stronger bond between the two of you.
They Help Her Feel Special and Appreciated
Whether it is your mom, your wife, your partner or a friend, you likely have a woman in your life who does a lot for you. They deserve to be appreciated for all they do, and flowers can be a great way to show this appreciation and praise. While a nice thank you note or comment can be great, flowers can take things a step further and can help you say a lot, without having to speak a single word. Getting the gift of flowers can make some feel special, and know that the things they do for others do not go unnoticed.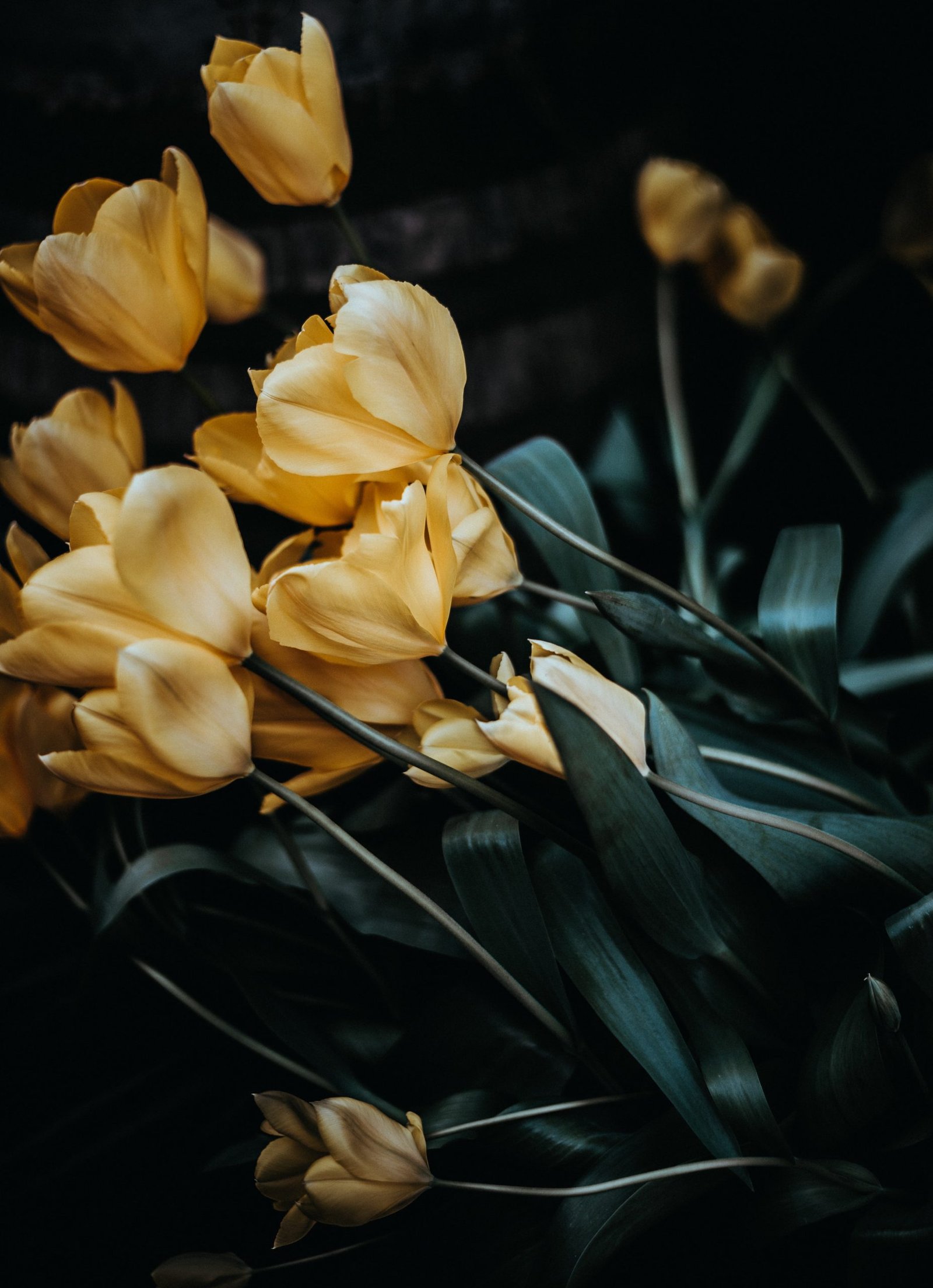 In conclusion, these are some of the many reasons why flowers can always make people happy when they get them.