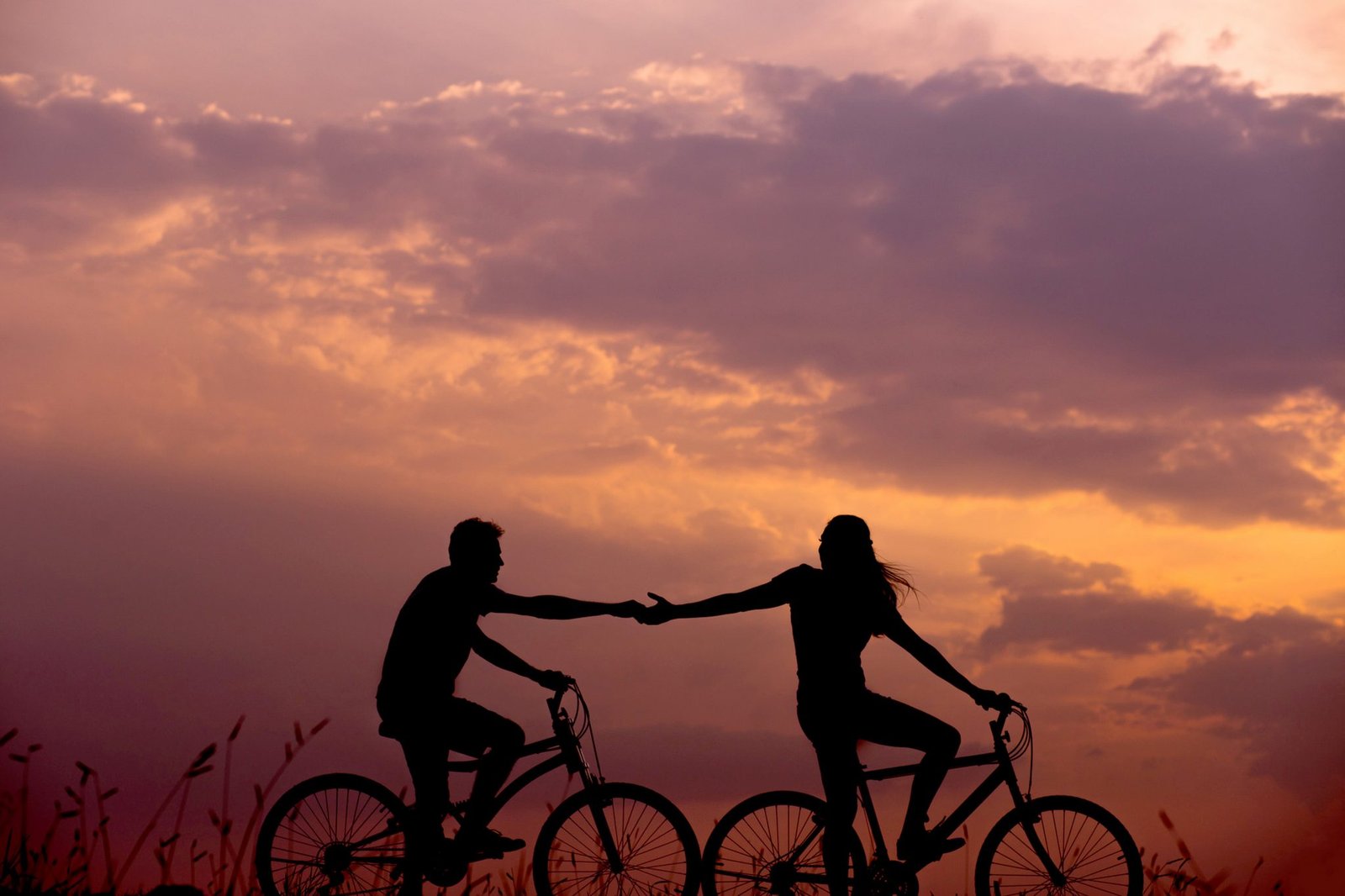 Cute Birthday Gift Ideas For Couples
When it comes to birthdays, it pays to be creative.
It doesn't have to be perfect, but one can get pretty close to it with the perfect gift and impeccable timing. Now, finding the best gift for an individual is hard. Finding one for a couple is even harder. You have to make two people happy with a single gift!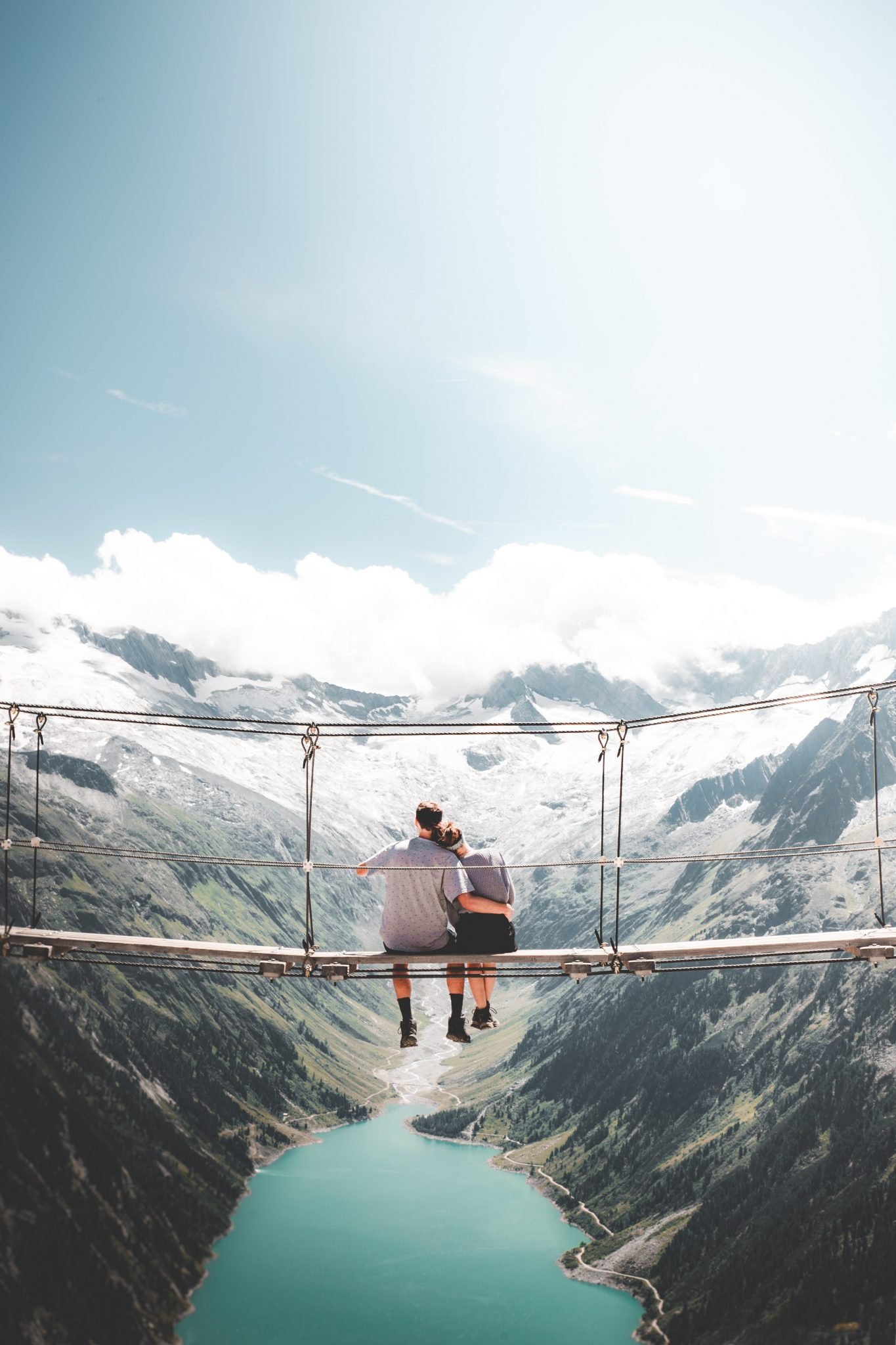 This may seem a bit intimidating. It's okay. Breathe and stretch a little. We've got you covered.
Here are some of the cutest birthday ideas for the couples in your life. Because what's the use of a gift if they can't share it with the closest one to them?
Couples T-Shirts
Couple T-Shirts are where it's at. They don't impose any sort of action other than throwing them on. If you look at the options and data coming from MeowPrint TShirt Printing, one of the biggest names out there, T-Shirts aren't limited to just pictures and romantic sayings. Most of the designs coming out are highly personalized and really, really funny. Couple shirts, by nature, aren't supposed to be all that serious. It can be anything from a gag to an announcement. It can be anything you want it to be. If you're a friend or family member buying it as a gift, you can even throw in the multitude of inside jokes you've no doubt collected over the years. It is a perfect couple's gift and, frankly, it should be made along with other gifts you may be considering. You can get a loving or funny couple's idea of what your gift options are by visiting sites such as 365 In Love.
Scrapbooking
This may take a bit of planning, but if you have the time and the sneaky skills to take stolen pictures, you can put together the perfect scrapbook. Again, this creative endeavor can be anything you want it to be. It can be humorous, it can be serious, it can be anything you want it to be. The charm of a scrapbook lies in the effort one puts forth to get it made. There's love and care in those pages. There's hours in those pages. More than anything, a scrapbook is a show of friendship and gratitude you can extend to your friends.
Concert Tickets
Depending on their interests, they might not want a physical thing at all. A lot of people talk about artists and shows that they want to go to. If this sounds like your set of friends, getting them tickets to a concert could be an amazing gift. The problem here is making sure they didn't get tickets themselves. It may take a bit of sleuth and strategy, but if you can pull it off, good seats to their favorite band could speak volumes.
If they're into sports you have a whole season of games you could potentially get tickets for. This is a lot easier if you knew which team they are a fan of. The memory of that show or live game is what lasts over the years. Giving them that, is priceless.
A Nice Bottle Of Something
Nothing says "I appreciate our friendship" like a good bottle of wine. For the sommeliers in your life, why not get them their own personalized bottle? You can pick and choose from a whole range of suppliers and white label custom bottles. Write on the tag, to show them the kind, the vineyard, and the year, along with whatever message you want to give the lovely couple. If they're not into wine, you can take it a step further and get them virtually any kind of beverage you can think of, from fruit punch to tequila. There's always a custom white label option available.
Luxury Pillows
If there's one thing that every person has in common, it's love for sleep. How can one not like a good night's sleep? It's a third of our entire lives. We've got to love it. For the happy sleepyheads in your group, a nice set of luxury pillows will render them speechless. They'll be using it, for sure. They'll enjoy the level of comfort on these fancy pillows and wonder why they didn't invest in them earlier. On top of that, a good night's sleep is the cornerstone of overall health and wellness. As an added bonus, you can throw in some earplugs to whoever is on the receiving end of an increasingly loud snorer.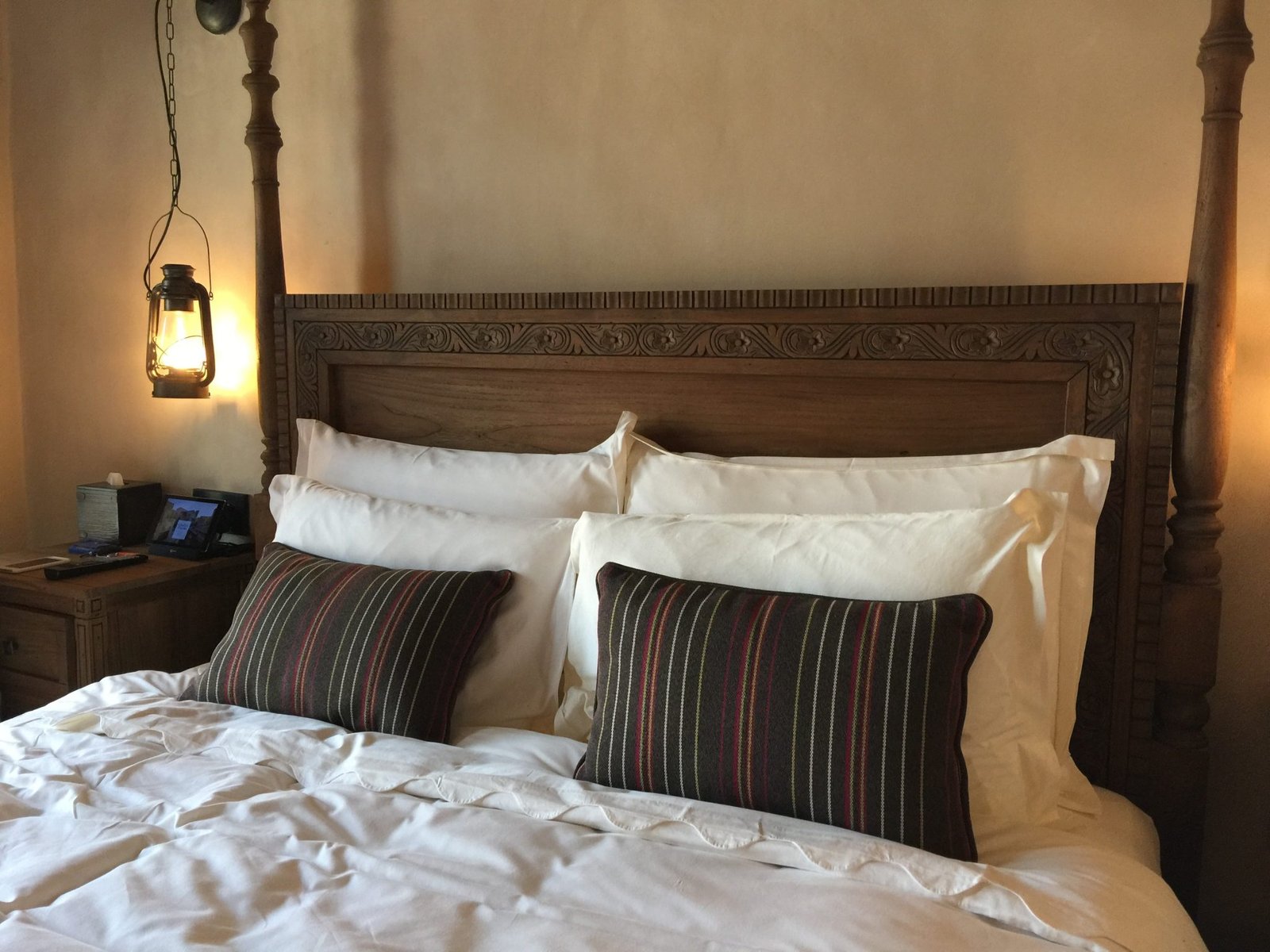 Couples' gifts don't have to be hard. You just have to know the couple well enough to understand their likes. Any gift can be made into a couple's gift with a bit of tweaking, but a fun set of T-shirts, some great pillows, tickets to see a concert or a live sports game, or a bottle of something tasty, are all sure ways to brighten their spirits on their special day.