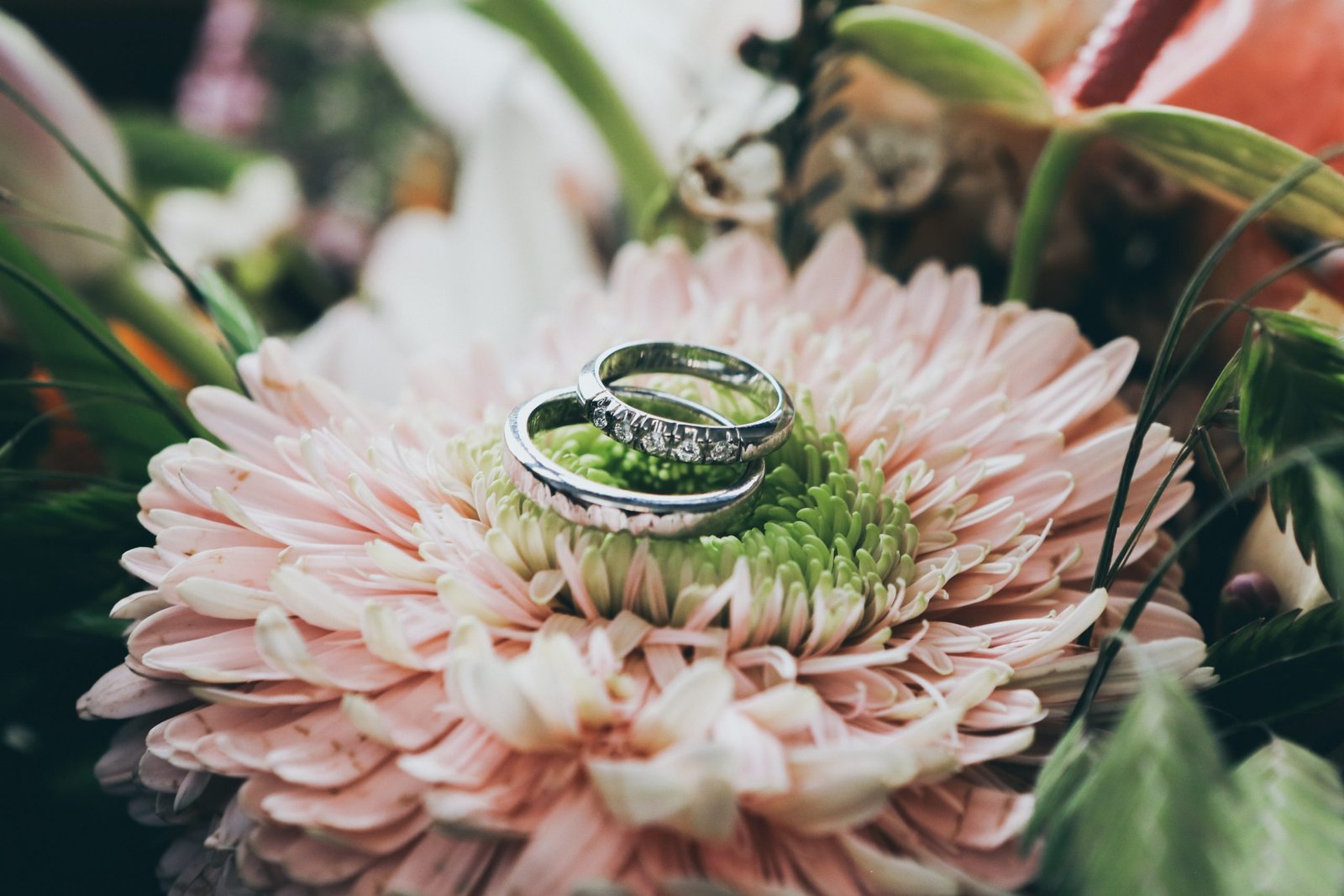 2022 Top Engagement Ring Trends You Will Find In Every Ring Ceremony
Some macro trends always remain true for engagement rings. But each year, some micro trends set in that take the show.
Although most people go in for the macro trends considering they will wear it for a long time, this year is different.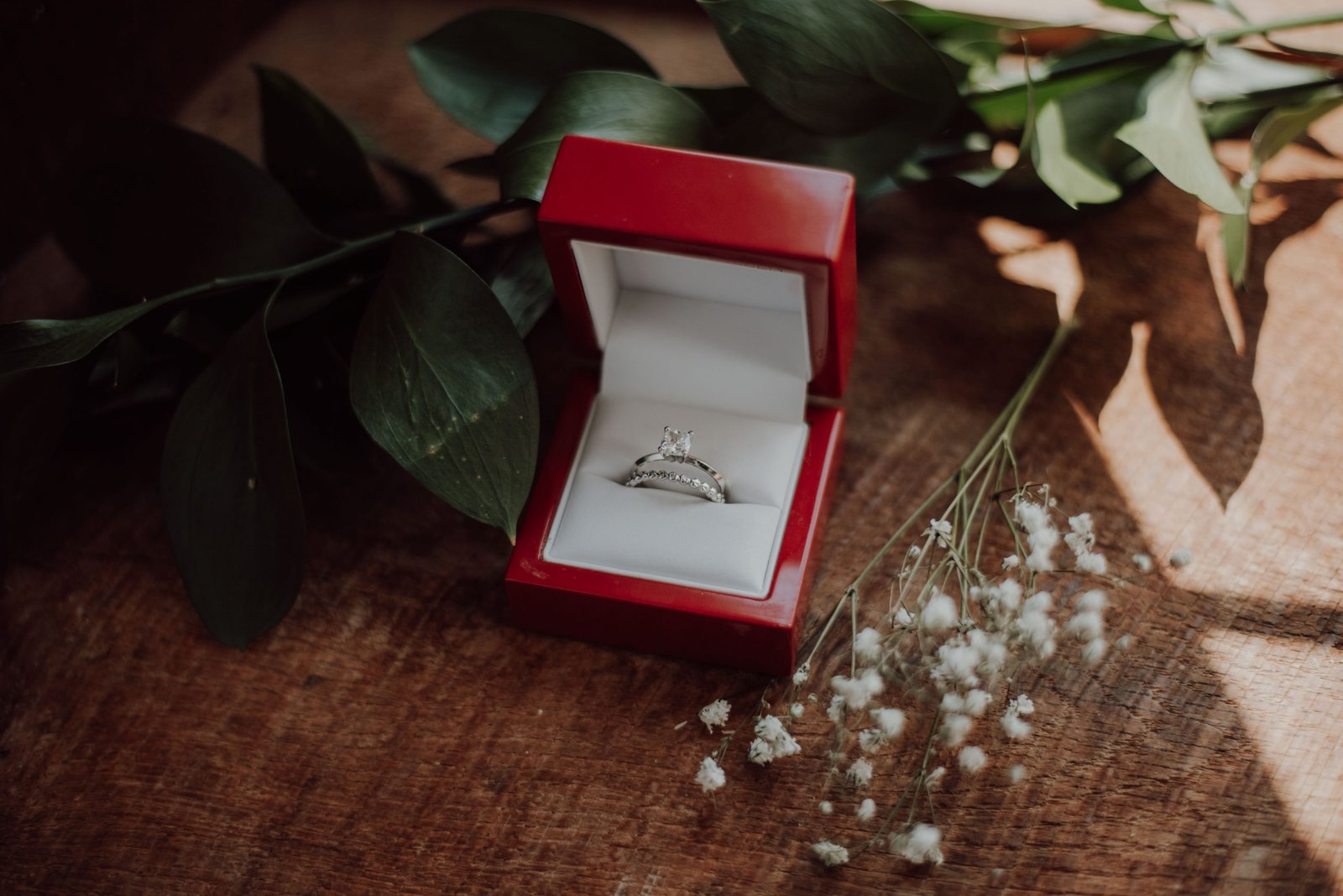 With the pandemic taking the world by storm, everyone is following the vibe of  —we live once, and let's do what we like and enjoy.
People are looking for uniqueness while selecting their engagement rings. It leads to the emergence of several new micro and macro engagement ring trends. From rainbow stones to sourced gems, 2022 looks way brighter for engagement rings than 2021.
Non-Diamond Rings
While diamond rings have always been popular, 2022 will unfold the craze of non-diamond engagement rings. Gemstones are the cheaper alternatives to diamonds and sometimes they even look identical. Hence, many brides and grooms are going for the option.
Sapphire is one of the most popular gemstones used as engagement rings. Some other options you can select are Amethysts, Turquoise, Emerald, and Morganite. You can quickly pick one for your partner by browsing an online gemstones catalog. Online catalogs offer a diverse range of gemstones and designs to choose the one you like.
Alternatively, you can also visit a nearby jewelry store to purchase a gemstone engagement ring. Looking at the trend's popularity, many retailers have included it in their shops.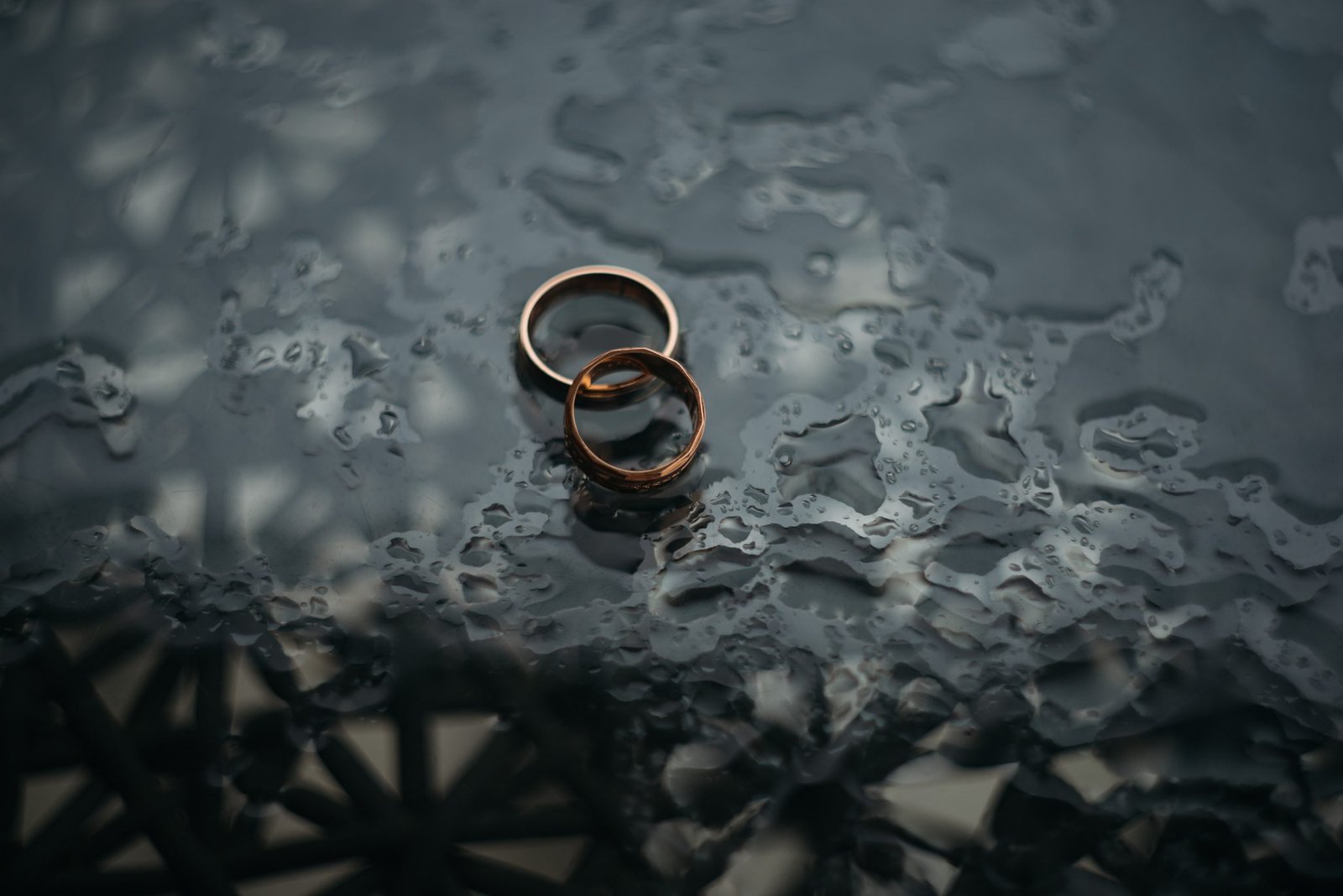 Toi et Moi
When we think of a romantic place, France is the first name that comes to our mind almost every time. With that said, how come engagement ring trends will have nothing to do with French. Toi et Moi, or the two-diamond rings, are becoming increasingly popular in 2022.
Toi et Moi means "you and me" in French. The ring features two gemstones. It makes the perfect ring for sentimental lovers as it shows togetherness.
One of the recent celebrity ceremonies where the Toi et Moi ring was used is Ariana Grande with Dalton Gomez. If you are confused between two stones and can't choose one over the other, Toi et Moi lets you have both. For instance, Ariana Grande's Toi et Moi has a pearl and an oval diamond. With such famous celebrities using Toi et Moi rings, it will likely stay as a top engagement ring trend in 2022.
Three-Stone Rings
As if two were not enough, the use of three-stoned rings increases exponentially. The ring features two small stones on the side and a larger stone in the center. It is said that the three diamonds symbolize past, present, and future. The ideology focuses on the present, i.e., the larger stone that shines bright in the middle.
You can imagine the fame of this ring by the fact that Meghan Markle, the Duchess of Sussex, wears it. The three-stoned rings are the perfect choice for you if you want to have more impact with different-shaped gemstones in a single ring.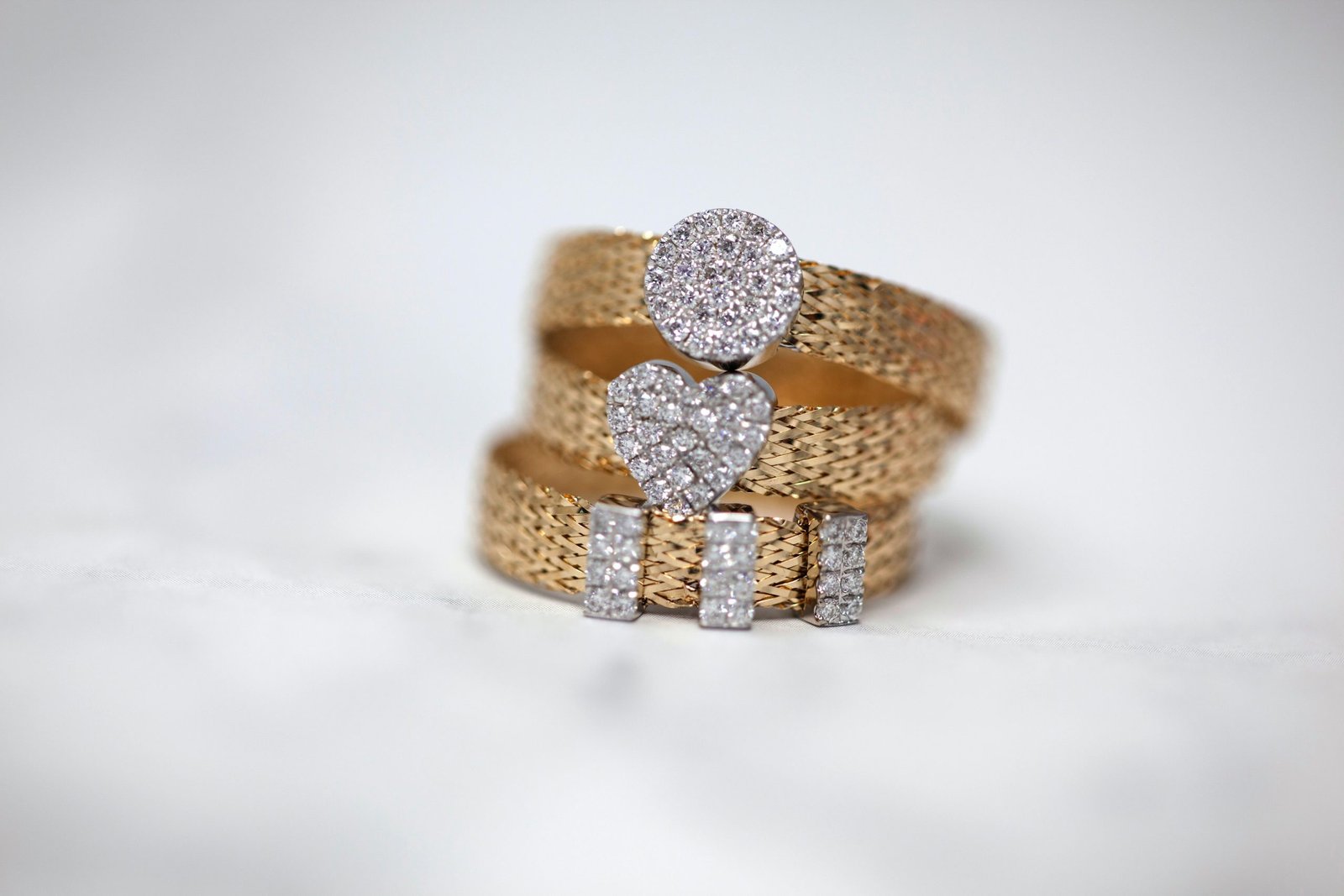 Oval-Cut Rings
Sometimes basic is the coolest, and that's what the oval cut rings show us. It is a long-standing macro-trend that has grown in popularity over the past years. Experts estimate that around 70% of all the rings sold today are oval.
The reason behind this growing fame of oval diamonds is again the celebrities. For example, Travis Barker proposed Kourtney Kardashian with a 12-carat oval sparkler. Besides, Serena Willams, Hailey Bieber, and Blake Lively are some celebrities wearing oval rings.
Yellow Diamonds
While it was primarily transparent, these long, yellow diamonds are now coming into the picture. Although yellow diamonds have existed for a long time, they were usually sidelined. However, 2021 saw a comeback of these colored diamonds. While the prices for other diamonds dropped in 2022's fourth quarter, yellow diamonds remained stable. Although the trend is slow, the use and demand for yellow diamonds are poised to increase in 2022.
One of the primary reasons behind the growing demand is this diamond's rarity. In fact, they are so rare that only one out of 10,000 mined carats is intense yellow and primarily found in South Africa.
Concluding Thoughts
Listed here are some common engagement ring trends you will find in every ceremony. But that does not mean you need to do the same. Everyone has a unique taste, and you need to follow yours to make your own trend. Browse through the gemstones catalog and pick whatever you like—the stone, the color, the shape, the numbers. The ring that you fall in love with the very first moment is the perfect engagement ring for you.