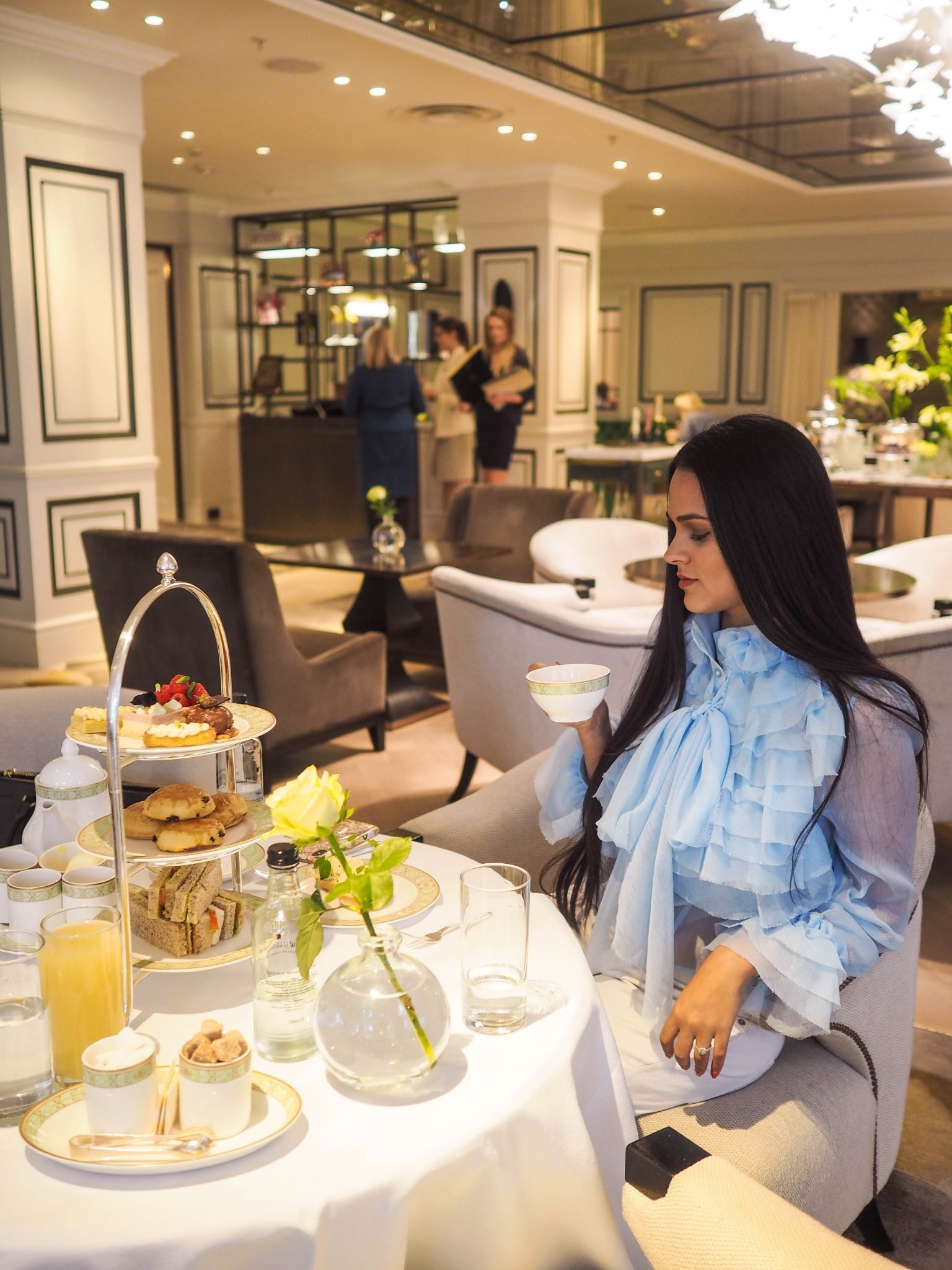 Hadas Aharon Shares Experiences With The Fashion Matters
The Fashion Matters is a luxury fashion & travel blog.
Launched in June 2015 by Hadas Aharon, The Fashion Matters provides a source of inspiration to travel in style.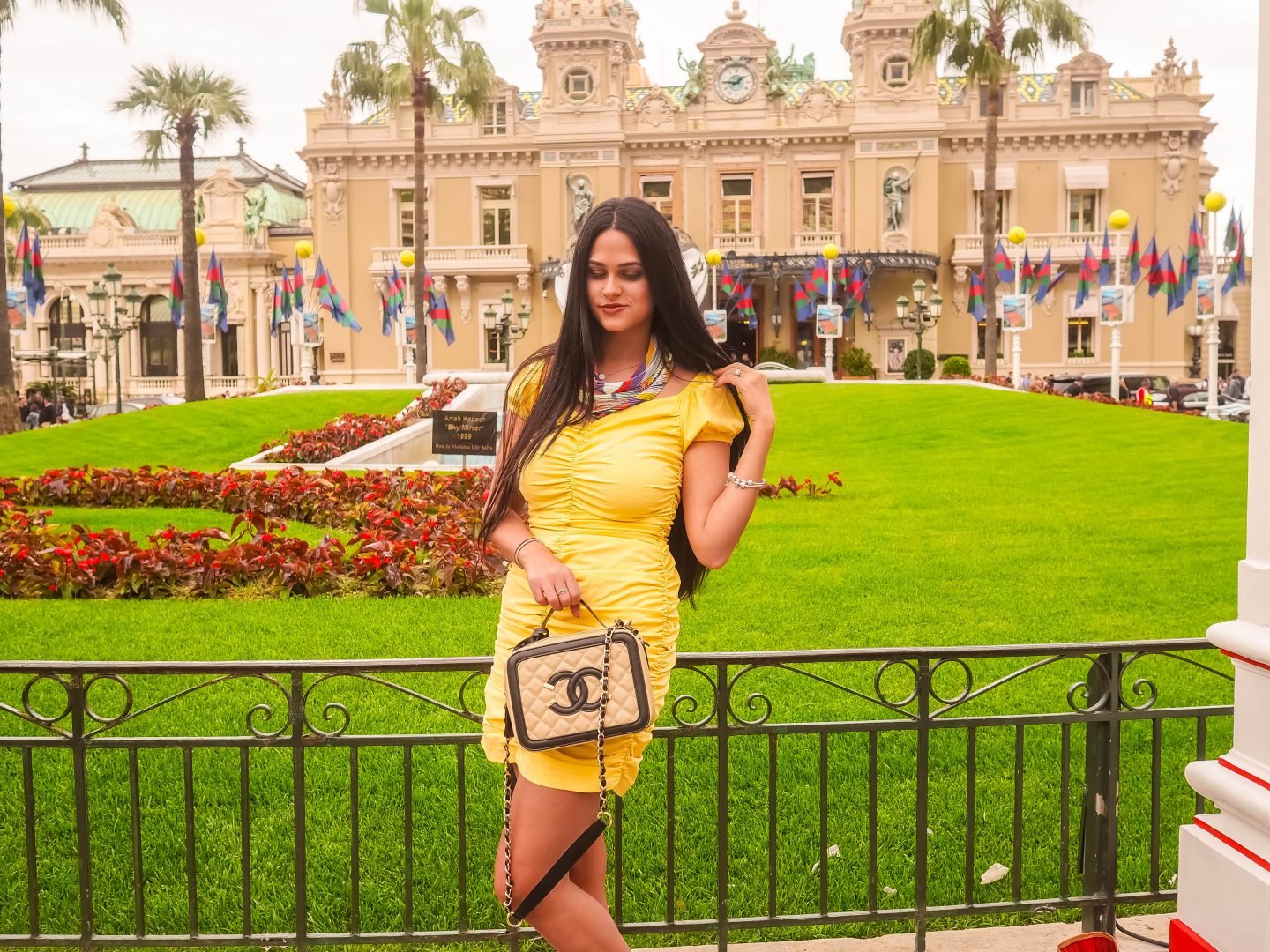 Hadas Aharon was born and raised in Israel. At the age of twenty, Hadas packed a suitcase and embarked to the city of her dreams, New York, where she took fashion courses at FIT, worked backstage at New York Fashion Week, and modeled. The experiences in New York have sparked her wanderlust and creativity and she hasn't stopped since.
Hadas has visited over 25 countries, speaks 3 languages and studying her forth, lived in France for a year, and is currently living in England. She described herself as a "serial expat with a strong desire to explore the world".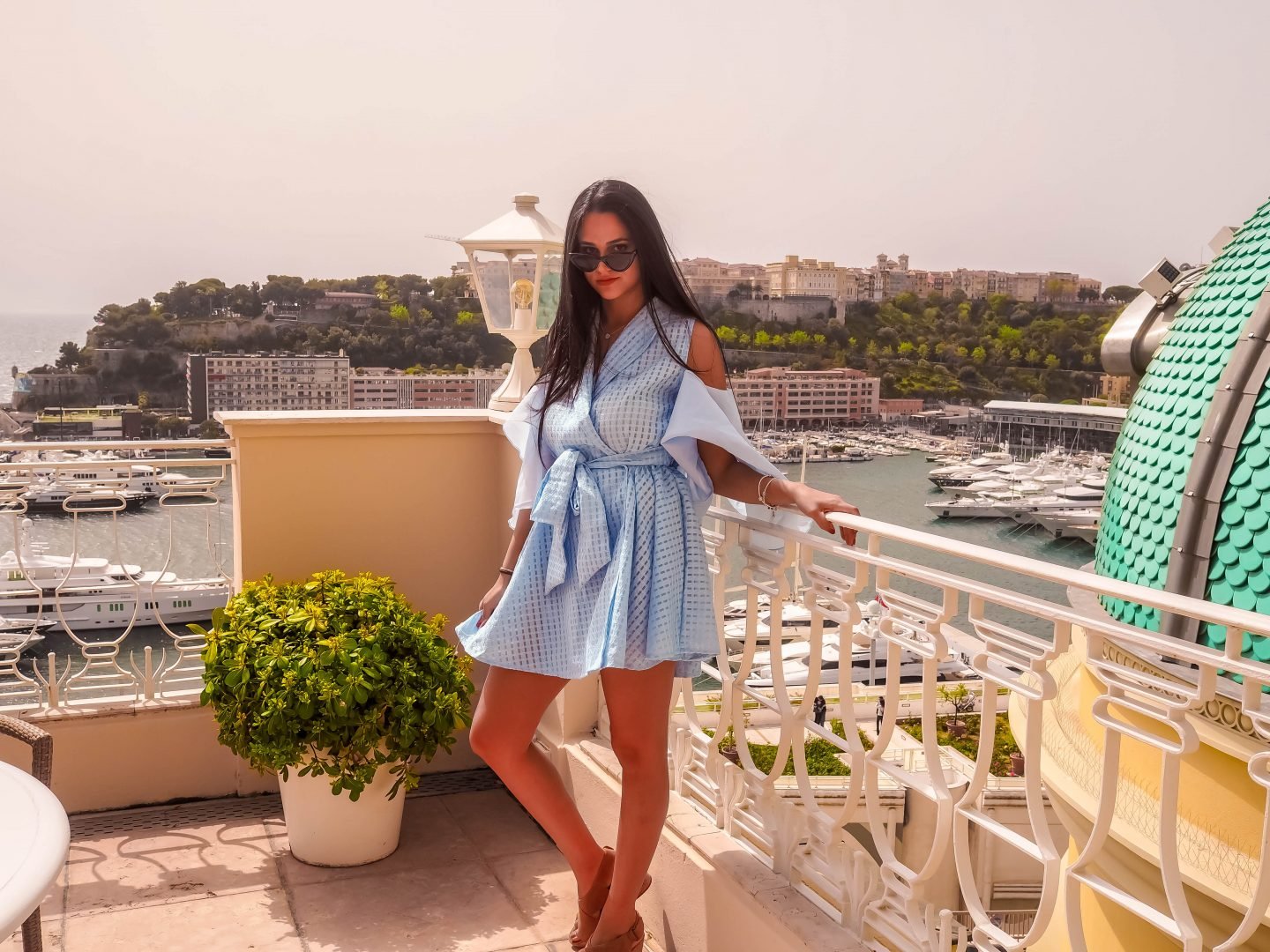 With fashion writing and styling experience under her belt, Hadas created The Fashion Matters as a guide for the fashion-travel-girl to all destinations, from cities to mountains, from rivers to islands. She is documenting her travel journeys and providing a source of style and inspiration for like-minded individuals around the world.
We interviewed with Hadas about her journey with the blog, her favorite inspirations as well as top travel destinations to remember.
Where is home?
That is a tricky one because I have two places that I call home. First, is where I grew up, in a small town in Israel and where all my family and my dog still lives. My "new" home for the past 4 years have been London. London is where I feel that I belong. It is where I feel like I can be myself and develop in my career. There is so many opportunities in a city like London that you don't get by living elsewhere.
Has fashion/lifestyle blogging always been your career plan?
Ever since I remember, I was always interested in fashion. When I was 21 years old I moved to NYC to take summer courses in fashion and that's where I really discovered that I can turn my passion into something bigger. However, I never thought my blogging will develop from a hobby to a career and commercialized business.
What's a typical day like for you?
Coffee first. Then answering emails and scheduling events/collabs. Every day is different in a day of a blogger. Sometimes, I go to the city center and create content by shooting outfits, and sometimes I do restaurant reviews or attend events. Nowadays, it is hard to find time to create blog posts but I try to fit it in on my schedule. Editing photos I took also take a big part of my time, and of course, working on my instagram and pinterest. I also really love to travel so planning trips and travel collaborations is one of my favourite things to do.
The Fox Magazine is all about inspiration, what/who inspires you the most?
Traveling inspires me the most. Looking at my fellow Instagrammer's travel photos sparks my wanderlust and I get inspired to travel to new locations and discovering fashion items I would like to buy.
I love the feeling of visiting a new place and experiencing the culture. Whenever I travel, my favourite thing to do is to find the incredible views the destination has to offer and plan what to wear in which location. I think it is very inspiring and I find the final photos to be rewarding.
Where do you find the most inspiration? Celebrity culture, or what's trending?
I don't follow any celebrities, to be honest. I prefer to look at my favorite influencers on Instagram. Instagram nowadays offers inspiring content from fashion trends to travel content. I think that is all one needs. It also gives me the inspiration to find my own unique way of creating Instagram content.
How do you translate trends to your readers?
When it comes to trends, I love seeing it taking off when influencers are wearing it and then seeing it in a store. However, personally, I don't follow every trend. I try to only follow the trends I genuinely love. For example, I love the satin trend and the puff sleeves so I wear a lot of those, but I did not connect the animal print trend. Trends are passing really quick so it's important to stick to trends you really love and not just going to be sitting in your closet after. I try to buy mainly timeless pieces that I can get more use of.
What style item is a must have that you can never go wrong with?
Everything that is color nude is not only stylish right now but also it is basic pieces in your closet that you can wear for different occasions and never go out of style.
What elements separate your work from other style gurus?
My focus is on luxury experiences and luxury fashion. I love combining clothing from high street brands with accessories such as bags and scarves by luxury designers.
What is your favorite fashion-related motto, quote or words to live by?
My favorite fashion quote is:
"Style is a way to say who you are without having to speak."
I also love all the quotes by Coco Chanel.
---
Connect With Hadas!