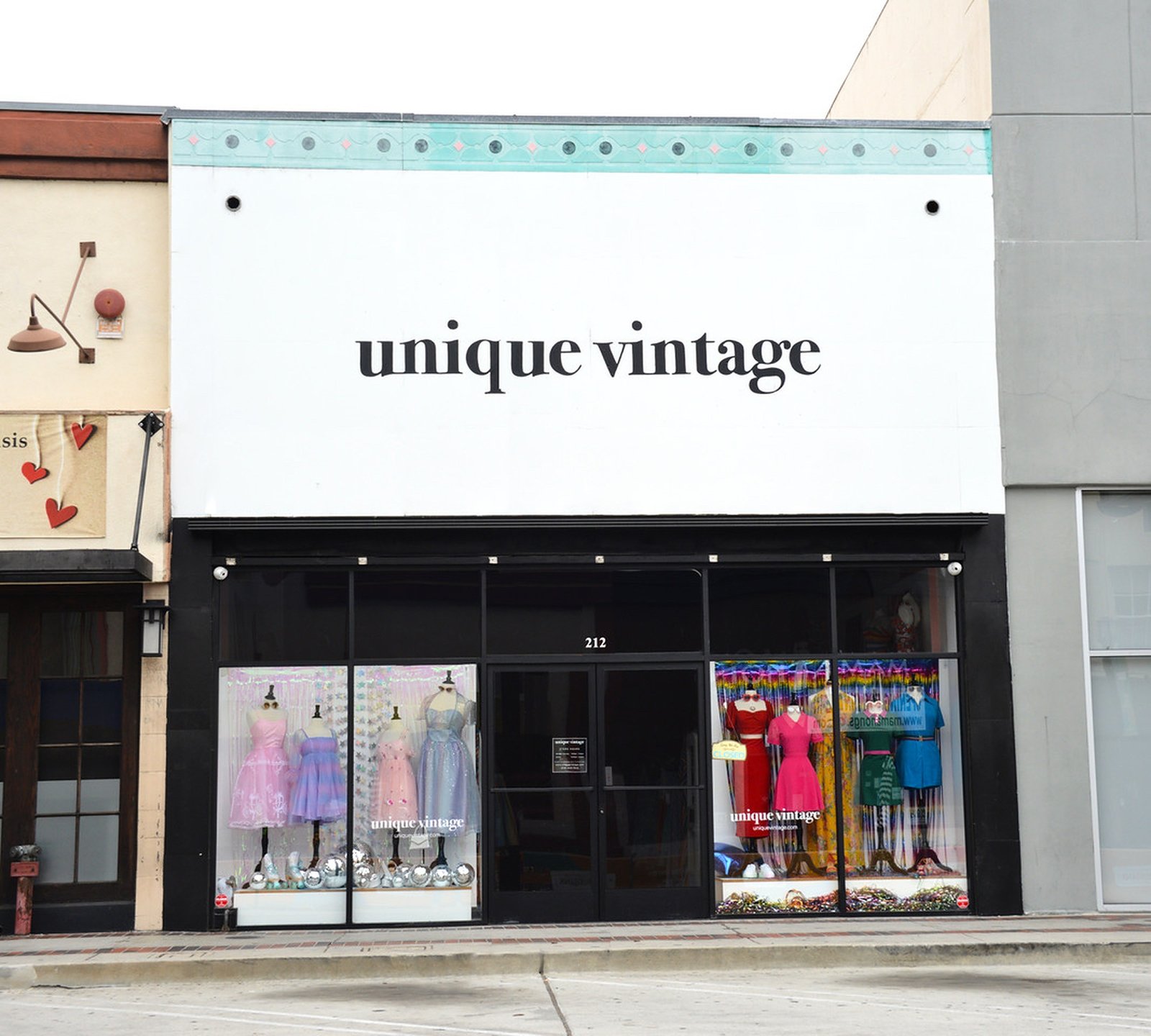 Katie Echeverry Shares Her Journey Of Creating Vintage Apparel Store Unique Vintage
CEO of Unique Vintage Katie Echeverry now owns a successful fashion business that once started off as a hobby.
Born and raised in Burbank, Katie Echeverry was raised in a middle-class, blue-collar family, she was heavily influenced by her father who worked very hard, saving every penny to take care of their family. After he retired he began working for her part-time and still currently does.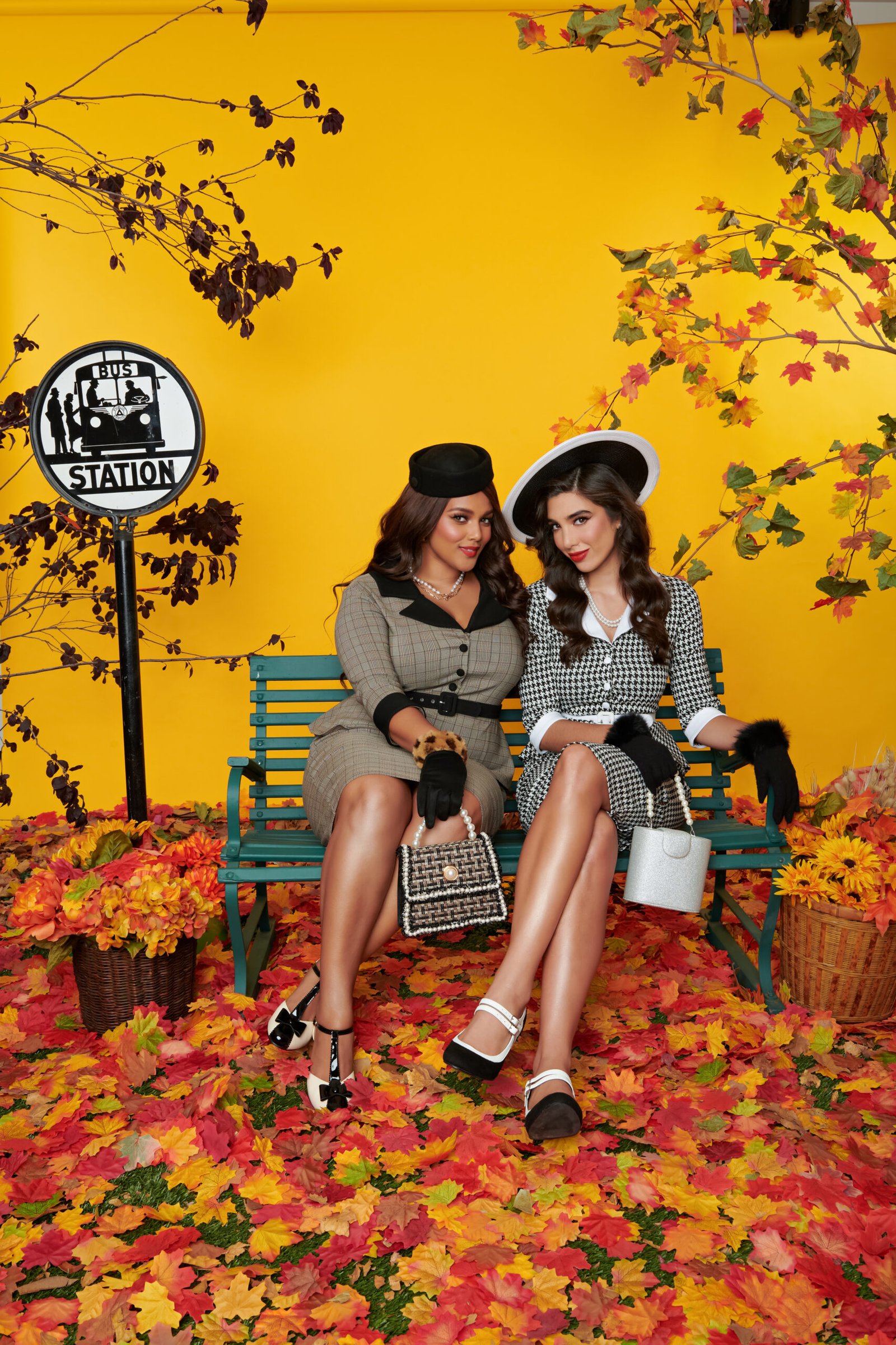 We had the opportunity to interview her and learn about her business milestones, aspirations, and tips for others.
Has fashion always been your career plan?
Not at all! In fact, I'm the Mark Zuckerberg of Ecom as I'm most comfortable in leggings and a sweatshirt. My original goal was to be a social worker and help troubled youth. Ultimately, I chose a career path that would pay my bills, sales! I started at Coca-Cola and then broke into Pharmaceutical sales.
What was the inspiration for the development of Unique Vintage?
I was an entrepreneur and didn't realize it! I don't know how to sit still and was looking for something to do in my spare time to make extra money. I saw that all of my friends loved and wore vintage and my sister and I loved going to garage sales, so Unique Vintage was born!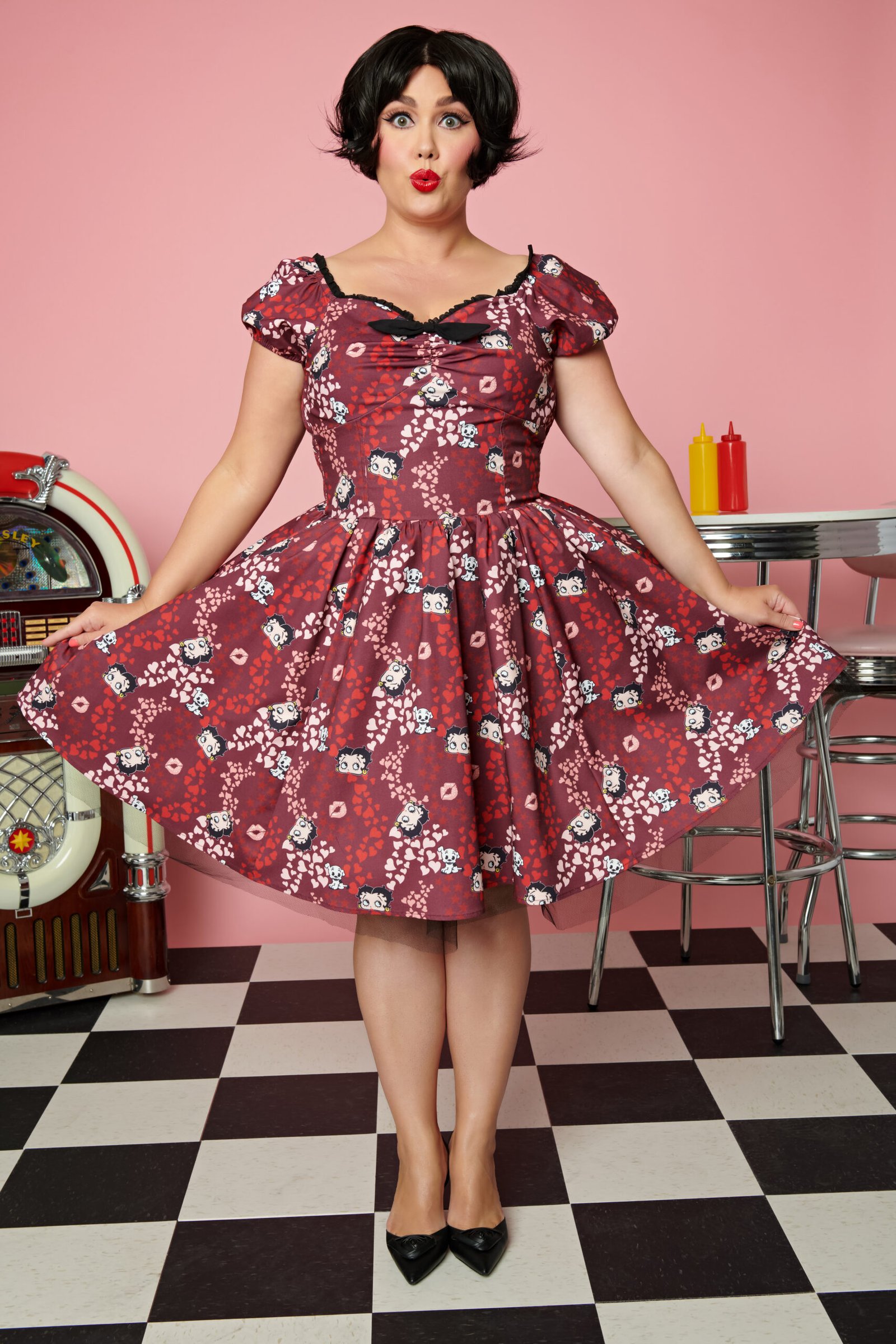 What do you think landed Unique Vintage as one of the Best Online Shops for 2023?
I think since we've been doing this for 22 years, we've learned what matters. We listen to our customers and try to serve them products that they can't find anywhere else.
What was one thing you did that exceeded your expectations when you began developing Unique Vintage?
I think the biggest a-ha moment was when Glamour magazine mentioned Unique Vintage as one of their favorite places to shop for vintage! I was thrilled! It was at that moment that I realized that Unique Vintage could possibly be more than just a hobby.
What does success mean to you? What are your rules for success?
Always growing! I can't stop my entrepreneurial spirit, I always want to be growing. I also find such happiness in providing a fun, fair and enjoyable workplace for my employees. Workplace culture has always been important to me and has occurred naturally because I really try to be an awesome boss.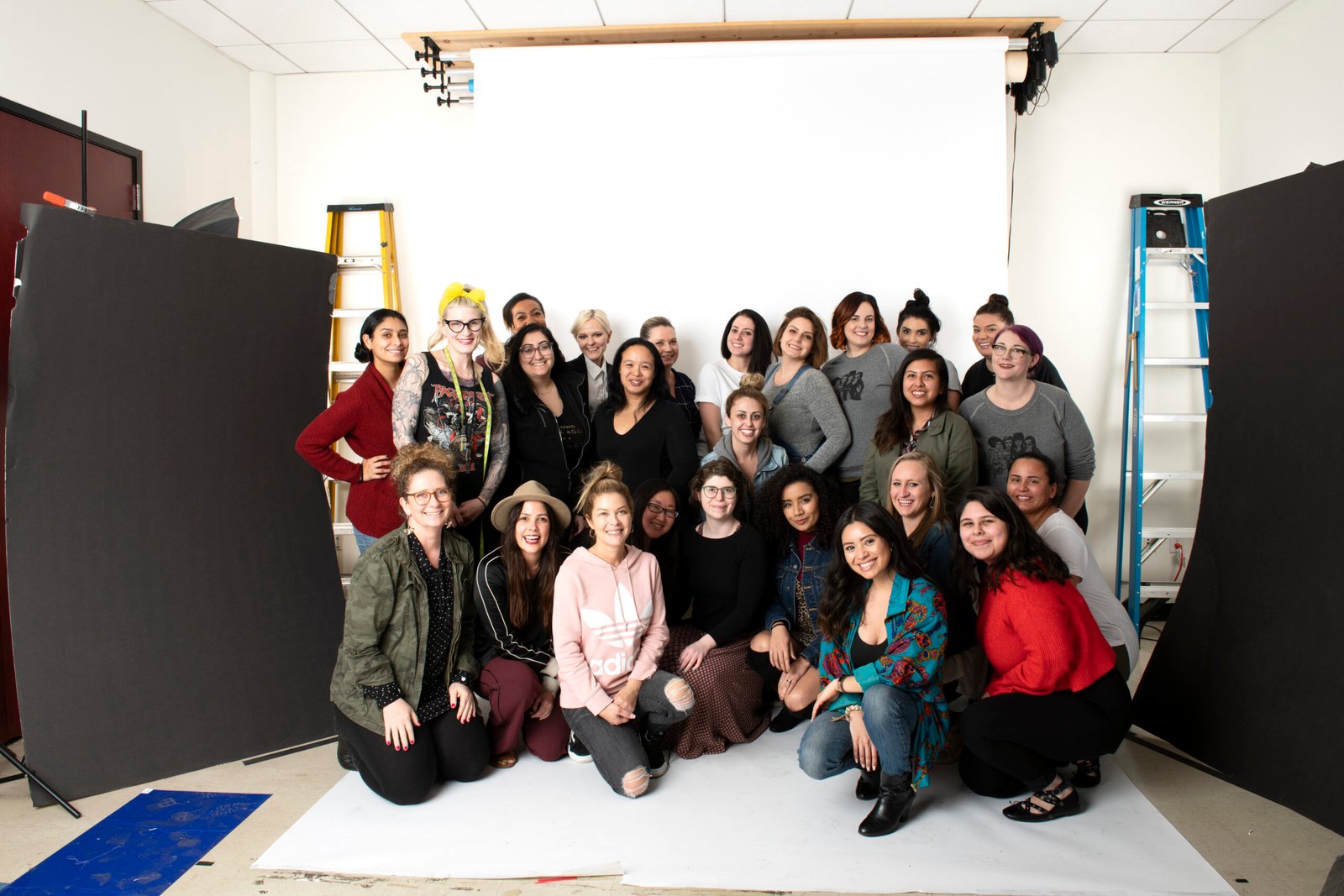 How do you handle comparisons between Unique Vintage and of other companies? What is one way you continue to distinguish your brand and stand apart?
There aren't that many companies that serve up vintage-inspired clothing so organically we are unique (no pun intended). However, from the very beginning, I organically created an inclusive brand that not only welcomes EVERY kind of customer but we are also size-inclusive. Our brand is XS-5X.
Do you have any fundamental fashion tips for young professionals?
I think young professionals should seek out as many short-term internships as possible. Not only to open doors but to get hands-on what the industry and job titles look and feel like. It's very cliche, but the most important thing is to find a job that you enjoy and are passionate about.  When you find that job, work hard, have a good attitude and go above and beyond. Very few people do that and it's something I always notice and reward.
The Fox Magazine is all about inspiration, what/who inspires you the most?
I love out-of-the-box thinkers and the stories of other entrepreneurs. I myself have had "imposter syndrome" and hearing that most other entrepreneurs have felt that too helps my own confidence.
What's your best advice for people looking to get into fashion?
My advice for any young professional is to just DO IT! It's incredible to me how many people share with me all of their hopes and dreams but don't do anything to chase them. If there's something you want to do, you have to hustle to make that happen. Email companies, take internships, and ask your boss what you can do to grow in your field/position. I can count on one hand how many employees have asked me those questions and when they do I'm always impressed.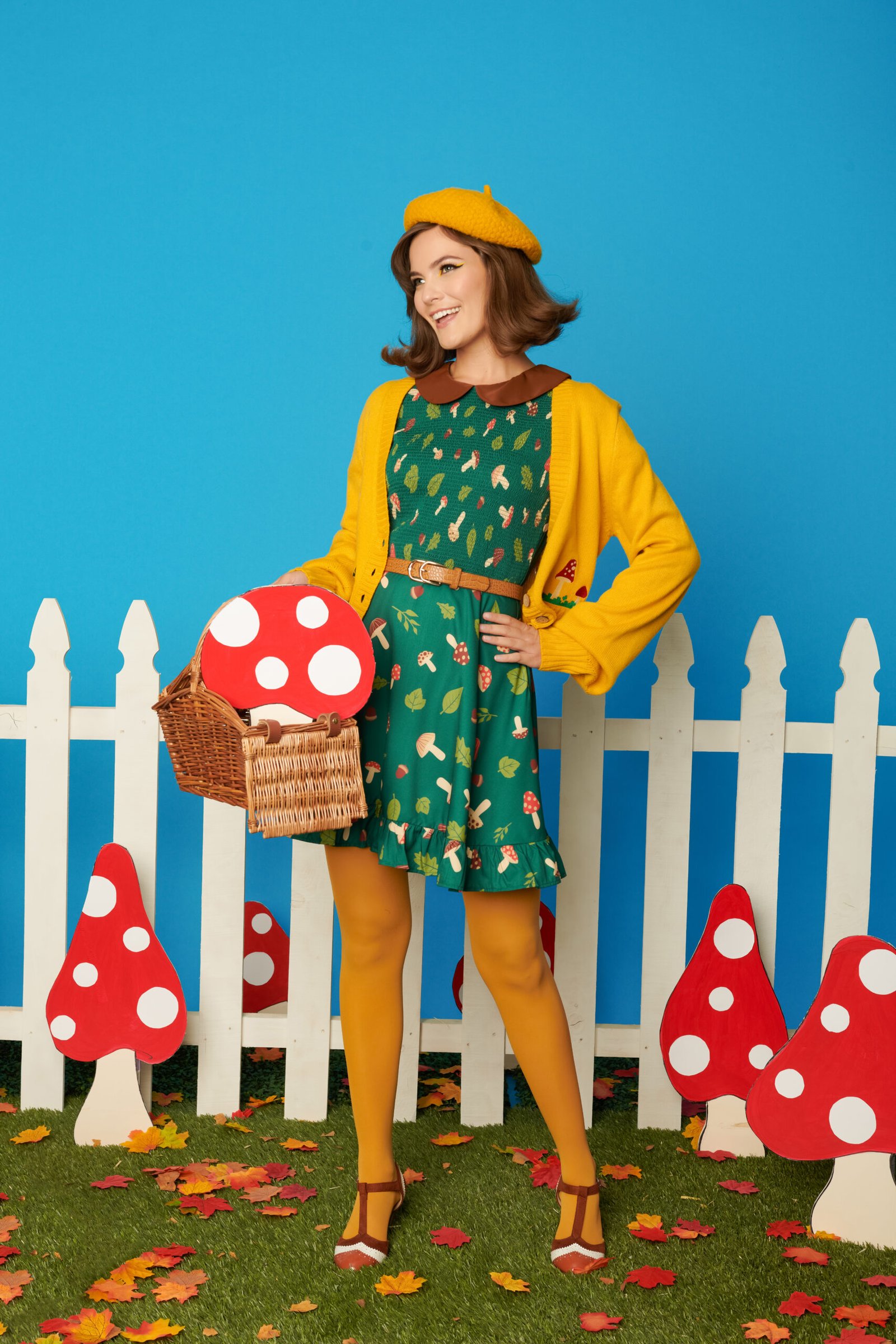 What is your favorite fashion-related motto, quote, or words to live by?
Word hard, be humble!
---
Connect With Katie and Unique Vintage!