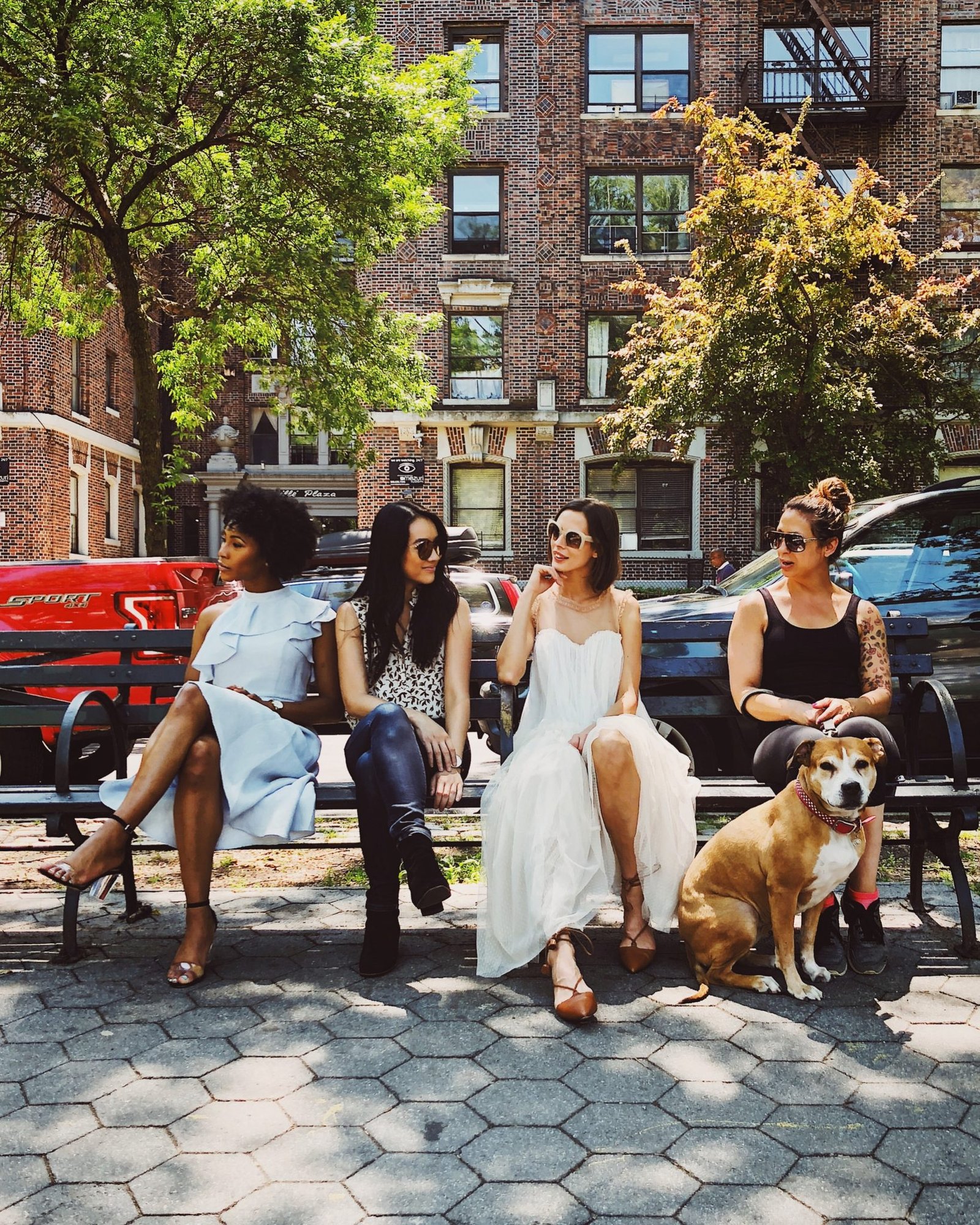 10 Closet Essentials That Every Women Should Own
Her wardrobe is one of the most essential things in a woman's life.
The needs and necessities of all daily wants of a woman are instilled inside a wardrobe.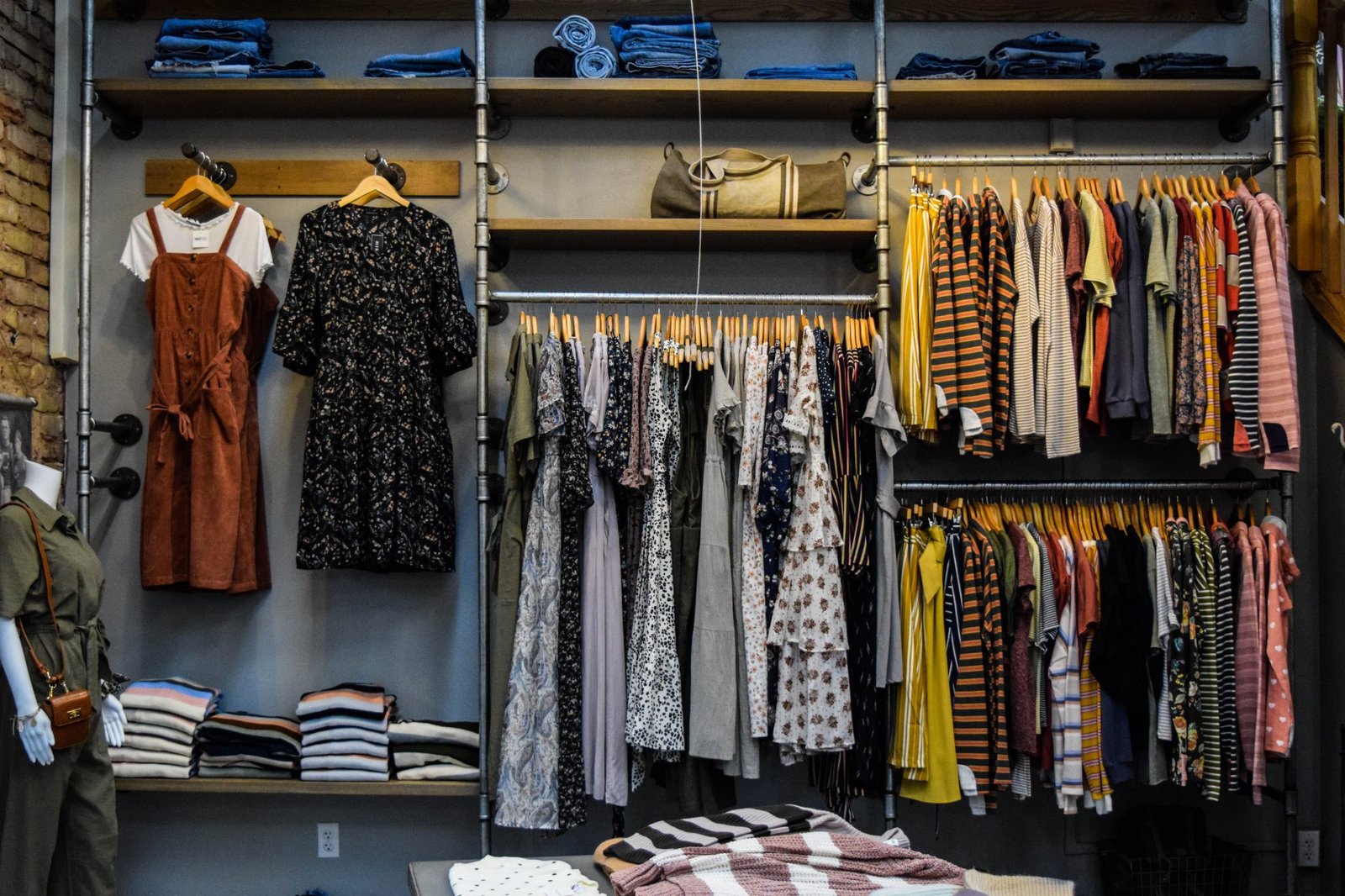 From variations in clothing to different alternatives in makeup products, everything is carried in a women's closet.
Here are some of the top essentials that every woman should own:
1. Black Pants
Among many of the clothes, blank pants are a must. Black Pants enhance your clothing a lot. It is one of the most go-to comfort wear which suits to all the various colours really well. Be it any environment, office, or family function, black pants are feasible of all material.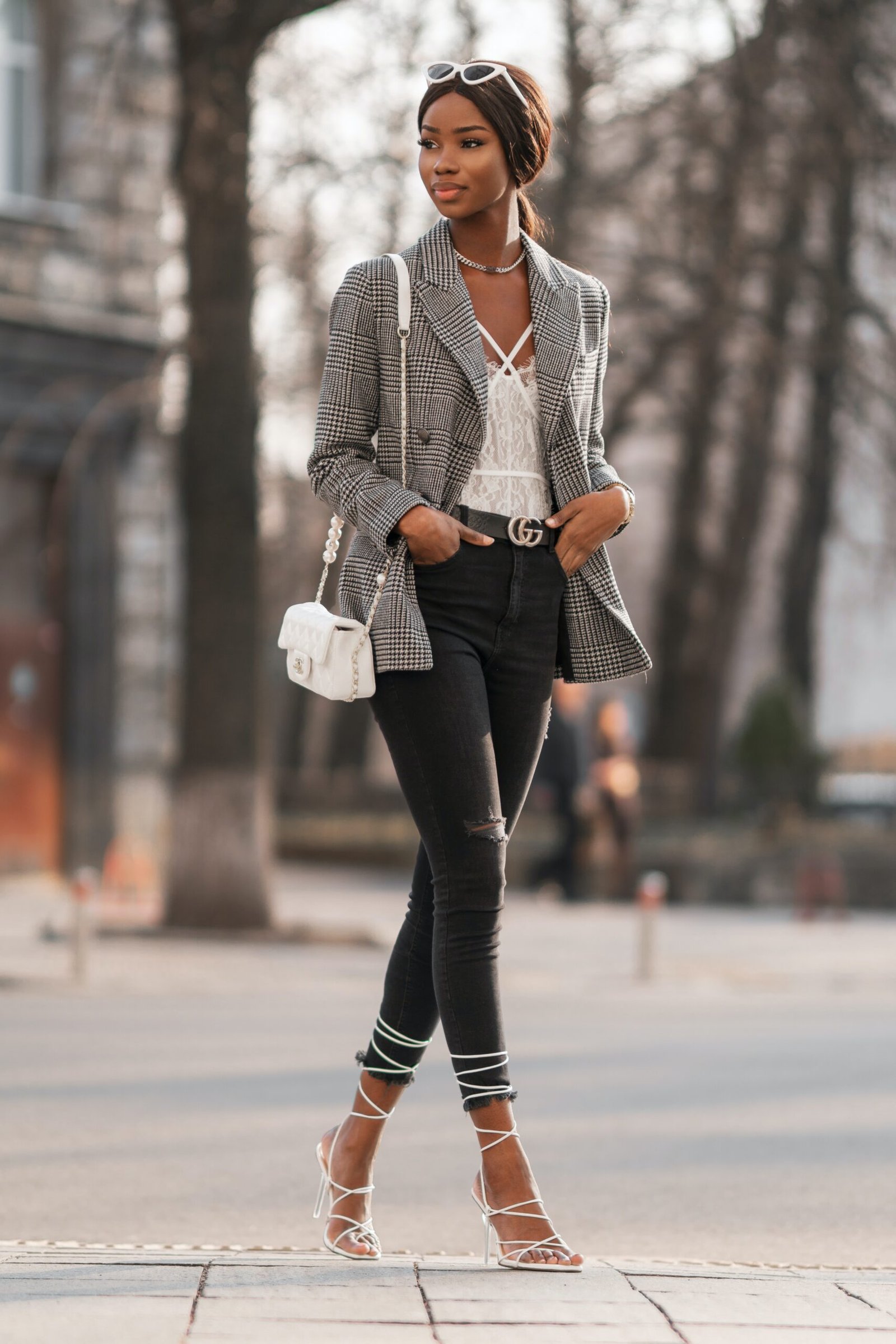 2. Comfortable Nightwear
After a long day with formal and presentable wear, it gets quite necessary to get to bed with a friendly, light piece of clothing. If you lack comfortable nightwear, go grab such beautiful ones with many exciting offers available over the Zalora Voucher Code.
3. A White Shirt
A white shirt or t-shirt is never out of fashion. All it requires is the choice of good-quality cloth. A white shirt is a must-have for the wardrobe. It will always be combined with various types of wears, be it traditional, authentic cultural, dotted professional, or any other. Many top fashion brands have been adding too much to their white collection. Try and go for the branded collection of whites.
4. Layered Neck-Pieces
A woman can compromise with her dress but she cannot compromise with her jewelry. Jewelry just enhances the raw defined beauty of women. Women are too particularized on purchasing multiple elements like neck-pieces, long earrings, anklets, bracelets, headbands which can increase the specific decided or predefined look.
One definite own has to be layered neck-pieces which gives an aesthetic look to your dull look or can introduce a bit of punch to your formal, boring office attire and even a bit of spice to one-pieces.
5. Raincoats
Raincoats can be extremely fashionable. Raincoats have been tremendously used by people to save themselves from wind or rain. A stylish, elegant rainfall won't hamper your personality. Raincoats during rains can help you do your work with much ease rather than umbrellas that pour in too much rain and you got to remain extra conscious to not get yourself drenched unwantedly.
6. Sneakers
Sneakers are the utmost friend to your healthy feet. They are an all-time favourite. It can accompany them with any type of clothing. Sneakers are suitable for travelling, shopping, walking, and other activities. Try having some common colours which can easily fit you any sort of look. Many such sneakers are duly available over top brands like Adidas which is even providing Adidas Discount Code for its customers.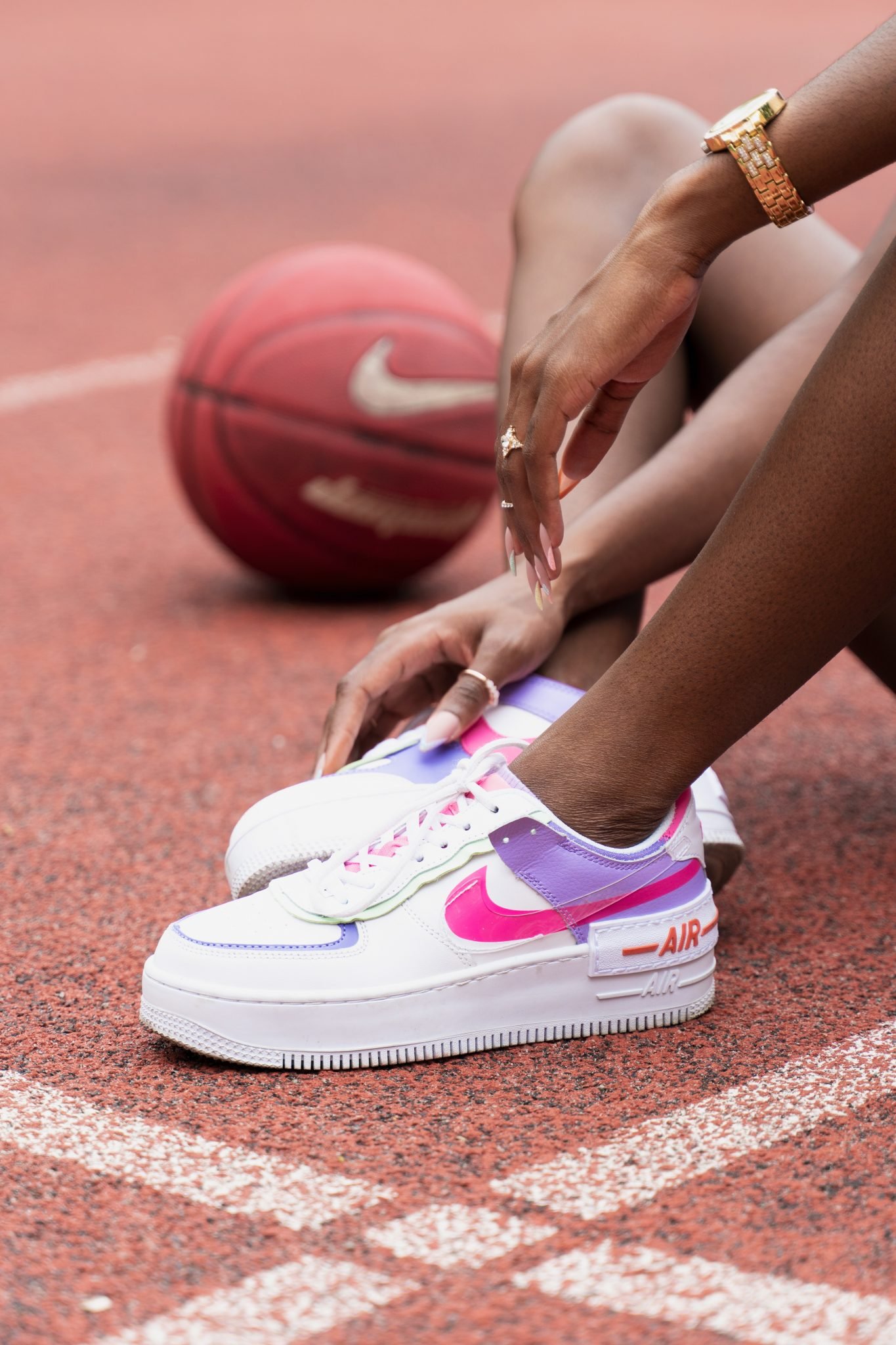 7. Comfortable yet Trendy Footwear
Not just sneakers, a woman requires all sorts of footwear for different occasional clothing. Sandals for shopping, long boots for a highly fashionable look, belles for sweet dates, and many more just to instil a little vibrant feel to their style and your closet.
8. Beauty Products
Every woman is entitled to the goodness of looking beautiful and happening. Beauty products are as essential as normal necessities of clothes and other things. Collect different beauty products like moisturizer, serum, sunscreen, and other beauty products like toner, oils, skin lotions, and micro-essence. Buy as and when required to suit your different skin, face requirements that are recommended over shopping sites like Shopee offering Shopee Promo Code on its wide range of products.
9. A Little, Black Dress
A unique black dress is a definite requirement for house parties, night-outs, formal parties, hang-outs, and farewells. It just fits into all kinds of instances or events. Check for these unique ones on Zalora sites and you can even use its discounts to purchase within your budget.
10. Denim
Denim products are always in trend, be it denim jackets, denim shoes, denim tees, or denim pants. Denim just completes the entire structural view of your closet.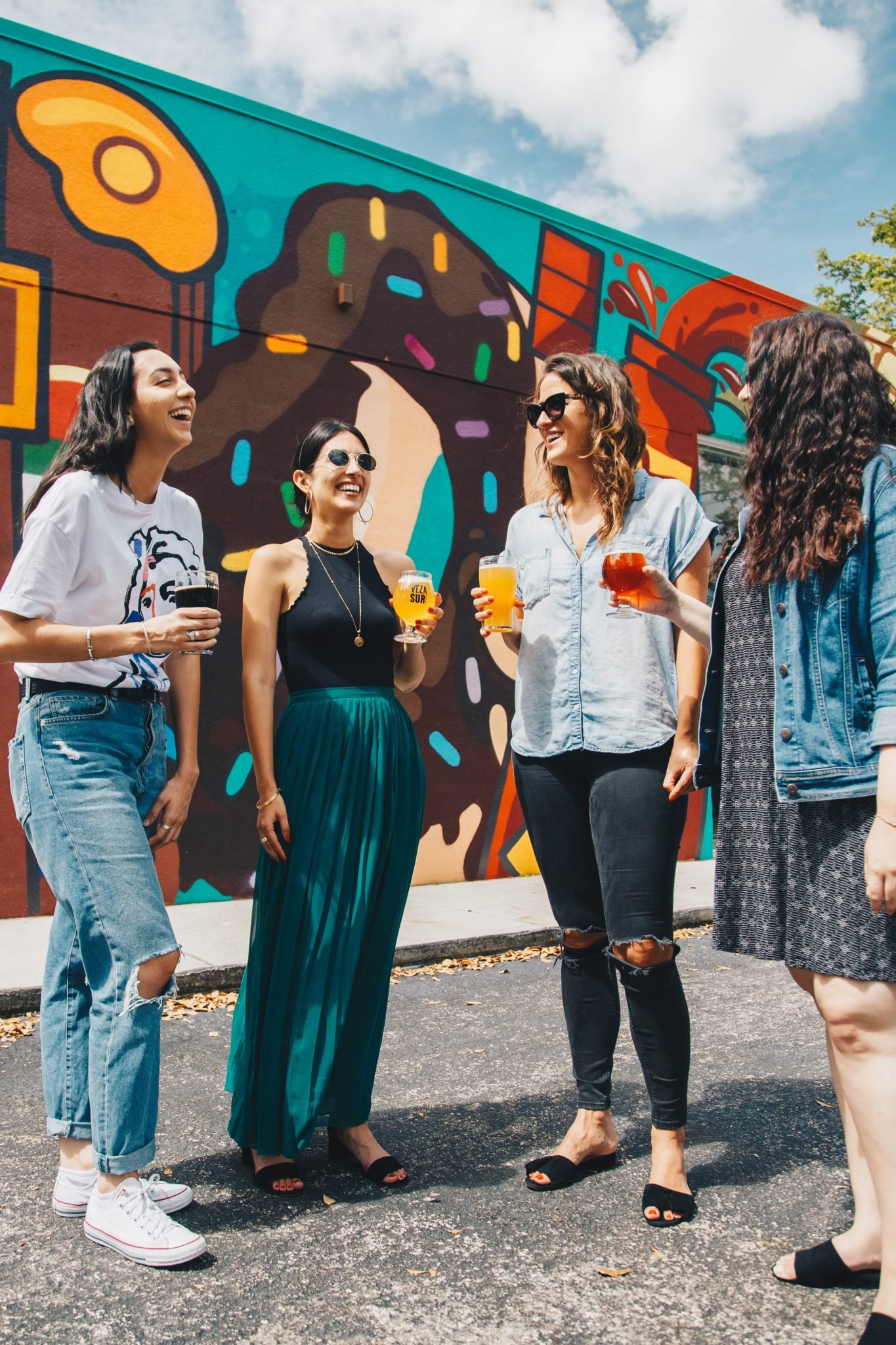 There are never-ending necessities of a woman but it's tricky to choose some specific ones out of them according to your will. Choose on your closet necessities broadly and precisely.