Why You Should Be Getting Into E-Commerce Right Now
In the 21st century, the rise of the internet has been astonishing.
Although we first started using it on a day to day basis in the 1990's it wasn't until the start of the new millennium that it began to dominate our lives through the prevalence of social media and the rise of behemoth sized companies such as Google and Amazon.
The business world had its biggest shock overnight as the internet became the go-to place to search for and to advertise for goods and services and, if anything, the rise of the internet had become even more widespread in recent years.
Due to the Coronavirus pandemic, many people have lost their jobs and are looking to start out on their own and are thinking of launching their own eCommerce business, so here we are going to take a look at why this is the right industry, right now.
Growth
Recent market trends have shown that the eCommerce market is growing at an incredible rate, indeed between 2016 and 2018, it grew from $1.6 trillion to $2.5m trillion worldwide, and in the US alone it accounted for 16.5 % of the economy in 2018.
These statistics just show how huge the industry currently is and that it is continuing to grow. When you are thinking of getting into a new industry you want it to be one where there are firm prospects of growth in the future, and eCommerce is definitely not slowing down. So, whether you are looking at diversifying your current business into new markets, or are looking for a new opportunity altogether, eCommerce can offer you a leg up.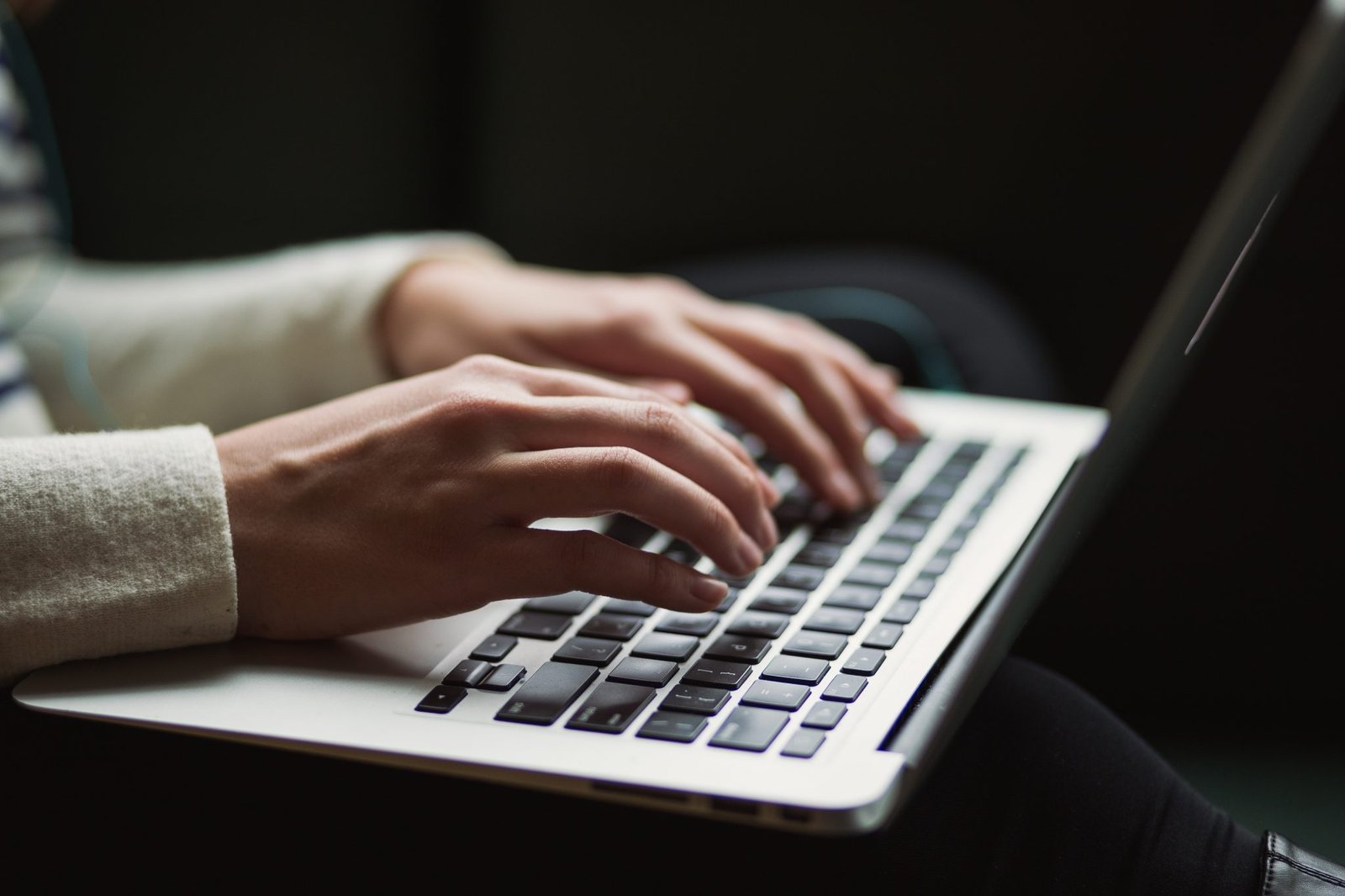 Technology
We all want to be at the forefront of the latest technological advances, and there is no better industry for this than eCommerce as the technology is incredibly business-friendly. All sorts of new applications are being launched on a daily basis and payment systems have made buying and selling over the internet a doddle. The advent of blockchain technologies has meant that your data can be securely stored and it can even be used to coordinate trades and contracts globally offering full transparency. Video conferencing has made the world even smaller and has cut down on the need for costly and time inefficient travel, so the global market quite literally is at your fingertips if you enter the eCommerce world. For example, you want them to sign up, download, or buy one of your products, so you'll use the appropriate keywords based on your keyword research that can drive them to take action in conjunction with attractive color schemes, and graphics.
Movement of Goods
Many eCommerce business models mean the shipping of a product from A to B, but how on earth am I going to be able to store my goods in the meantime? Well, thanks to the rise of global fulfillment centers this has never become easier. Professionals from https://ecommerceparadise.com/ advise that you can take advantage of one of Amazon's giant warehouses so that you never have to even take possession of your own goods, or if you are uncomfortable with such a large corporation, you can use one of the many local companies that use the same cutting edge technology but on a smaller scale. Basically the technology is ready-made to have your goods shipped around the world, so why not take advantage of it?!
No Barriers to Entry
The great thing about the internet in general and the eCommerce industry, specifically, is that there are absolutely no barriers to entry. If you want to start your own business moving goods from one place to another, you can, nobody is going to stop you from having a go.
Start-up costs are also much lower than for traditional bricks and mortar businesses, so it is a much less risky proposition and sometimes it really can be worth taking a punt as the downside is so low. Set up a website, play the social media game, and take advantage of the internet to earn yourself a living today.
SEO Can Be Free
While there are some things you may need to spend on, there are also certain aspects of eCommerce that you can learn on your own and yield great results in the process. Search engine optimization is a great tool to use that is driving the eCommerce industry and you too can harness it to reap the rewards of the enormous potential upside. What you are effectively doing is trying to have Google's algorithm place your website as high as possible in the search rankings. This is done by using keywords, adding backlinks, and giving authority to your site, and the best thing is that it can be done for free. Take advantage of this near free advertising and you will see your sales score.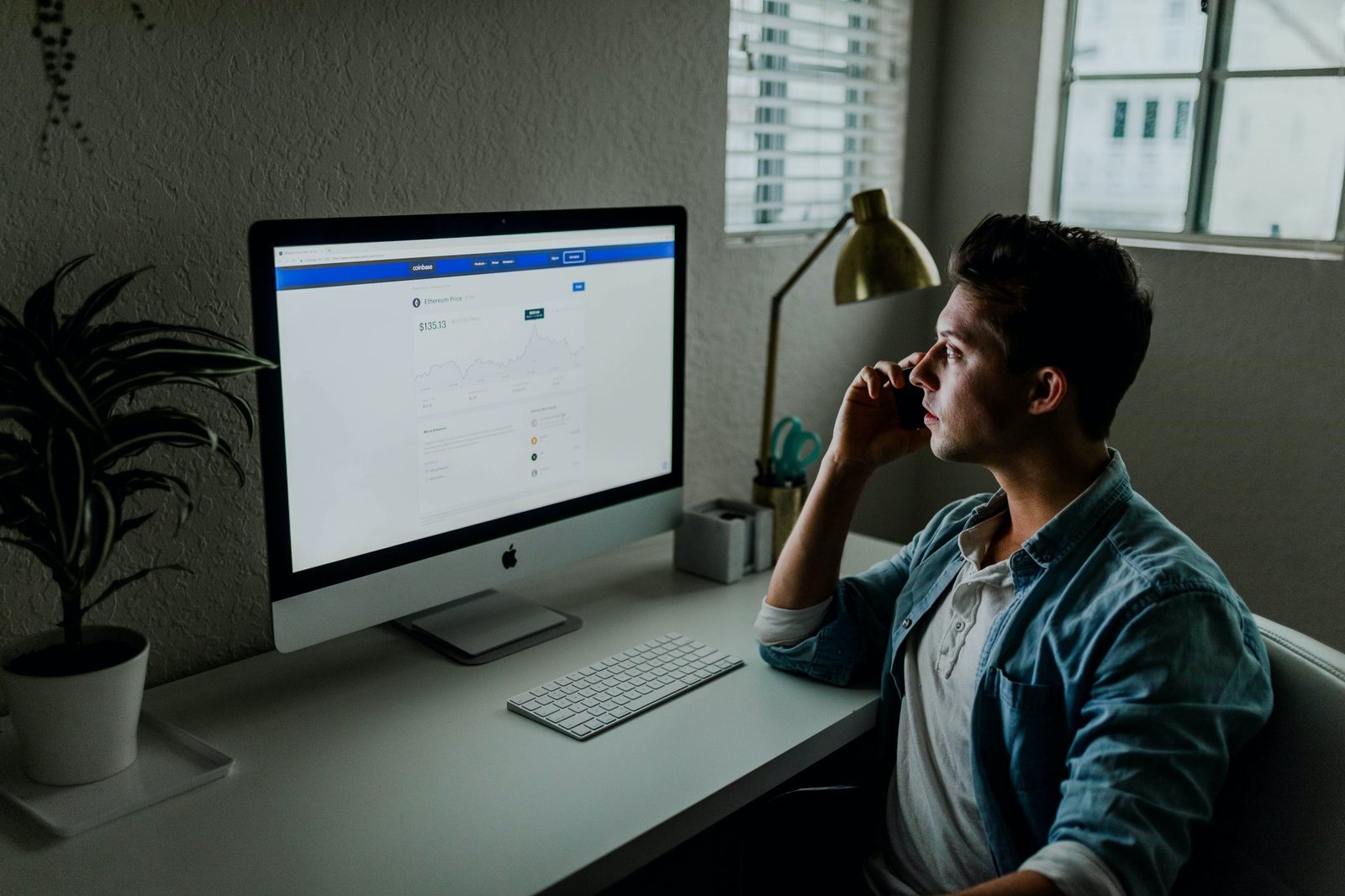 As we have learned eCommerce is at the forefront of global business and the marketplace is still growing year on year. There are no barriers to entry and you can take advantage of the technological advances that have never made business easier. Use fulfillment centers to send your products around the world, and SEO skills to reach as large an audience as possible. What are you waiting for?