7 Stylish People We All Need To Be Following
With top-tier fashion bloggers raking in multimillion-dollar campaigns, it's no wonder every self-proclaimed fashionista wants to launch a personal style site.
Not all outfit posts are created equal. These bloggers/creatives stand out from the pack thanks to their one-of-a-kind sartorial sense and sharp business acumen. We like to think of Instagram as a VIP pass to the best fashion parties, behind-the-scenes snaps, and off-duty stylings of our favorite models and fashion insiders. It's the number one place to catch a glimpse of eye candy, from street style accessories to inspirational #OOTD looks.
Scroll through to meet the dynamic style gurus of social media.
1. Chelsea Miller
The most stylish DJ on the planet. Enough Said.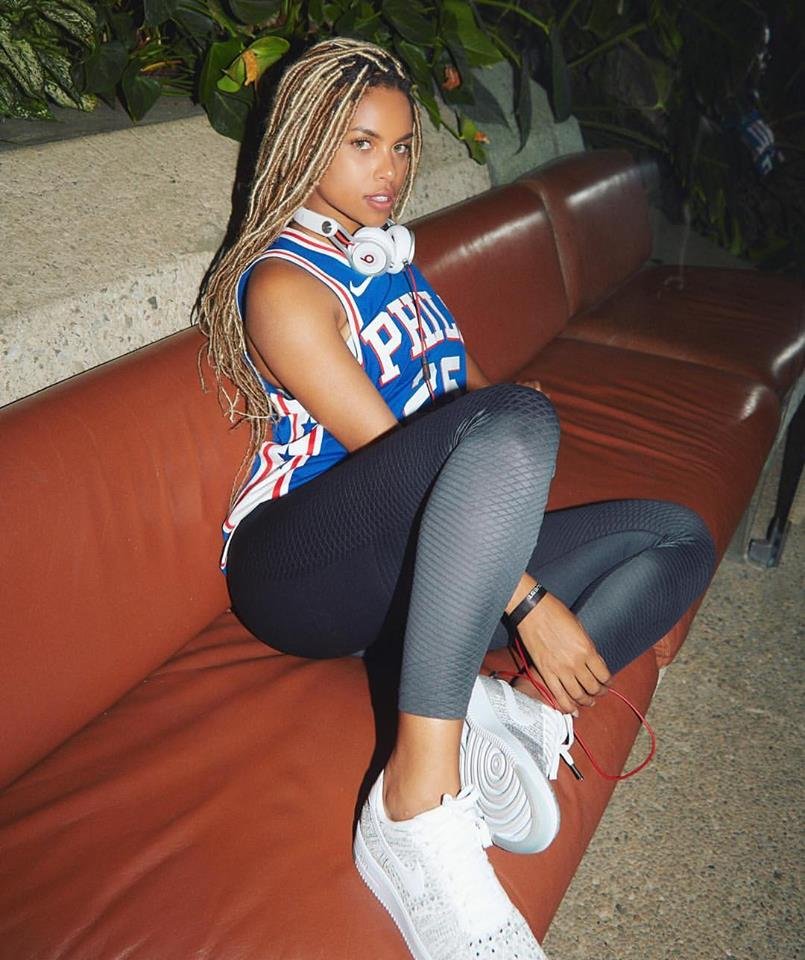 2. Ashley Madekwe
The LA-based actress/blogger, originally from London gives snippets from her blog, elegant meals, and quotes. A must follow.
3. Artez Irvin
Many fashion and entertainment industry professionals have credited Artez Irvin for being the freshest up-and-coming trendsetter. His charisma coupled with an intellectual and artful pursuit of street fashion photography has set him apart in this new era of social media.
4. Zia Domic
Zia is an LA-based actor, mother, freelance bookkeeper, and amateur landscape artist. She chose the name Hunter Collector to convey her personal philosophy toward shopping: a hunt for the great investment pieces (they don't always have to be "classic" but something that will last a lifetime) and keep to create your own collection.
5. Stephanie D
Stephanie is a prolific style guru living in Ireland who inspires with her casual yet experimental vision. Her unique style expands internationally as she is a professional stylist in Dublin as well as working with clients in the US.

6. Tommy Lei
This Los Angeles-based blogger epitomizes clean-cut, modern male style with a dash of whimsy. He wears a good pair of tailored skinny jeans like no other but doesn't shy away from pineapple prints and kilts. He's dope.
7. Eliza Romero
Meet Eliza, a Filipina-American style blogger, pop culture writer, content creator, and photographer. Started in 2014, Eliza created Aesthetic Distance – a way to finally create her "dream job" by combining her passions of fashion, writing, and activism.
These are the stylish people who will keep you entertained and in the know all day long.
Remember to follow them all on Instagram! You won't be disappointed.