Monument Live Launches Exclusive Discussion With Celebrity Chef, Andrew Zimmern
Monument, a first-of-its-kind online treatment platform for those looking to change their relationship with alcohol, will be launching an exclusive talk with celebrity chef, Andrew Zimmern on Wednesday, September 16th.
With a mission to connect people seeking medical treatment to expert resources, a supportive community, and affordable medical care, Monument has more than 7,000+ members on its network since its inception in May 2020.
Built by seasoned tech entrepreneur Mike Russell after his personal journey of developing a healthier relationship with alcohol, Monument ensures each member is connected to a licensed physician and a specialized therapist to develop a personalized treatment plan, unique to their goals.
Inaugurated with Rumer Willis as the first guest, Monument Live is a new speaker series, which launched on August 27. It features an exclusive and noted celebrity line-up. The series covers personal stories from world-renowned actors, athletes, chefs, and reality stars speaking to members about their history with alcohol use. Members will have the unique opportunity to hear from American celebrity chef Andrew Zimmern, former professional baseball player Darryl Strawberry, "The Situation" from Jersey Shore and ABC's first Latina host Elizabeth Vergas among a cadre of other thoughtfully picked speakers.
Zimmern, an Emmy and four-time James Beard award-winning TV personality (MSNBC's What's Eating America, among others), chef, writer, teacher and social justice advocate, is also currently working alongside Morgan Freeman on the Restaurant Relief Fund. The Independent Restaurant Coalition, which Zimmern is a founding member of, released an ad narrated by the Academy Award-winning actor urging Congress to pass the Restaurants Act, which would establish a $120 billion fund to help independent restaurants impacted by Covid-19 last month.
"I am really looking forward to sharing my recovery story with the Monument community. The most precious gift I have ever received has been my sobriety, without it I would have been dead long ago. With it, incredible things have come to pass," shared Andrew Zimmern. "We have an addiction and alcoholism crisis in America and we can't lose sight of the fact that every mechanism for connection and recovery has to be pursued for those still suffering. Monument is one of many amazing organizations helping those in need and I am thrilled to align with them for this special event."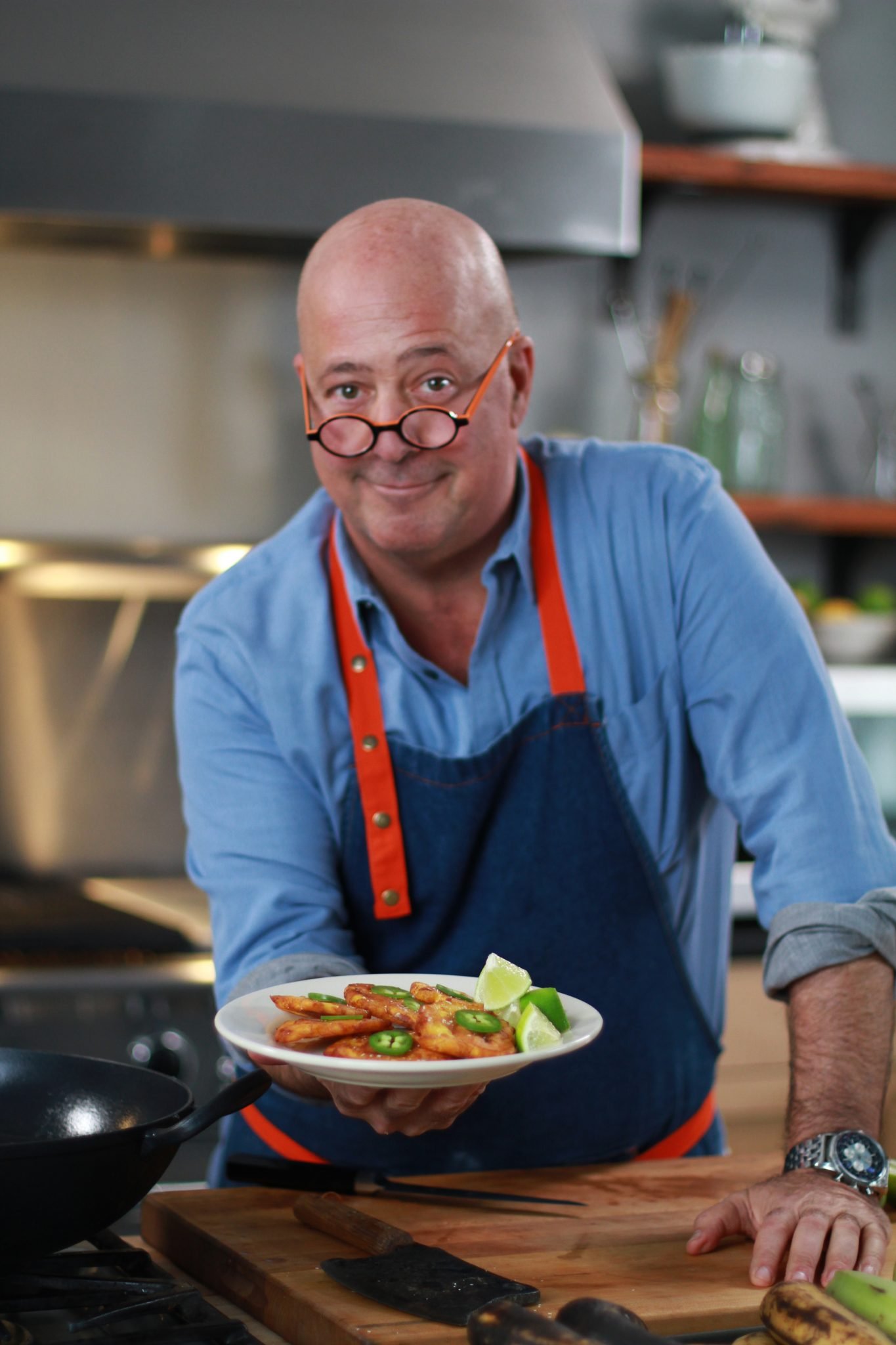 Andrew Zimmern is an award winning chef. In February 2020, Andrew returned to television with What's Eating America, which premiered on MSNBC, and in 2021, he will premiere Family Dinner on Chip & Joanna Gaines' Magnolia Network. He has devoted his life to exploring and promoting cultural acceptance, tolerance and understanding through food. Sign up for free here to join the Monument community and see Zimmern's live talk. To follow Monument online, visit @JoinMonument on Instagram, Twitter, and Facebook.