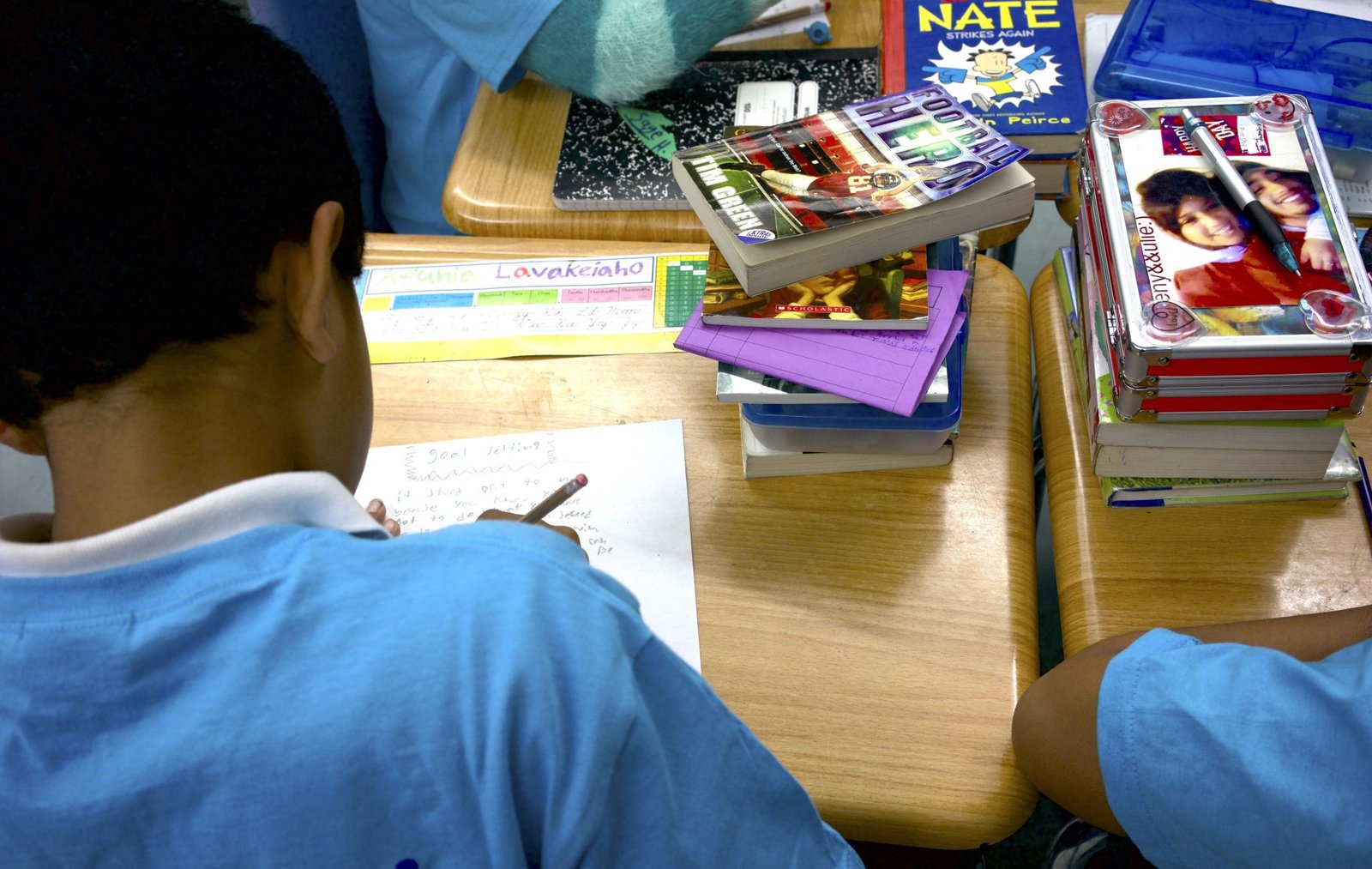 New Learning Platform Launched With World Class Athlete Mentors
According to Steve Mesler, co-founder and CEO of Classroom Champions, all American schools will soon be able to learn anytime.
Classroom Champions, an organization that supports social and emotional learning (SEL) and academic achievement, has launched a new platform and curriculum with Olympic and Paralympic athlete mentors.
In an interview with C.M. Rubin, founder of CMRubinWorld, Steve Mesler explains that the bottom line for the initiative was to create a safe place that takes the wisdom of athletes who are "walking the talk of perseverance, grit and leadership," and provide it to all teachers and schools in the United States.
The platform will allow Classroom Champions to put Olympic and Paralympic athlete mentors in front of kids, at a time in their lives when they're most impressionable.
The Classroom Champions platform includes a brand new curriculum with eight thematic units that focus on real-life evidence-based SEL learning topics for educators to leverage. Units are anchored in athletes' video lessons supported by lesson plans and other family engagement materials.
"There's no other place where you can learn social and emotional lessons taught by the world's best," Mesler says.
The platform will also benefit the teachers, who should see more engagement in their students, thanks to its intuitiveness.
"The unwritten rule in education has been that teacher tools are clunky, tough to navigate, and frustrating," Mesler adds. "The goal is for teachers to get on this and just 'get it,' and I believe they will."
Mesler and his teams have been working with teachers on this new platform for two years, trying to make Classroom Champions and SEL more accessible. The competing priorities — different geographies and needs of different populations, different features needs, and creating something usable by all but also customizable — were incredibly challenging.
"That's a mouthful, I know, but almost everything was challenging to do," Mesler says. "In the end, it came down to the team really, truly believing in what we were building."
Read the full interview here.