CBD Cartridges: Why You Should Vape This Way In 2020
CBD vape cartridges are more convenient than ever before.
There's no indication that CBD oil has caused a single vaping injury, and you'll be pleased to learn that most vape CBD cartridges are 100% additive-free. They don't even contain PG or VG, two of the most common fillers in the vape cart business. You can try these dab cart in this regard.
There are a few key questions everyone asks about CBD vapes. See below to learn more about them.
Does CBD make you hungry?
CBD doesn't cause the intense hunger pangs – or the "munchies" – that regular marijuana is both revered and notorious for. THC stimulates appetite by binding with CB1 receptors.
CBD regulates activity at these receptors without binding to them and may produce moderately stimulating effects on appetite. However, some users have found that CBD actually suppresses appetite. The science isn't settled on this one, so the jury's out – for now!
Will CBD make me tired?
High doses of CBD are associated with sleepiness. Indeed, the calming and soothing physical and mental properties of CBD may be why you're taking CBD in the first place. Naturally, these effects are excellent when you want to relax on the sofa, but not so appropriate if you're driving or have other important tasks that require your full attention.
How much is considered a "large" dose? Again, this varies from user to user, and vaping CBD from a cartridge will produce fast-acting, hard-hitting effects. Anything above 100mg should be considered a large dose.
It's worth mentioning that CBD doesn't always make you tired – quite the opposite in fact!
Can CBD cartridges expire?
The best CBD cartridges have a very long life span, typically between six months and two years. Over time, it's possible that CBD will degrade and lose its therapeutic value. If unsure about the lifespan of your product, check the packaging for more information, and consider contacting the manufacturer.
Can you reuse CBD cartridges?
Pre-filled CBD cartridges are single-use products. There's no way to open up the cartridge without irreparably damaging it. Many vapes, like these feelcbd disposable vape pens, make use of single-use components, making them easier to use.
However, some CBD cartridges are refillable and therefore reusable. Refillable cartridges work by adding standalone CBD e-liquid to the cartridge and then attaching it to a vape pen battery. CBD cartridge refills are a more cost-effective approach to vaping.
Will all CBD cartridges work with my device?
Nearly all cartridges sold nowadays are 510-threaded, meaning they'll work with any 510-threaded batteries. The universal 510-threaded system was designed so that all cartridges will work with all pens and vice versa.
There may be rare cases where a cartridge is only compatible with the battery from the same brand. If you are unsure, always confirm that your chosen cartridge will work with your vape battery before finalizing your purchase.
Are CBD carts good?
This all comes down to user preference, but most vapers love the efficiency and convenience that CBD cartridges bring, whether they're pre-filled or refillable. Vaping is all about fast and effective relief, and cartridges are magnificent at providing that.
You'll probably find CBD cartridges good if you have an on-the-go lifestyle and don't want to spend time maintaining your vaping equipment. With cartridges, it's simply a case of keeping your battery charged up and switching cartridges over when they're empty.
Are CBD oil cartridges legal?
Yes! CBD cartridges with less than 0.3% THC are completely legal – per federal regulations – in the United States. Legal uncertainties surrounding CBD products were cleared up once and for all with the 2018 Farm Bill.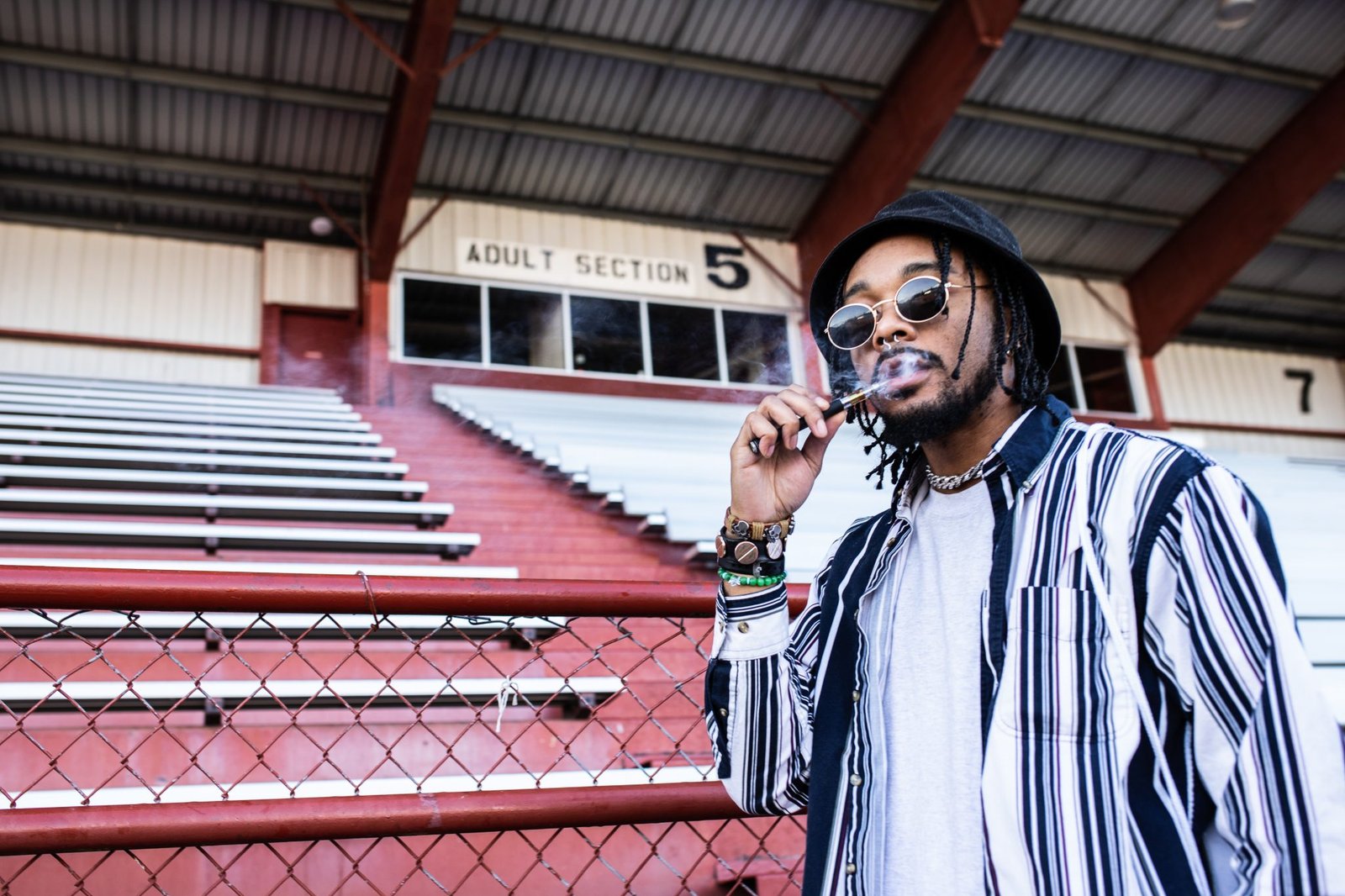 All CBD vape additive sold at CBDVapeJuice.net meets the federal requirements set for hemp-based products. Their CBD products contain either a CBD-isolate extract (no THC), a broad-spectrum hemp extract (no THC) or a full-spectrum hemp extract (less than 0.3% THC).
Found a CBD vape cartridge that you like already? Great! To thank you for making it this far into the guide, we want to give you 10% off the next order you place! Just enter save10 during checkout and you'll get 10% off your entire order. Here's your chance to stock up on CBD!
Final thoughts
CBD cartridges are hot right now, and should only become more popular as the range of products expands in the coming months and years. We're already seeing the emergence of vape juices that combine CBD and CBN, and we can expect to see many more powerful cannabinoid combinations in the near future. Much will depend on how quickly research advances.