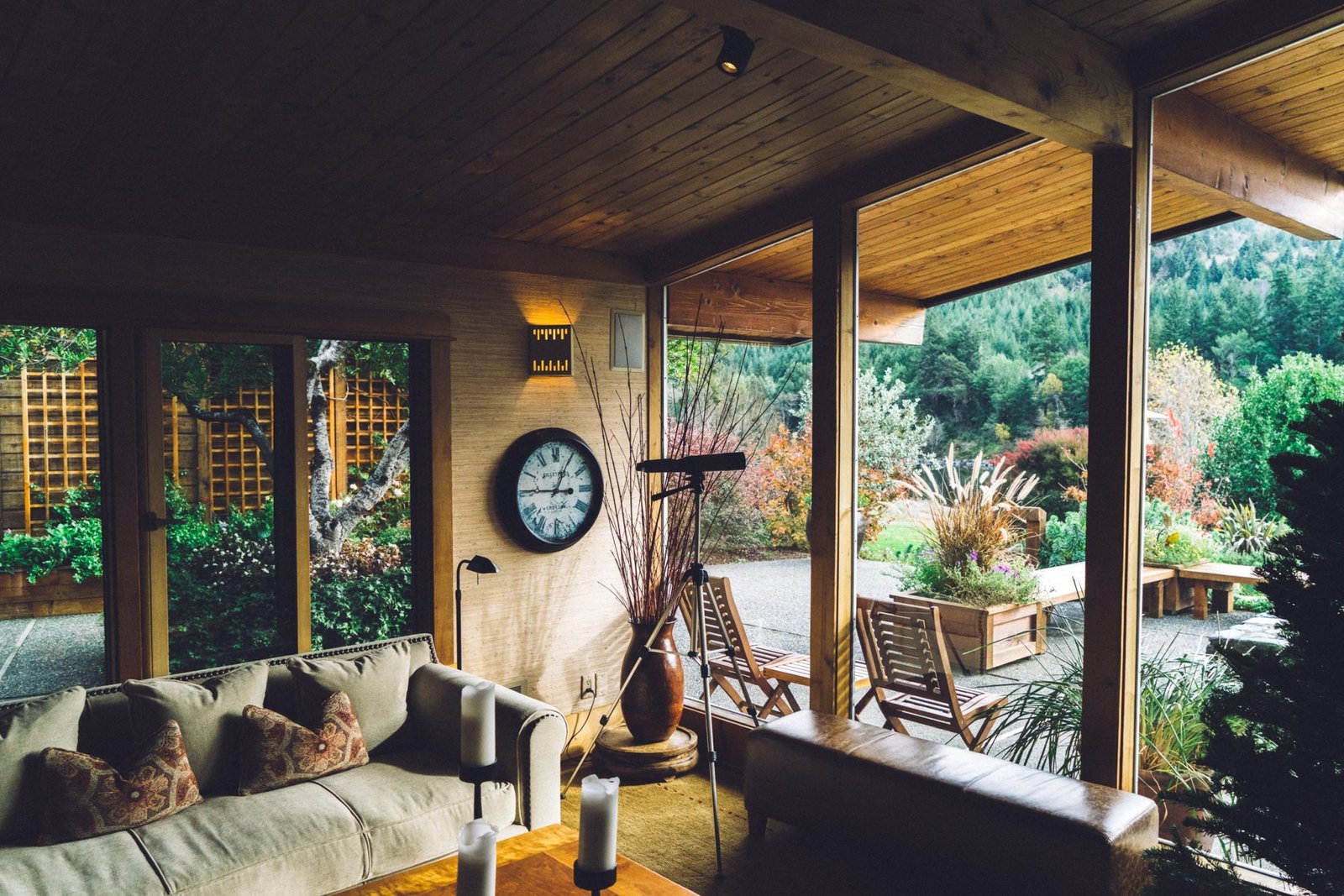 Cost-Effective Ways To Make Your Home More Comfortable
Your home should be your haven, a place where you can relax and just calm your mind.
In order to do so, you need to be comfortable in it.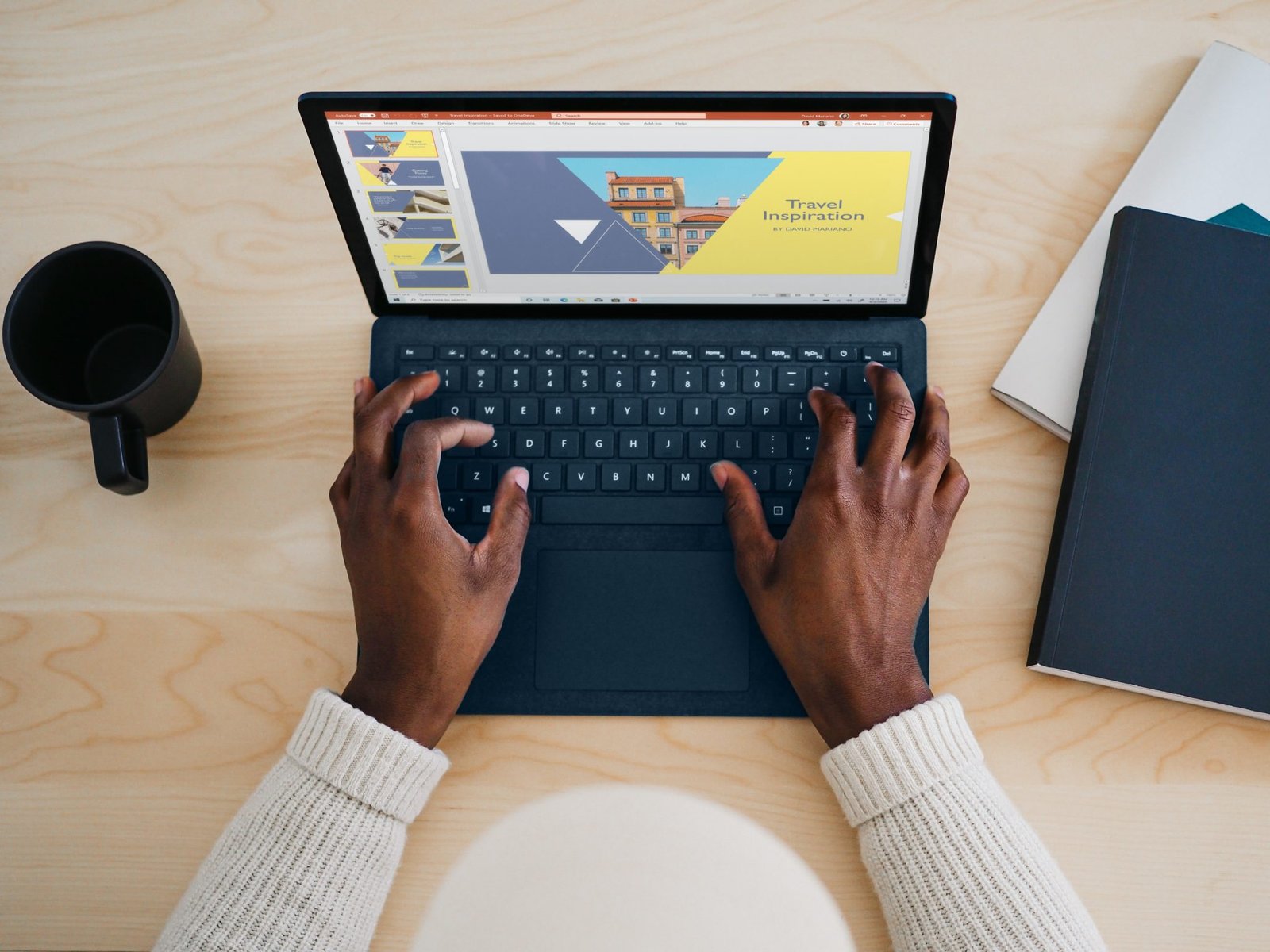 It should bring about a refreshing but relaxing vibe that allows you to de-stress and spend time with the people who matter the most to you. In this case, below are some ways to make your home more comfortable, without breaking your budget.
Declutter
One of the ways on how you can make your home more comfortable is by organizing your belongings and taking out unnecessary clutter. There is a greater chance for you to feel more at ease and relaxed if you come home to a place that is clean and organized. The zen that you see will translate into the zen that you feel. Thereby, take some time to give away the things you no longer use or put them up for sale. You may even earn a little extra from the things in your closet or pantry that you seldom use.
Insulate rooms
Another way to ensure the comfort of everybody living in your house is to insulate your rooms to ensure that you have the perfect temperature regardless of the harsh weather conditions outside. Winters may be very cold and if you live in Seattle, it is of utmost importance to insulate your home to be cozy and warm even with the below-freezing temperature outside.
Some professionals can install insulation in Seattle and not only do they consider the overall temperature of your home, but they think about energy efficiency and soundproofing too. Rest assured that they will use eco-friendly products to protect the health of your family.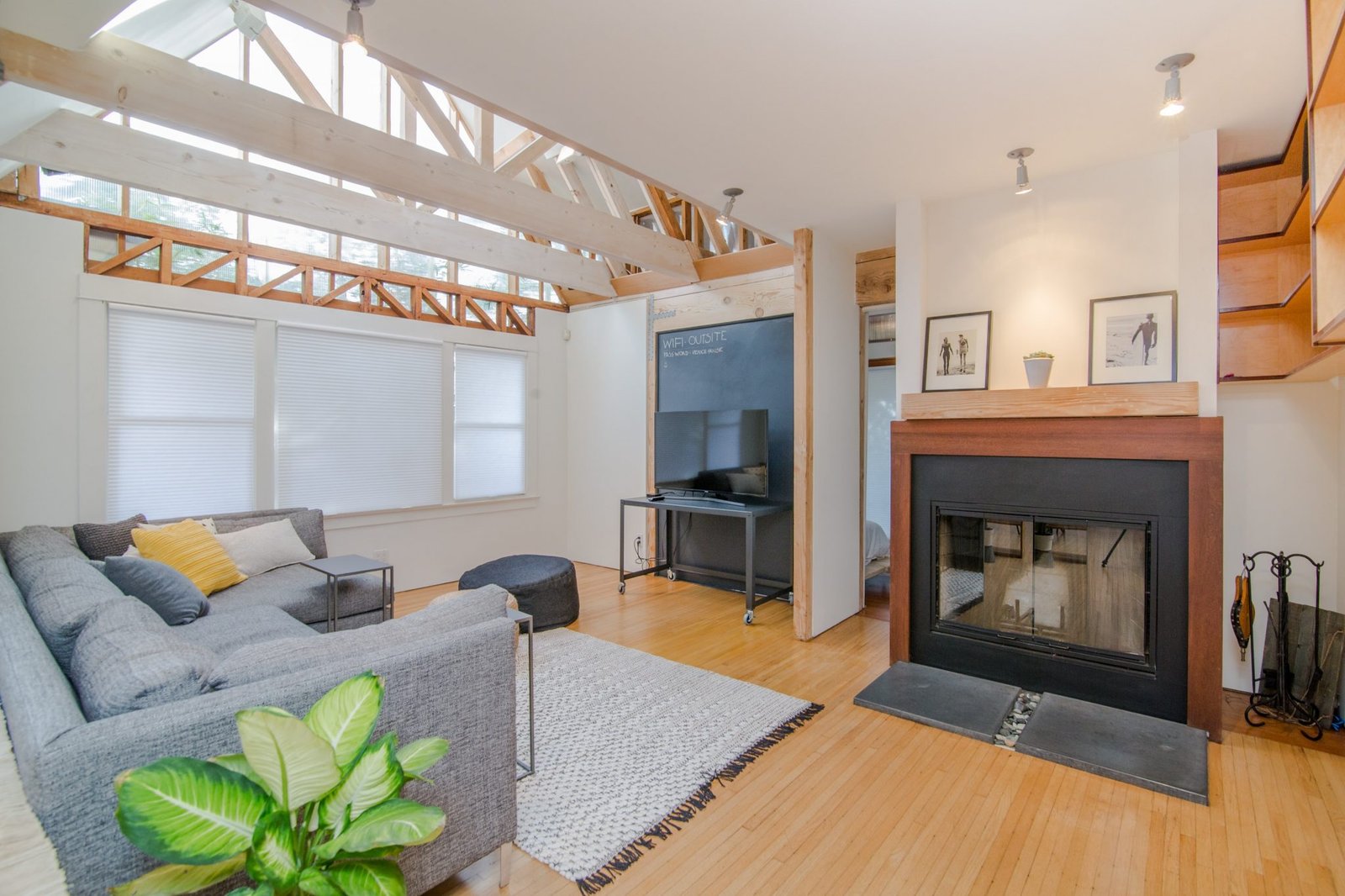 Maximize natural light
You can also make your home more comfortable by maximizing natural light. Open up your windows in the morning and let the sunshine in. Use lighter curtains if possible or install more mirrors to double the amount of sunlight that enters your interiors. If you can, try to install larger windows or doors too to increase the amount of natural illumination inside your home.
Bring in nature
Anybody can find peace and serenity with nature. This is the reason why it is a good idea to bring in nature inside your home. A calm mind paves the way for comfort, thereby, invest in some house plants. If you feel like you don't have a green thumb, you can leverage wooden pieces that can introduce a rustic and cozy vibe.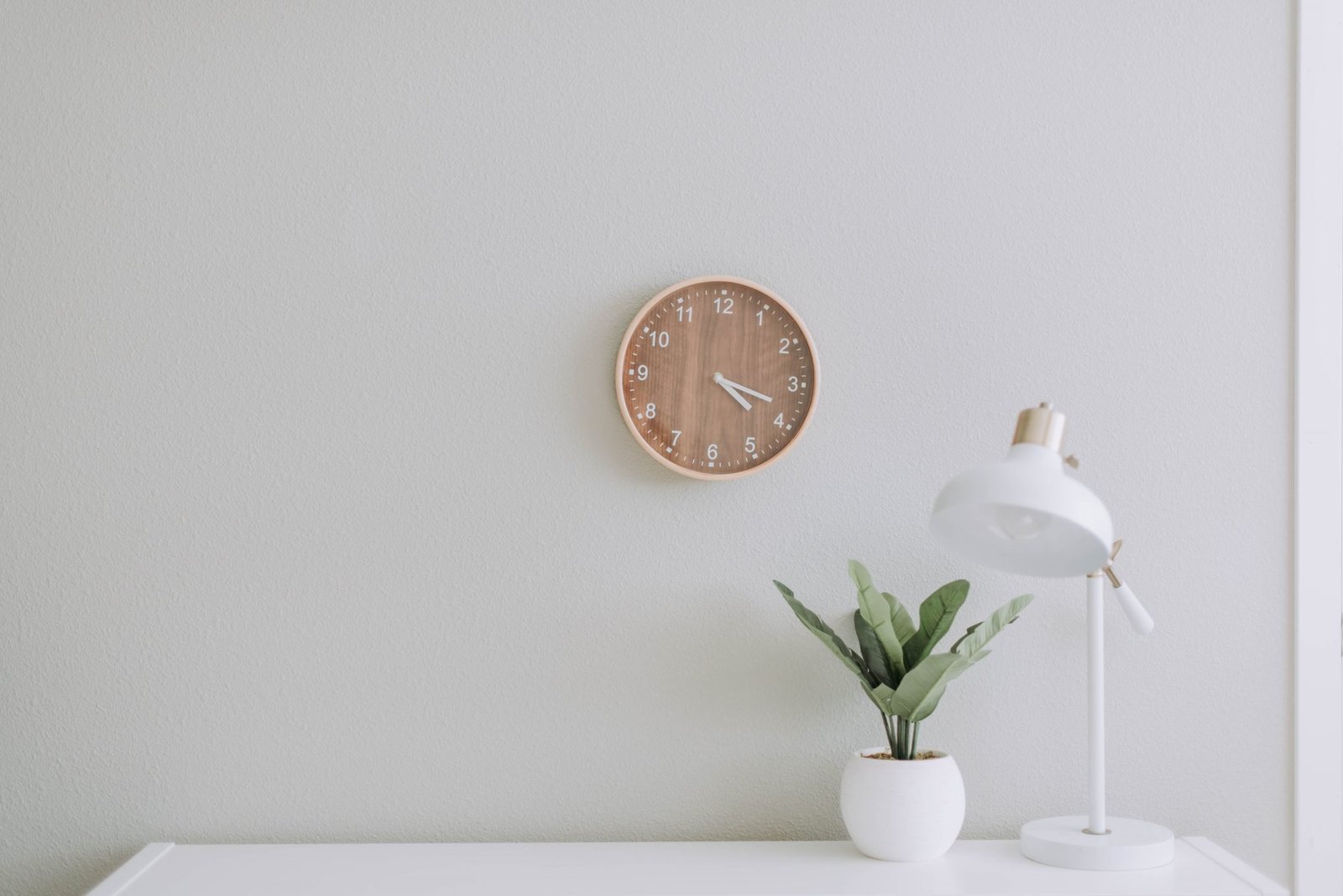 To wrap things up, you can achieve ultimate comfort in your home by simply eliminating clutter and maximizing your space. Also, make sure to insulate your rooms because this will save up on your energy cost while ensuring that you are neither too cold nor too hot on your haven. Maximize the use of natural light and bring in nature inside your home.
These are only some of the means on how you can be more comfortable in your home without shelling out a hefty sum.