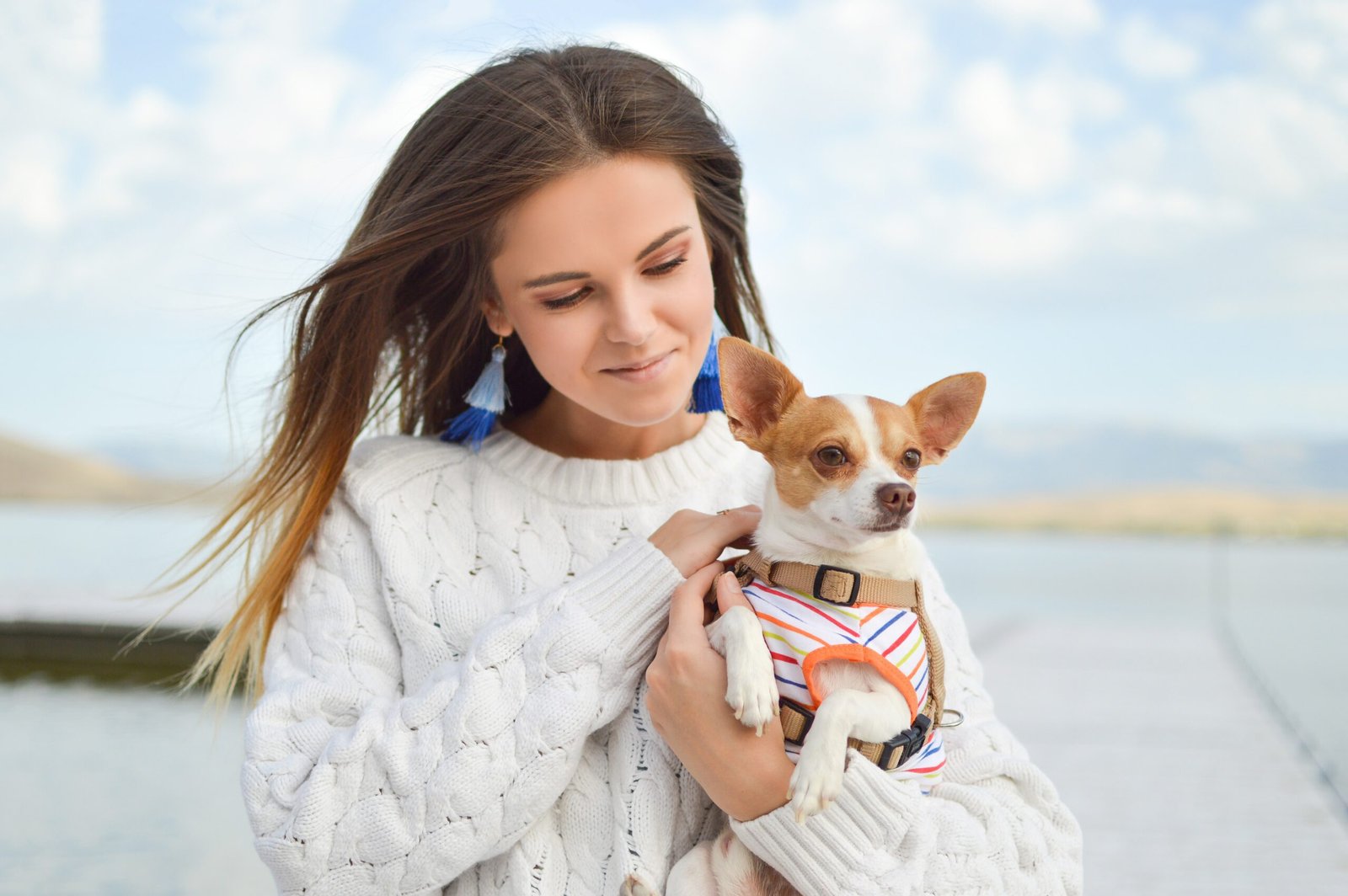 5 Tips To Keep Your Pet At A Healthy Weight
Data from Trupanion, a leader in medical insurance for pets, reveals that pet owners with overweight pets can spend as much as five times more in veterinary expenses than pet owners with average-sized pets.
Looking into its database of over 750,000 pets, Trupanion uncovered some common conditions (along with the condition's avg. cost) that dogs and cats may experience from being overweight.  Plus five tips to keep your dog or cat in shape!
Common Conditions of Overweight Dogs With Average Cost
Cruciate Rupture: $3,800
Diabetes: $2,200
Lameness & Limping: $400
Common Conditions of Overweight Cats With Average Cost
Diabetes: $1,300
Lameness & Limping: $350
Arthritis: $300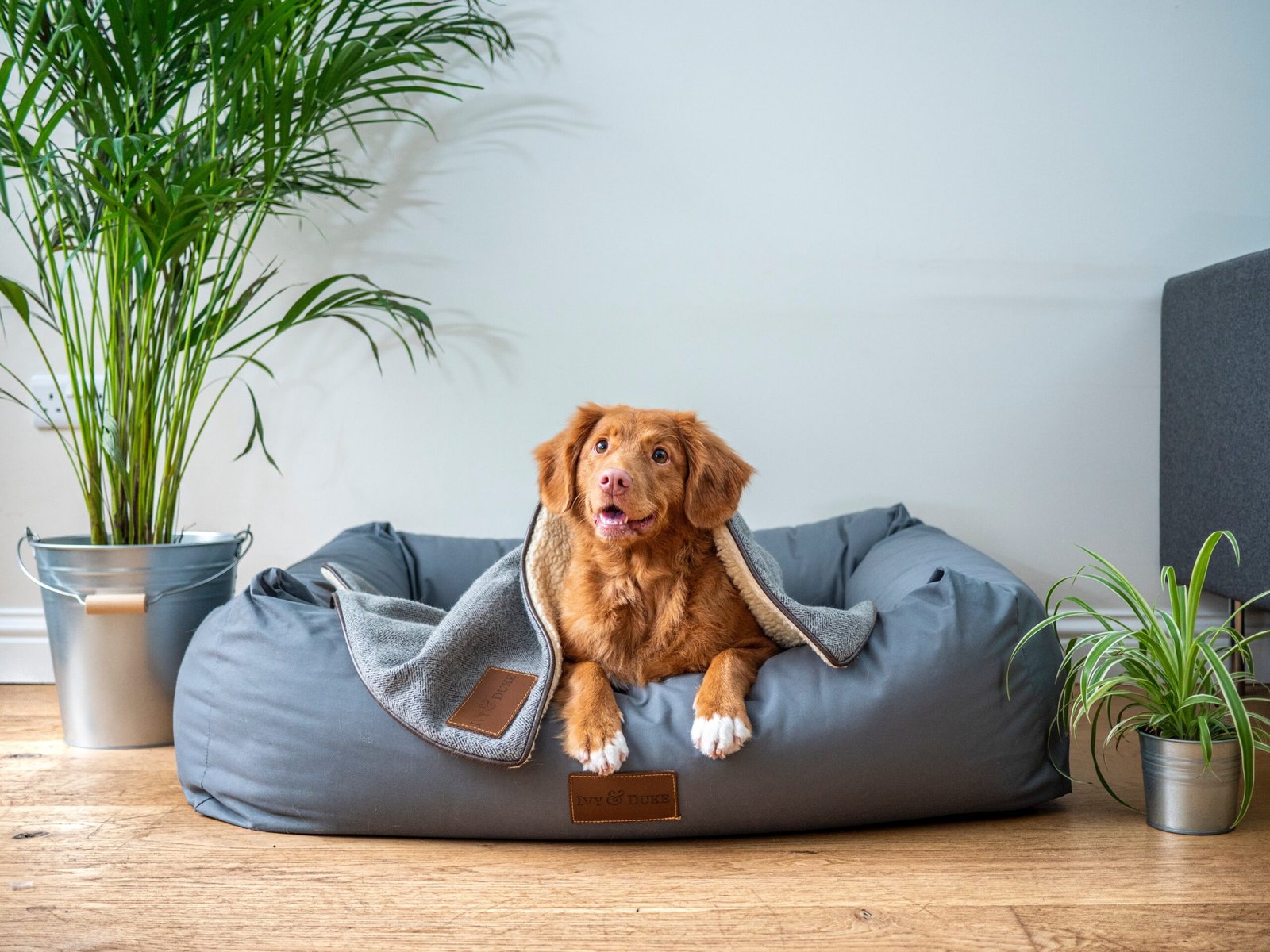 5 Tips To Keep Your Dog or Cat In Shape
1. Have your pet assessed by a veterinarian to determine what their ideal weight should be and have them make diet recommendations.
2. Be mindful of the number of treats a pet receives throughout the day. They can easily add up and lead to excessive calorie intake.
3. Make sure your pets get regular exercise and playtime.
4. Designate one person in the house to be in charge of feeding to make sure that the pets are fed the same amount consistently, and that they aren't accidentally getting extra meals.
5. Don't give in when they look at you with sad eyes or when they beg.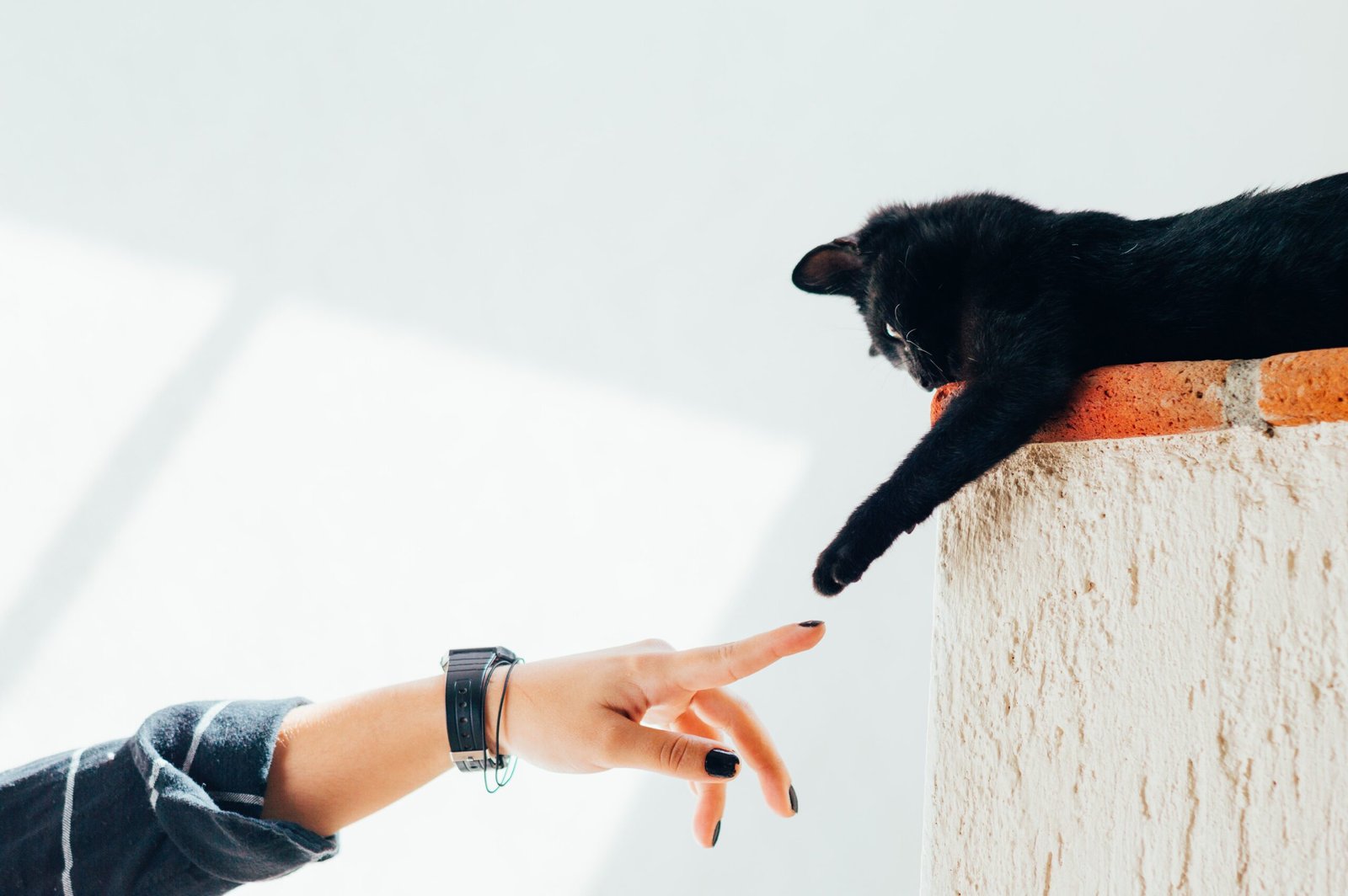 "Just like humans, dogs and cats tend to gravitate towards a certain weight that is best for their body," said Dr. Caroline Wilde, staff veterinarian at Trupanion. "It is important to consult with your pet's veterinarian to determine what your pet's ideal weight is, and to develop a plan to reach (or maintain) that weight. We all want our pets to live forever, and one thing that is within our power is to feed our pets a healthy diet and feed them an amount that optimizes their weight and therefore health."