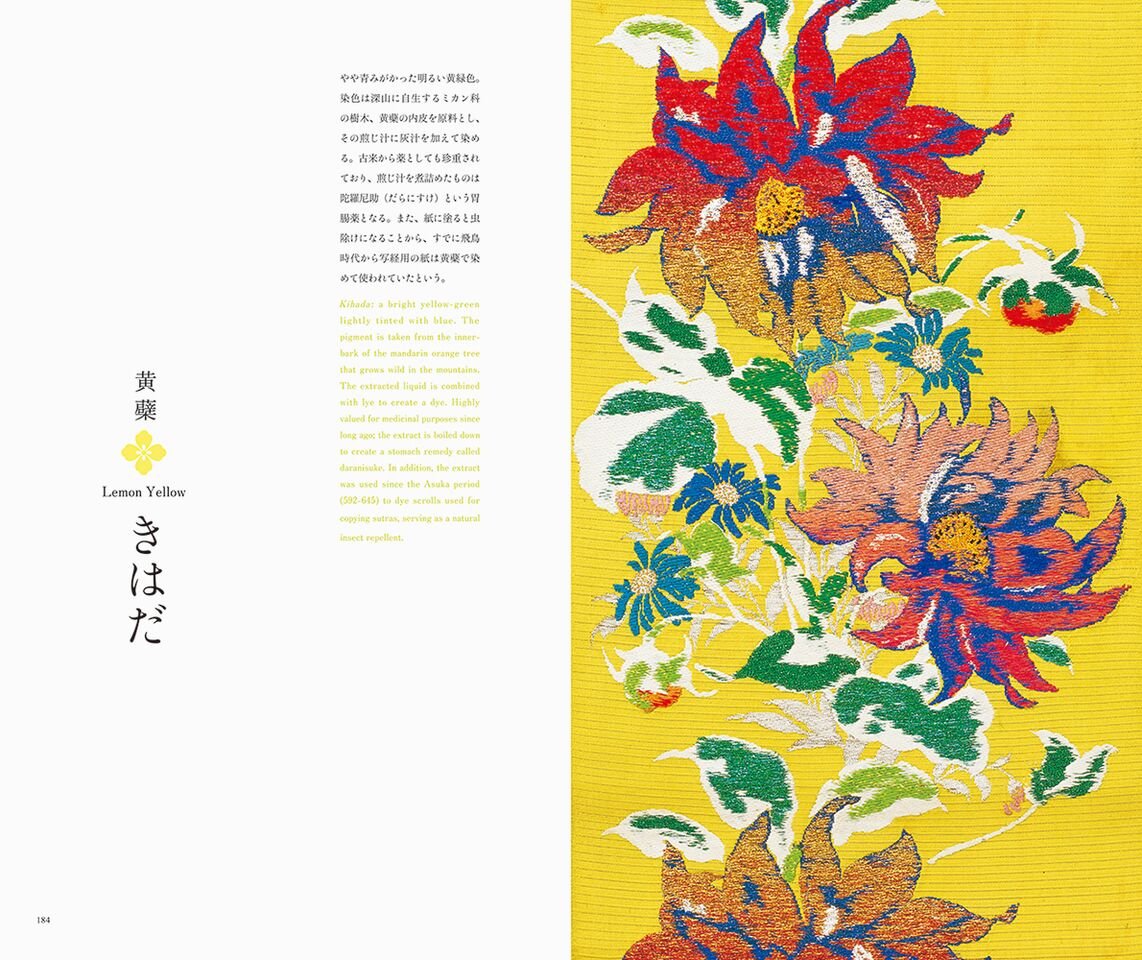 Japan's Freshest Art and Design Publisher Brings Stunning SS18 Catalog to North America
PIE International = Pretty. Impressive. Entertaining.
Japan's freshest publisher brings their stunning Spring/Summer 2018 catalog of art & design books to North American audiences.
For over twenty years, Japanese publisher PIE International Inc. has been bringing books of unparalleled quality, originality, and beauty to the North American market, making their catalog consistently sought-after by visual entertainment industry professionals. The variety of PIE's active list ranges from legendary Japanese artist Hokusai Katsushika, one of the most famous Ukiyo-e artists, to Otomo Katsuhiro, author of the mega hit anime/manga series AKIRA.
Originally founded as a graphic design firm, ever since they began to publish books in 1971, the guiding philosophy at PIE has been to create titles that are 'Sweet and Fresh' – so much so, these have become essential keywords at the company's Tokyo headquarters.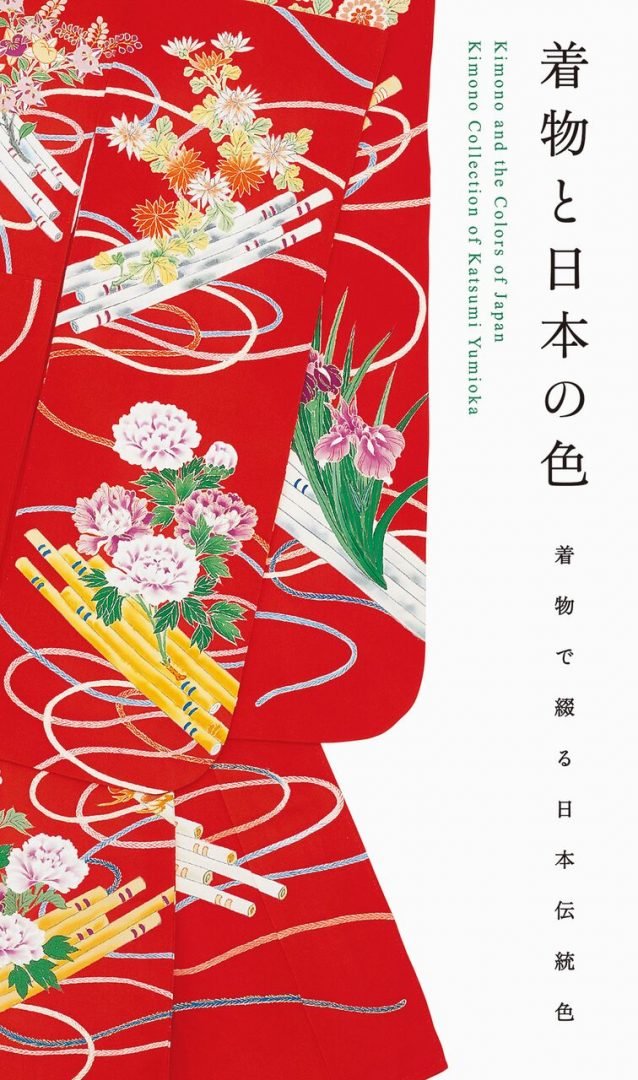 "When we make a book, we always ask ourselves: is it Pretty? Impressive? Entertaining? That is the PIE spirit," president Hiromoto Miyoshi explains.
In Spring/Summer 2018, PIE International – already well known to Japanese book lovers as one of the country's leading art book publishing houses – will release five remarkable front-list titles sure to make a lasting impression on North American audiences, and all who seek out works of great artistry, insight, and freshness.
Released February 1, 2018, EVERYDAY SCENES FROM A PARALLEL WORLD uniquely turns the spotlight on and celebrates the frequently overlooked scenes and background illustrations in anime and manga. Featuring the works of thirty-nine well-known, predominantly Japanese creators, illustrators, and animators, this book finally gives these artists the recognition they deserve, and includes explanations regarding drawing techniques and materials, as well as profiles of the creators with text in both Japanese and English.
With a follow up release, BEAUTIFUL SCENES FROM A FANTASY WORLD (May 1, 2018), PIE International shares with readers a visually stunning investigation of the work of some of the most in-demand and up-and-coming artists working in anime and manga today, placing the emphasis on illustrations featuring fantasy worlds such as celestial castles, pirate ships sailing through the clouds, an enchanted forest, and a space locomotive that runs in a neo-futuristic world.
Originally released by PIE Books in 2005, April 1, 2018 marks the arrival of the gorgeously produced new printing edition of KIMONO AND THE COLORS OF JAPAN from highly regarded Japanese stylist and kimono antiquarian Katsumi Yumioka. An in-depth exploration of Japanese color theory told through the lens of a rare antique kimono collection, each spread in this exquisite book presents a single color and its meaning in the context of Japanese culture. It further organizes the kimono and obi (sash) according to what the author calls "Japanese Kokoro no Iro" (colors of the Japanese heart). With knowledge of both Western and traditional Japanese fashion cultures, KIMONO AND THE COLORS OF JAPAN is certain to become a must-have reference for textile designers, tattoo artists, and anyone interested in learning more about this iconic Japanese garment.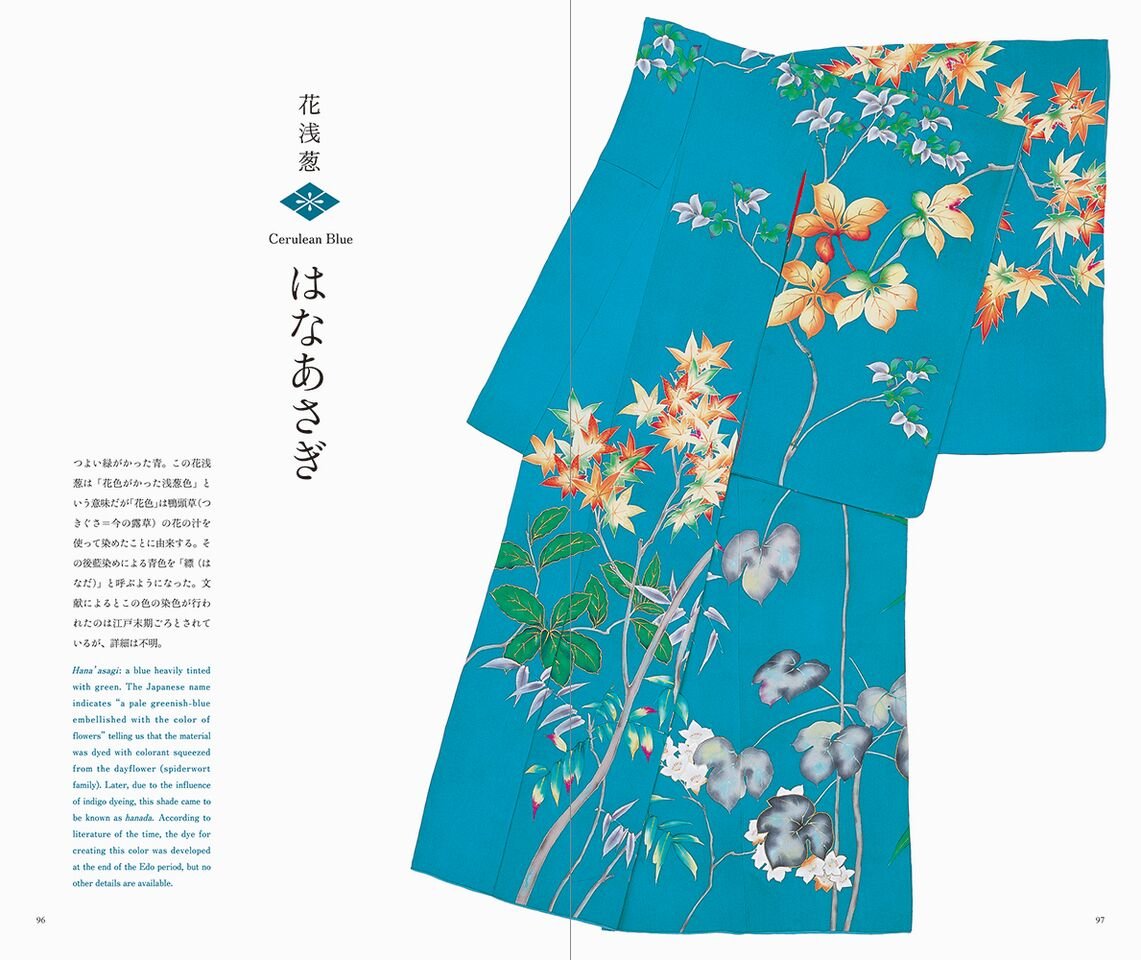 Also released by PIE International on April 1, 2018 is a breathtakingly comprehensive collection of Japanese art featuring yokai (the monsters of Japanese folklore), YOKAI WONDERLAND: More from YUMOTO Koichi Collections: Supernatural Beings in Japanese Art. All of the works featured in this book are from the exceptional personal collection of Koichi Yumoto, a historian and former curatorial director of the Kawasaki City Museum whose commentary on the works and history of yokai is included in the book. YOKAI WONDERLAND reveals Japanese history and culture as you've never seen it before, and will enthrall Japanese art lovers, existing fans of yokai, and those who are new to these fascinating supernatural creatures alike.
Perhaps the most highly anticipated of PIE's 2018 catalog is THE ART OF FANTASY, SCI-FI AND STEAMPUNK, set for release on June 1, 2018. A dazzling visual history of fantasy art, from Romanticism in the 18th century to the origins of steampunk in the Industrial Revolution to the modern era, this book by acclaimed Japanese writer Hiroshi Unno offers a never-before-seen level of historical analysis and illustrative detail in respect to fantasy art and literature. With examples from the works of genre greats such as William Blake, H.G. Welles, Edgar Allan Poe, and J.R.R. Tolkien, THE ART OF FANTASY, SCI-FI AND STEAMPUNK will be a welcome addition to the collections of all lovers of fantasy art and literature.